Have you ever been to the Wizarding World of Harry Potter at Universal?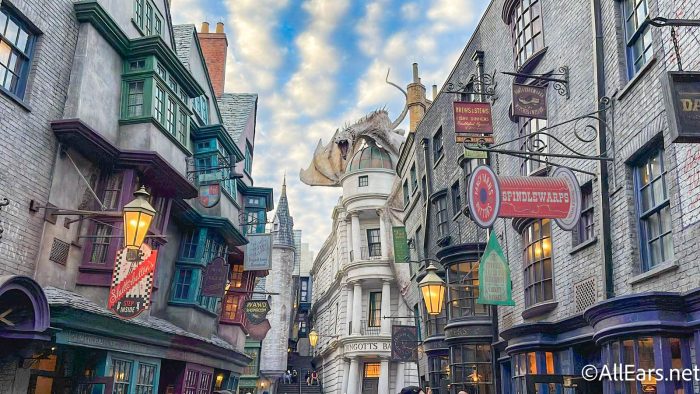 Between Diagon Alley and Hogsmeade, the lands immerse you in the world of Harry Potter. Not only is the atmosphere amazing, but there are so many hidden details to look for, exciting rides, and delicious treats. Now our Harry Potter hearts are soaring because we have found the ultimate Butterbeer Recipe.
This Butterbeer recipe from AllRecipes is super simple and perfect for your upcoming holiday gatherings! It only takes 5 minutes of preparation and 15 minutes to make. Only 20 minutes to pretend we're a wizard in Hogsmead? That sounds like a dream to us!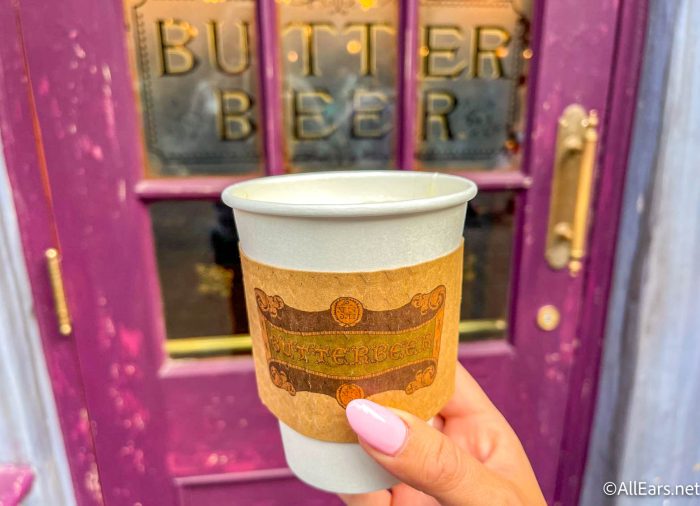 To make your drink, you'll need:
2 tablespoons of butterscotch topping
1 cup of soda water
1 cup of cream soda
2 tablespoons of whipped cream
2 tablespoons of caramel sauce
1 pinch of salt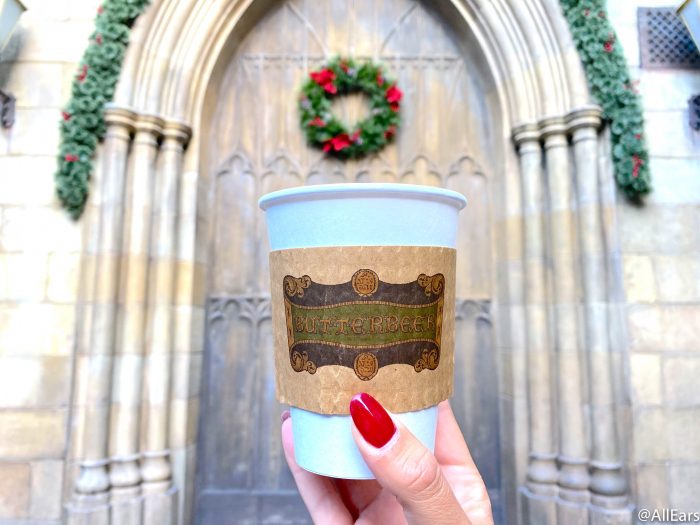 To make your own Butterbeer, follow these steps:
1. Put a glass mug in the freezer for a minimum of 15 minutes to chill
2. Put the butterscotch topping and the soda water in the chilled mug and mix until thoroughly combined.
3. Pour the cream soda into the mug.
4. Stir the whipped cream, caramel sauce, and salt together in a small bowl. Spoon it on top of the soda mix.
5. Enjoy!
This recipe is super simple and yields one serving. We think this could be the perfect addition to any holiday party (especially if you're watching Harry Potter which is confirmed to be a Christmas movie, by us only), but it's really great any time of the year. Make sure to keep following AllEars for all of your next recipes and Harry Potter news!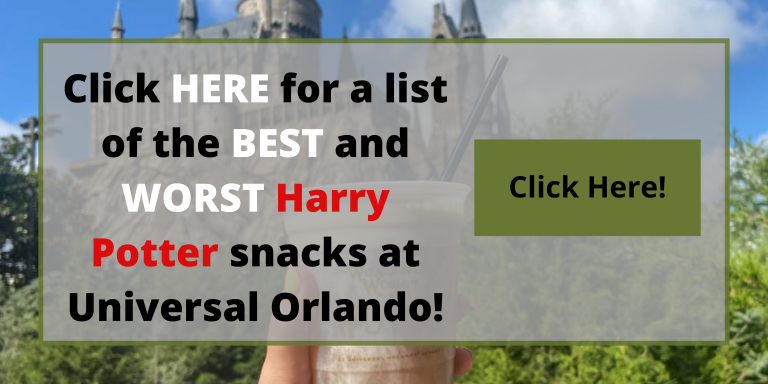 Will you be making this recipe soon? Tell us in the comments!