Disney revamps and refurbishes some of its attractions from time to time. Sometimes the rides remain essentially the same, while other times small (or big!) changes are made.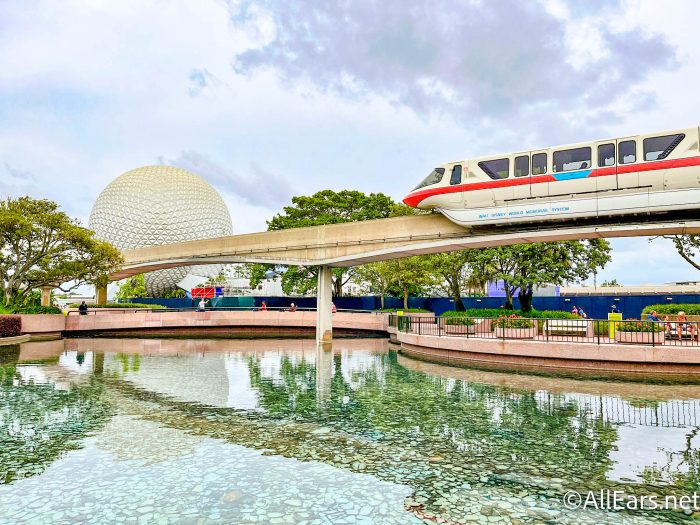 Over the past few years, we've seen a massive refurbishment on the Walt Disney World Railroad, updates to the Carousel of Progress, and even new audio at the Tomorrowland Transit Authority PeopleMover. Now, another attraction has reopened after being closed for refurbishment — let's see what's changed!
Over in EPCOT, The American Adventure show had been closed for quite some time as it underwent some refurbishment. But now the show has reopened with a few CHANGES!
The major changes have to do with the areas leading into the show.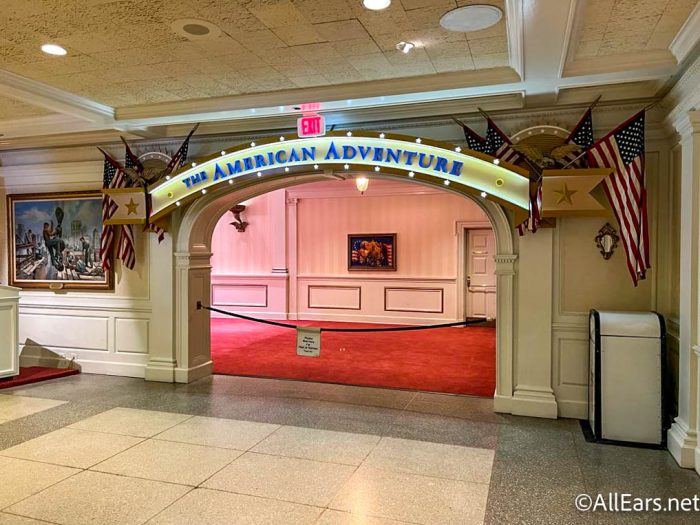 There is what appears to be new carpet now in the entryway to the show.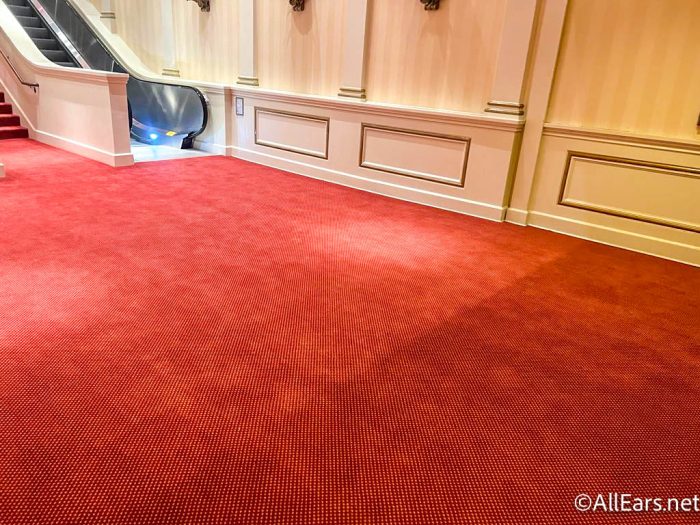 In terms of the show itself, we didn't really notice any major changes.  Some behind-the-scenes work and wiring updates have reportedly been done, according to a Cast Member we spoke with.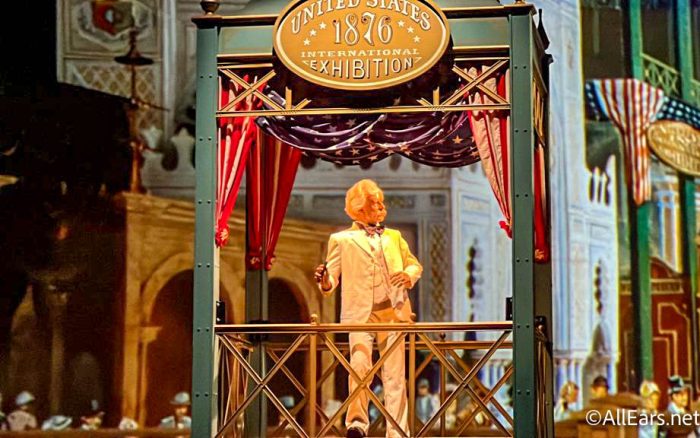 Breedlove watched the show and shared that he doesn't remember ever seeing the show look better!
We also noticed that some audio had been turned down in one portion, but the remainder of the show is essentially the same.
You can stop by The American Adventure in the American Adventure pavilion in EPCOT to catch the show during your next visit. Check for showtimes on the board out front and on the My Disney Experience app.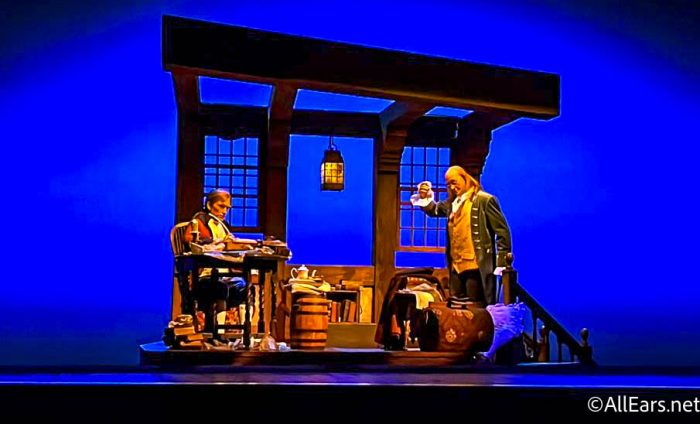 For more news from the parks, click the links below.
Stay tuned for more Disney updates!
Is this show a must-do for you in Disney World? Tell us in the comments.