One of our favorite things about going to the Wizarding World of Harry Potter in Universal Orlando is enjoying all of the food and drinks we recognize from the books!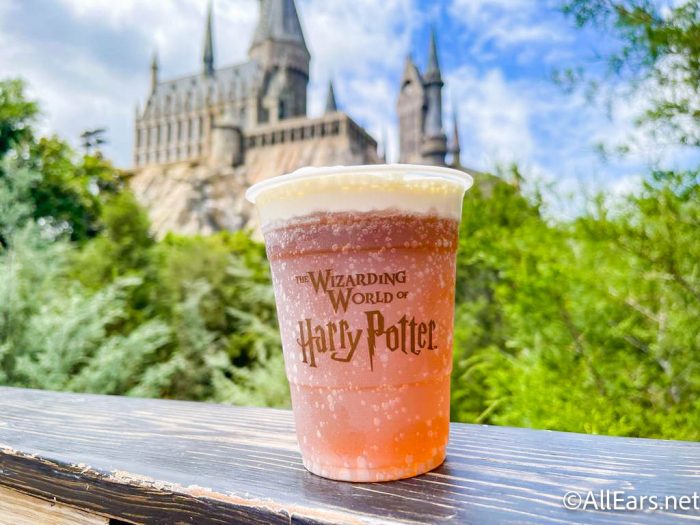 Being able to snack on Chocolate Frogs or sip a glass of Pumpkin Juice makes our experience in the parks that much more immersive. Unfortunately, your choices may be limited due to dietary restrictions, which can be disappointing. Now, Universal is giving guests another way to enjoy one of their iconic offerings!
Recently, Universal Orlando revealed they are now serving a non-dairy version of Butterbeer! This shortbread and butterscotch sweet drink is a popular beverage in the Harry Potter areas of the parks, whether it's cold, hot, or even frozen.
A new, non-dairy Butterbeer is here! You can find this vegan version of the favorite beverage in both cold and frozen at the Three Broomsticks in Hogsmeade or the Leaky Cauldron. pic.twitter.com/V6Io1qB4f0

— Universal Orlando Resort (@UniversalORL) March 2, 2023
The new non-dairy Butterbeer is available both as a cold and frozen drink and can be purchased at either the Three Broomsticks or The Leaky Cauldron. Now fans who need to avoid dairy or are vegan can enjoy the classic Harry Potter beverage on their next trip to the parks! You can even get your drink in a special souvenir cup to bring home.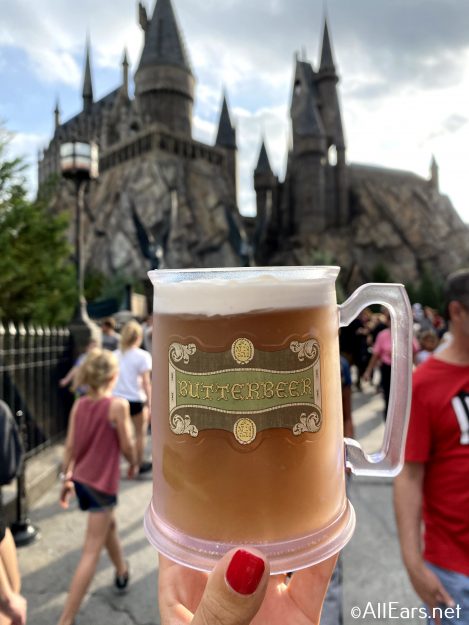 We may have to send our own resident vegan Breedlove to check out this new plant-based Butterbeer and see what it tastes like, but for now feel free to hop on the Hogwarts Express and try it out for yourself! Stay tuned to our site for more updates on Universal Orlando.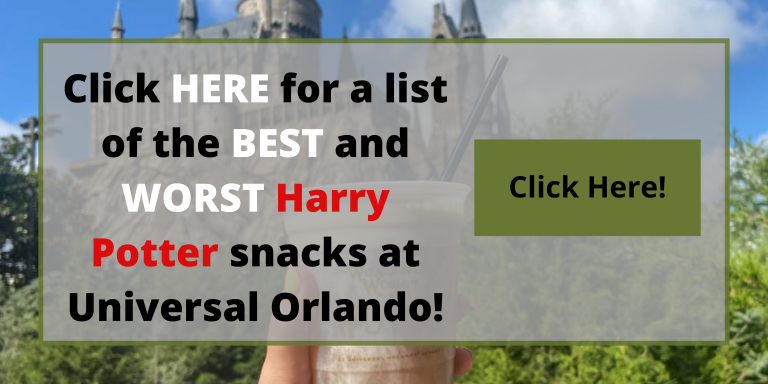 When you go to the Wizarding World of Harry Potter, what is your go-to snack? Comment your favorite below!