We love getting to check out fun limited-time treats at Disney World themed around holidays, special occasions, and more.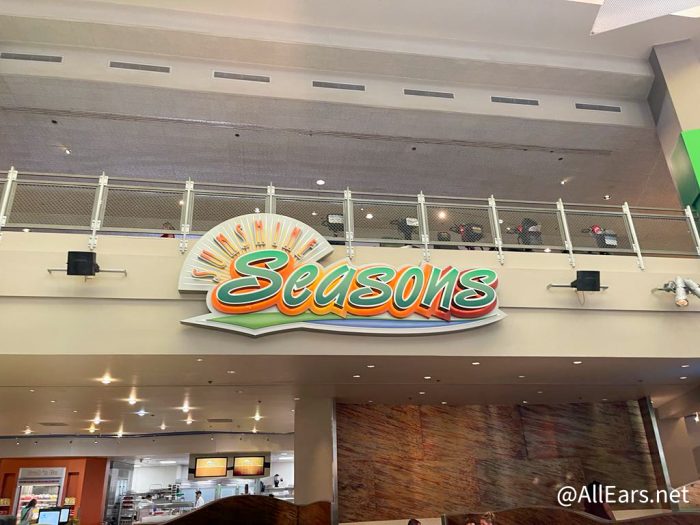 March is Women's History Month, and that means Disney World has introduced some new snacks to several restaurant menus to celebrate. Here's a list of those snacks.
Disney's All-Star Resorts
Chocolate 'Muse' Cake: Chocolate mousse with orange-ginger panna cotta, sugar cookie, chocolate glaze, and black currant whipped cream.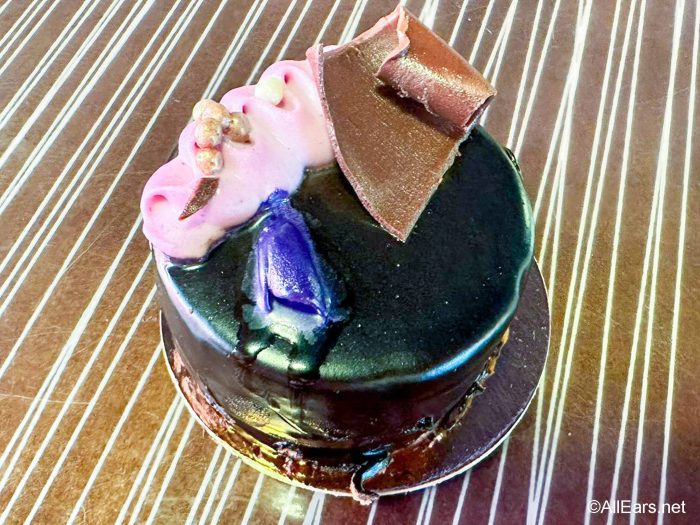 This tasty snack might seem TOO sweet, but it actually has a nice balanced flavor that balances everything out.
How Far I'll Go Haupia Pie: Rich chocolate coconut pie with a layer of coconut haupia custard topped with sweet cream and macadamia nuts.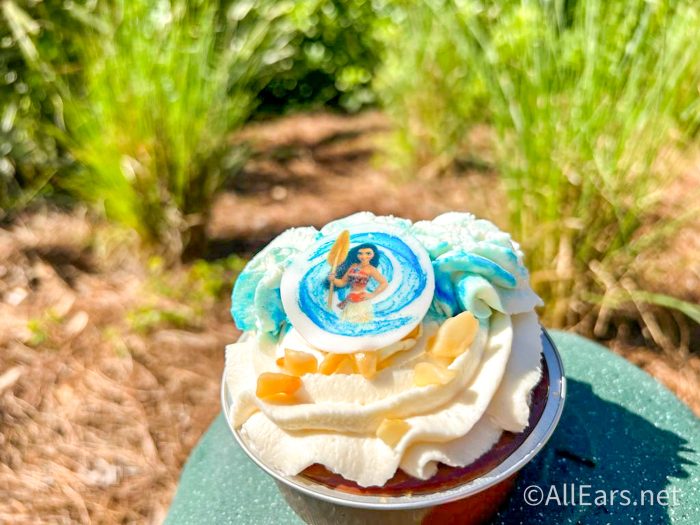 This treat is a must for coconut lovers.
Disney's Port Orleans Resorts
Wishing On Stars: Mango mousse with coconut-lime gelée, coconut glaze, and décor fit for a princess.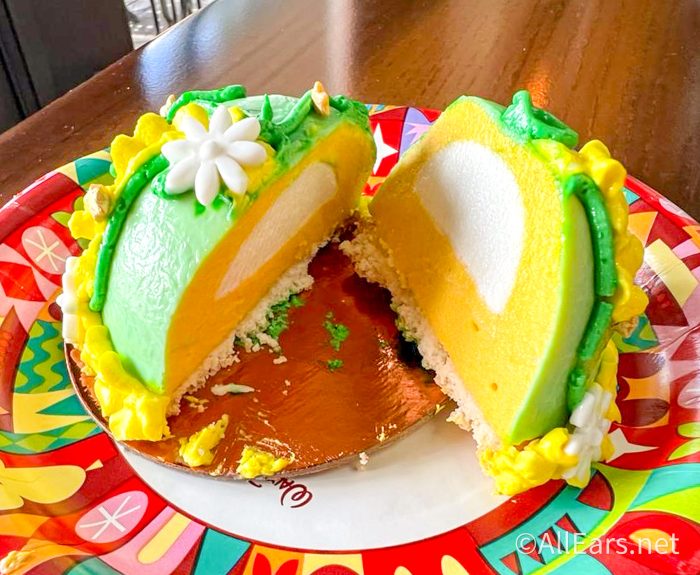 LOADS of tropical flavors are inside this pretty dessert.
Sponge Cake: Earl Grey tea sponge cake with lavender yogurt cream.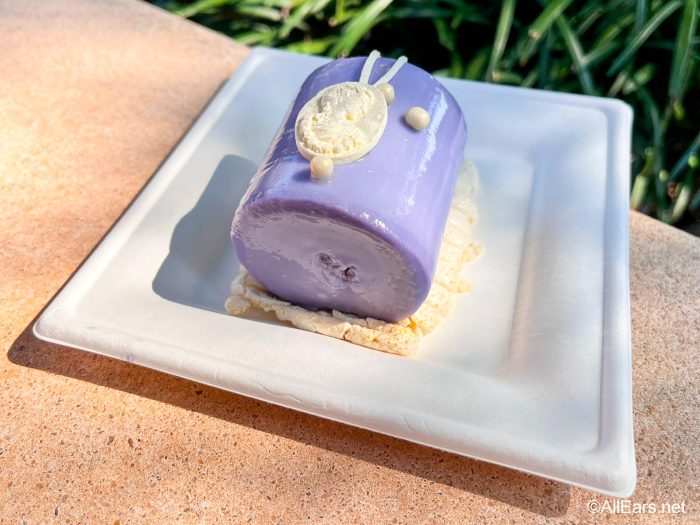 These flavors were spot on — the earl grey and lavender just work really well together.
Cold Fudge Funnel Cake with Chocolate-dipped Vanilla Ice Cream, Whipped Cream, Caramel, and Chocolate Chips.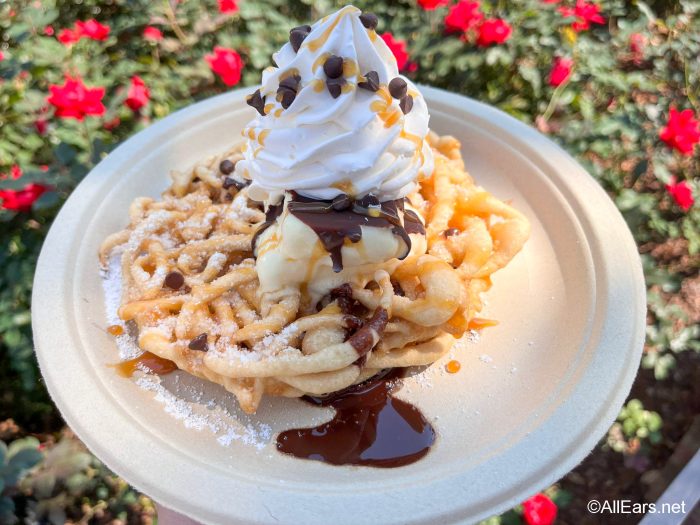 If you love chocolate, you'll want to get this — it's got a nice balance of flavor from the ice cream and the chocolate. It's DELICIOUS.
If you happen to find yourself in Disney World this month, be sure to try out these new treats — they're only available through March 31st.
In the meantime, keep checking back with AllEars for more Disney World news!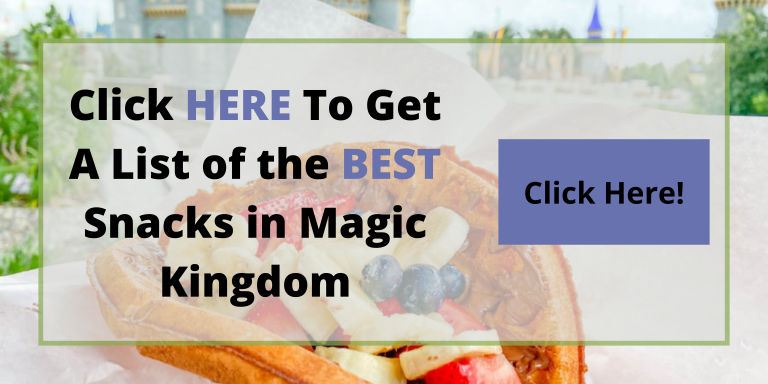 Have you tried any of these treats yet? Let us know what you thought in the comments!