A major ride has unexpectedly CLOSED in Disney World.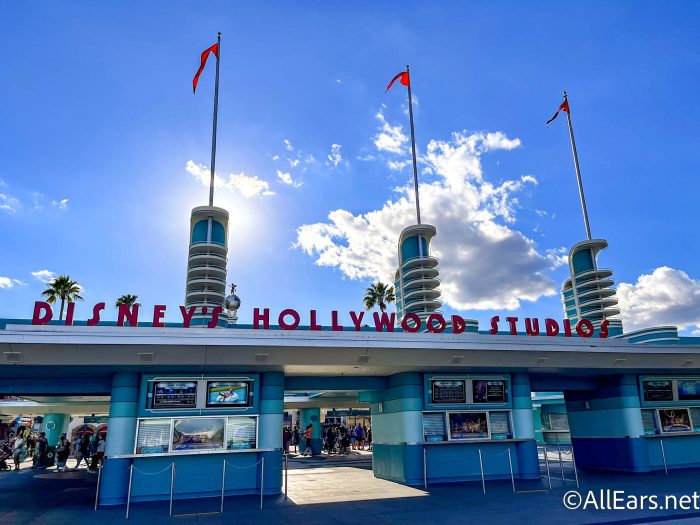 We often see rides temporarily close in Disney World without warning — sometimes these closures are for a short period of time, or they can be a bit more extensive. If you want to know what ride closed the MOST in January of 2023, click here for the results of our data! But if you're wondering what major ride closed TODAY (February 2nd) — here's what you need to know.
At around 1:10PM ET we saw that Rock 'n' Roller Coaster Starring Aerosmith was CLOSED in Disney's Hollywood Studios. Perhaps this comes as no surprise as the ride has unexpectedly closed (quite a few times!) in the past.
We spoke to a Cast Member near the attraction who said they were experiencing technical difficulties and were not sure when the ride would reopen.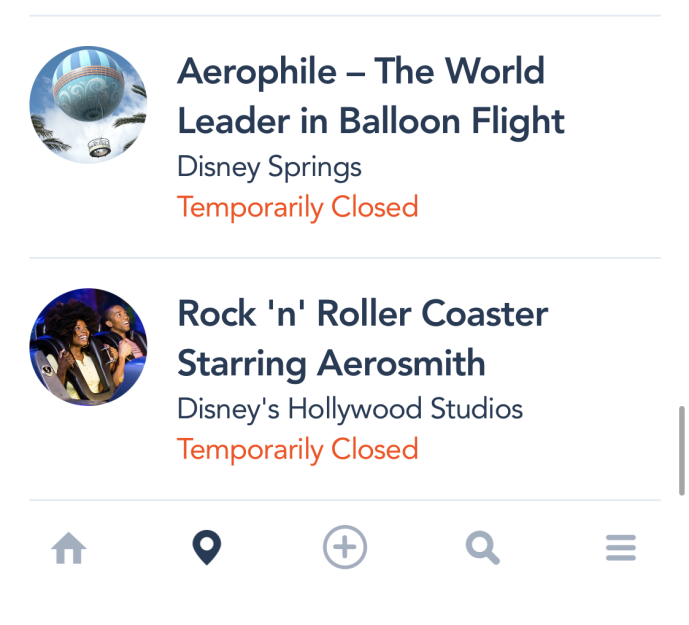 When we first arrived at the park, around 8:48AM, we also saw that the ride was closed, so it seems like it may be having a rough day today.
Rock n' Rollercoaster continues to have a hard time in Disney World today. It's down again! pic.twitter.com/k3mxZts7SI

— AllEars.Net (@AllEarsNet) February 2, 2023
Rock 'n' Roller Coaster is scheduled to have a LONG closure in Disney World soon
, but this is not part of that refurbishment plan. The more extensive closure is set to begin on
February 20th and last through the summer of 2023.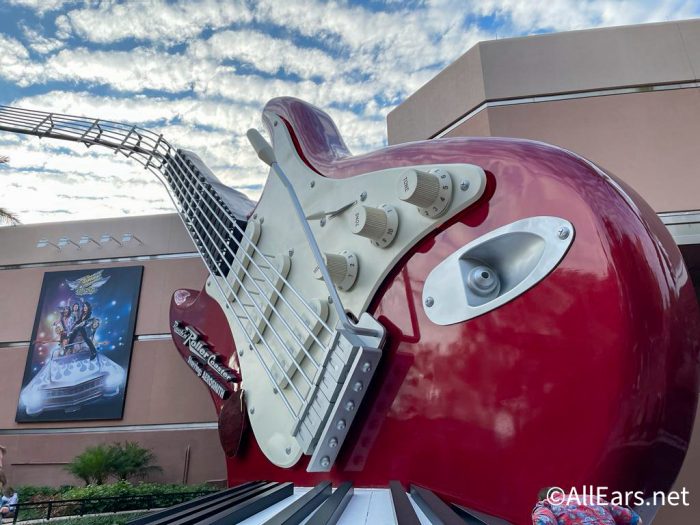 If you are in the parks and a ride suddenly shuts down without warning, here are some tips:
Check the My Disney Experience app constantly for updates (if a wait time is displayed, you'll know the ride has likely reopened!)
Ask Cast Members outside of the attraction if they know what has happened and if they have a better idea about when the ride might reopen
Come up with a plan "B" in case one of your must-do rides unexpectedly closes
Mentally prepare little ones for potential closures by discussing the possibility at home
Use that closure time to knock other things off of your list, take a break, grab a snack, or otherwise utilize your time in the park!
We'll keep an eye out for more news from Disney World and let you know what we find.
What do you do when a ride suddenly closes in Disney World? Tell us in the comments.