Disney World is CHANGING in some critical ways!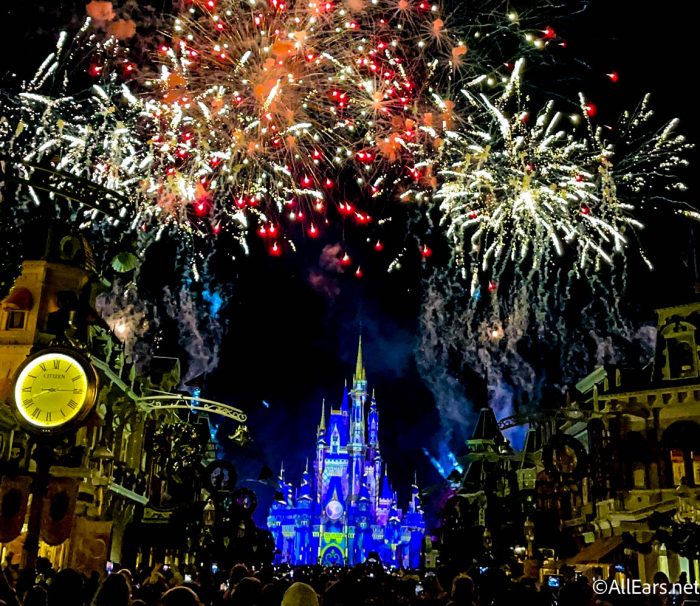 The new TRON Lightcycle Run ride is under construction in Magic Kingdom, Journey of Water — Inspired by Moana is in the works in EPCOT, and various hotels are being refurbished or seeing other updates. But soon a huge change will come to Magic Kingdom's nighttime spectacular offering.
During the D23 Expo in 2022, Disney announced that the 'Happily Ever After' theme would be returning to Magic Kingdom as part of an updated nighttime spectacular, signaling the expected end of 'Disney Enchantment' — the fireworks show that was introduced as part of the 50th Anniversary.
And now we've got more details on just when 'Disney Enchantment' will be going away!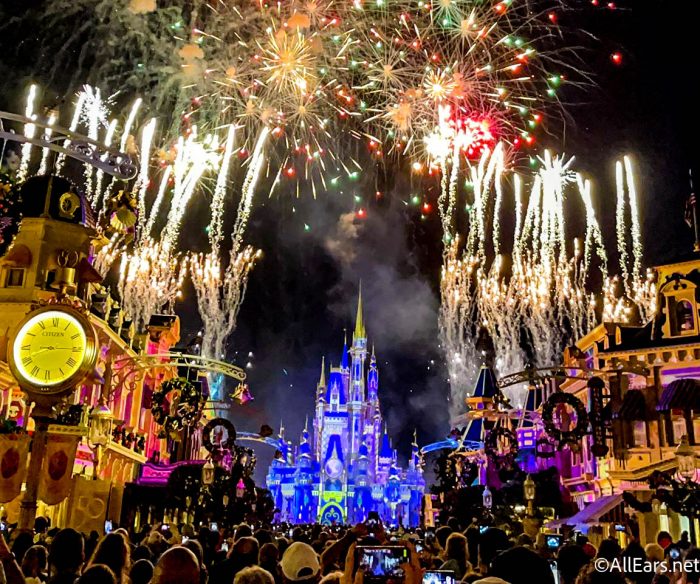 Disney has revealed that the 'Disney Enchantment' fireworks will only be offered in Magic Kingdom through April 2nd, 2023.
After that date, it'll be time to say "sayonara" to Disney Enchantment and "hello" to the updated version of 'Happily Ever After!'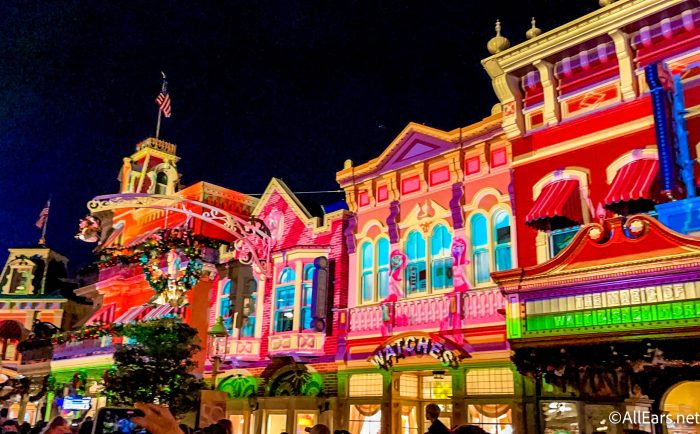 'Happily Ever After' will return to Magic Kingdom park (with some updates) on April 3rd, 2023 — so mark those calendars!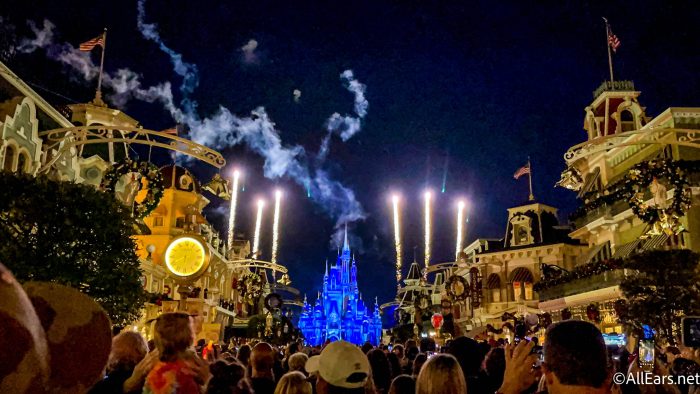 And remember that this isn't the only fireworks change taking place in Disney World. EPCOT is also set to get a NEW nighttime spectacular in 2023, and we'll be on the lookout for more details about that so stay tuned.
If you'll be heading to Magic Kingdom to see 'Enchantment' before it disappears, you can click here to see our full page about the fireworks show, or click here to see the changes that were made to the show to honor Walt Disney. You can also click here to see our breakdown of the BEST spots to watch 'Enchantment.'
For more Disney World news, check out the posts below.
And check back with us for the latest updates!
Get our complete cheat sheet for Magic Kingdom below!
Will you miss the 'Disney Enchantment' fireworks? Tell us your thoughts in the comments!