We are so close to seeing TRON Lightcycle Run open!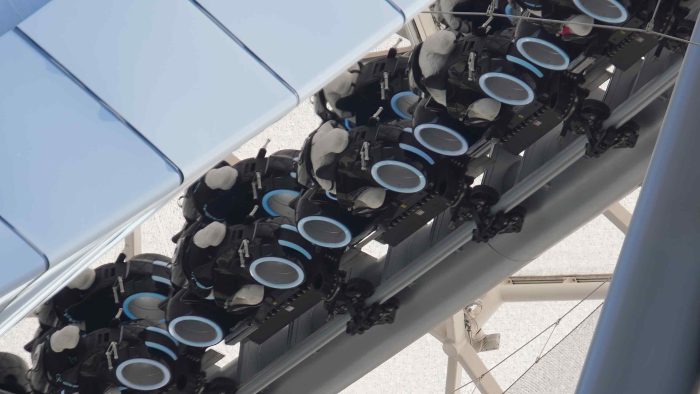 Walt Disney World is going to have a big year in 2023. With several new restaurants opening this year, the Walt Disney Company celebrating its 100th anniversary, and the opening of TRON Lightcycle Run, the year is sure to be a busy one. While we wait for all of those to begin though, we're going to head over to TRON and check out the progress!
While Disney has not announced an exact opening date for the new coaster yet, we do have an idea of when to expect this coaster to open in Magic Kingdom. TRON Lightcycle Run is expected to open sometime in spring 2023 and we have seen some serious progress lately.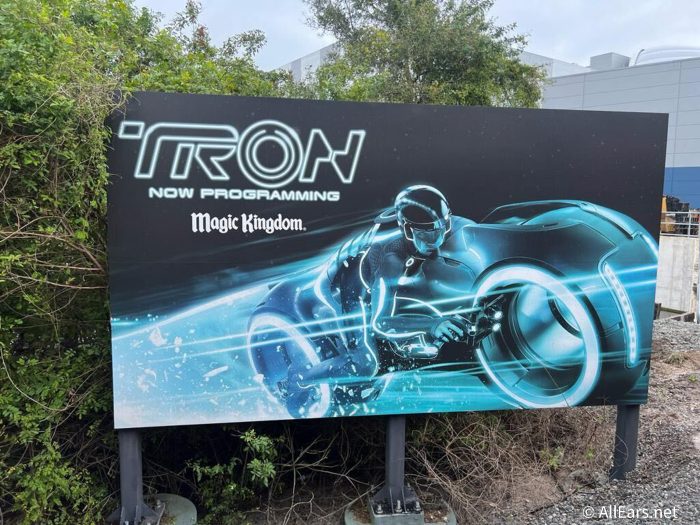 Over the course of this month, the concrete walkway has seen some major progress in its completion. Earlier this month, several sections of the concrete hadn't been laid and there were several unfinished.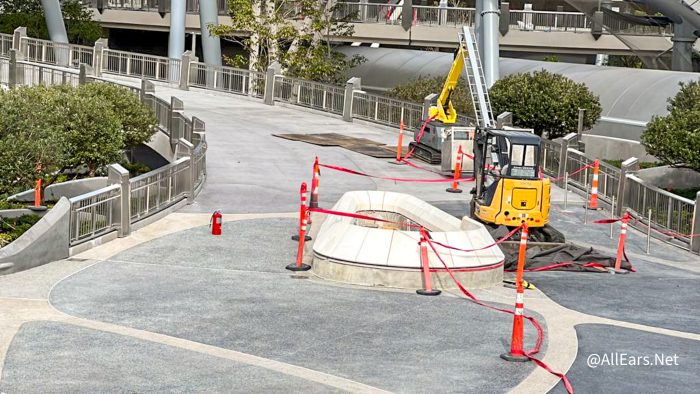 The middle section of this walkway has also had a bit of detail put around it with those white panels. Here is a closer view of this middle section.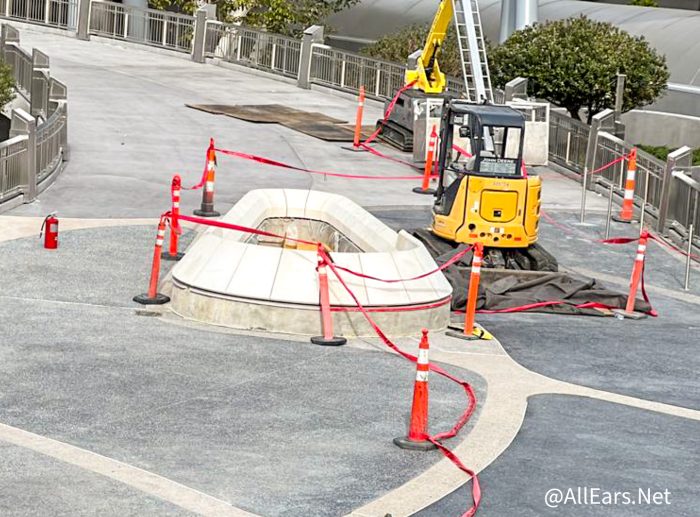 Another section of the walkway that has seen quite a bit of progress is the section next to Tomorrowland Light and Power Co. Previously this area was significantly torn up so it's exciting to see more work being done near the store!
Overall, the fine details are starting to be added in as we get closer to TRON's opening time frame.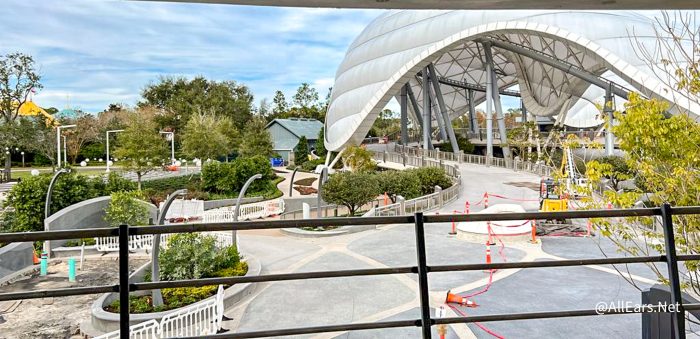 Recently, Good Morning America showed us a sneak preview of the inside of the TRON queue as well as a hint at what the ride will look like for guests.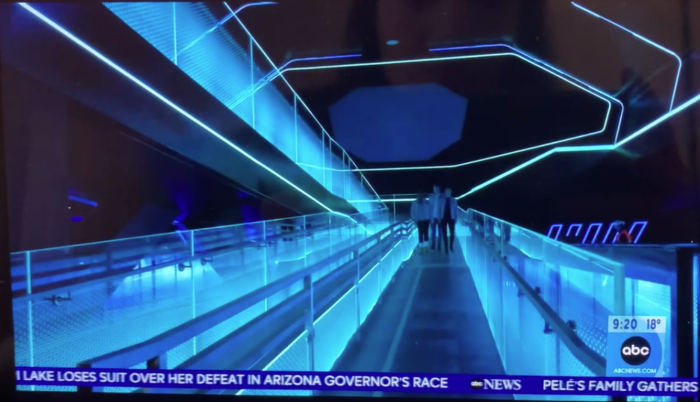 The ride has also been testing more frequently and we have even heard some music being tested near the ride! You know we will be keeping our eyes peeled for even more changes that are sure to be coming up soon. Make sure you keep following AllEars for all of your Disney news and updates!
Are you excited about this new coaster? Tell us in the comments.