We've got some big news for EPCOT fans!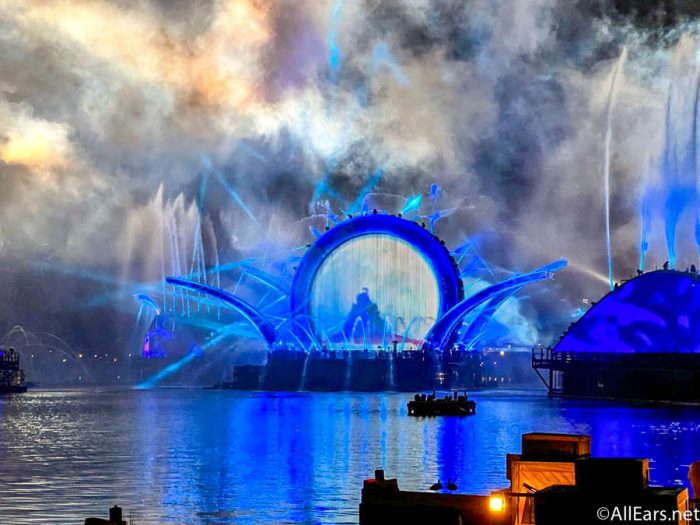 EPCOT has been going through a major transformation with new neighborhoods, rides, attractions, and more being created for the park. One of the newest additions to the park was Harmonious which was the 50th anniversary nighttime spectacular at the park. And now we have some news about the show.
We officially have a closing date for Harmonious in EPCOT. The show will play its last performance on April 2nd, 2023.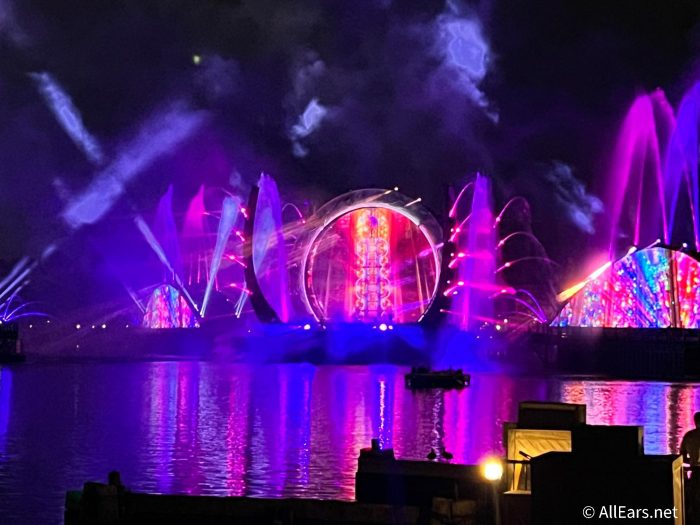 At the 2022 D23 Expo, Disney announced that a brand new nighttime spectacular would debut in the park later in 2023. And although Disney still plans to do that, EPCOT Forever is returning for a limited time! This is to serve as an interim show while the team behind the new nighttime spectacular prep for to debut the new show.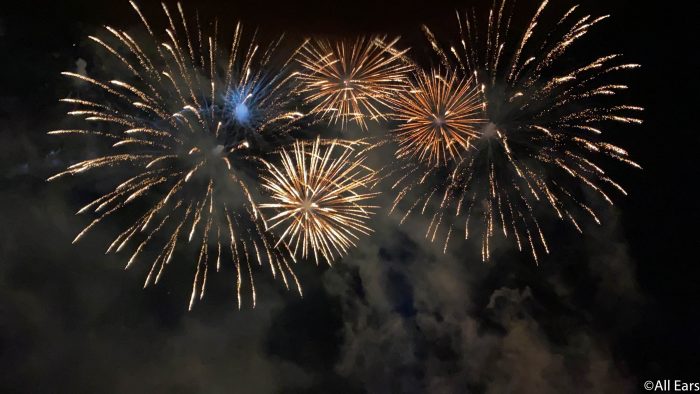 Disney also said that after the final performance on April 2nd, Disney will have a phased removal of the fireworks platforms. We were also able to confirm with Disney that this means the barges (which were a controversial addition to the park) are being removed.
So if you want to catch Harmonious one last time, you'll want to visit EPCOT before April 2nd! Disney Enchantment over at Magic Kingdom will also play its final performance that night. Since the 50th anniversary ends on March 31st, 2023, it makes sense that the 50th anniversary shows are ending around that date.
Stay tuned to AllEars for the latest news!
What do you think about Harmonious going away? Let us know in the comments.