You've seen Disney Enchantment and Harmonious, but do you want to see a more EXCLUSIVE fireworks show in Disney World? Well, you can…if you know the secret. 🤫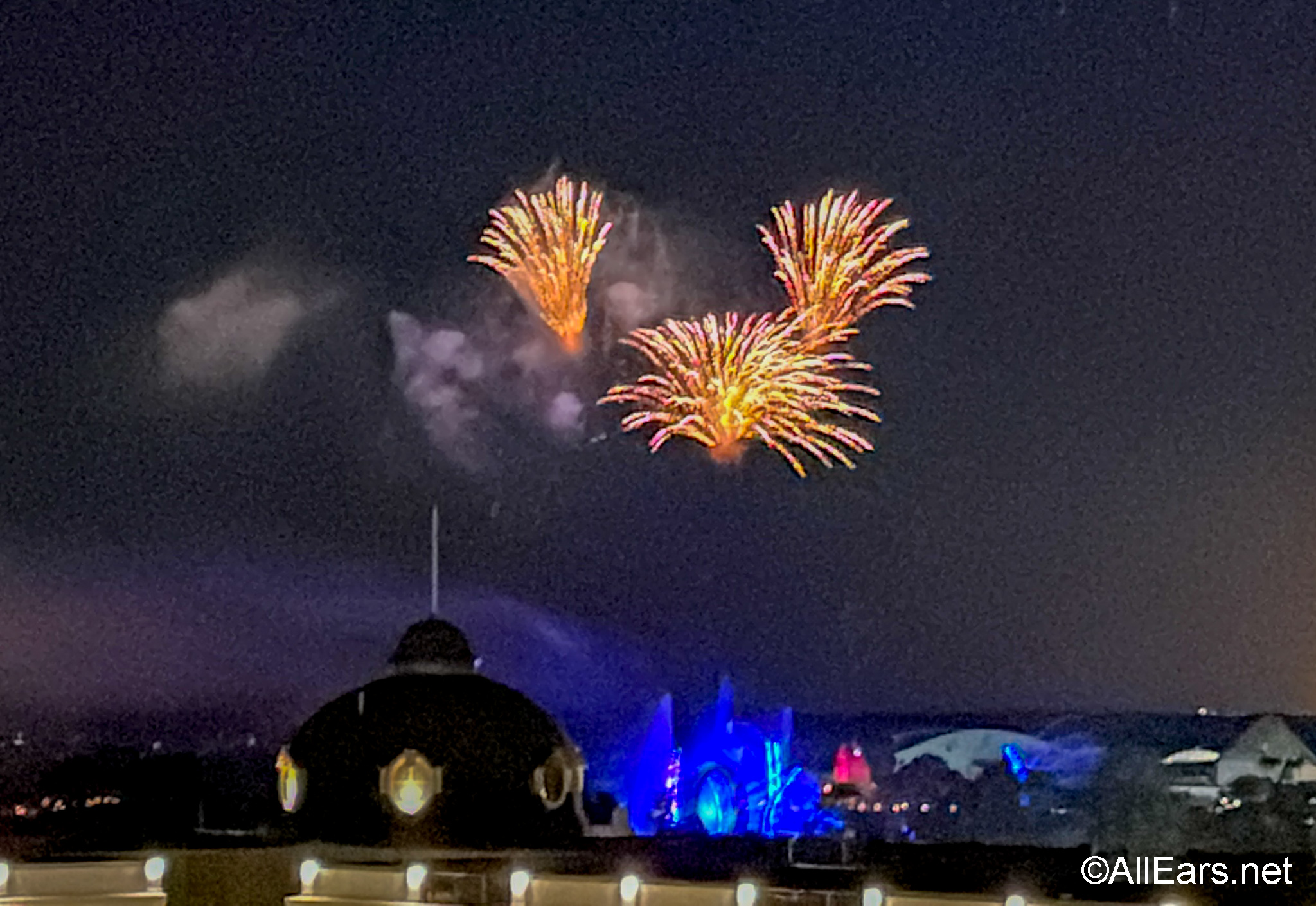 The secret here is knowing exactly when to visit the Most Magical Place on Earth. If you stop by during Christmastime and visit during an after hours event (when offered) you may catch some holiday fireworks, or you can catch Halloween-themed fireworks during the return of Mickey's Not-So-Scary Halloween Party this year. But you can catch an exclusive fireworks show without paying anything extra (above your regular park ticket) if you visit Disney World in early July.
We're talking about the special Fourth of July fireworks! We already shared that Fourth of July fireworks will be returning to Magic Kingdom this year in the form of the special Disney's Celebrate America! A Fourth of July Concert in the Sky show. That show will be available in Magic Kingdom on July 3rd and 4th. Park Passes have been filling up so you'll need to see what's available!
But what about the other parks? Well, Disney's website now notes that 4th of July fireworks will be available both at Magic Kingdom and…EPCOT!

When we looked at the Disney World calendar, it shows the special fireworks for Magic Kingdom on July 3rd, but just lists Harmonious for EPCOT.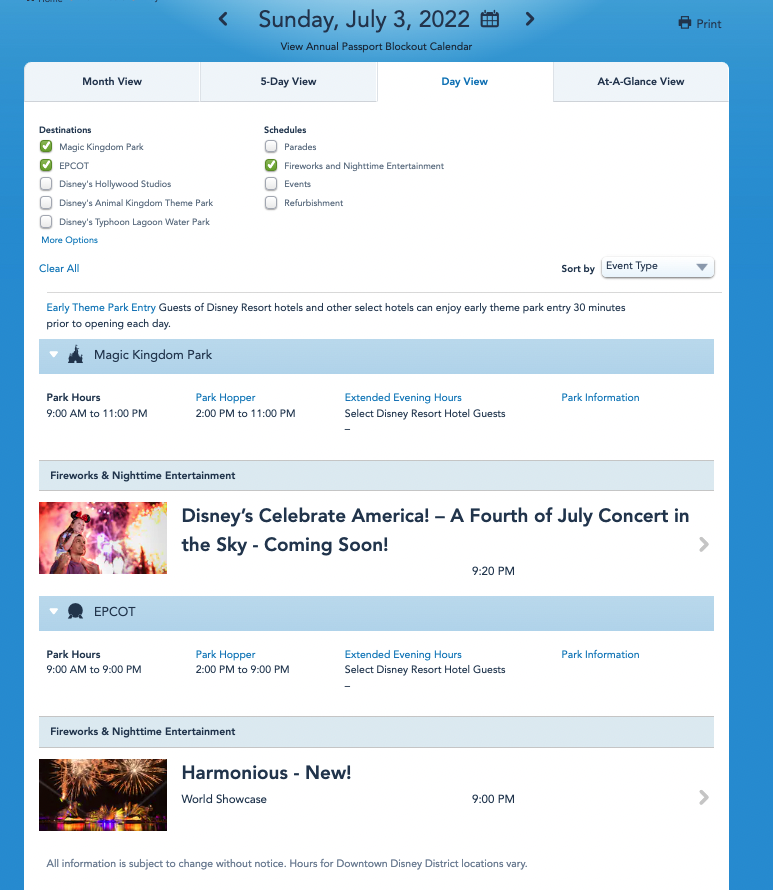 The same situation appears for July 4th.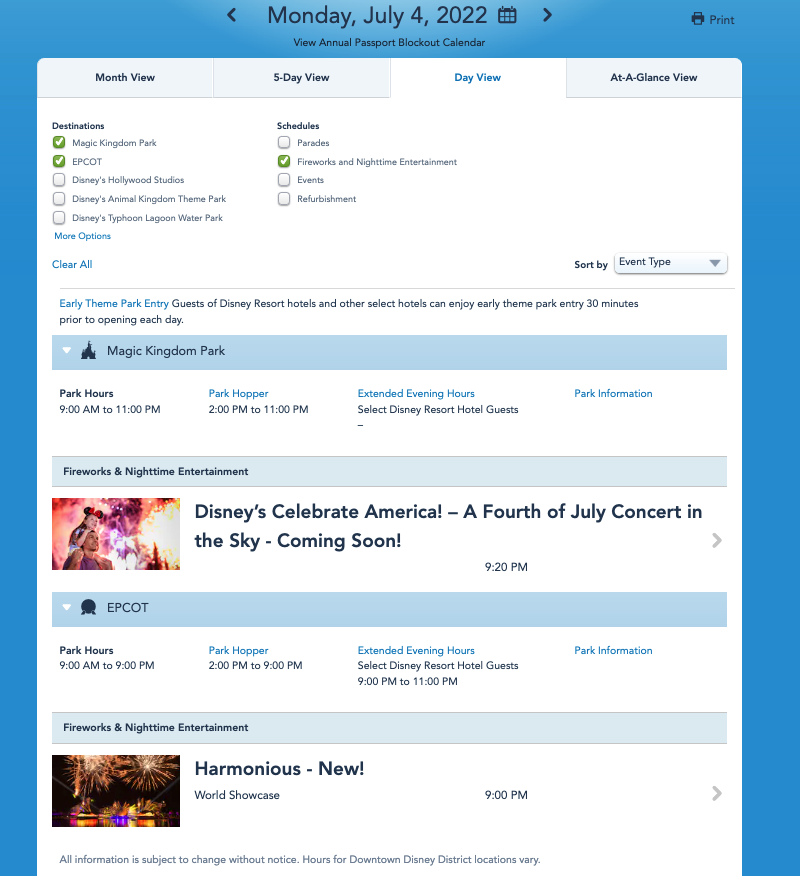 Disney hasn't specified exactly what kind of 4th of July fireworks will be offered at EPCOT, so we'll be on the lookout for more updates. Back in 2015, "Illuminations: Reflections of Earth" featured a special finale with a bit of red, white and blue flare on the 4th of July. The same type of thing was offered back in 2019, where The Heartbeat of Freedom, a special patriotic fireworks display, followed Illuminations.
It's possible that something similar will be done this year, with a sort-of tag-on added to the existing Harmonious show, but things could be different.
If you'll be in EPCOT on the 4th of July (or around that time), stick around for those fireworks to see what kind of special surprise you get!
Heading to Disney World this summer and wondering what other things you'll be able to check out at EPCOT? Guardians of the Galaxy: Cosmic Rewind has opened, and we've shared some top tips for snagging a boarding pass for this brand new ride!
Also in the park, there have been some limited-time Genie+ changes when it comes to Remy's Ratatouille Adventure. And if you're waiting for the future of EPCOT to be here, you can check out our photos of the progress being made on the new Moana attraction coming to the park.
Stay tuned for more Disney news!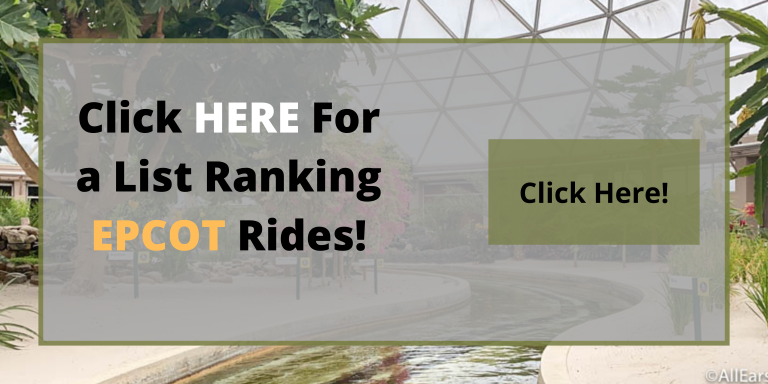 Will you be going to EPCOT on the 4th of July? Tell us in the comments!