EPCOT is getting quite the makeover.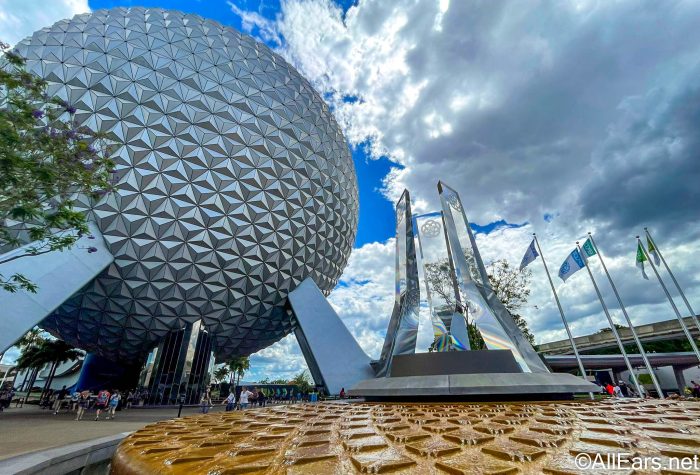 There's the addition of Guardians of the Galaxy: Cosmic Rewind (launching officially on May 27th), the new Creations Shop, and the recent opening of Connections Café and Eatery — PHEW, that was a lot. And if that somehow wasn't enough, a Disney Imagineer just shared yet another EPCOT update with us!
Disney Imagineer, Zach Riddley, shared the EPCOT Guest Relations update on his Instagram!
Guest Relations was updated in order to match the "visual identity" for World Celebration that's already modeled by Creations Shop and Connections Café and Eatery. The new marquee should look familiar, as we've seen the same font at the other locations we just mentioned!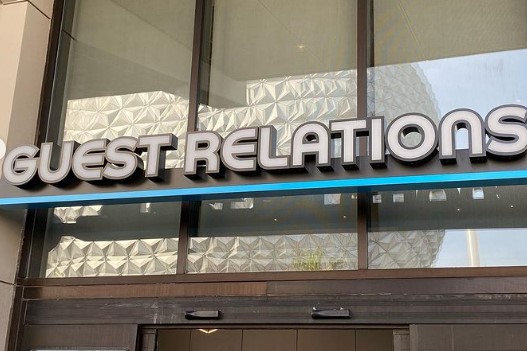 They also added new geometric light fixtures inside!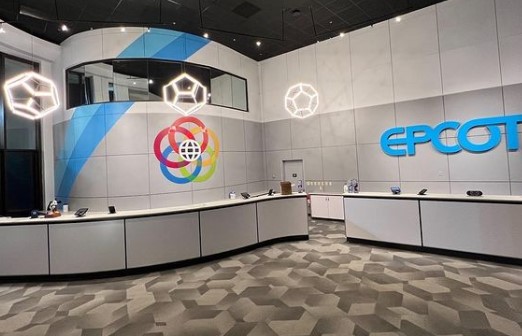 The most prominent feature, however, is the five ring logo of EPCOT in the "alternate color spectrum scheme, where all the colors of our park and neighborhoods come together in unity."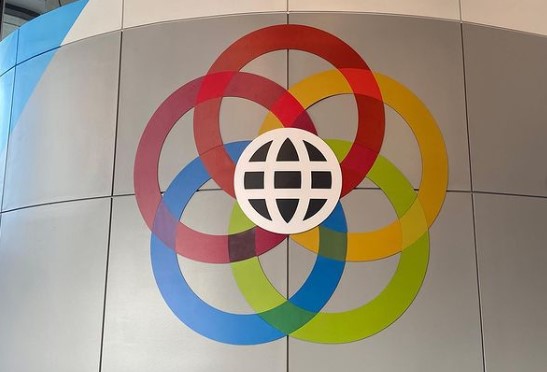 So next time you stop by Guest Relations in EPCOT, be sure to check out all of the unique details!
Do you like the new "visual identity" in World Celebration? Let us know in the comments!