It's only Tuesday, and one ride in Disney World is already having a rough week!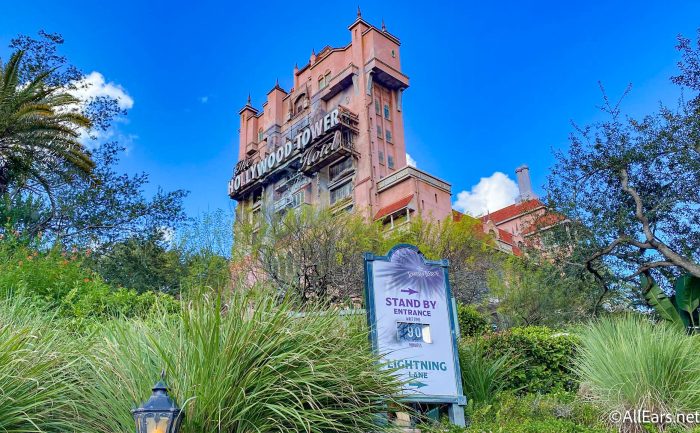 Rock 'n' Roller Coaster was having some downtime last week due to various issues, but now it looks like those problems have continued. The ride is still down today!
When we stopped by Rock 'n' Roller Coaster this morning, the attraction was closed to guests, and Cast Members were sharing that the ride hadn't yet opened for the day.
We spoke to Cast Members to get more details, and they noted that the ride had been shut down on and off for the past few days.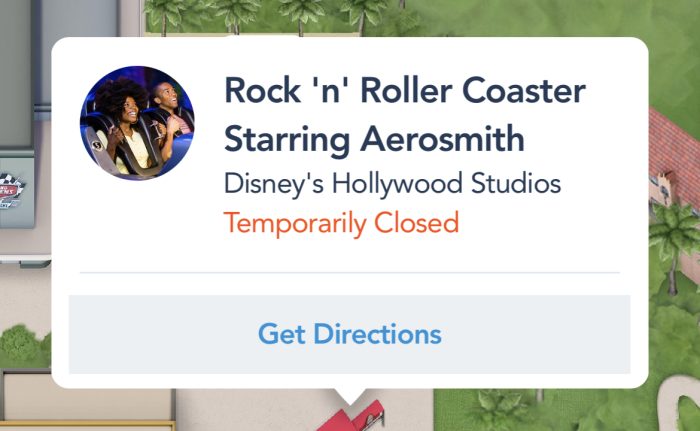 The Cast Members we spoke to shared that the current closure was due to a potential safety issue, and that maintenance was hard at work to fix the problem, so we'll keep checking back to see if it opens today.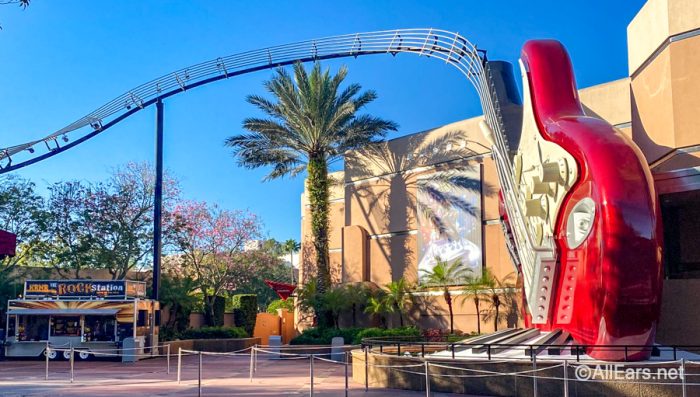 UPDATE: On Wednesday morning, we noticed that the attraction was still closed. We kept our fingers crossed and kept checking, and finally…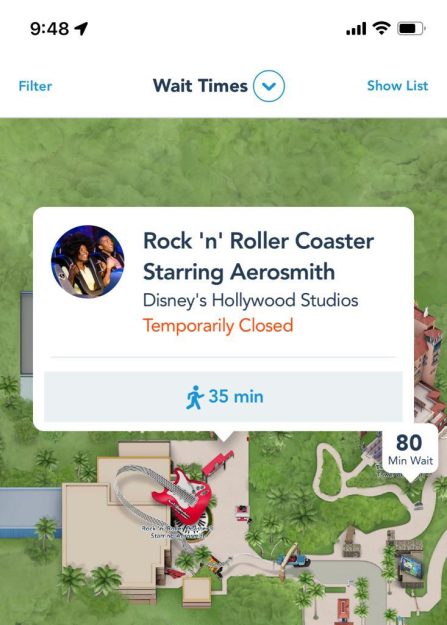 …Rock 'n' Roller Coaster has reopened! We're so happy to see this popular attraction back up and running.
Stay tuned to AllEars for more details and updates, as well as all the news from Walt Disney World!
Do you ride Rock 'n' Roller Coaster when you visit? Tell us in the comments!