The Walt Disney Company dates all the way back to 1923 when Walt Disney first opened his animation studio. And, as you might imagine, a lot has changed both in the company and in the parks over the years!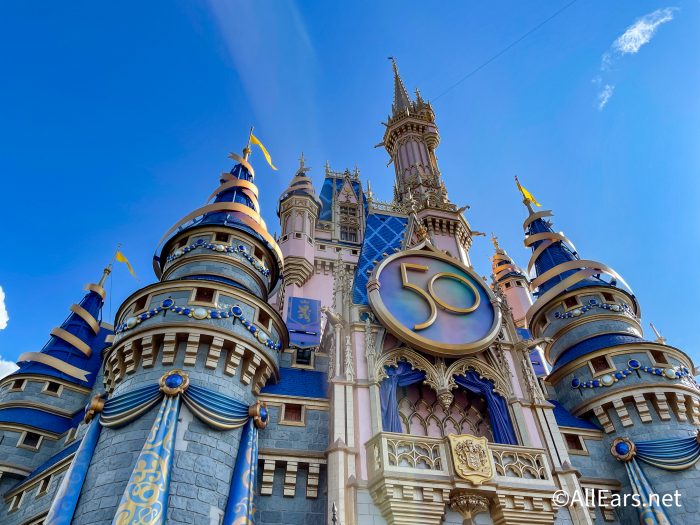 There have been many successes in Disney's history, but there are also a few moments that resulted in quite a bit of controversy. And, today we're covering all of the moments and decisions that caused Disney fans to speak out in opposition.
These Are Some of the Biggest Controversies in Disney History
Disney's America Theme Park
Walt Disney World and Disneyland haven't been the only theme parks proposed by the company over the years — back in the 1990s, Disney's newest CEO, Michael Eisner, announced plans for a new theme park that would be located near Haymarket, Virginia.

They planned to call it Disney's America and once completed it would include 9 lands (or "territories" as Disney called it) that covered the decades throughout American history including Presidents Square (1750 – 1800), Native America (1600 – 1810), Family Farm (1930 – 1945), and more. The only problem was that there was a lot of backlash from the community when the park was initially announced.
Why? Well, there were quite a few reasons residents opposed the theme park, but things were made worse when Bob Weis (one of the lead Imagineers) described the park's immersive experience saying "We want to make you a Civil War soldier. We want to make you feel what it was like to be a slave or what it was like to escape through the underground railroad."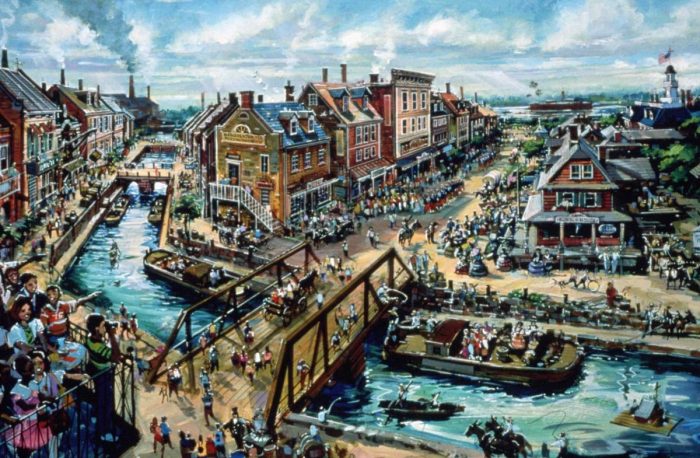 And, after ongoing opposition and Disney's efforts to advance the project, they ended up abandoning it altogether.
Changes to Journey Into Imagination at EPCOT
And, it's not just brand new theme parks that have stirred up some controversy throughout Disney's history — Disney fans have also been vocal when there's an update to an attraction that they are less than satisfied with. And, this is what happened with Journey Into Imagination at EPCOT.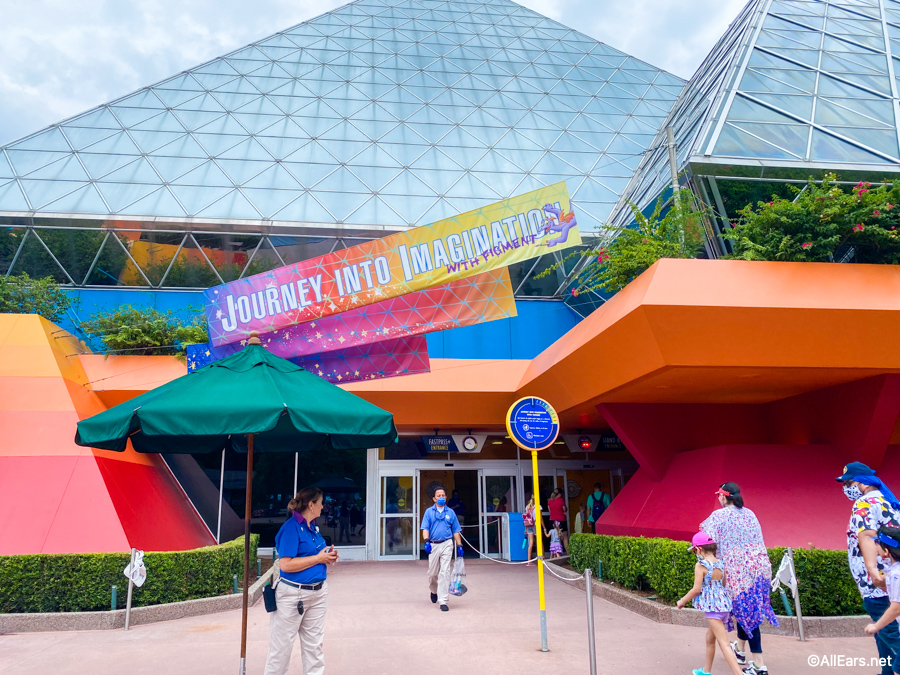 Journey Into Imagination was an attraction that opened back in 1983 at EPCOT that featured two beloved characters, Figment and Dr. Dreamfinder. But, to the dismay of many Disney fans, the attraction closed in 1999 and changed to "Journey Into Your Imagination" with one BIG missing element — Figment. He did have a small role at the end of the new ride but guests wanted more.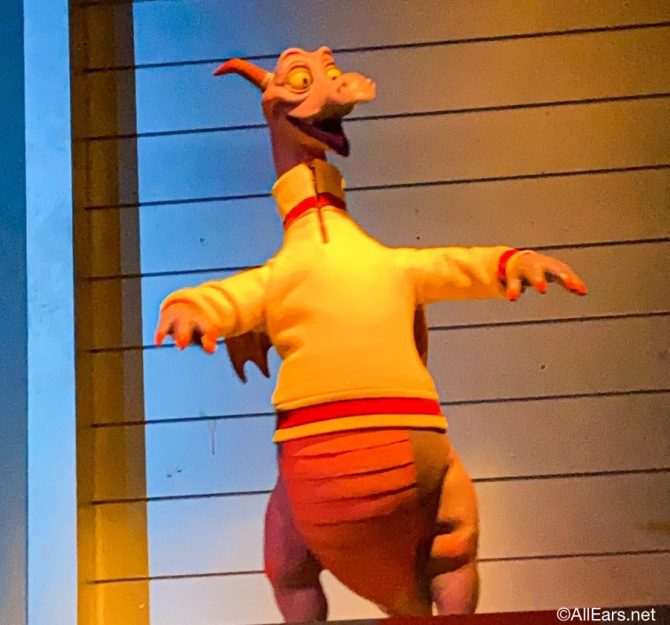 The changes led to an outcry from fans so Disney eventually responded by updating the ride again in 2001 to be "Journey Into Imagination With Figment" and is the ride that we know today!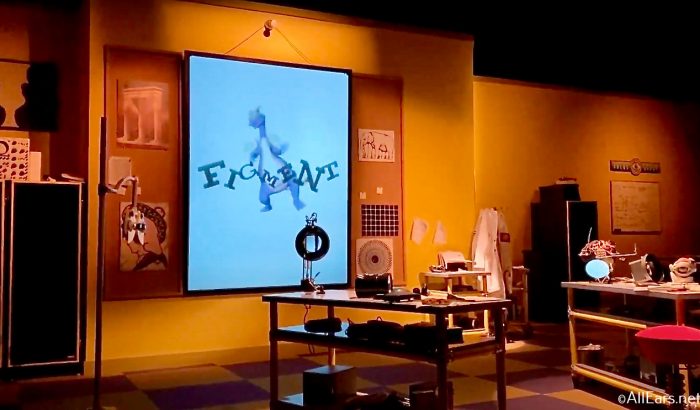 And, though the ride is still missing the same involvement from Figment that once was, fans have been pleased with the greater role and appearance of the character in festival merchandise throughout the years.
Closure of the Adventurers Club in Downtown Disney
It's no secret that Disney World is constantly changing in some way, but one of the bigger changes over the past 20 years was the closure of Pleasure Island at Downtown Disney in 2008 and the rebrand to Disney Springs. And, there was one restaurant that closed as part of the project that sparked an outcry from fans.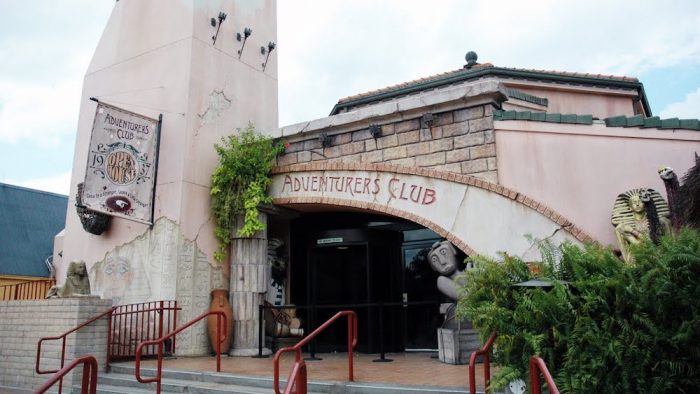 Adventurers Club was located in Pleasure Island and it was more than just your average adult restaurant and bar. Set in 1937, the idea was that Mr. Pleasure's wife told him he needed to clear out all of the junk in their house so he relocated it to this "library." And, because of this, there were many rooms in the restaurant that were all themed differently and even had actors who helped set the scene.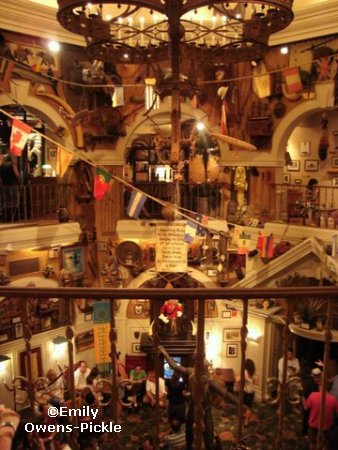 When it was announced that the location would be closing, fans vocally protested the loss of the Adventurers Club, even starting online and written petitions to save it. In fact, the main petition gained over 2,500 signatures in its first three days! But, that didn't stop Disney from closing the restaurant, and the area is now considered "The Landing" in Disney Springs.
Magic Kingdom Allowing Alcohol
Back in the parks, did you know that it wasn't until 2012 that Disney began selling alcohol in Magic Kingdom? It's true!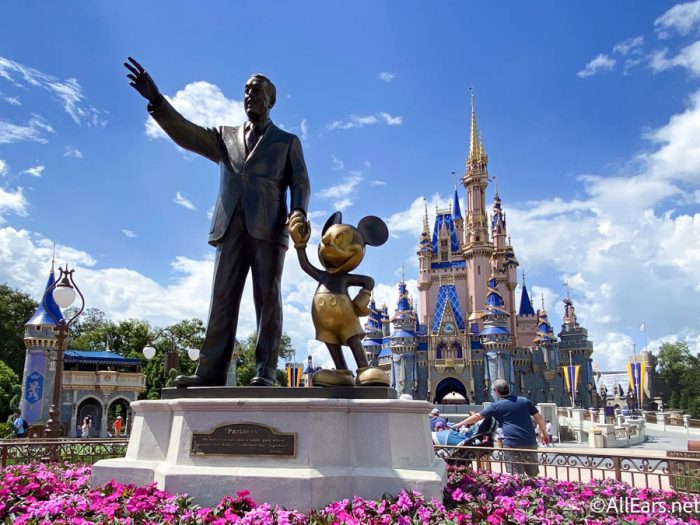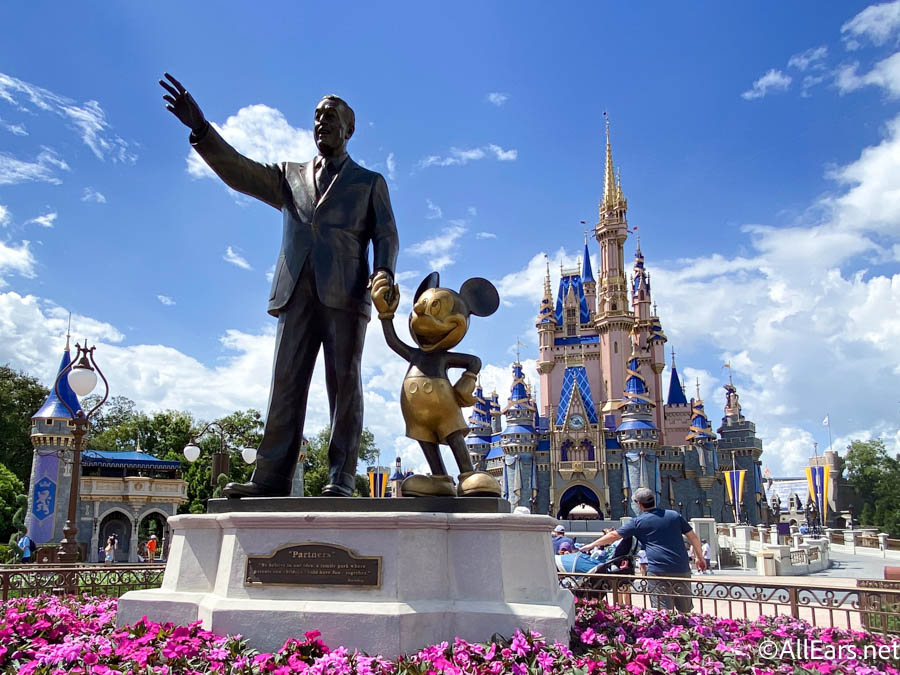 While other parks had already started to sell alcohol at various dining locations, Disney has maintained Walt Disney's wish to keep the parks dry at Magic Kingdom up until Be Our Guest Restaurant opened as part of the New Fantasyland expansion.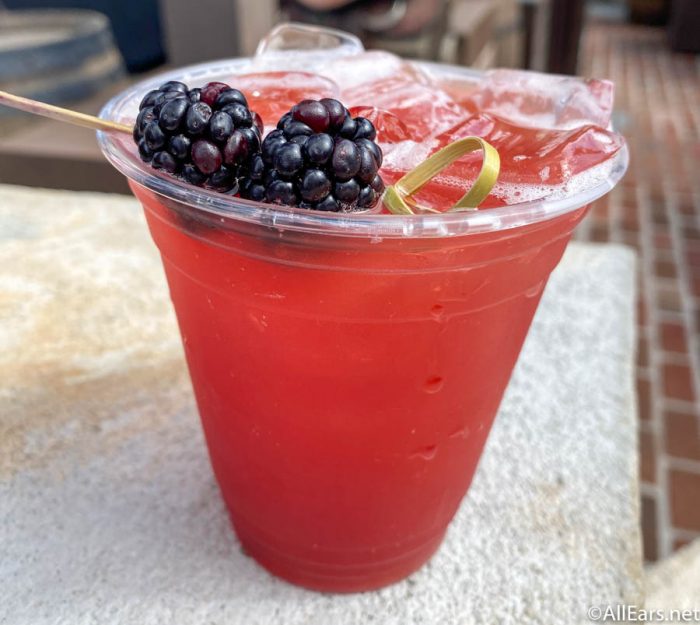 Many fans were disappointed to see Walt's principles abandoned, but it still remains today that alcohol can only be purchased at Table Service restaurants in the park (though other parks feature it at many other locations).
Adding Starbucks to the Parks
Aside from alcohol, one of the other popular drink options for guests visiting the parks is coffee and while many fans were excited when Starbucks began opening stores in the parks in 2009, there were still some opponents.
And, the main source of controversy was rooted in Disney's decision to change Main Street Bakery from the shop that fans loved to a Starbucks location. Of course, you can still pick up some of the original smells from the store as you make your way down Main Street, U.S.A., but it's got much more of a coffee scent nowadays.
Banning Smoking in the Parks
Over the years, Disney has slowly reduced the number of areas in the parks and resorts that guests are able to smoke or vape, but it wasn't until 2019 when Disney actually banned it altogether.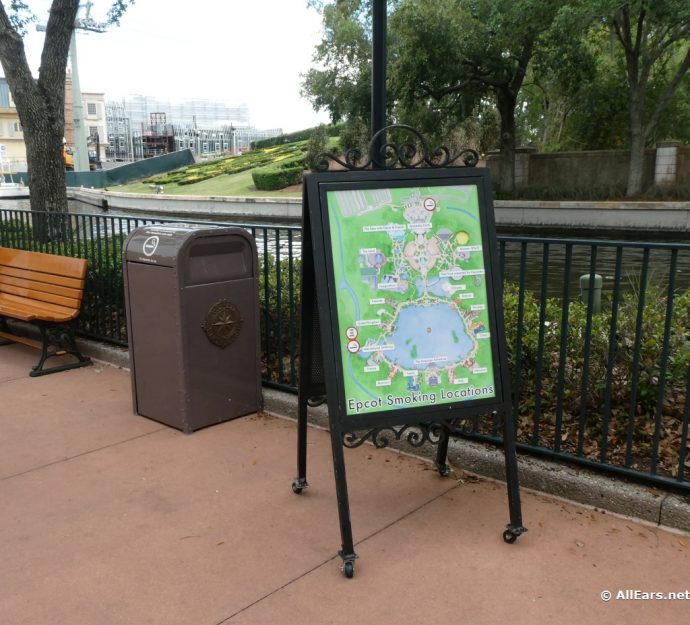 So, now guests who would like to smoke must go to a designated area that is pretty far from the park's entrance.
Select Scenes on Pirates of the Caribbean
Back in Magic Kingdom, Disney has been working to eliminate culturally insensitive scenes and attractions for years. Recently, the Jungle Cruise and Splash Mountain refurbishments have had guests' attention, but Disney actually began altering classic attractions back in 2018 with Pirates of the Caribbean.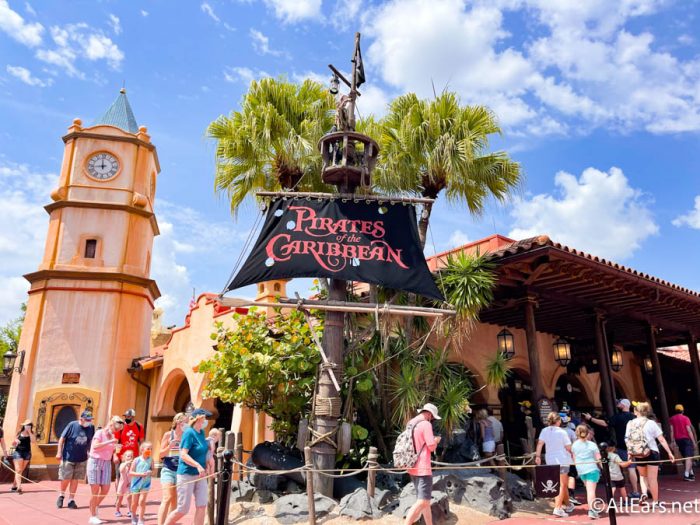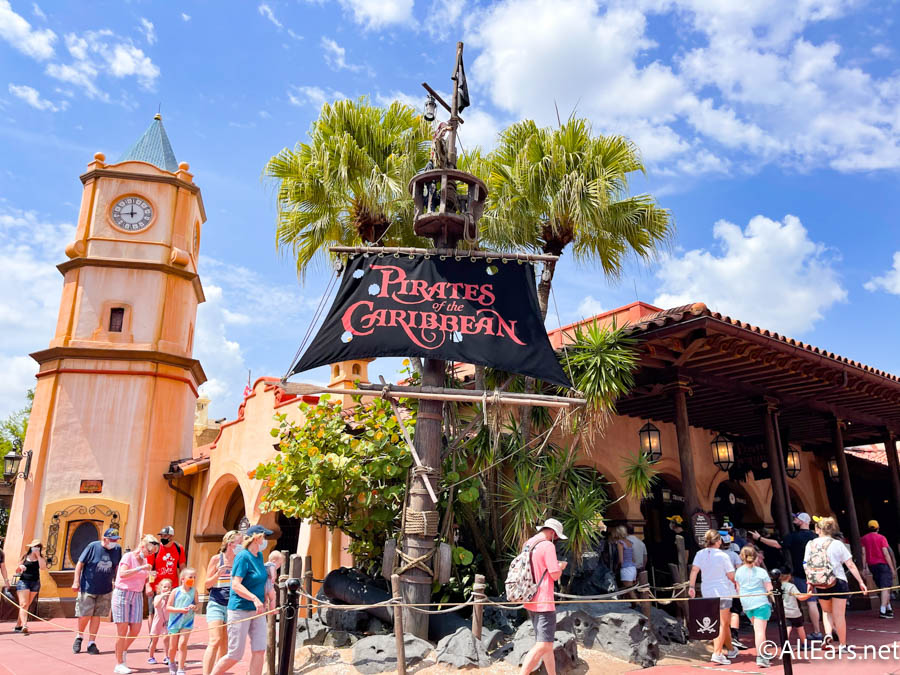 For a long time, the ride included a scene where animatronic women were being auctioned off in a "Wench Sale." And, in 2018 Disney closed the ride and changed the scene to be an auction of items with one of the former female animatronics being repurposed into a main character, Redd, who is leading the auction.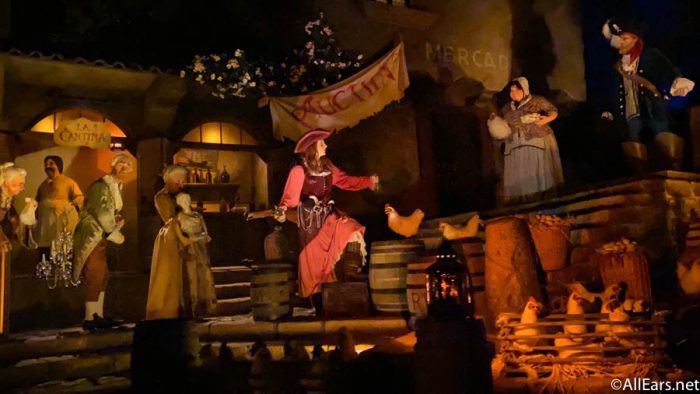 Of course, there were mixed reactions to the decision with some fans happy to see the controversial scene go and others unhappy that Disney was changing a classic attraction.
Retheming Classic Attractions
Taking it one step further than changes to only a few scenes in attractions, there have been some cases when Disney has been met with dissatisfied fans when they've announced that a ride would be rethemed.
For example, in 2017, Disney announced that they would be retheming the Great Movie Ride attraction to Mickey and Minnie's Runaway Railway in Disney's Hollywood Studios. To many, the Great Movie Ride was considered a quintessential attraction that captured the aurora of the golden age of Hollywood (which is what the park is themed after) so fans were upset that Disney characters were replacing the historic attraction.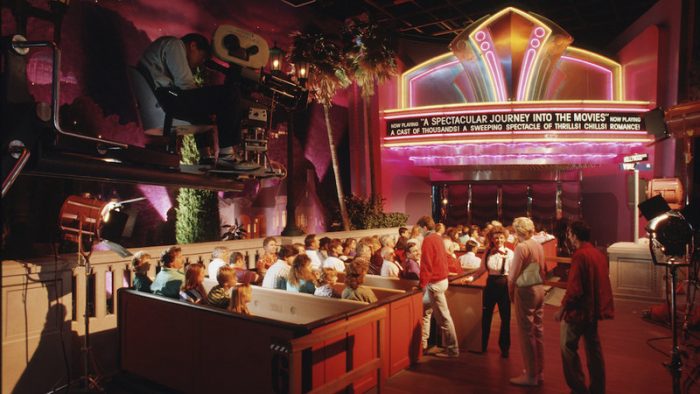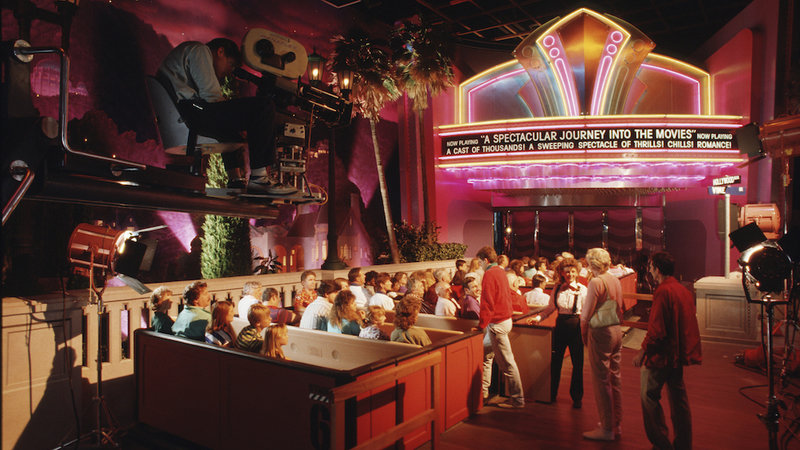 Similarly to the Great Movie Ride, the Maelstrom in EPCOT Norway Pavilion had a pretty big following from fans who were not pleased when Disney announced that it would close to become Frozen Ever After. Fans of Maelstrom felt that putting a ride themed after a Disney movie went against the original vision of having the park dedicated to cultures around the world.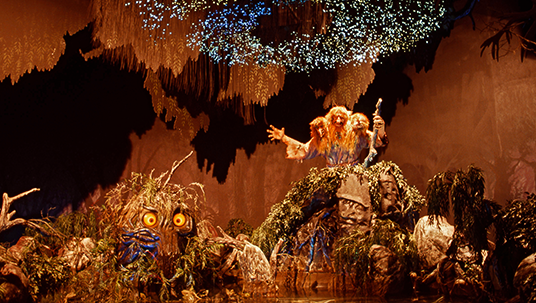 And, most recently, fans have been upset with Disney's decision to re-theme Splash Mountain in Magic Kingdom to Disney's Princess and the Frog. While not an opening day attraction, the ride has been a fan-favorite since its opening in 1989.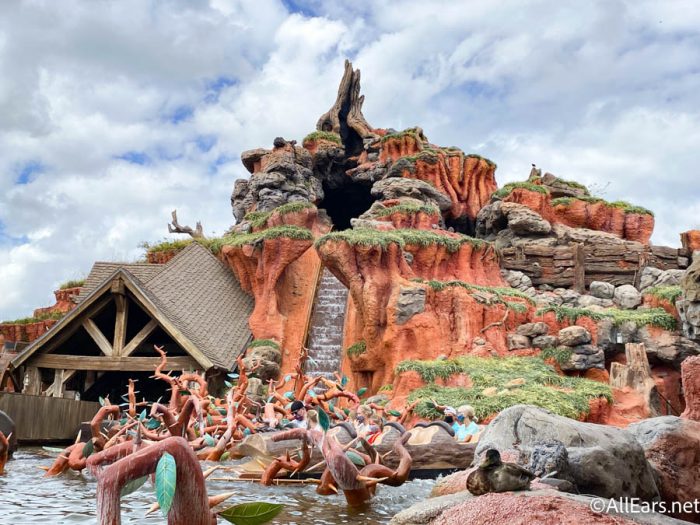 The ride itself is based on the 1946 musical, Song of the South, which has attracted a lot of its own controversy over the years, though long-time park-goers are hesitant to see the ride rethemed.
2020 Disney World Closure
Another recent controversy came for Disney World when the COVID-19 pandemic hit the U.S. in March 2020. The parks and resorts (along with many other theme parks across the nation) made the decision to close for the health and safety of guests and Cast Members, resulting in the thousands of Cast Members being furloughed and laid off.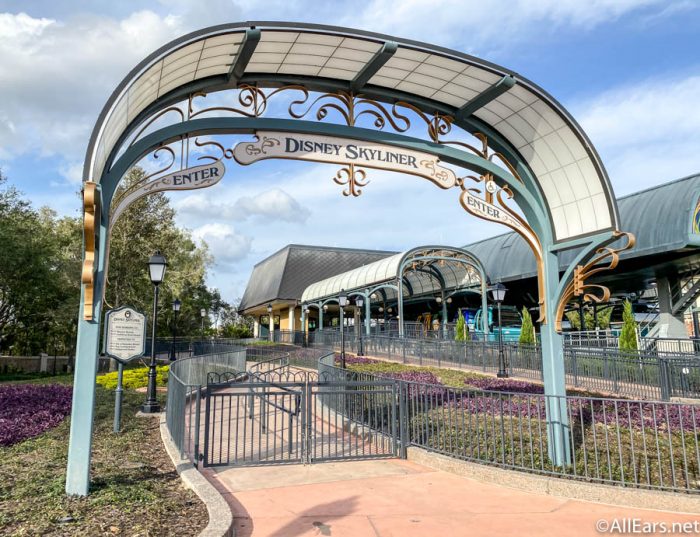 And, a few months later, when Disney announced their plans to reopen in July 2020, many fans felt that it was too soon. In fact, a petition circulated that urged Disney to keep the parks closed and it received more than 34,000 signatures. However, the parks and select resorts did still reopen with additional health and safety measures in July.
Disney's Magical Express Discontinued
Lastly, recent controversy has circulated around Disney's announcement that they will be discontinuing Disney's Magical Express bus service after January 1st, 2022.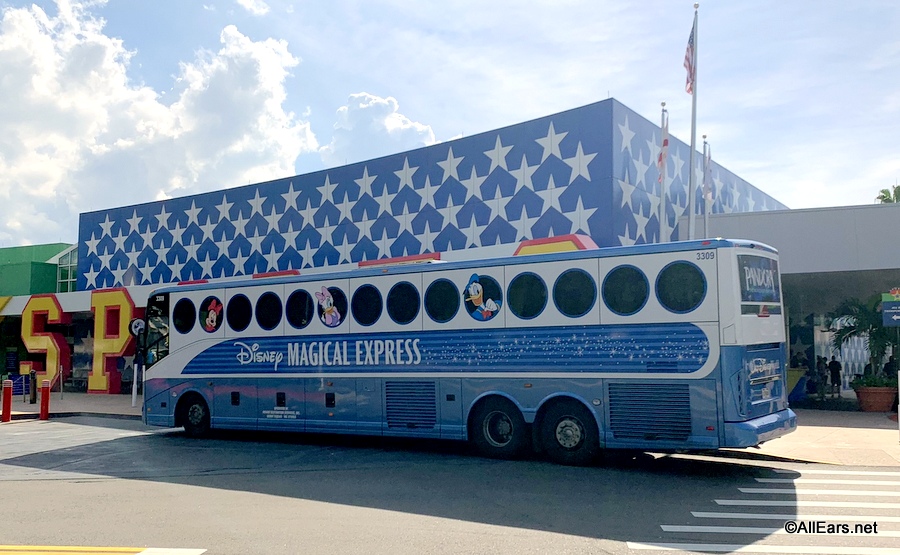 The long-time perk has been a complimentary transportation option for guests staying at a Disney World Resort hotel who need to travel to and from the Orlando International Airport. However, now guests will need to find their own transportation when traveling, which likely will come at a cost.
So, there you have it — the biggest controversies in Disney history! Of course, there are a few other instances where Disney fans have been sad to see things change in Disney World and you can learn about some of them in our video below!
And, be sure to stay tuned for more Disney history, news, and updates!
Join the AllEars.net Newsletter to stay on top of ALL the breaking Disney News! You'll also get access to AllEars tips, reviews, trivia, and MORE! Click here to Subscribe!

Did you know about any of these Disney World controversies? Let us know in the comments!