Drinking has become a pretty big deal at Disney — alcohol is now sold in so many locations, even at a number of Table Service restaurants in the Magic Kingdom. When Disney made the decision to ban smoking from the theme parks many people shared their thoughts that alcohol was a larger problem and should be banned as well.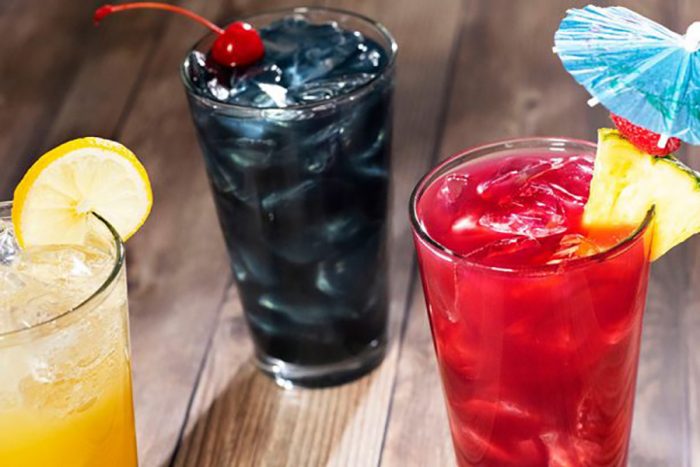 Interestingly enough, Disney already does a pretty good job of monitoring alcohol consumption in its parks.
Alcohol Locations
Disney currently sells alcohol at all four Disney World theme parks. Of course, at the Magic Kingdom alcohol is only served at table-service dining locations — click here to view the locations. At every other Walt Disney World theme park alcohol can be purchased not only at Table Service and Quick Service locations, but also multiple other kiosks and carts. Limited-time alcohol offerings are also part of EPCOT festivals, like the Food & Wine Festival.
Disney does its best to monitor guests' drinking because it realizes that some people may get intoxicated — maybe even more than a little.
Cast Member Training
Cast Members who sell alcohol are trained to serve no more than two alcoholic beverages per customer. This is intended to limit the amount of alcohol that can be consumed. Disney also stresses the importance of checking IDs and passports to ensure that guests are of age.
Cast Members are also told to look out for a few telling signs. If a person is visibly drunk — for example, swaying, slurring their words, unable to walk properly — they will no longer be served alcohol.
A Cast Member can literally tell a guest, "I'm sorry, but I am no longer able to serve you." I have seen this happen on a few occasions. Once when a guest was clearly too drunk for his own good, and another when the person was not necessarily behaving in a drunk manner, but had been served a large number of drinks in a short period of time. This sometimes happens at restaurants or locations like Trader Sam's. If the server feels like you need to be cut off, they will do so.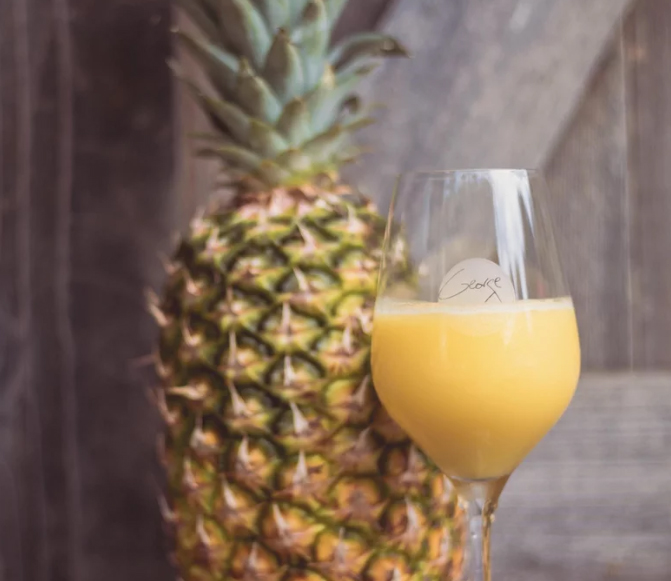 And if things get out of hand when this occurs (which unfortunately happens more often than it should), Disney will not hesitate to escort the person from the park, resort, or restaurant.
Cast Members are also told to offer water with alcoholic beverages at restaurants to try to help the guest stay hydrated.
A long day filled with heat and alcohol really don't mix well and can spell trouble for not just the person drinking, but for those around them. Most importantly, Disney is concerned with guest and Cast Member safety. I've heard of a few situations involving entertainment Cast Members that got out of hand due to a guest having drunk too much. No one wants to see anyone get sick — or hurt! — from drinking too much!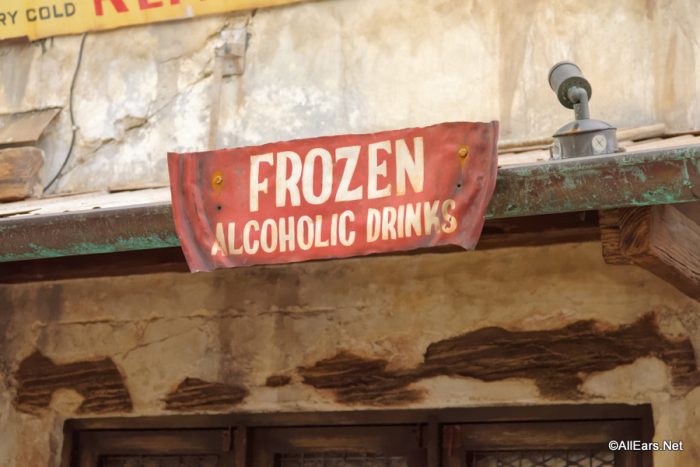 Our Readers' Thoughts – Pros and Cons
The overall guest consensus from guests seems to be split 50/50 when it comes to drinking in the parks.
There are people who feel like drinking doesn't have a place in Disney at all, especially since Walt didn't want alcohol in the parks. Here are a few recent comments from our readers:
"Would appear that Disney decision makers are being ruled by the money men, or succumbing to what they think the public want. Alcohol is not needed at Disney. I enjoy a drink, but can wait until we leave the park. A few years ago we were disgusted by the drunks we saw at Universal and commented that we were glad Disney wasn't alcohol-oriented. They are family parks, let's try to keep some innocence."
"Tired of seeing more and more about alcohol, this is a family environment. To have drinks available is fine, but as much as Disney is pushing this is not. I don't take my family halfway across the country to see drunk and rude people, we can do that at the local bar."
As our readers have noted, the "cons" to allowing drinking throughout the parks include belligerent behavior, abusive language, people getting sick, kids witnessing the above behaviors, parents not able to supervise their kids.
If Disney were to limit drinking more, some argue, this would also limit these behaviors and keep the parks more family-friendly.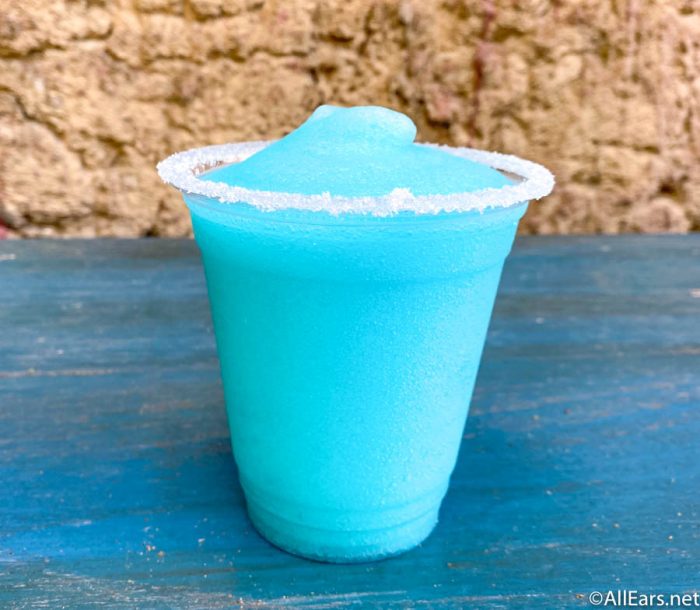 Though there seems to be a little bit of guest pushback, it seems that Disney has decided to increase locations that serve alcohol. That's probably because there are many guests who prefer things the way they are. They note that they enjoy sipping on a glass of champagne while walking around the parks or grabbing something to drink after a long hot day.  Our readers on this side of the debate have left us comments like the following:
"Not everyone who has a drink is looking to get drunk. My husband and I appreciate the option of having a glass of wine at a sit-down meal that is costing us $200+. After a long day with our twins, it's a nice way to relax. Although I understand why people may be opposed to the idea, the issue isn't so black and white."
People clearly enjoy drinking while on vacation at Disney. Just take a walk around Epcot during the Food and Wine Festival and you'll see so many shirts themed to "drinking around the world." People travel to Disney for bachelor and bachelorette events, 21st birthdays, family reunions and so much more — and often those gatherings involve touring the parks while enjoying a drink or two.
People who do not think that Disney needs to change its policies on drinking, counter that the ability to relax with a cocktail, especially at the pool or dinner, or even in a lounge, is a vacation highlight. Many people also feel that festivals like EPCOT's Food and Wine are great places to try new drinks and make for great adult-focused vacations.
Want to Escape Disney Drinking? Go Here!
So what's the answer? Clearly, Disney does its best to control drinking and keep its guests from over-indulging. And it doesn't seem that drinking in the parks is going to go away anytime soon.
So what if you are not into the whole drinking scene? Do you need a bit of a break from it all? Your best bet is to head to Magic Kingdom, where alcohol is not served out and about in the parks. It is only served at certain Table Service locations, as we described above. Other than Magic Kingdom, though, it seems you'll find most other Disney locations serving up a variety of adult beverages.
So, where do you stand in this debate? Do you think Disney should limit drinking in the parks? Should they monitor the situation more? Let us know your thoughts in the comments below! 
Be sure to follow @allearsnet on Instagram and Twitter!
Check out our YouTube Channel for reviews, news, information and more!
Click below to subscribe to the AllEars® newsletter so you don't miss any of the latest Disney news!