When it comes to Disney fans, we can have strong opinions at times.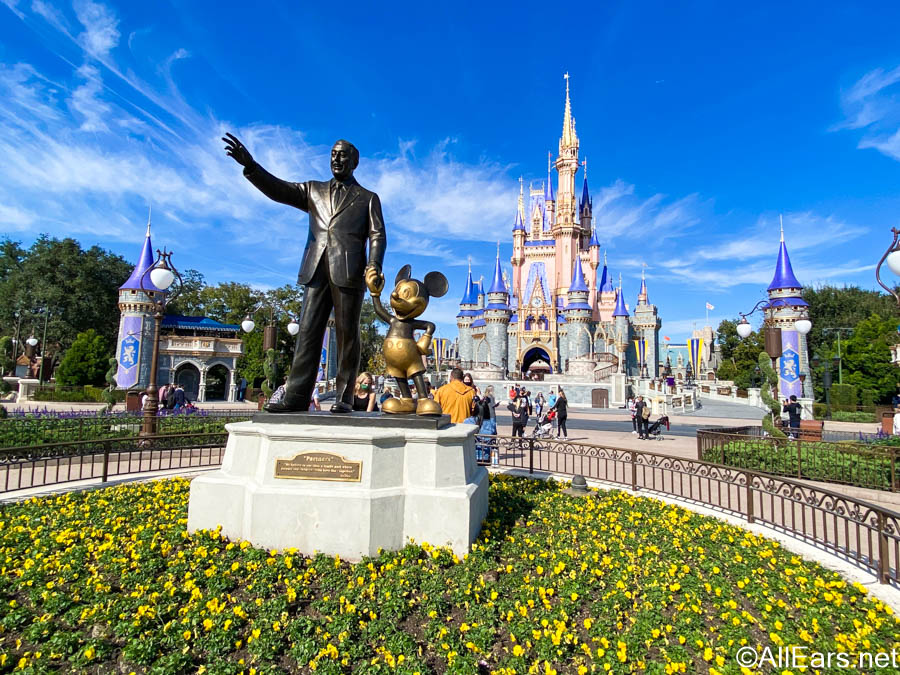 There's a lot that Disney fans love and a few things we hate. Let's go over some of the biggest things Disney fans love to hate.
IPs in Disney Parks
Many Disney fans hate the IPs being added to Disney World. What's an IP? IP stands for "intellectual property" based on creative inventions, and Disney IPs range from Mickey and Minnie to Moana to Frozen and much, much more. Disney fans miss non-IP attractions with original stories in Disney World.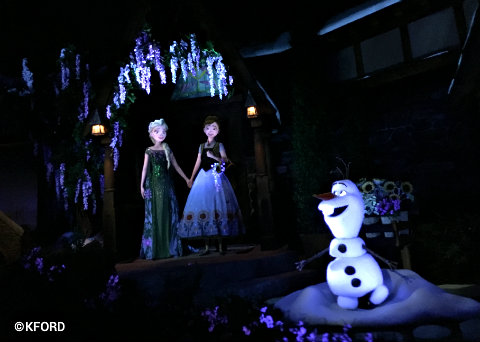 Especially in the EPCOT World Showcase, which was previously free of IPs, we're seeing them pop up more, such as in Frozen Ever After, the upcoming Remy's Ratatouille Adventure, and even the possibly scrapped Mary Poppins Attraction.
It's looking more and more like Disney IPs are here to stay in Disney World, and many Disney fans miss the old Disney World with original rides and storylines.
Divisive Snacks
Turkey Leg
You either really love these snacks or hate them, and a lot of Disney fans hate the turkey leg. It's not super pretty to look at, it has a strong smell, and it costs a whopping $11.75.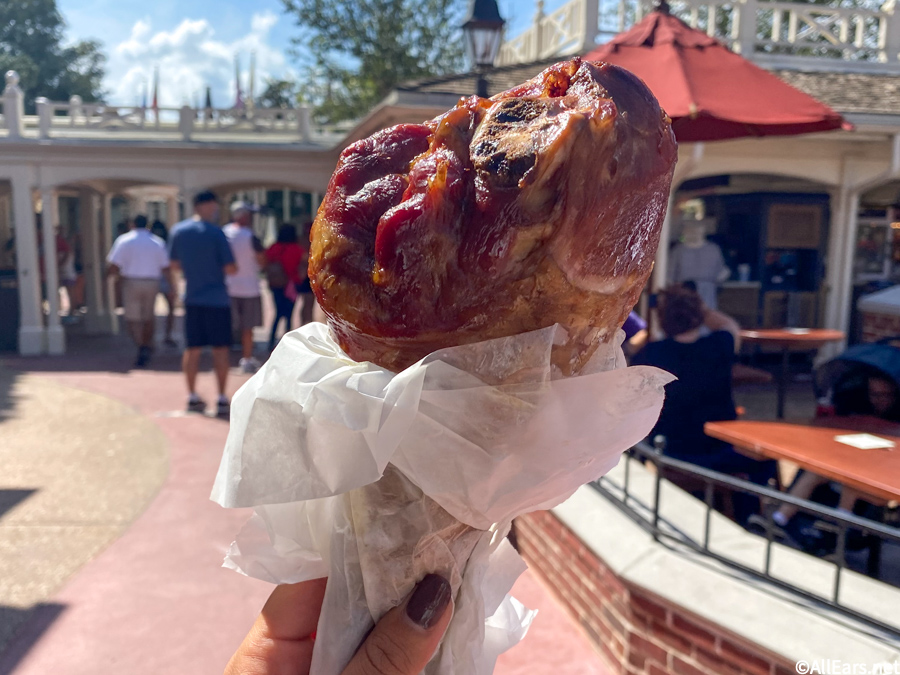 Plus it's not always fun to witness someone eating this snack. While there's plenty of people who enjoy strolling through Magic Kingdom with a turkey leg, there might be a few Disney fans giving them the side eye.
Dole Whip
Don't get mad, but there are Disney fans who find the Dole Whip overrated, or maybe some people just like to hate one of the most popular Disney World snacks. Either way, Disney fans love it or hate it.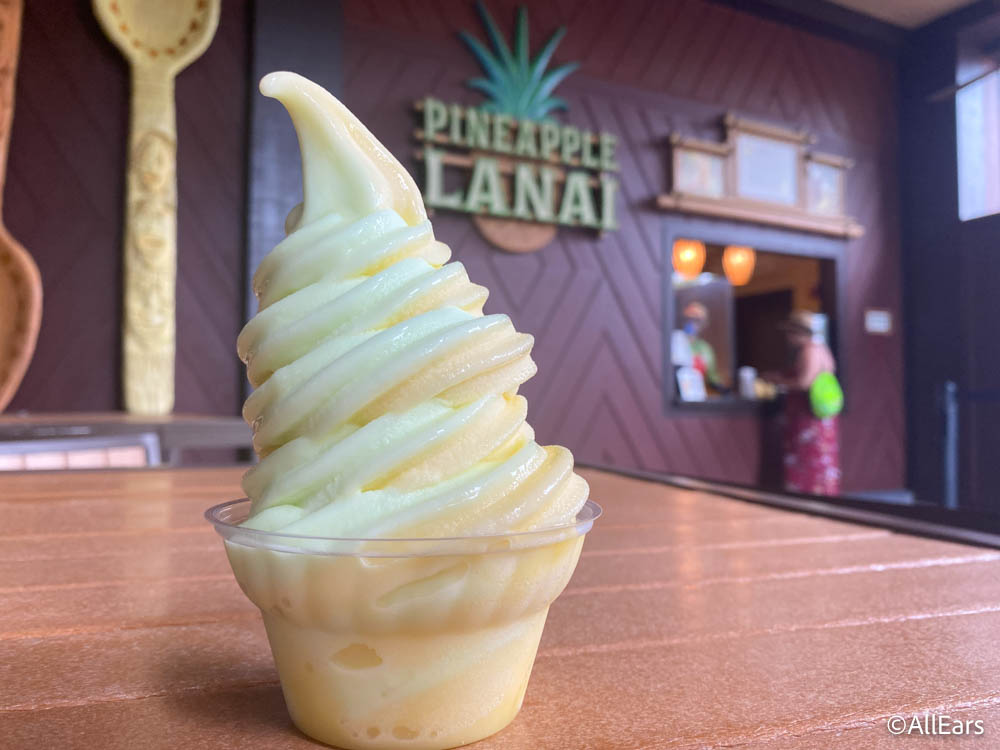 A regular Dole Whip is made with pineapple juice, banana, sugar, and coconut milk. Some Disney fans would rather skip the Dole Whip and snack on different Disney World sweets.
Skyliner
The Disney Skyliner gondola system has not been a favorite new transportation option for a lot of Disney fans. Not only does it sometimes produce long lines, there's a risk of getting stuck on the Skyliner for hours!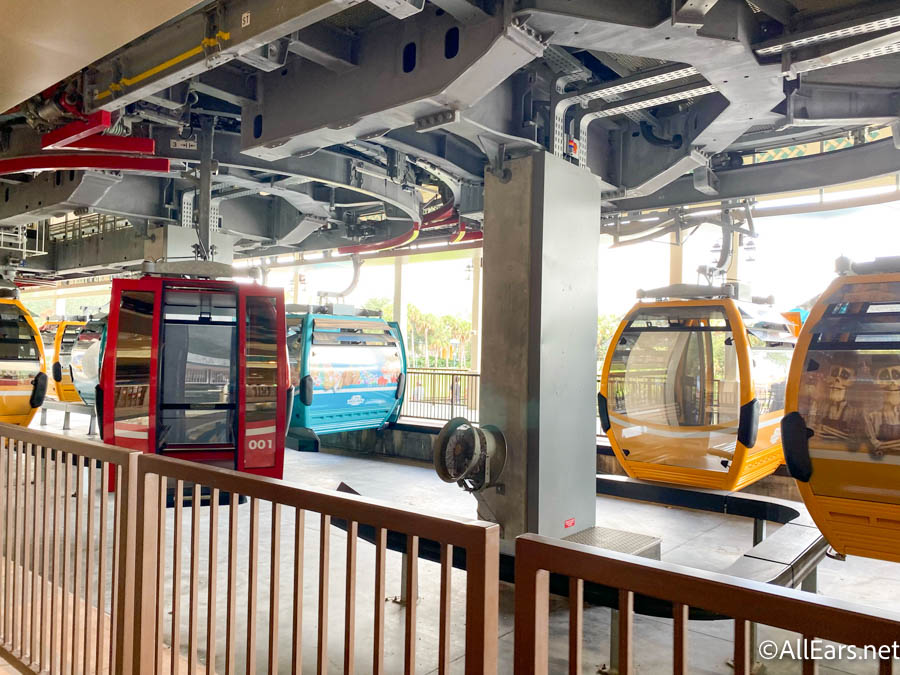 And it gets worse, because the Skyliner has crashed TWICE now, despite only being open since 2019. For some Disney fans, the risks are not worth the convenience.
Divisive Rides
Na'Vi River Journey
The Na'Vi River Journey is located in Disney's Animal Kingdom in Pandora, and many Disney fans don't think it's worth riding. It's objectively a beautiful dark boat ride, but at under five minutes with a wait time that frequently hovers around 40 to 60+ minutes, it's not everyone's favorite.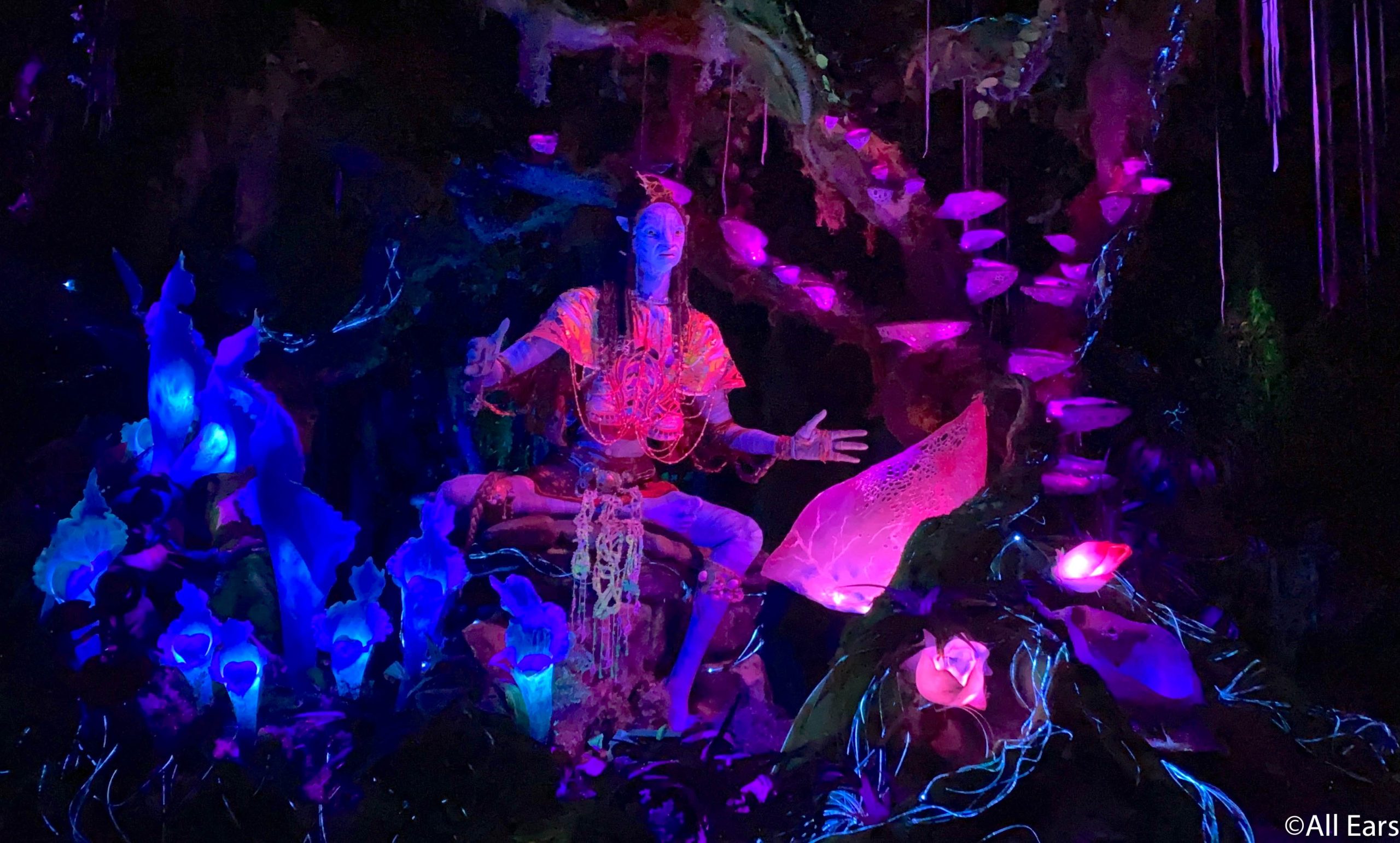 There's not really a story as you cruise though the Pandora nighttime jungle. Maybe if the wait was shorter or the ride was longer, this ride wouldn't be so divisive, but at this point, Disney people are just not huge fans of Na'Vi River Journey.
Mickey & Minnie's Runaway Railway
Mickey & Minnie's Runaway Railway replaced The Great Movie Ride, located in the Chinese Theater in Disney's Hollywood Studios, in 2020. There's many Disney fans who miss the old ride and felt underwhelmed by the new ride.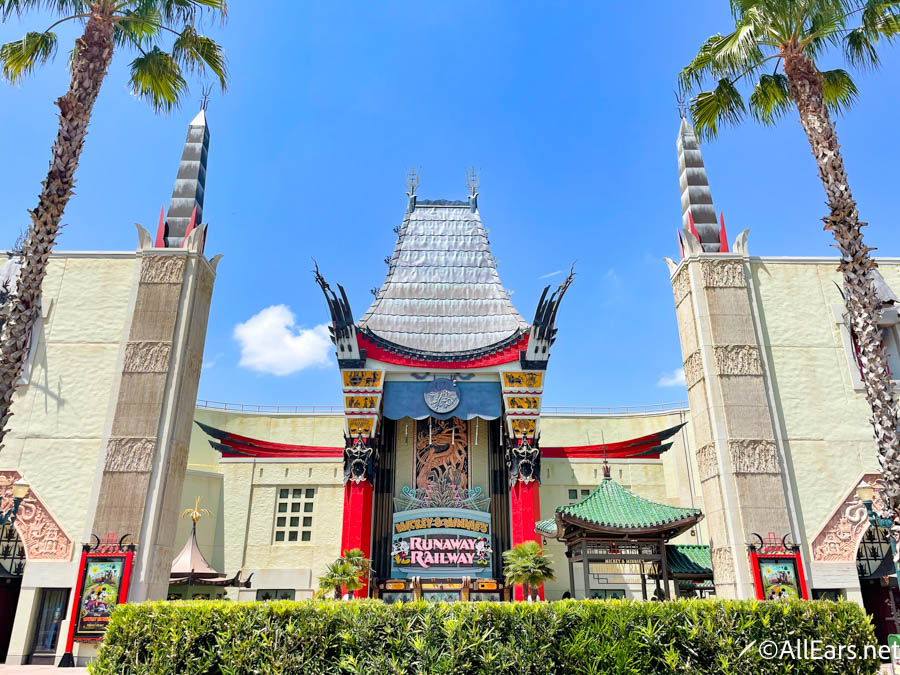 This is another example of Disney choosing to replace original story rides with IPs in Disney World and Disney fans aren't super thrilled about it. Runaway Railway utilizes screens and trackless vehicles that don't impress Disney fans who wish The Great Movie Ride was sill there.
Stitch's Great Escape
Stitch's Great Escape may be the one attraction that allows Disney fans to come together in hate. Great Escape replaced the controversial ExtraTERRORestrial Alien Encounter in Magic Kingdom but kept many of the sensory effects like water and smell.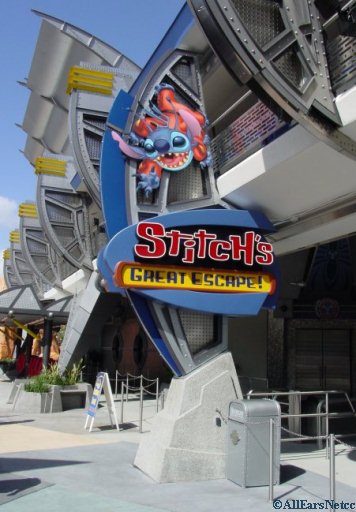 The smell was said to be so offensive that it was known to make some guests nauseous, and the show could get very dark. At a whopping fifteen minutes long, it was far too long and terrible to be missed. Stitch's Great Escape was officially closed for good in 2020.
It's Tough to Be a Bug
It's Tough to Be a Bug is another Disney show that relies on sensory effects, so maybe Disney fans just don't like these kinds of experiences! The show features a lot of bugs in 3-D and animatronic forms and is located in Disney's Animal Kingdom.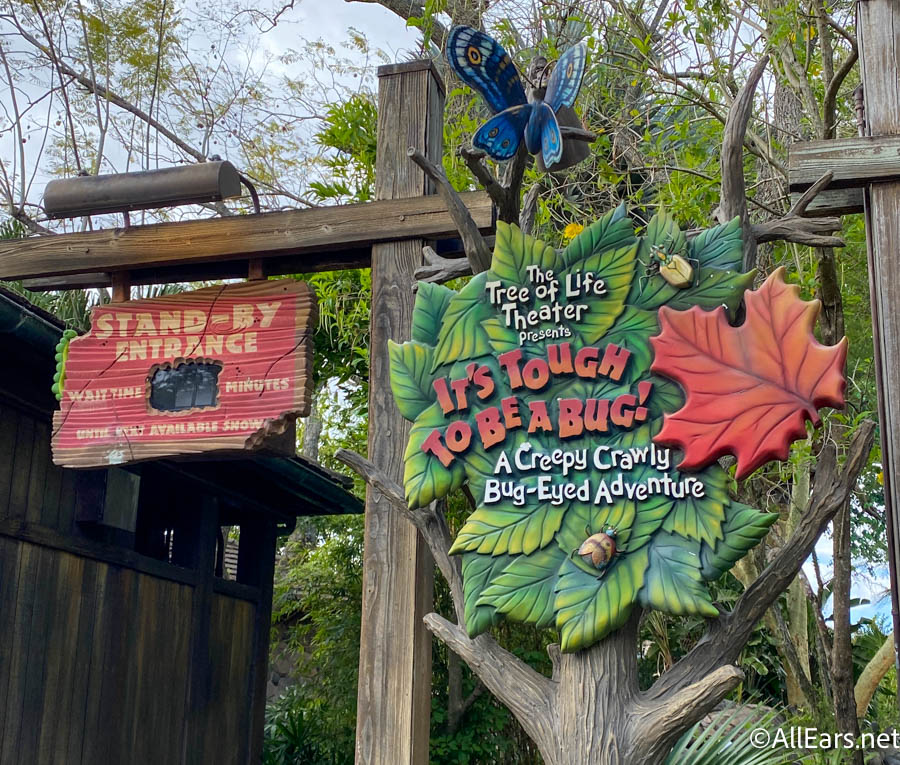 The sensory effects include poking sensations under behind guests' backs and even under their feet as a way to make them feel like bugs are crawling on them. If you're not a fan of bugs, and especially not of bugs crawling on you, this show is traumatizing.
Prices
Although generally willing to pay for Disney prices, it doesn't stop Disney fans from grumbling about price increases. Disney prices have consistently risen over the years in many ways, from tickets, to annual passes, to food, and more.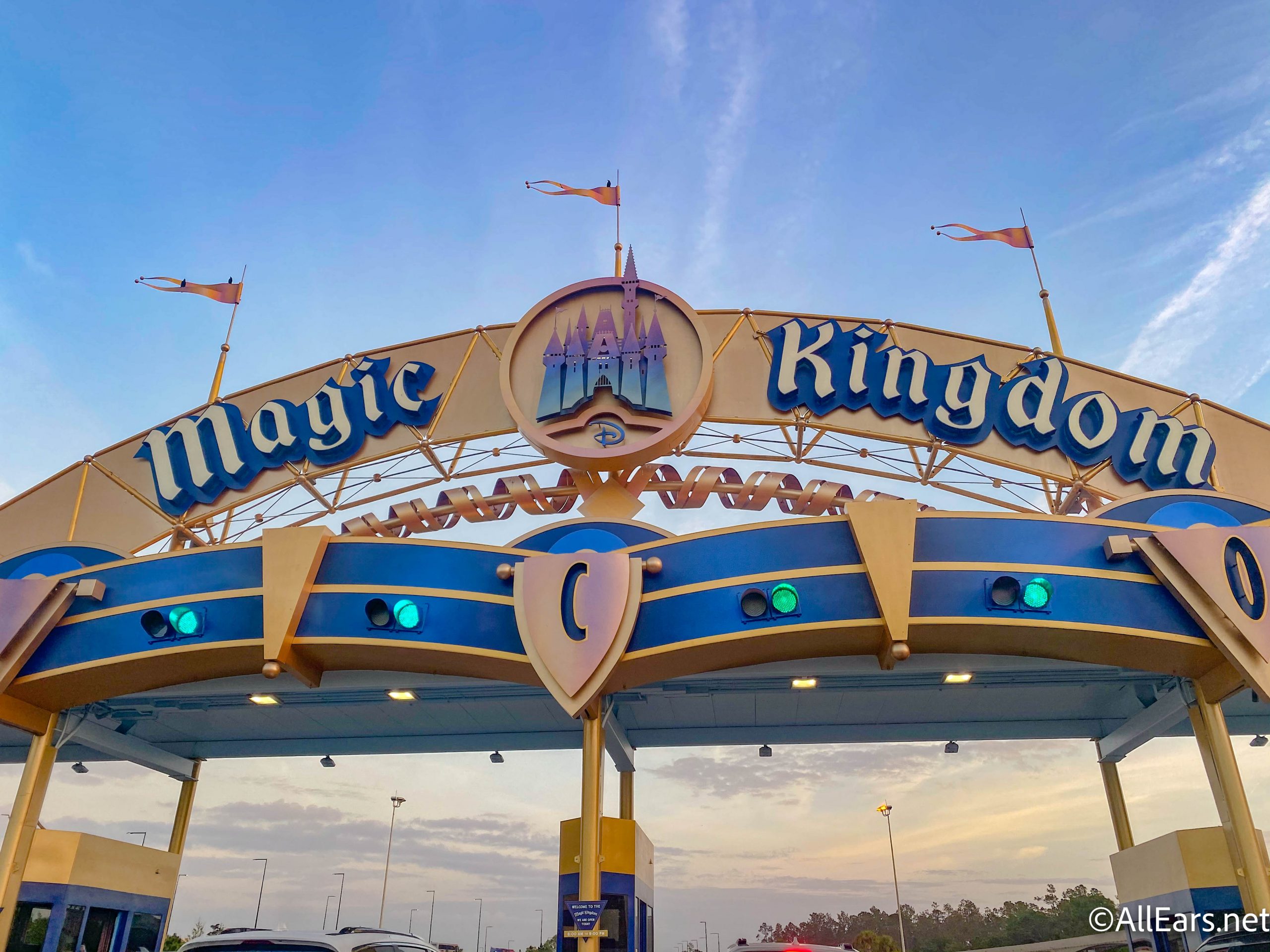 Since the COVID-19 pandemic, prices continue to be on the rise, and it becomes more and more difficult for people to visit without a strict budget. Disney fans miss Disney World prices that didn't break the bank.
Construction
Disney fans are resistant to change, especially when it comes to construction that can majorly impact your visit.
Cinderella Castle Crane
Do you remember the crane that sat behind Cinderella Castle for what felt like forever? It was in everyone's pictures, always looming behind the castle.
Although it's generally understood that Disney World has to undergo regular maintenance, Disney fans love to hate construction like this, especially when it's in every single picture you take that day.
EPCOT Construction
Currently, EPCOT is undergoing a huge transformation, and that means construction is everywhere.  Guests have to walk a roundabout way to make it from Spaceship Earth to the World Showcase, and Disney fans are not happy about it.
Not to mention the Harmonious barges that have been sitting on the World Showcase Lagoon for forever.
When construction impacts the view or the walkways, Disney fans love to join together to hate.
So that's our list of things Disney fans love to hate. Do you agree with any of these? Keep reading All Ears for your Disney World tips, news, and info!
Did we miss anything Disney fans love to hate? Tell us in the comments!
Join the AllEars.net Newsletter to stay on top of ALL the breaking Disney News! You'll also get access to AllEars tips, reviews, trivia, and MORE! Click here to Subscribe!