Staying on property at Disney World can have lots of perks. You'll get free transportation to the parks, access to recreational activities, and fun Disney theming. And hey — it's pretty convenient, too! After all, there's a mini grocery store inside your Disney hotel.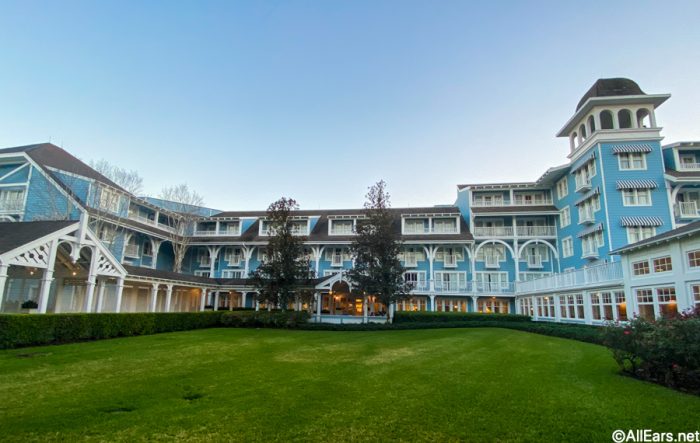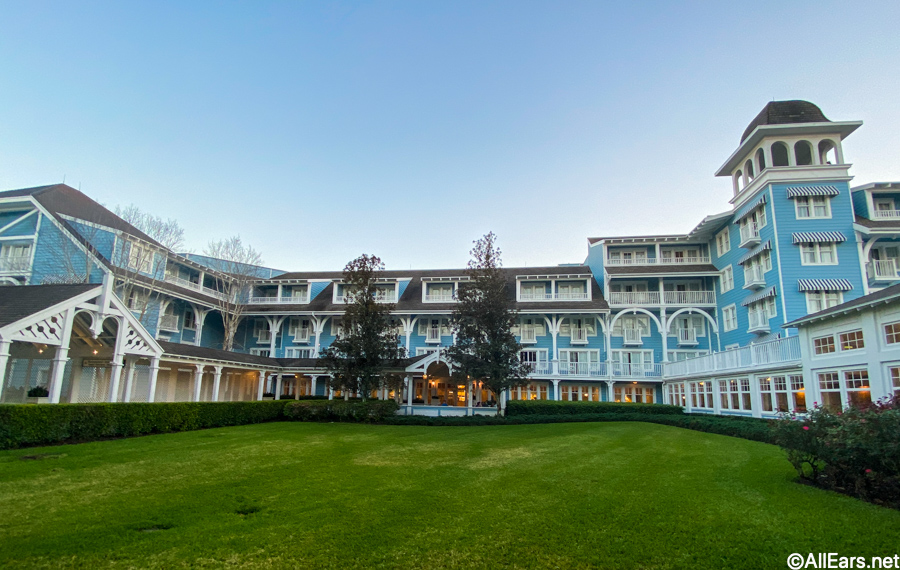 But be warned: we only recommend using that convenient store for specific circumstances. Here's why.
Don't Buy This!
If you take a trip to your Disney hotel's main shop, you'll notice a mini grocery store tucked inside. It has plenty of supplies to make a quick hotel room breakfast, whip up some park snacks, or even grab a late-night dinner.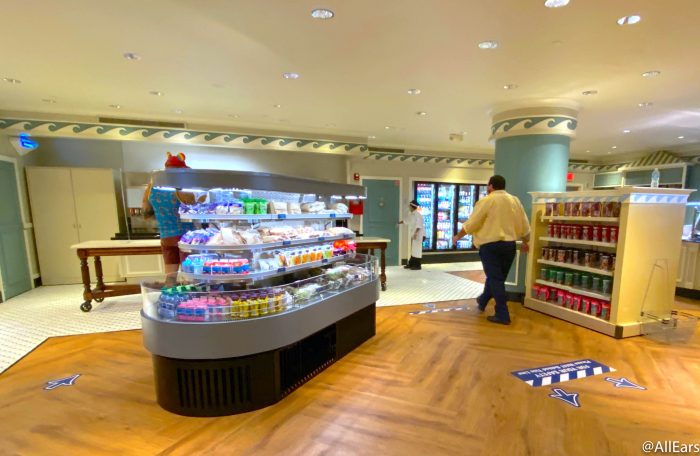 You might think that's a great way to save money, right? If you eat in the room, after all, you don't have to purchase those pricey in-park meals. But while that all sounds convenient, we've got to warn you against doing your grocery shopping at your hotel. You'll notice the prices are incredibly marked up.
If you can avoid grocery shopping at your hotel, we highly recommend it. It's not cost-effective! If you brought your car to Disney or rented one, we suggest driving down the road to a real grocery store and doing your shopping there.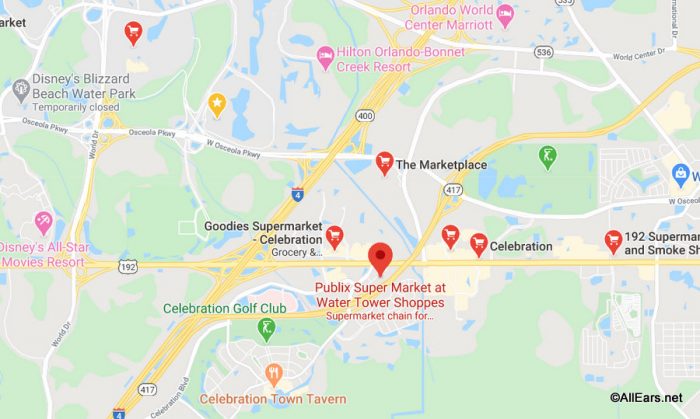 If you didn't bring a car (and you don't want to partake in a ride-share service), no worries! You can order your haul through a delivery service like Instacart. They'll drop your things off at the front desk, where they'll be refrigerated or frozen until you come pick them up. Or you can have them delivered directly to your room for an extra $6! 
Voila! Now you have groceries in your hotel room to prep all those budget-friendly meals. And you didn't break the bank.
Buy This Instead
Of course, your hotel "grocery store" does have its uses! The most obvious is that it's just a short walk away from your room in case of an emergency. You'll find medicine and first aid supplies here if someone in your travel party gets sick or injured. There isn't a huge selection, but you can grab some basic products if you need them!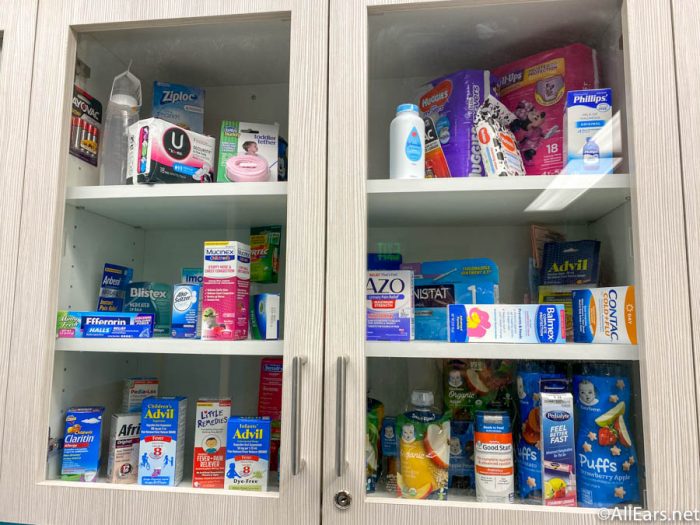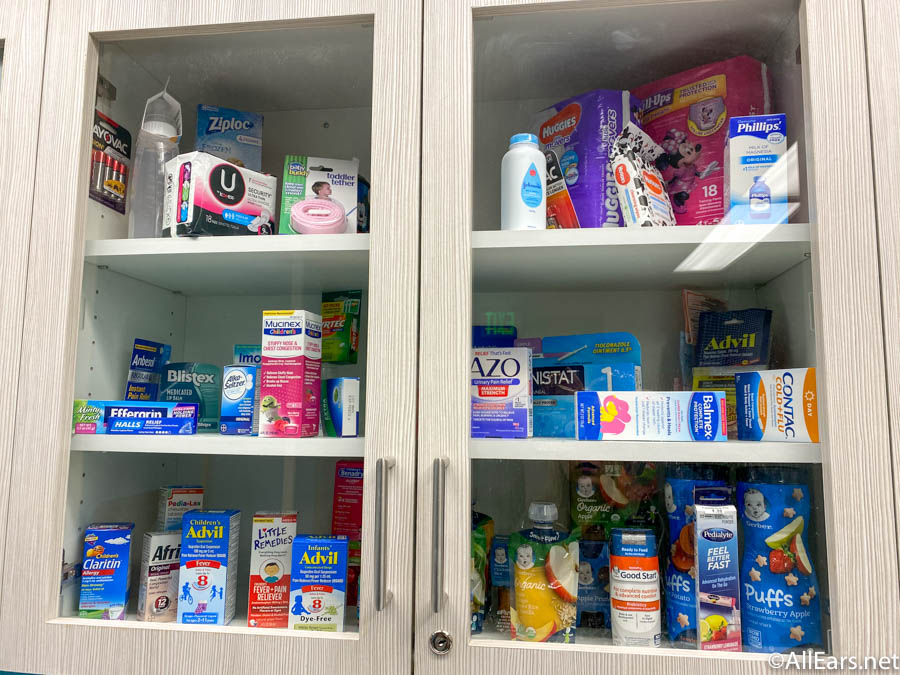 On that same note, if you're halfway through your trip and realize you've run out of toothpaste, your hotel shop's got you covered there, too. You get the gist: your quick, unexpected purchases can be made here no problem.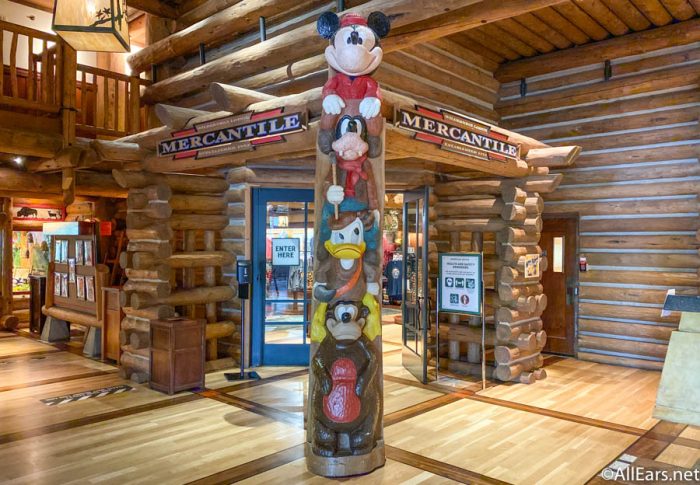 Lastly, your hotel store will have some unique products that you won't be able to find at any old Publix. You know: the Mickey-shaped candy, Chip 'n' Dale snacks, and Goofy's Candy Co. gummies — treats like those. If you want to stock up on Disney treats, your hotel is the place to go.
Many hotel shops also have a Quick Service restaurant attached with heavier meals. You can pick up fresh sandwiches, pastries, coffee, and more. That's convenient if you just don't feel like cooking one day.
In our books, your hotel grocery store is great for last-minute buys and unusual finds. But if you really want to stick to your budget, we recommend passing on doing all your shopping here!
Join the AllEars.net Newsletter to stay on top of ALL the breaking Disney News! You'll also get access to AllEars tips, reviews, trivia, and MORE! Click here to Subscribe!

What Disney hotels have you stayed at? Let us know in the comments!