Florida's weather is one of those unpredictable parts of your vacation where it can go from a sunny day to a stormy afternoon in the blink of an eye.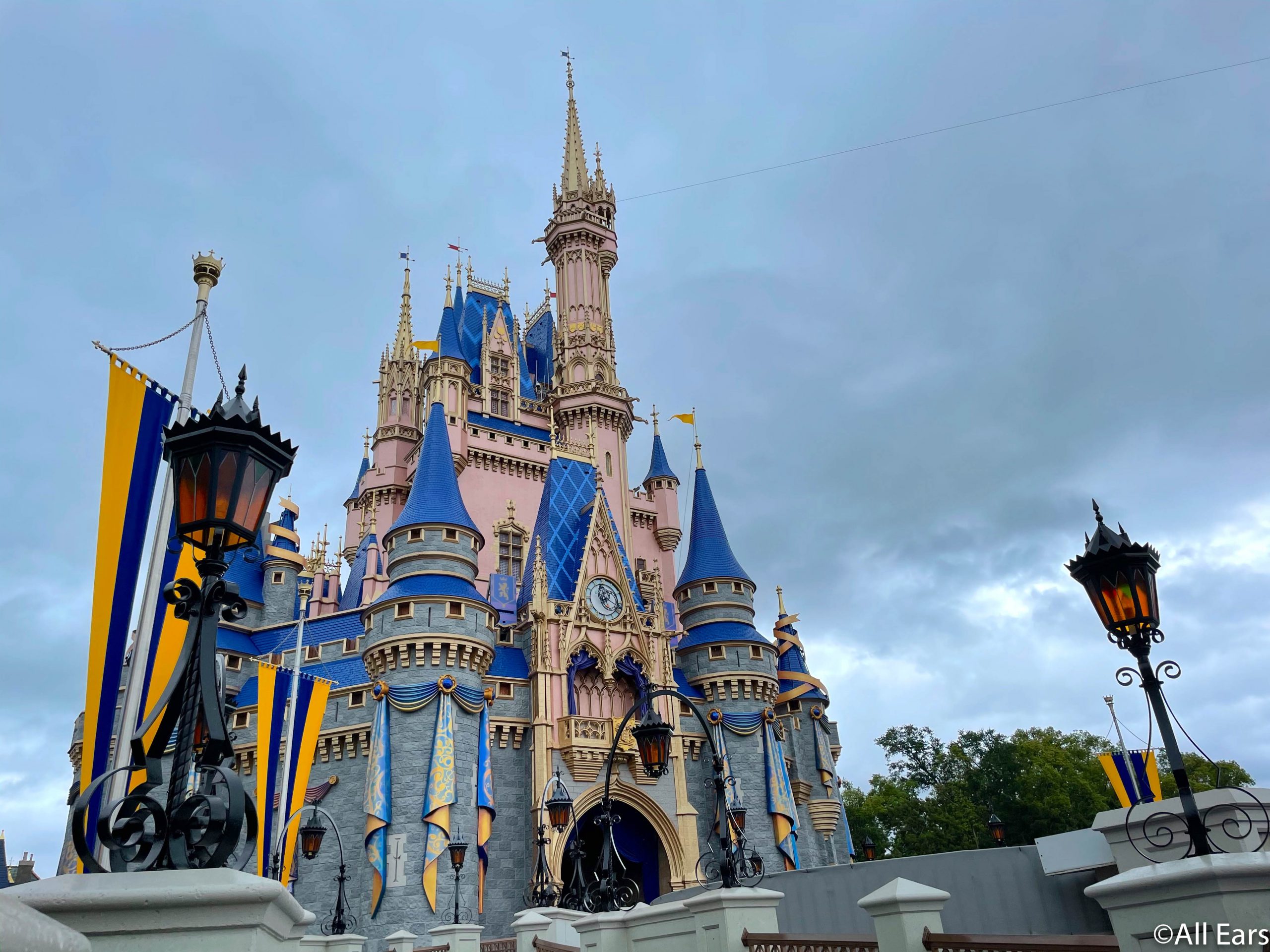 Today, Florida is under a severe thunderstorm warning as theme parks have opted for earlier closing times as a safety precaution. And, Disney World is looking extra different as dozens of attractions temporarily closed around the property to prevent weather-related power failures.
Disney World operates with a LOT of electricity to power its attractions all around the property. And, inclement weather can cause unexpected situations where intense rain may cause flooding or lightning could cause fires backstage. When we visited the parks today during Florida's current severe thunderstorm warning, Cast Members notified us that power failures and ride shut-downs can occur if lightning strikes too close to the power grid.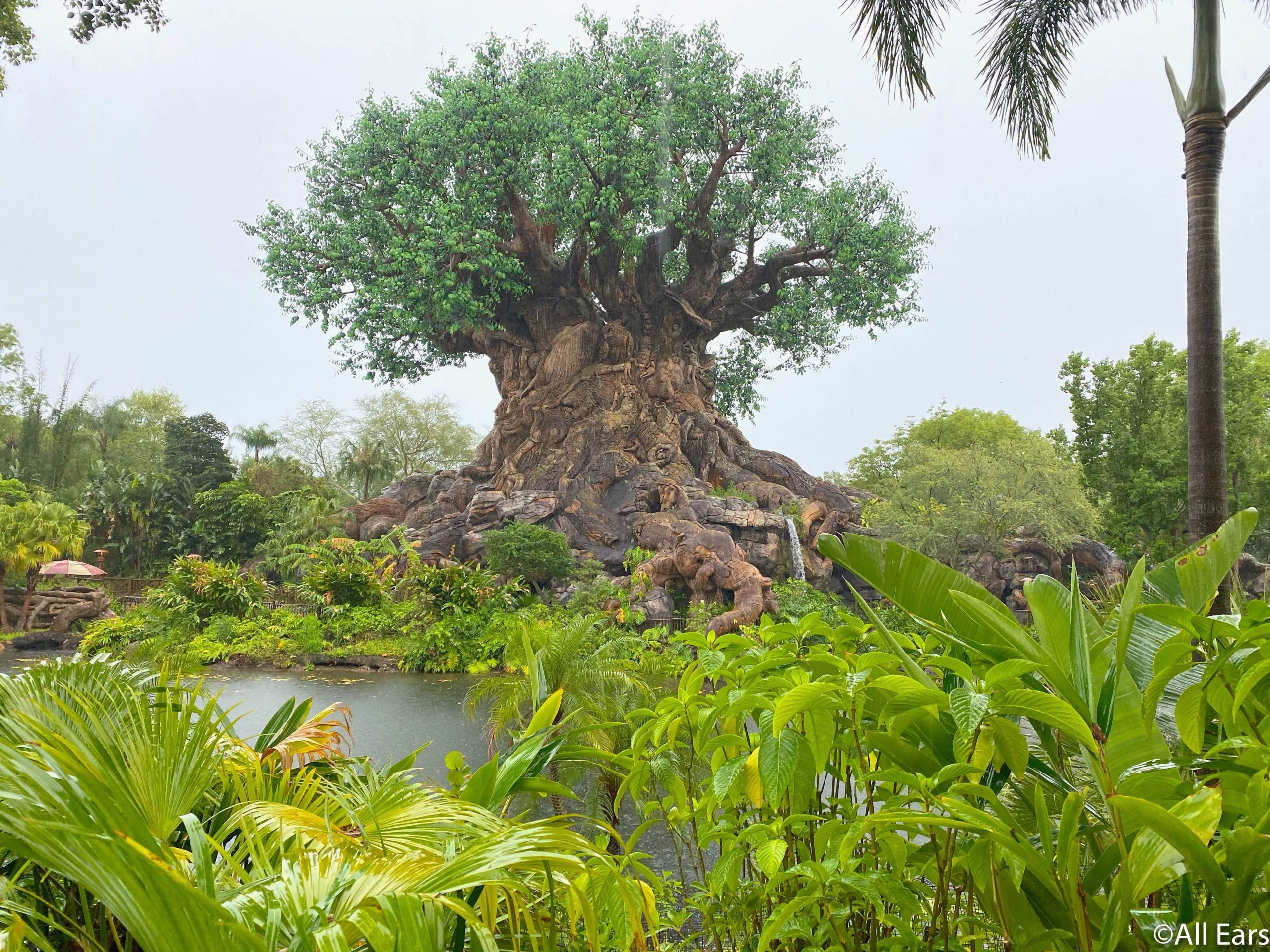 If this occurs, there's one fire team who can go around to fix problems. But, it can take a chunk of time to get around giant parks quickly. In order to prevent situations like these occurring, the parks will then instead shut down rides to ensure the safety of everyone in Disney World.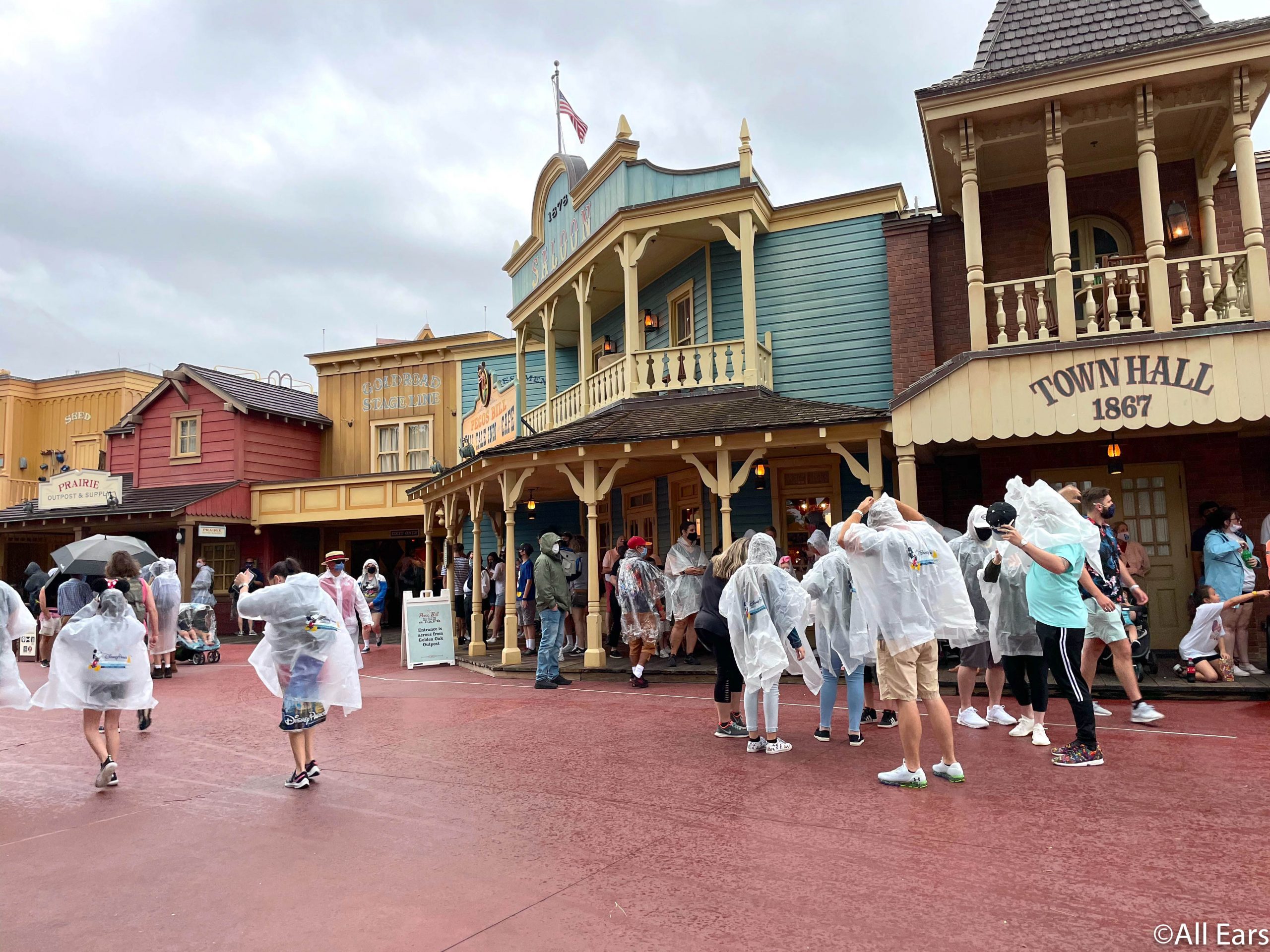 After dozens of rides were shut down across the parks today, there was temporarily only ONE ride open in Disney's Animal Kingdom and TWO rides open in the Magic Kingdom at one point. Since then, more attractions have reopened to guests, but there are still several rides closed.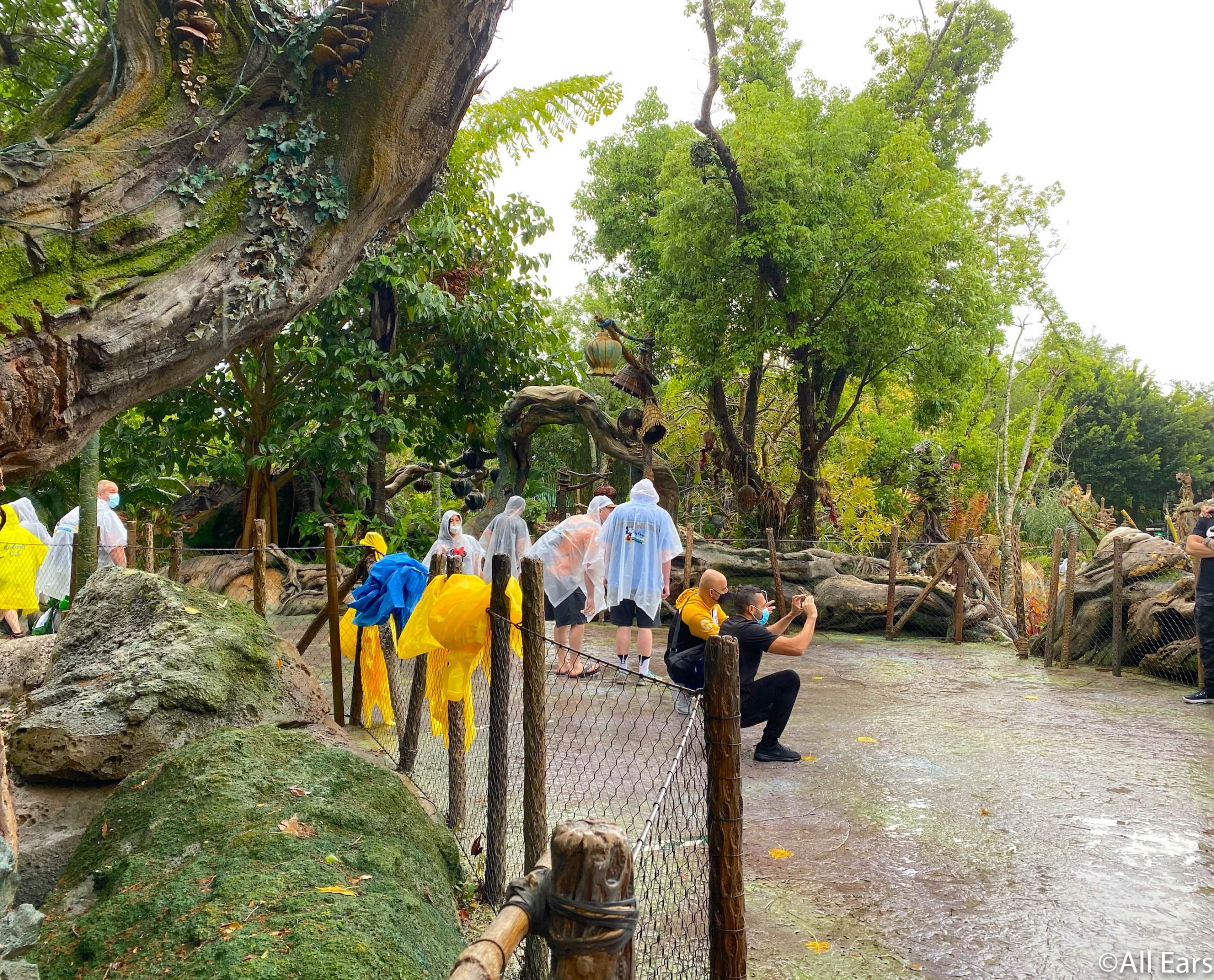 If you're in the parks today, be sure to keep up with your My Disney Experience app in order to see which locations are open and closed during the storm. And, we'll be sure to update you on everything you need to know about braving a theme park during inclement weather. Stay tuned with AllEars for more Disney news!
Are you in the parks today during the storm? Let us know in the comments below!