When you're planning your Disney vacation, one of your biggest decisions is which resort you're going to stay at during your trip!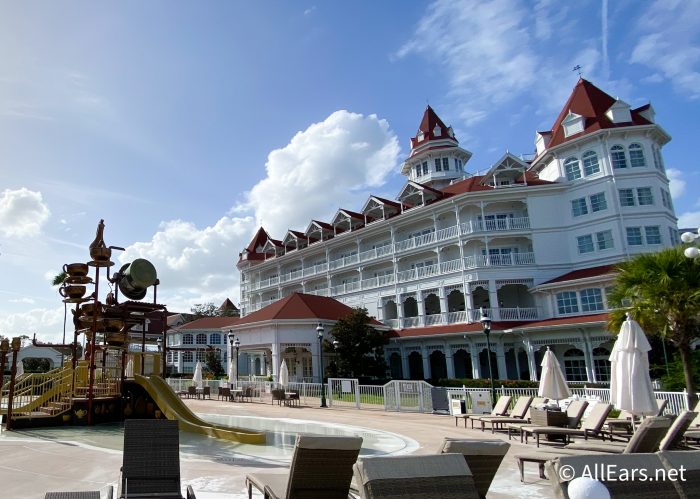 Disney World offers more than 25 hotels with unique amenities, themes, and perks. Its resorts are divided up into separate tiers — value, moderate, and deluxe. And those deluxe resorts can be pretty pricey, but are they worth it?
Deluxe resorts are the most expensive, but they also come with additional perks and amenities compared to the lower-tier resorts. Guests usually have access to larger rooms, fitness centers, and both quick-service and table-service dining, among other bonuses.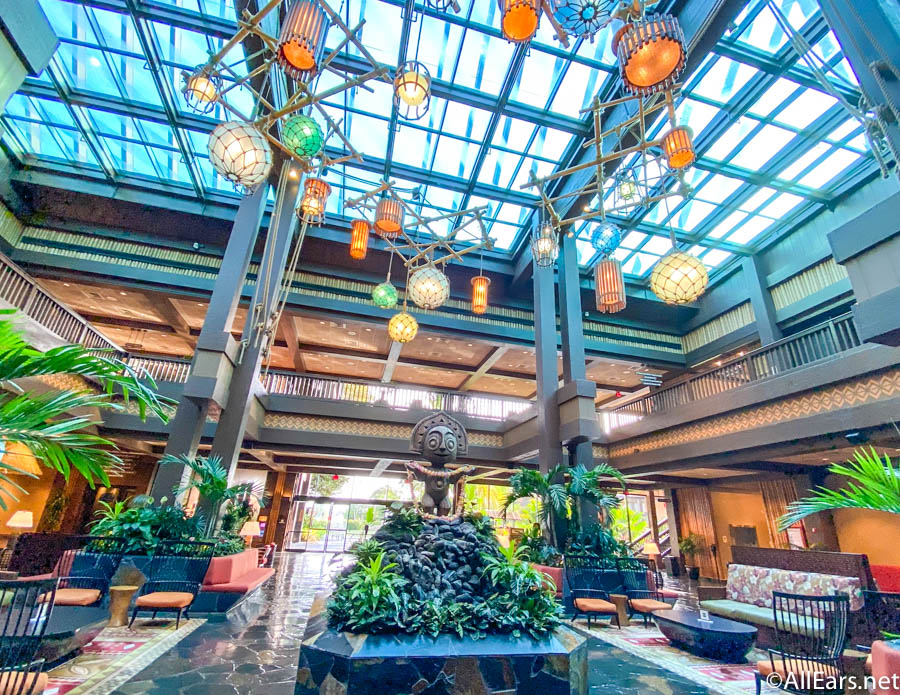 One of the most popular Deluxe Resorts is Disney's Grand Floridian Resort & Spa. The hotel is located on the Seven Seas Lagoon within walking distance of Magic Kingdom. Guests have access to high-quality service, dining, and experiences when they stay at the resort. But, it comes at a cost, since it's also Disney's most expensive resort.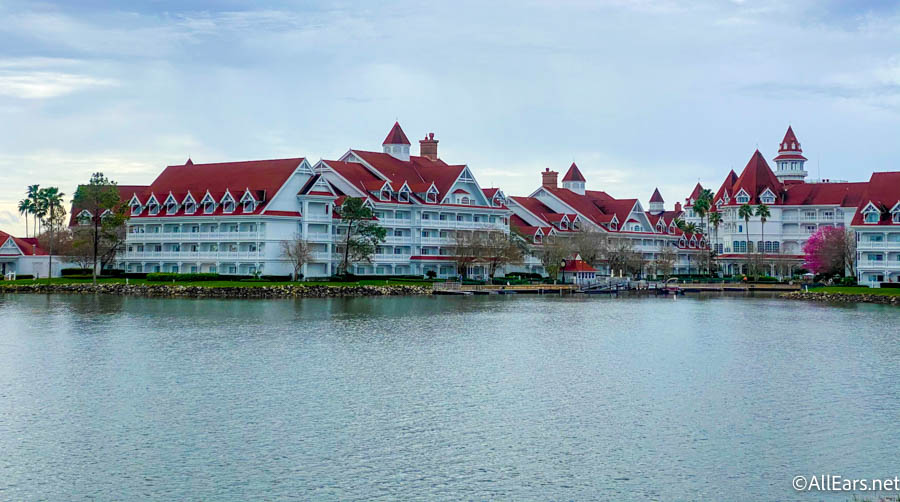 So, is the cost worth the luxury? We thought we'd find out YOUR answers to the question! We reached out to our AllEars readers to hear their thoughts, and there was a pretty overwhelming agreement. Many of our readers emphasized that they didn't think that Disney's Grand Floridian Resort was worth the cost to them, but other Deluxe Resorts in Disney World were.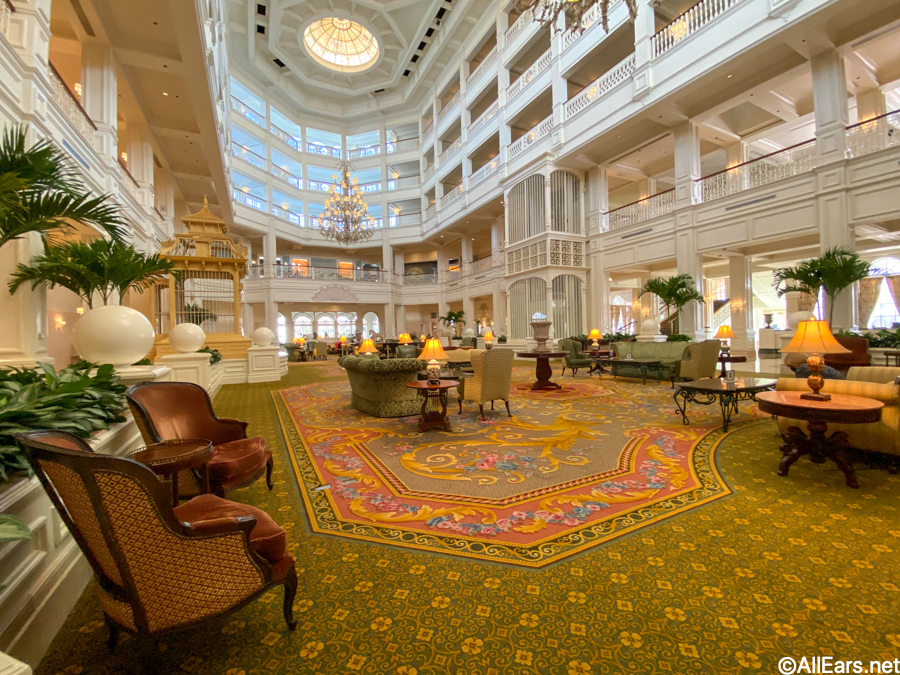 Many people said they'd rather choose somewhere like Disney's Polynesian Village Resort or Disney's Contemporary Resort, if they want to be close to Magic Kingdom. Otherwise, they'd choose options like Disney's BoardWalk Inn and Disney's Yacht and Beach Club Resorts for their transportation and proximity to other parks.
Some people noted that the location of Disney's Grand Floridian Resort is great for visiting Magic Kingdom, but its proximity to other parks is a letdown.  And, if you plan on spending most of your time in the parks rather than your hotel, it might not be worth the cost to stay at a luxury resort.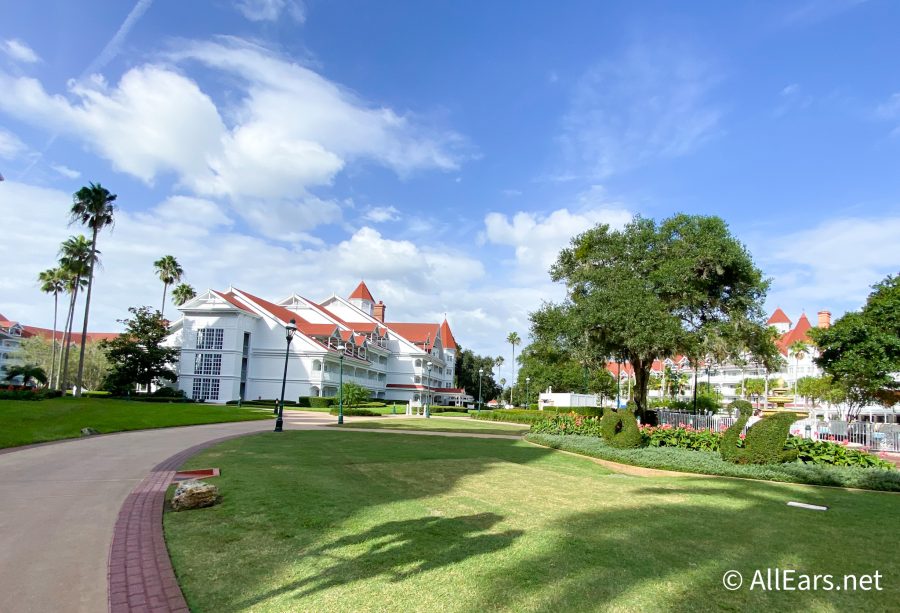 However, others said that Disney's Grand Floridian was a beautiful place to visit during a special trip like a honeymoon or anniversary. Some noted that this resort was a one-time visit for them — it was great for a special celebration, but not someplace they'd stay again.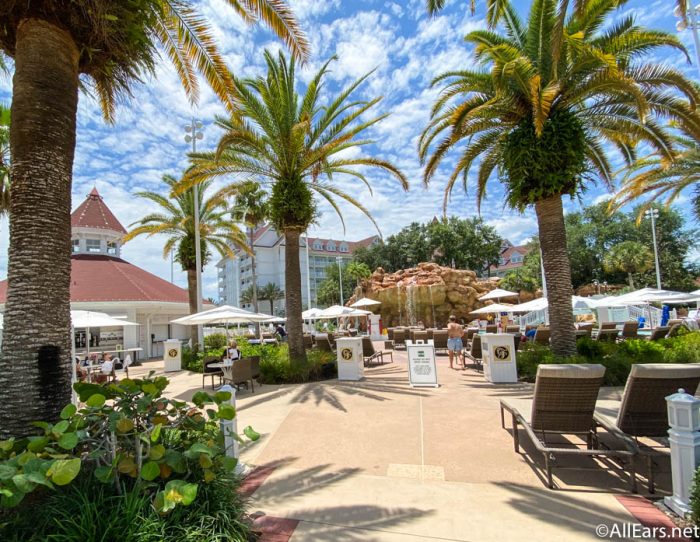 There's no denying that this resort is gorgeous. It offers Victorian-style theming to go along with its incredible restaurants and seasonal elements (like the Gingerbread Houses at Christmas time), making it great for special occasions.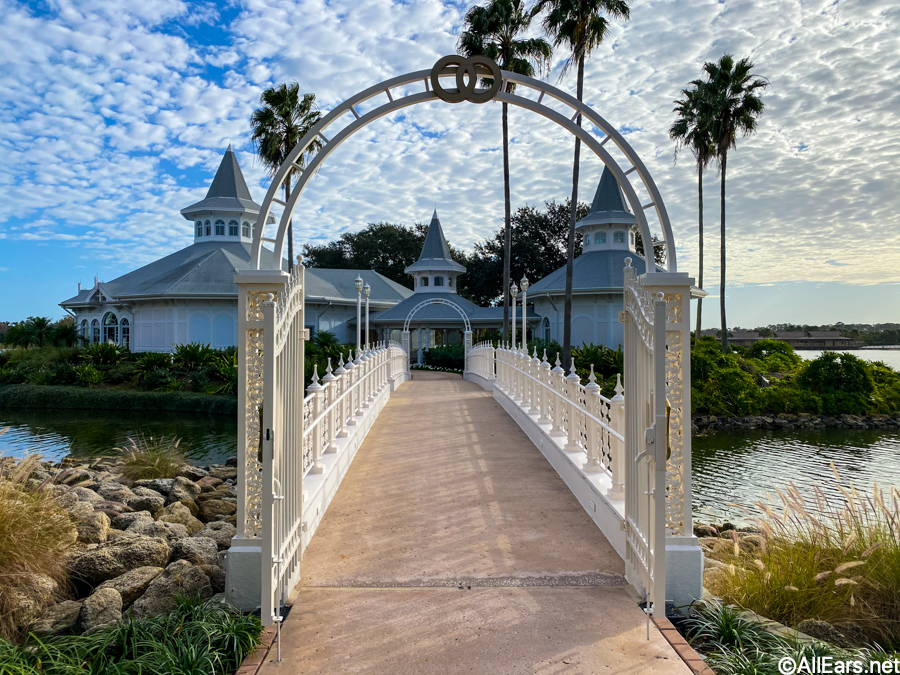 Still, if you're going to spend the money on a Deluxe Resort, you should make sure you're choosing the place best suited to your vacation needs! If you and your family are avid park-hoppers that only use your resort as a place to sleep, it may not be worth it for you.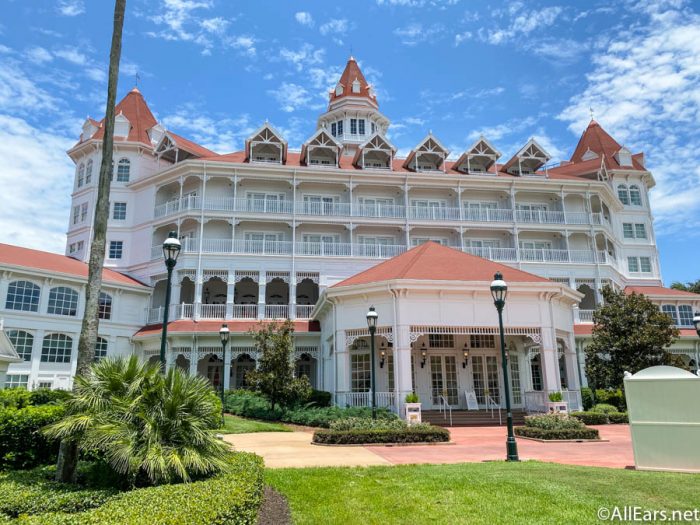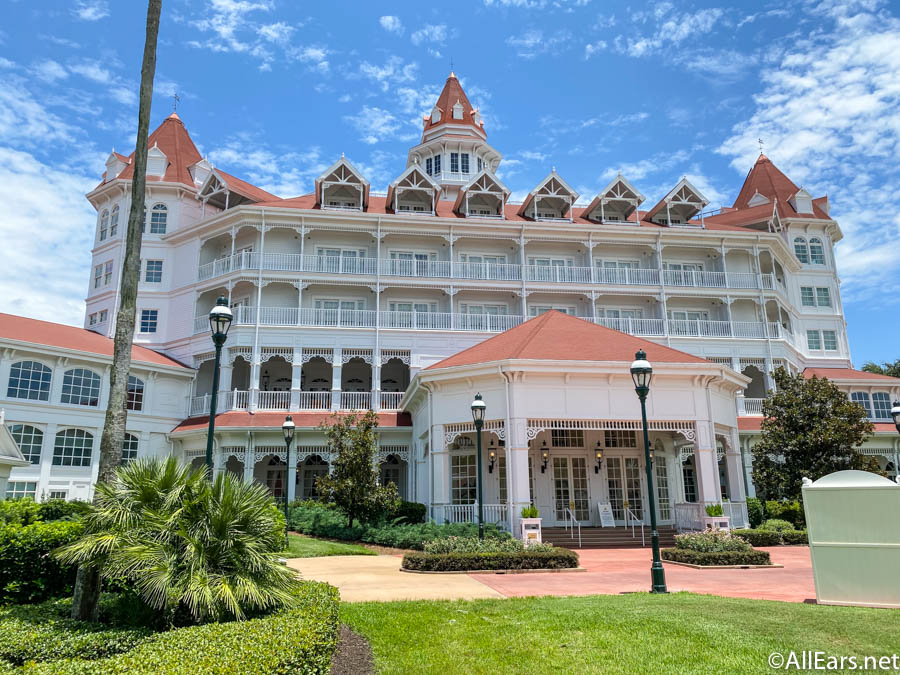 Regardless of whether you stay there or not, Disney's Grand Floridian is worth stopping by, just to take in the atmosphere for yourself. Before you begin planning your next trip to Disney World, check back with us at AllEars for everything you need to know about the parks and resorts!
What's your favorite Disney Resort? Let us know in the comments below!