We don't know about you, but it doesn't feel like a trip to the Magic Kingdom without a trip to the Haunted Mansion!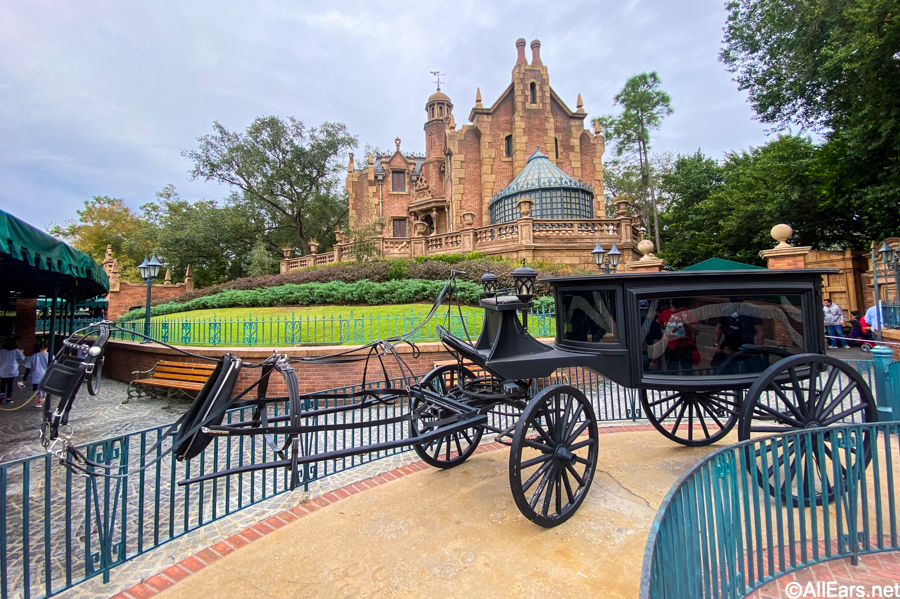 And, even though we love the ride itself, we are also BIG fans of all the merchandise that has been inspired by it! The parks have seen bag collections, Madame Leota Sippers, and even gargoyle statues.
So, it seemed like it was about time we got a fancy Haunted Mansion MagicBand. It is one of Disney World's most well-known attractions (not to mention a ride that's at the top of our must-do list in the Magic Kingdom).
While the new MagicBand released by Dooney & Bourke only hit the shelves a few days ago, it sold out FAST. And, we mean quicker than those Hitchhiking Ghosts hop into your Doom Buggy!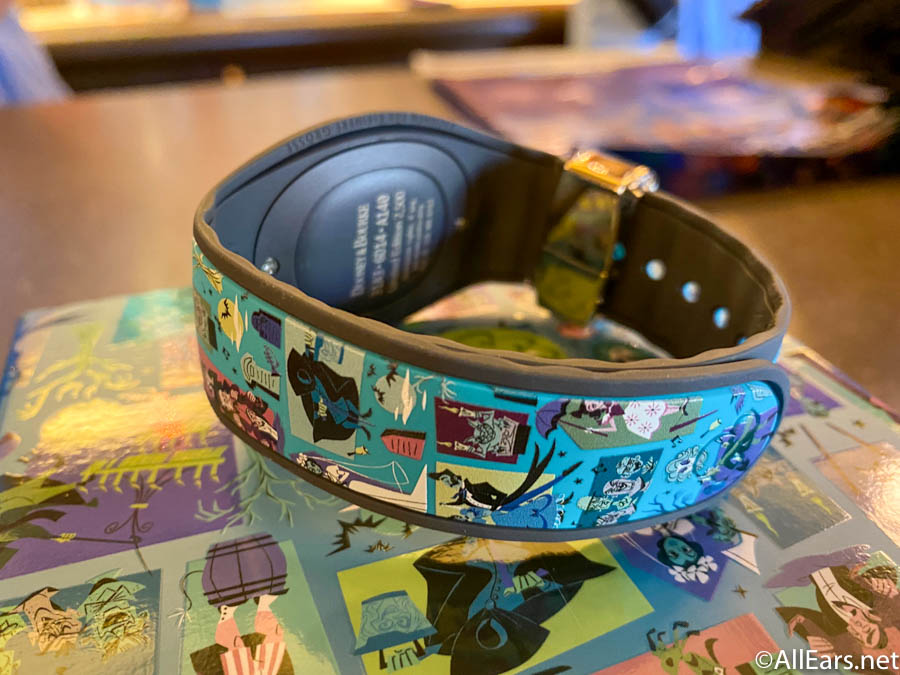 But, don't worry, happy haunts! We've got some spooktacular news, because the Haunted Mansion MagicBand has been restocked yet again at the Emporium.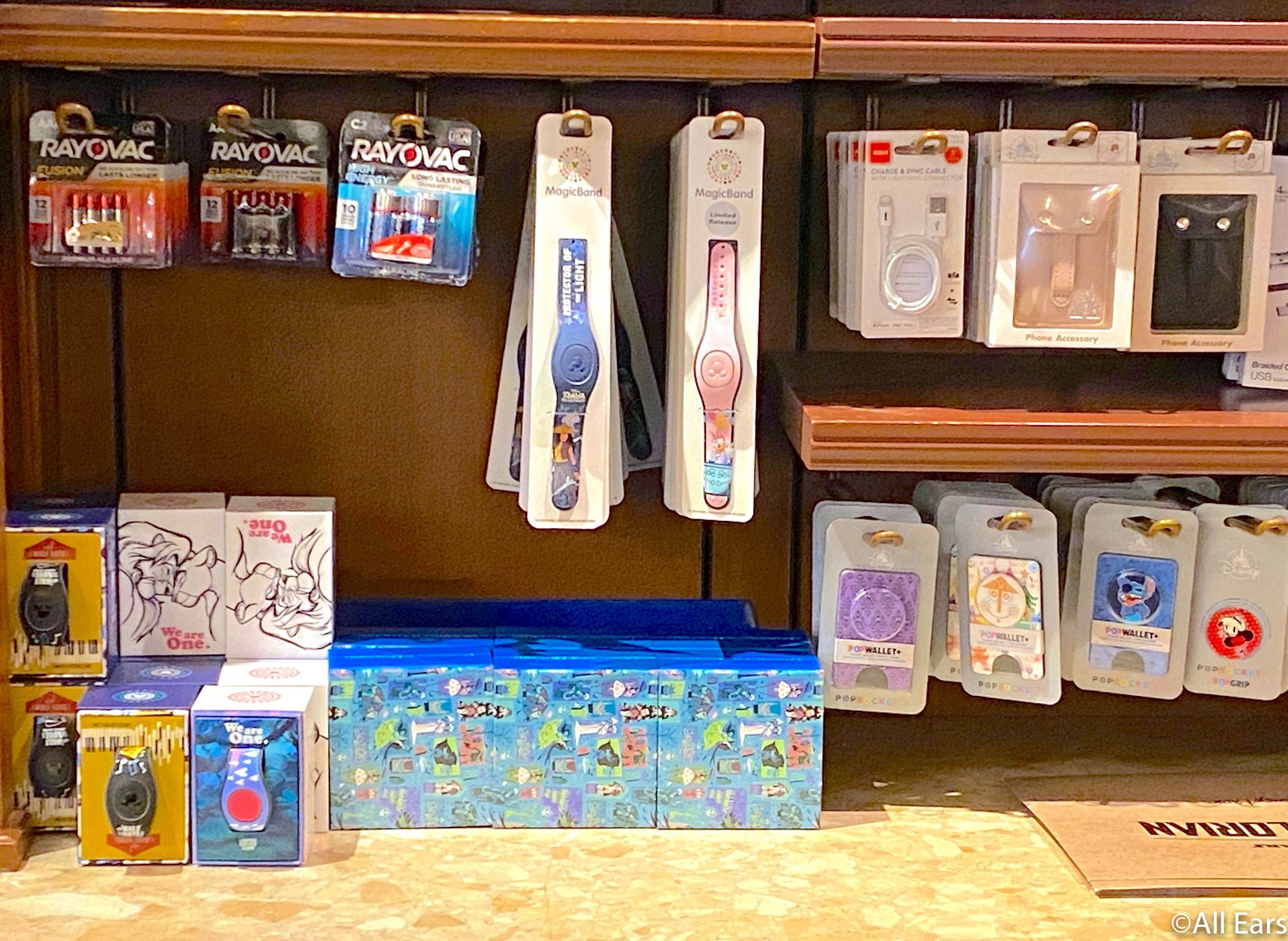 And, we couldn't be more thrilled to see it pop back up for $58 in Disney World! It's still a limited edition item, though, so you'll want to hurry if you want to snag one for yourself. And, be sure to stay tuned with All Ears for all the must-have merchandise you can find in the parks!
Do you have a go-to park MagicBand? Let us know in the comments below!