Many of Disney World's festivals have seen changes to comply with health and safety standards over the past year.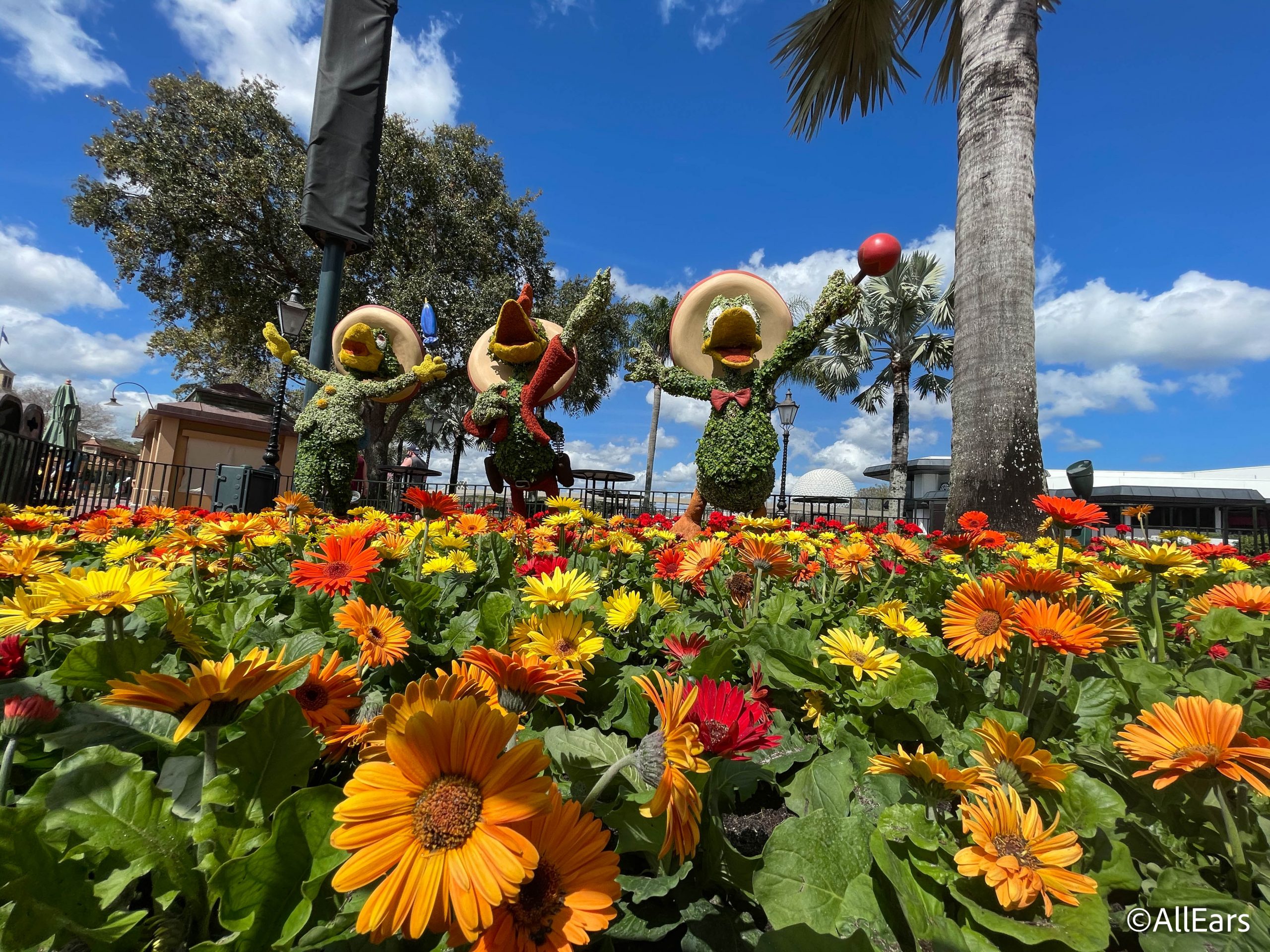 Last year, we saw the first change with "A Taste of EPCOT Food and Wine Festival," which then branched out into the Festival of the Holidays, Festival of the Arts, and now the upcoming Flower and Garden Festival. However, the festivals aren't the only experiences on property seeing these changes!
The Swan and Dolphin Hotels usually host events throughout the year, including the Food and Wine Classic. Yet, they will be making a few tweaks with their upcoming event, calling it "A Taste of the Swan and Dolphin." The event will take place on Saturday, April 17th from 5:30PM to 8PM.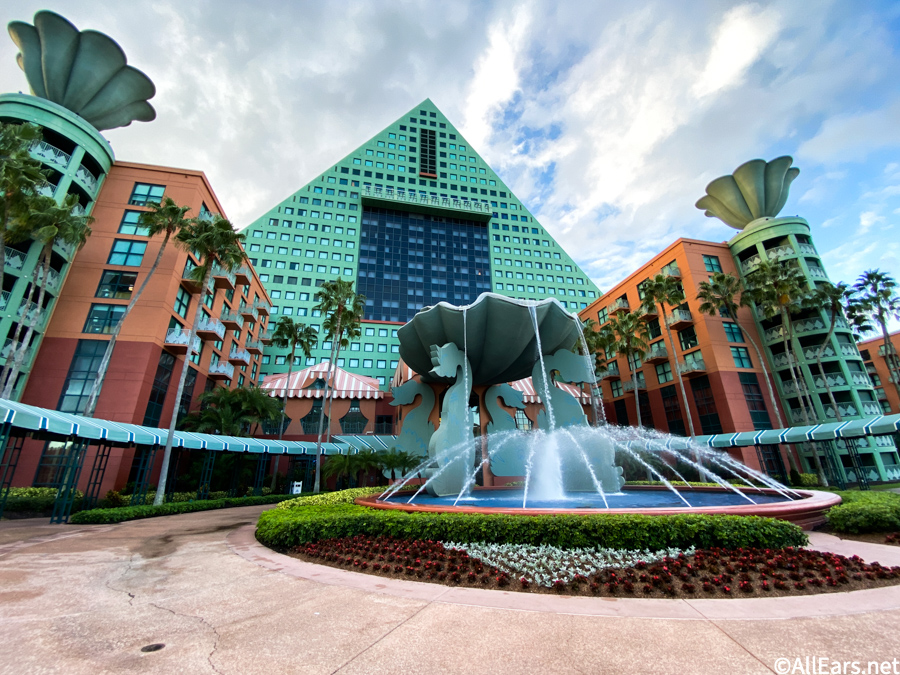 And, we've got a look at all the eats and treats from Orlando vendors you can expect to find on the menu this year!
Shula's Steak House
Prime New York Strip Loin made with Salt Roasted Prime NY Strip Loin, Roasted Marble Potatoes, Onion Purée, and Truffle Veal Jus
Walt Disney World Swan Reserve
Colorado Lamb made with Roasted Lamb Chop, Charred Artichoke, Braised Gigantes Beans, and Lamb Jus
Smokin D's BBQ
Smoked Ribs made with Sweet & Smokey St. Louis Style Smoked Ribs,
Macaroni & Cheese
Phins
Soft Pretzel that comes with a Bavarian Style Warm Pretzel, German Mustard, Beer Cheese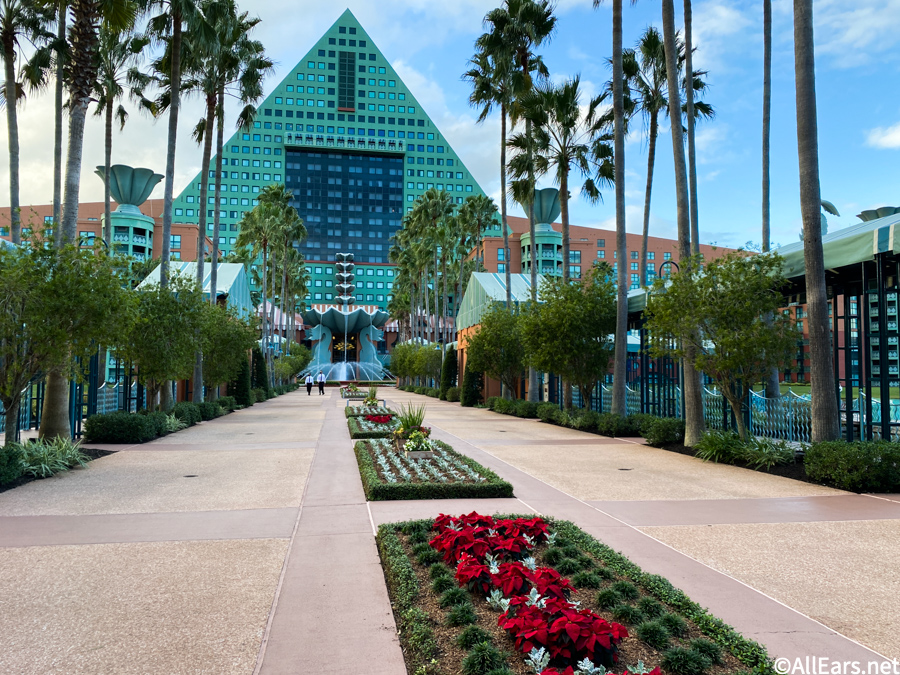 Todd English's bluezoo
Shrimp & Grits made with Sautéed Gulf Shrimp, Buttered White Corn Grits, and Tasso Ham Gravy
The Fountain Eats
Angus Beef Sliders made with a Seared Angus Beef Patty, SwanDo Sauce, American Cheese, and Toasted Brioche
Frida's Kitchen
Chile Colorado Bowl made with Green Chile Braised Pork, Steamed Rice, Hominy, Pickled Apple-Cabbage Slaw, Crispy Chicharrones, and Radish
Chinatown
Vegetarian Bao made with Glazed Savory Jack Fruit, Green Onion, Ginger, and Steamed Bao

Il Mulino Trattoria
Malfatti made with Ricotta Cheese Dumplings, Wild Mushrooms, Red Onion, and Calabrian Chile
The Pig and the Poke
Hearts of Palm Ceviche made with Citrus Marinated Sliced Hearts of Palm, Jalapeño, and Crispy Rice Noodle
Kimonos
Spicy Tuna Roll made with Seasoned Sushi Rice, Spicy Ahi Tuna, and Nori
LB Bistro & Patisserie
Chef Laurent Branlard Tropical Pavlova Station made with Pineapple Compote, Passion Fruit Whipped Cream, Mango Sorbet, and Meringue
72% Araguani Chocolate Crunch Cake
Lime-Raspberry Angel Food Cake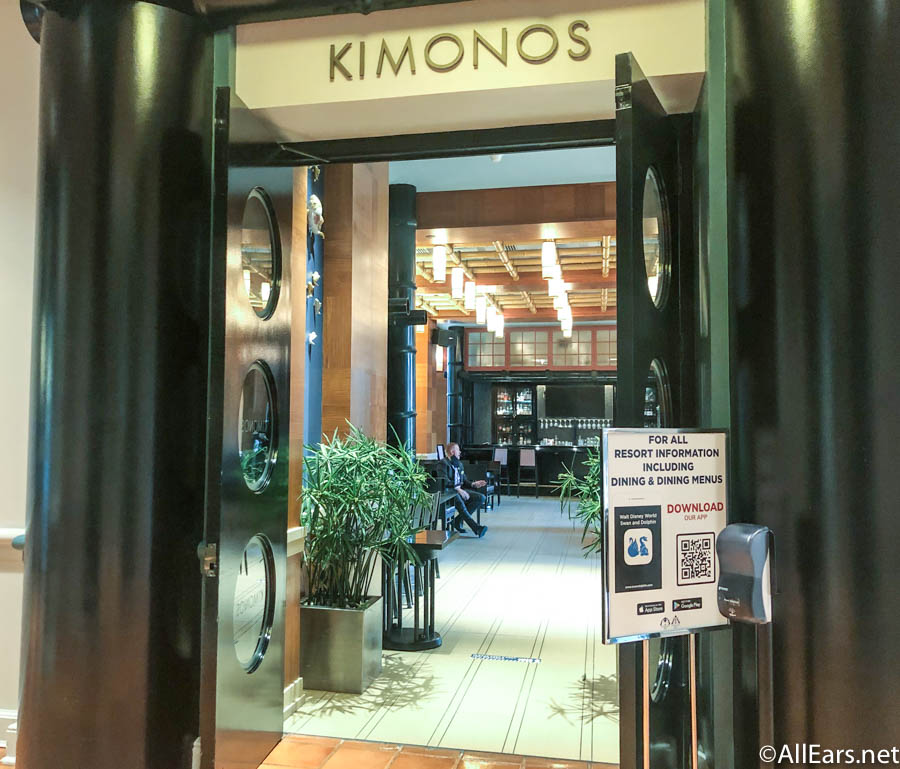 All of those meals sound AMAZING! Who's ready to go and eat? And, you can stay tuned with All Ears for the latest eats and more Disney news soon!
Will you be heading to the Swan and Dolphin event? Let us know in the comments below!