It's practically become an Orange Bird takeover in Disney World right now!
As we wait for the EPCOT Flower and Garden Festival to kick off tomorrow, Orange Bird has popped up as the star of a new mural in the Magic Kingdom as well as a cuddly new shoulder plush.
But, we ALL know you're waiting for the chance to get your hands on the brand new Orange Bird Sipper debuting for the festival this year! And, SURPRISE!! There's a new spot you can take home the colorful and sweet item in Disney World!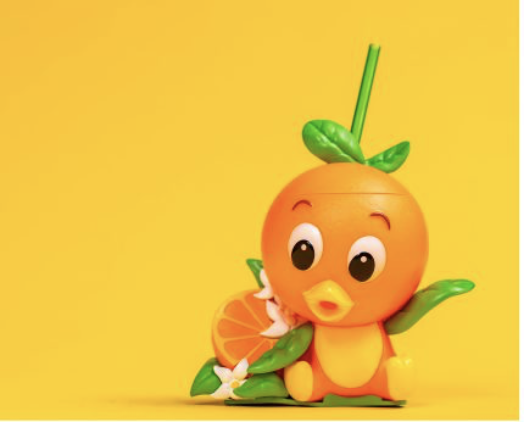 Now that the Orange Bird Mural has become a new must-see wall in Disney World, Sunshine Tree Terrace is bringing its A-game. And, that means that the home of the Citrus Swirl is also home to the Orange Bird Sipper now! But, we have a bit of a disclaimer: it's not the new version of the sipper, but the old one that we know and love.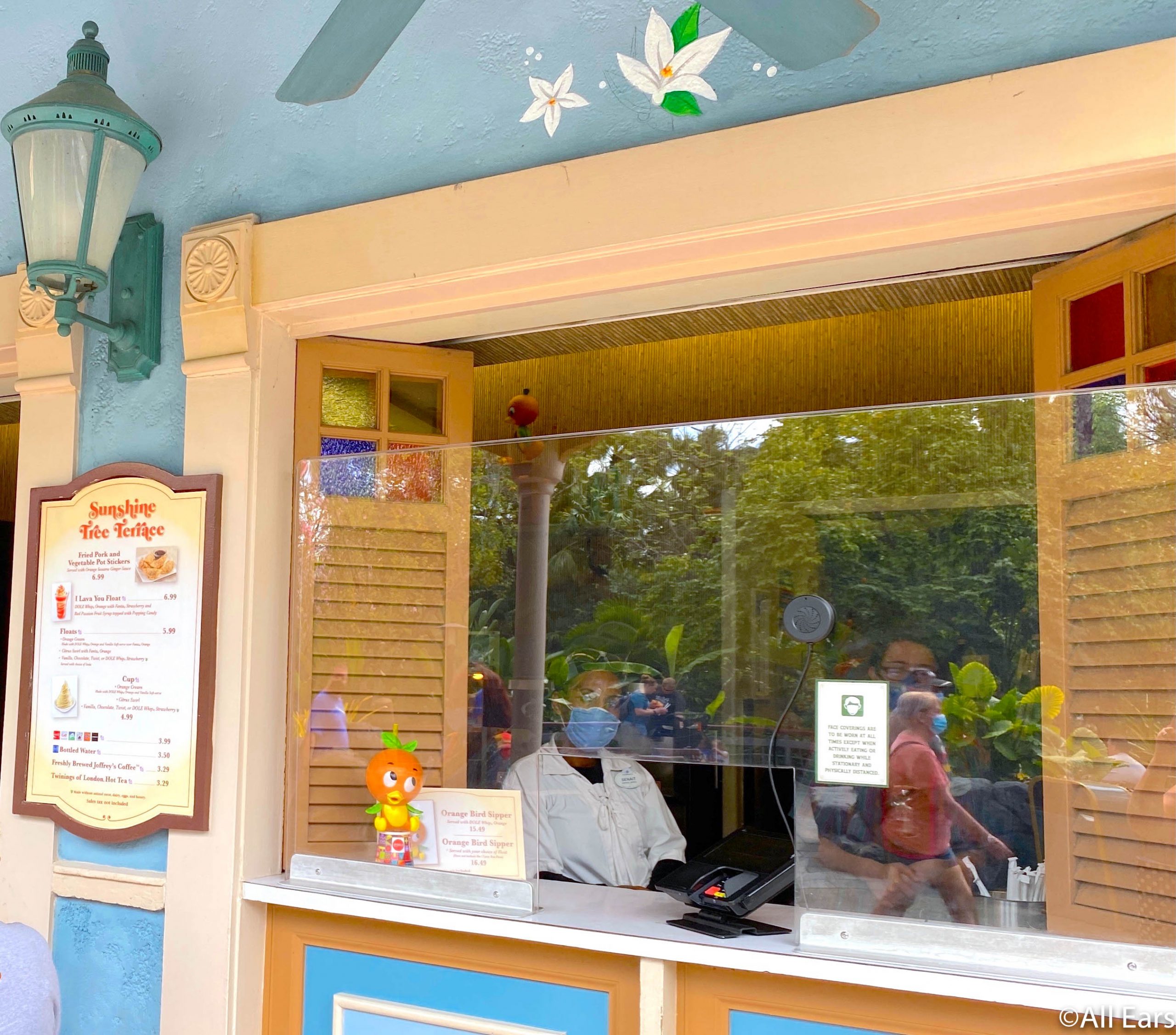 Still, any Orange Bird Sipper is a good souvenir to take home with you, we think! You can buy the the sipper with a Dole Whip for $15.49 or a Dole Whip Float for $16.49 (excluding the I Lava You Float).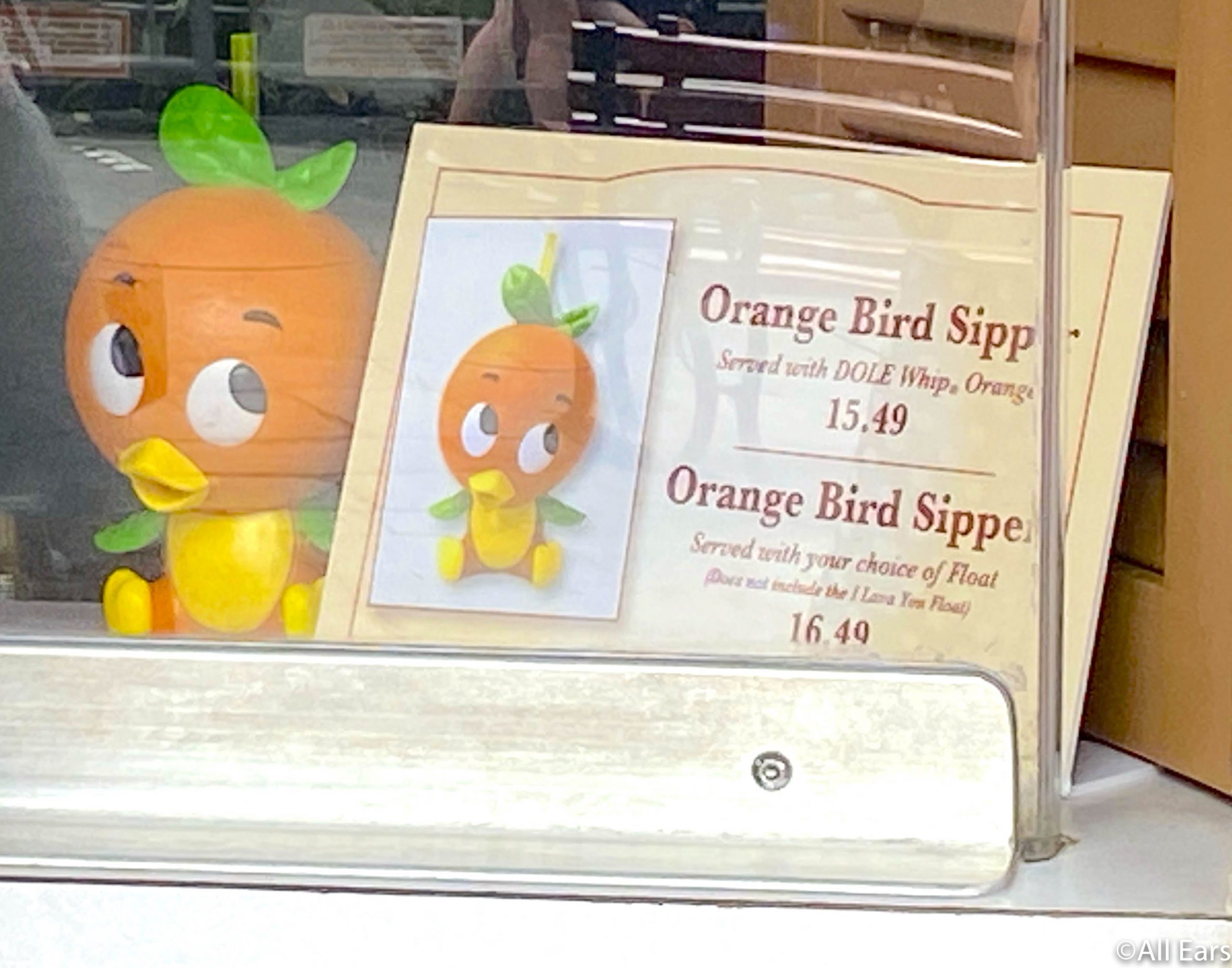 But, if you want to snag the newest version of the sipper, you'll have to wait to head to EPCOT when the Flower and Garden Festival opens tomorrow! Of course, we'll be taking you with us all day to see the entertainment, food booths, merchandise, and more. So, stay tuned with All Ears for the latest Disney news!
Do you own an Orange Bird Sipper? Let us know in the comments below!