There's a lot of different attractions to experience in Disney World.
From thrills to family-friendly classics, there's something for everyone in the parks. But if it's your first visit or you just don't know where to start, there's some must-dos for you to keep in mind! Today, we're bringing you the one Disney attraction you can't miss in every park.
Disney's Animal Kingdom
At Disney's Animal Kingdom, it's all about nature. The park features exhibits with tigers, Komodo dragons, gorillas, and more. Plus, attractions like Expedition Everest are inspired by natural wonders! But if you want a one-stop-shop for the full Animal Kingdom experience, head over to Kilimanjaro Safaris.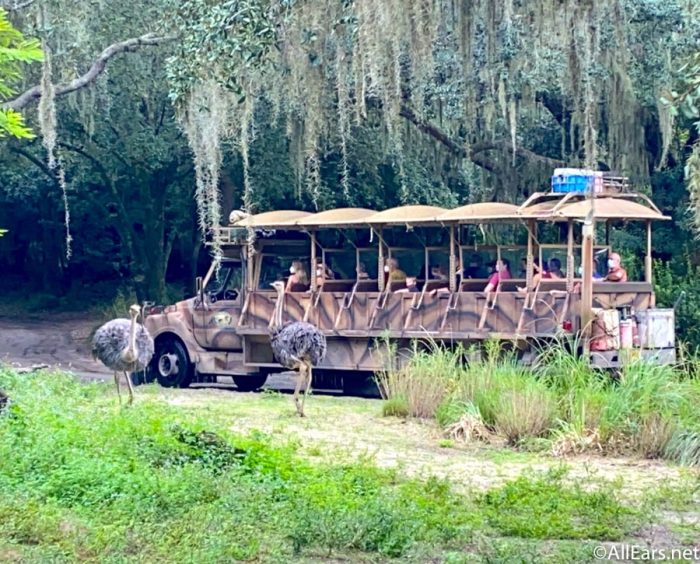 Guests board a truck and head out onto a 100-acre African savanna for a 20-minute safari. Keep an eye out for zebras, giraffes, alligators, and even lions! Your driver will serve as your wildlife guide, sharing fun facts about everything you pass as the animals get up close and personal with your truck.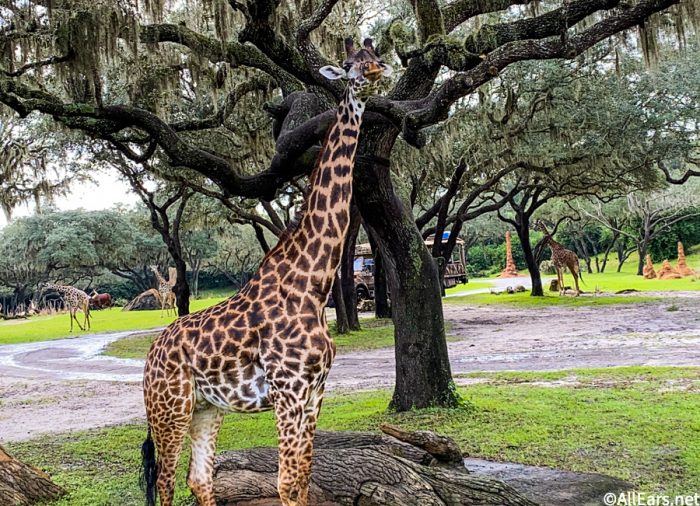 The best about this ride is that there's no minimum height requirement — it's fun for the whole family! Kids and adults alike can enjoy this one before the braver head off to conquer Dinosaur or Avatar Flight of Passage.
EPCOT
EPCOT is undergoing a major transformation, but one park icon remains the same — at least for now! On Spaceship Earth, guests board a time vehicle to take a trip "to the dawn of recorded time." It embodies EPCOT's themes of embracing both the past and the future.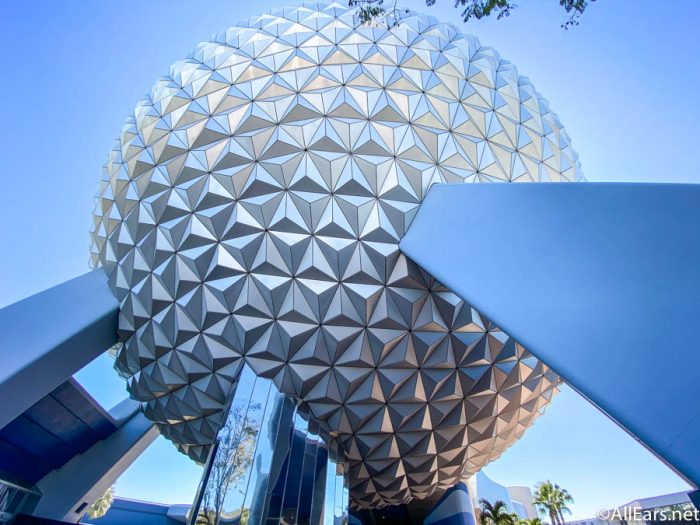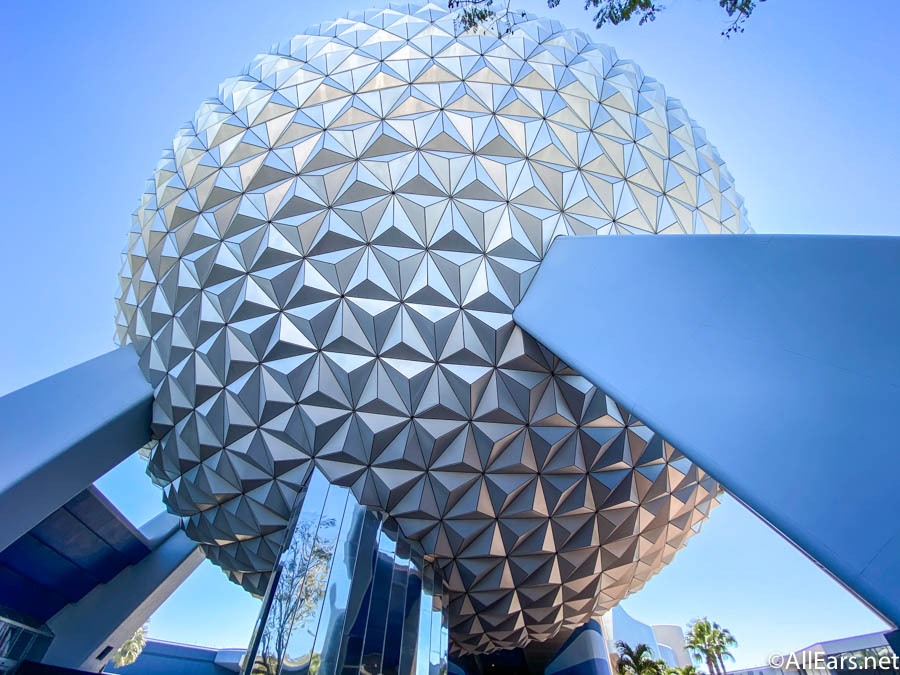 On your tour, you'll pass Phoenicians inventing the alphabet, the Italian Renaissance, the invention of the printing press, and more. Your trip will conclude with a view of Earth from space and a look into your own future!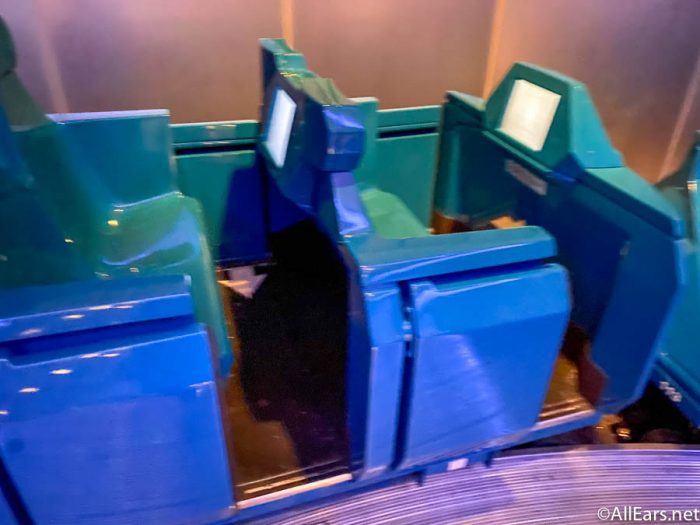 You literally can't miss this slow-moving ride — it's located in the iconic 180 geosphere that makes EPCOT famous. This attraction's also for the whole family — unless you're uncomfortable with darkness and tight spaces. Then, you might want to head over to Soarin' instead!
Magic Kingdom
Disney World's flagship park is a land of fairytales. You can journey under the sea with Ariel, take a ride on Prince Charming Regal Carrousel, or head to work with Snow White's seven dwarfs. But our must-do for this park is a little less princess and a little more phantom: the Haunted Mansion!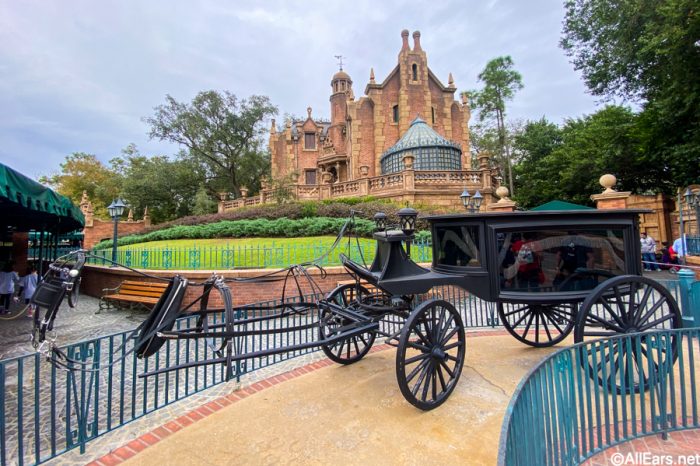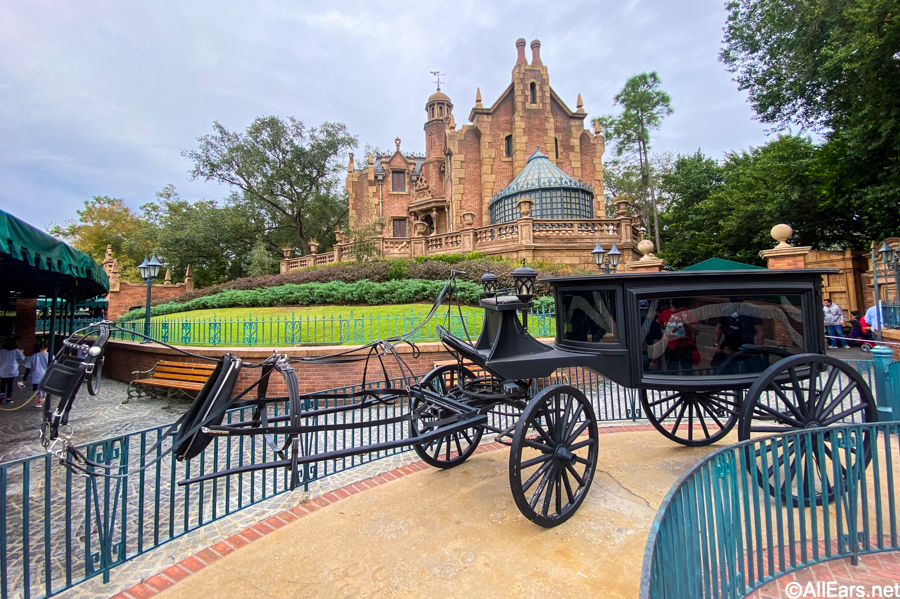 This iconic ride was an opening day attraction in Magic Kingdom, and it's been beloved by many ever since. Guests will board a Doom Buggy and tour the mansion, where 999 happy haunts dance and sing a catchy tune. On you're way out, you'll receive an offer to become that 1,000th ghost…and to hurry back if you can!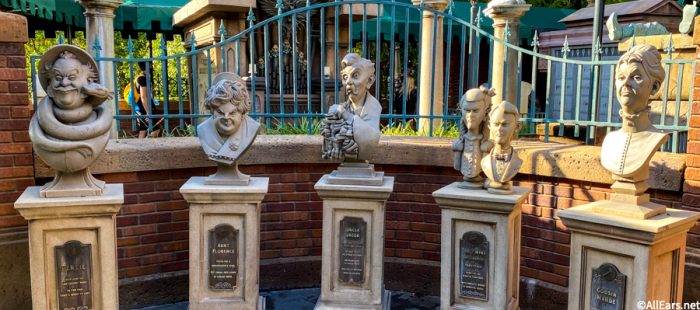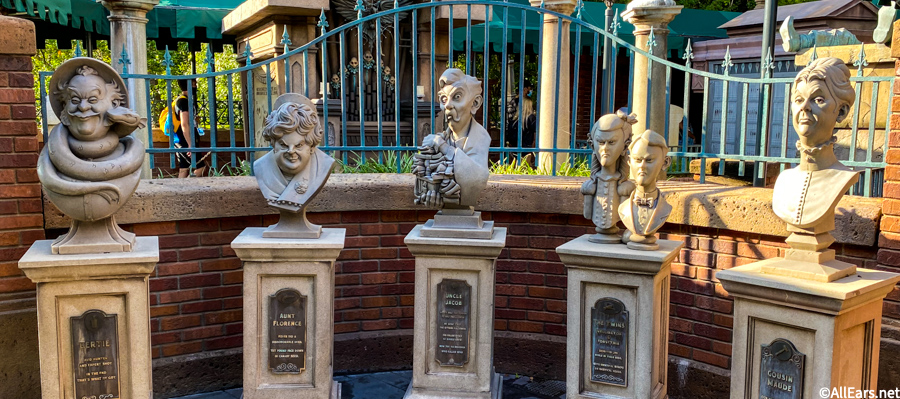 This is another ride that's great for the whole family — unless your little ones are fearful of darkness and scary scenes. But its more fun than fright, and we catch ourselves singing "Grim Grinning Ghosts" all day after we ride!
Disney's Hollywood Studios
Disney's Hollywood Studios has a huge range of rides from thrill to chill, so we're bringing you two must-dos! Our first choice is for the kiddos, and it's based off a Pixar classic. Toy Story Mania is an interactive, 3-D arcade game that whisks guests off to play with their favorite Toy Story characters!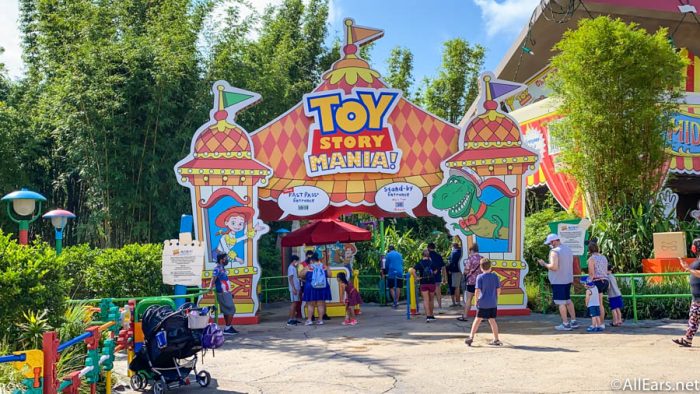 You'll shoot animated targets to rack up points and win a virtual stuffed animal "prize" — just like at your typical arcade! Buzz, Jessie, Ham, and more will coach you through the game as you try to outscore everyone else in your vehicle.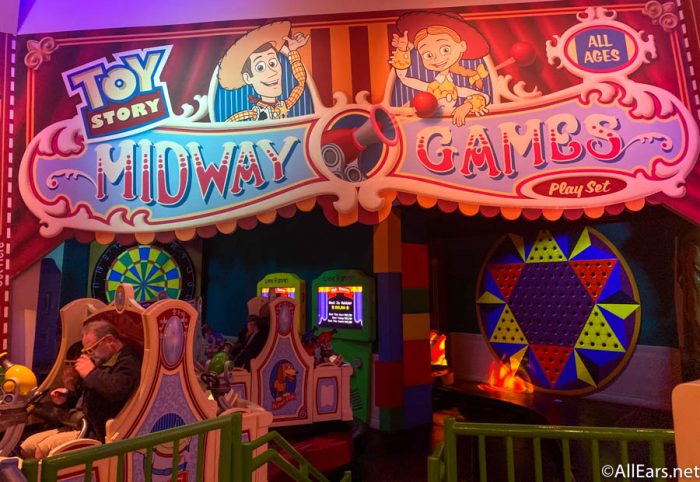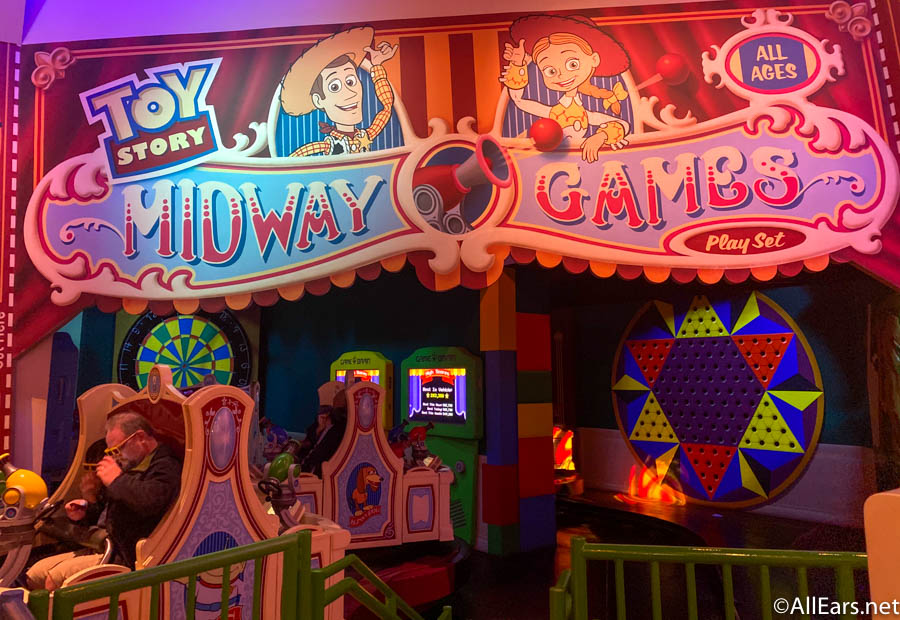 This ride guarantees laughs and a little friendly competition! Even with the addition of new Toy Story rides like Slinky Dog Dash, it remains a Hollywood Studios classic.
If you're a braver bunch, you may want to journey over to Sunset Blvd, where the Hollywood Tower Hotel looms ominous. The Twilight Zone Tower of Terror is a must-do elevator drop attraction that forms the Hollywood Studios park icon.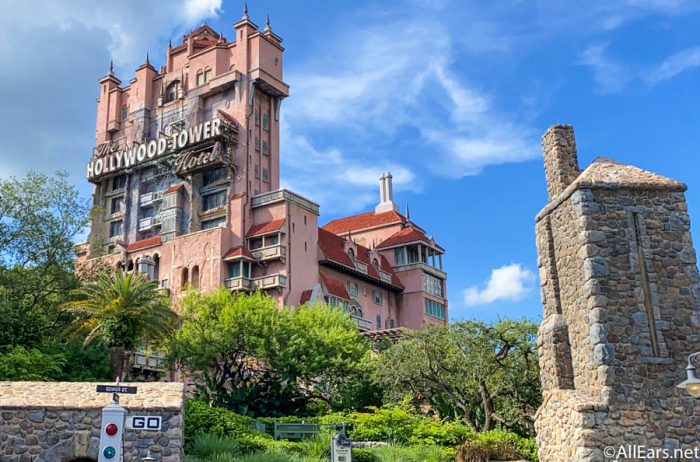 Only the bravest will plummet thirteen floors as they cross over into the Twilight Zone. You'll travel through an abandoned hotel lobby and boiler room before boarding your "maintenance elevator" and taking the plunge. The randomized drop sequences mean you'll never known when you'll be yanked up and when you'll fall!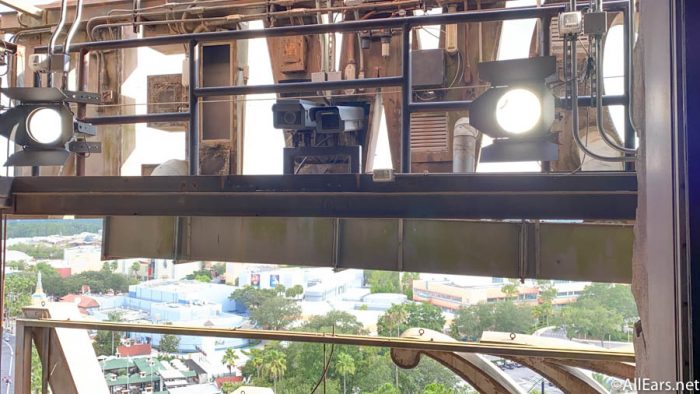 Keep in mind that this attraction does have a minimum height requirement of 40 inches. It's also very dark and a little jarring. But chances are if you board this elevator with a fun group, you'll be laughing more than screaming!
No matter which attractions you choose for your must-dos, it's hard to go wrong in Disney World. Each ride is unique in its own way! As always, stay tuned to AllEars. We'll keep bringing you all the latest Disney news.
Join the AllEars.net Newsletter to stay on top of ALL the breaking Disney News! You'll also get access to AllEars tips, reviews, trivia, and MORE! Click here to Subscribe!

Which attractions are must-dos for you? Let us know in the comments!