Disney World has been on a merchandise roll recently with all the holiday goodies that have started to pop into the parks and online.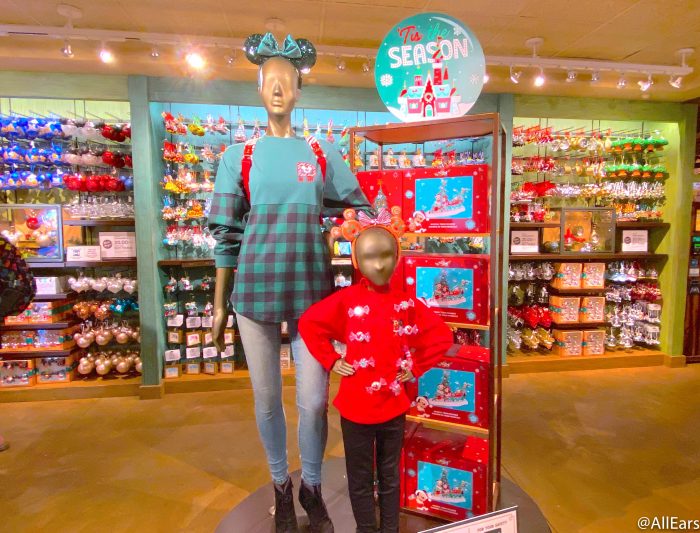 As the parks have adopted new health and safety measures, however, there's been a bit of a change to shopping for guests. When Disney Springs first opened, limited edition merchandise (like the Minnie Mouse: The Main Attraction collection) was still available to purchase. But, merchandise started selling out extremely quickly in stores, and distancing measures became difficult to follow with these big drops.
Instead, Disney moved its limited-edition merchandise to shopDisney releases through waiting rooms or even MerchPass. However, it looks like more limited-edition merchandise could be returning to the parks sometime soon after our experience in the Magic Kingdom today!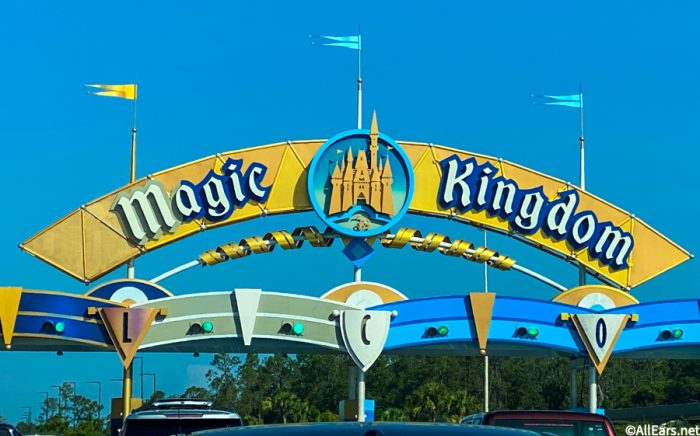 While the Haunted Mansion Main Attraction series was already released online, Annual Passholders were told that they would have an exclusive shopping event in-person to grab items from the collection. Since the parks have opened, big shopping events like these have been a no-go.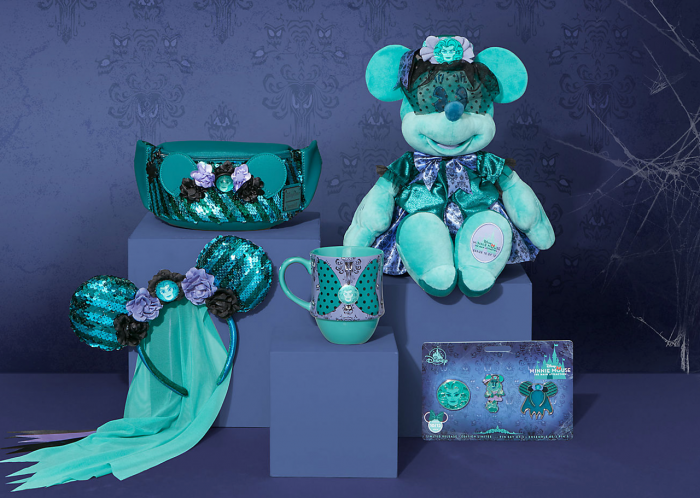 Still, Disney could be turning a new leaf to allow "smaller" groups of guests to grab the limited edition items at a time, starting with Annual Passholders. But, we will say that the line we experienced in the Magic Kingdom was MASSIVE. As we arrived to the parking entrance before 8:15AM, we were directed over to a nearby gas station since the parking lot wasn't quite open. And, we were given a bit of a clue about exactly how many guests would be heading into the Magic Kingdom after seeing all those cars.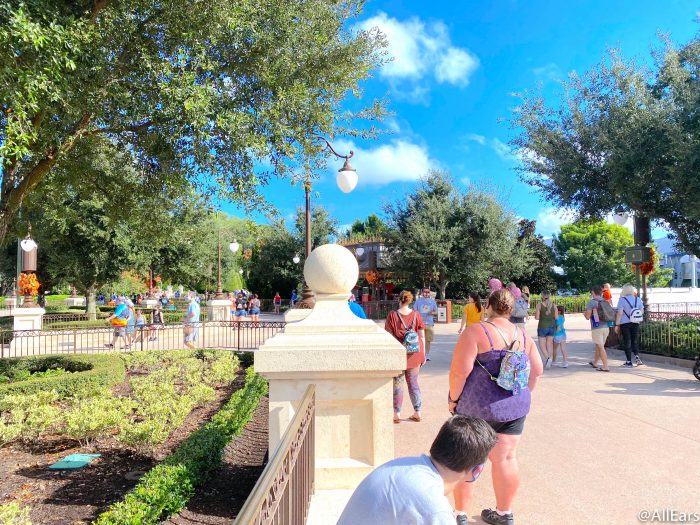 Once we were able to enter the park, there were a lot of Annual Passholders lining up to participate in the shopping event, with Cast Members on hand to try and help control the queue.
The shopping event was set to run from 9AM until 10AM before the Haunted Mansion collection was released to other guests. Despite the early Passholder opportunity, the queue led all the way from Sir Mickey's, wrapped around the entirety of Main Street, and then even reached a backstage area without signs of moving. Things were moving SO slowly after we waited for a long time, and we realized it actually would have taken us hours to reach Sir Mickey's at that pace.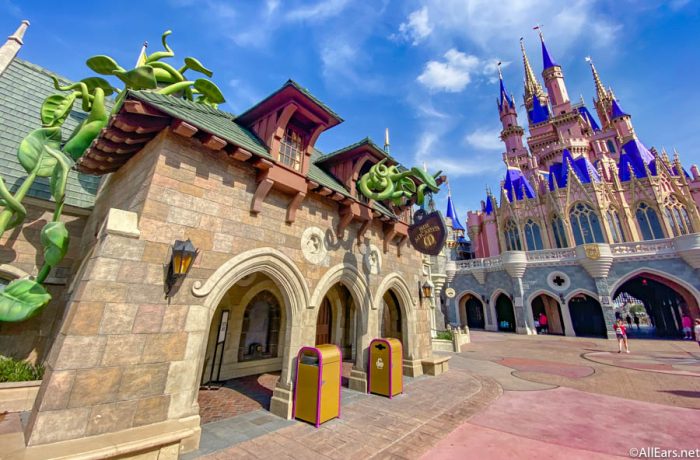 A Cast Member walked back and forth to let everyone know that not all five items would be available as things were already selling out extremely fast. Although this wasn't much of a surprise to us, we were still shocked by the size of the line. Since the huge queues and crowds were something the parks wanted to avoid, it was noteworthy to see so many people head into the parks at once.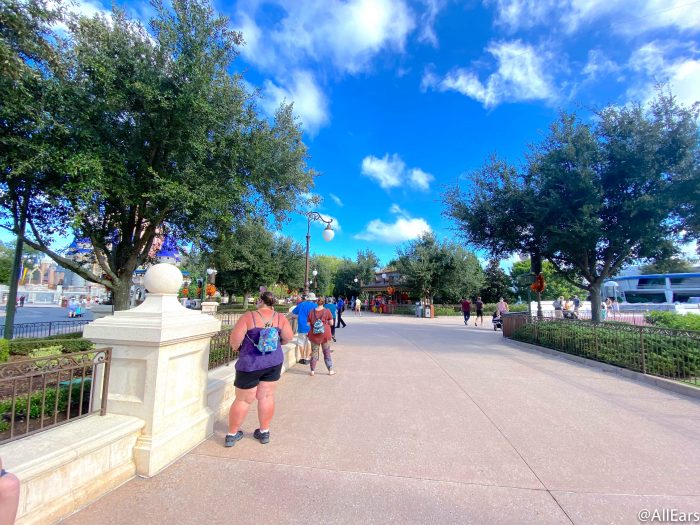 While we're not sure if Disney will continue with these limited-edition shopping events in Disney World, we'll have to continue checking back! And, as always, we're here to answer any questions you may have about your upcoming Disney vacation!
Were you at the Haunted Mansion shopping event today? Let us know in the comments below!