DISCLOSURE: This post may contain affiliate links, meaning when you click the links and make a purchase, we receive a commission.
While Disney is already a magical place to kids and adults of all ages, the parks are also an incredible experience to various kinds of guest visiting.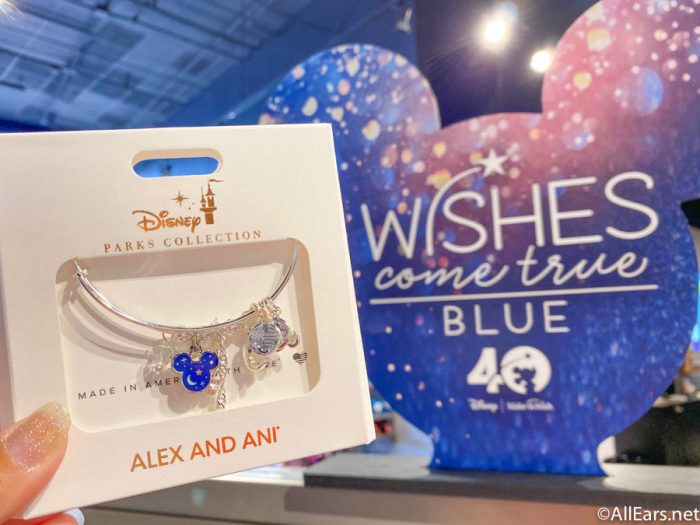 The parks work to accommodate multiple needs, ranging from food allergy specifications to wheelchair access. One of Disney's biggest partnerships is even with the Make-A-Wish Foundation as they have been working with the nonprofit organization to bring magic to children for 40 years.
In honor of their partnership, the Wishes Come True Blue collection has swept across the parks and shopDisney with masks, ears, and more for guests to purchase. And, now through World Wish Day on April 29th of next year, 25% of the purchase price (up to $500,000) will be donated to the Make-A-Wish Foundation to continue supporting children's dreams.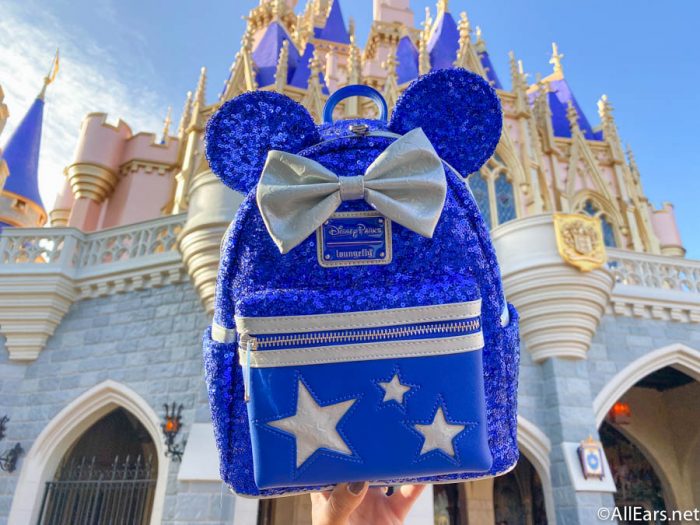 However, Disney is still looking to make a bigger impact on its guests by expanding its merchandise to be more inclusive, according to Kidscreen. Along with the rest of the Wishes Come True Blue collection, a new pair of ears with adaptable straps has joined the line-up for anyone that may have medical devices or other special needs.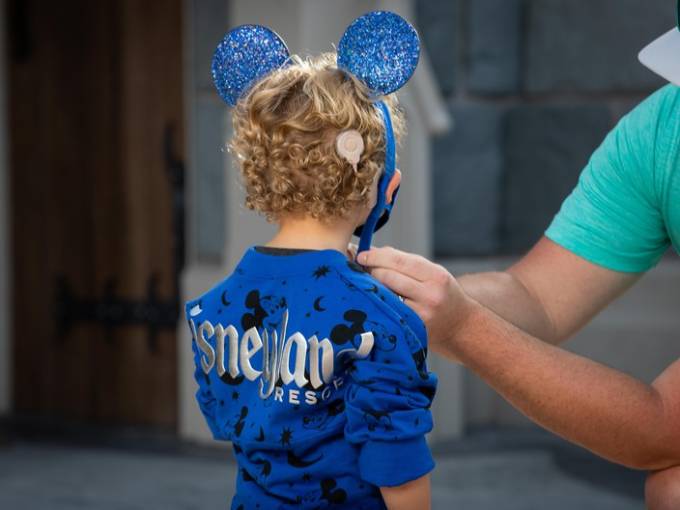 The Wishes Come True Blue Adjustable Ear Headband can be fastened on either adults or children as the fabric has a self-stick ability. Even though these ears might be innovative for the parks, they still have that same glitter on the ears and metallic shine on the headband as the rest of the collection for $24.99.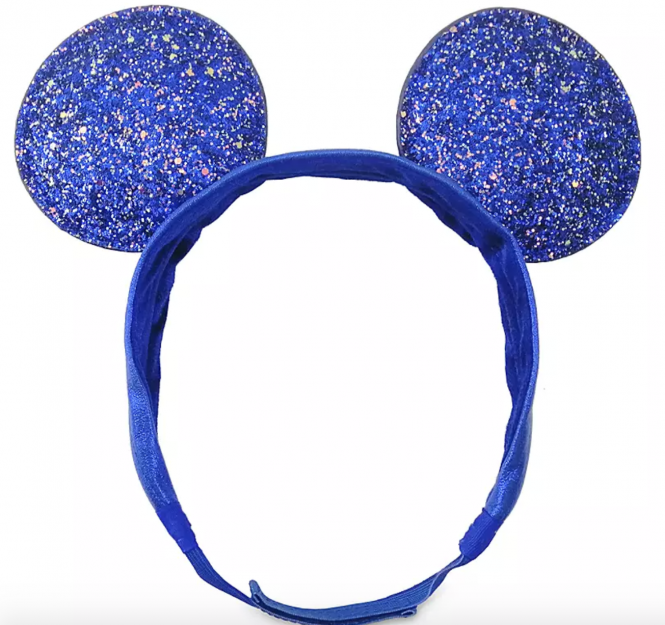 We've also recently seen Disney partner with Disguise to release its line of wheelchair-compatible costumes for guests who have accessibility needs. The covers had flaps for tube access, large openings for front entry and comfortable seating, and long skirt lengths.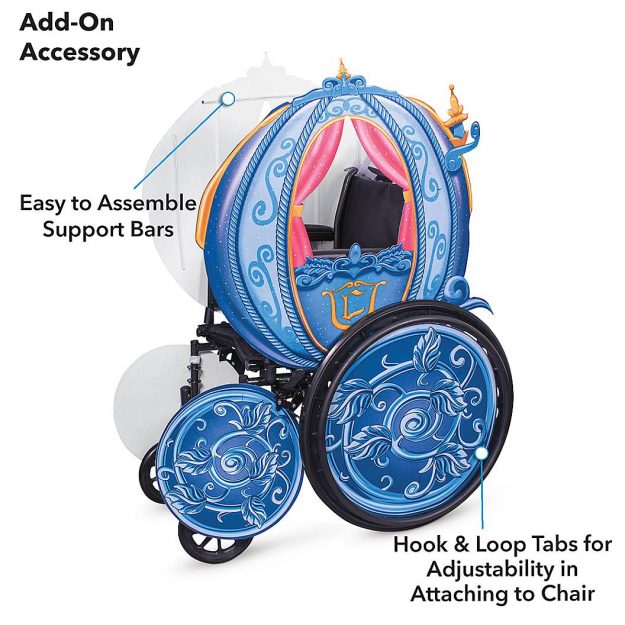 Jenifer DeSofi, SVP of product creation for Disney consumer products, games, and publishing has stated "The wheelchair covers allowed us an opportunity to create something that brings fans deeper into the story. A child who loves Cinderella can now also have the experience of riding in her magic carriage to fully transform into the character."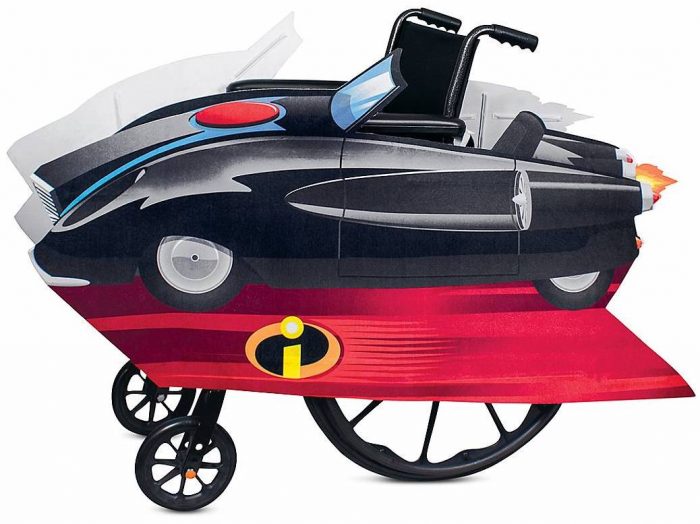 The parks also started carrying a line of sensory-friendly apparel that had flat seams, no tags to prevent irritation, widened necklines for more accessible dressing, and reversible styles. As more styles will be coming soon for guests to purchase online in December, DeSofi has noted that "[Disney wants] to be at the forefront of creating diverse and inclusive products. [Doing so] expands our reach, relevance and impact with communities and fans around the world."
While the parks continue to release more merchandise that is compatible for all kinds of guests coming to the parks, we'll give you a look at the latest items coming soon!
Have you snagged anything from the Wishes Come True Blue collection yet? Let us know in the comments below!