Today has seen a lot of technical difficulties!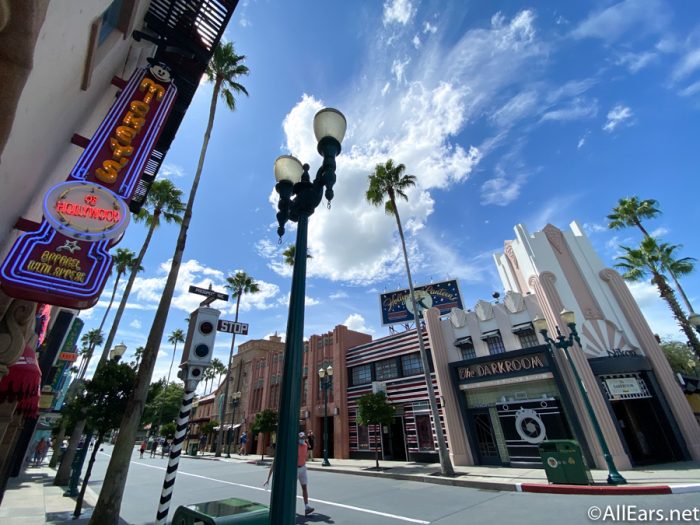 We've seen back-to-back technical difficulties in the parks and online with shopDisney experiencing issues (but it's back up and working again!) and Mobile Order going down in the parks. But, it looks like there's another system in Disney World having some more problems that could affect your day in the parks!
Many guests buy Disney Gift Cards to use during their vacations instead of keeping track of what they're spending through their debit or credit card statements. However, Cast Members notified us that Disney stores are not accepting gift cards or selling them at the moment either.
There is an issue property-wide where the system isn't registering balances on cards that have been previously purchased. Plus, the Cast Members don't have a way of activating new cards until the system is working again.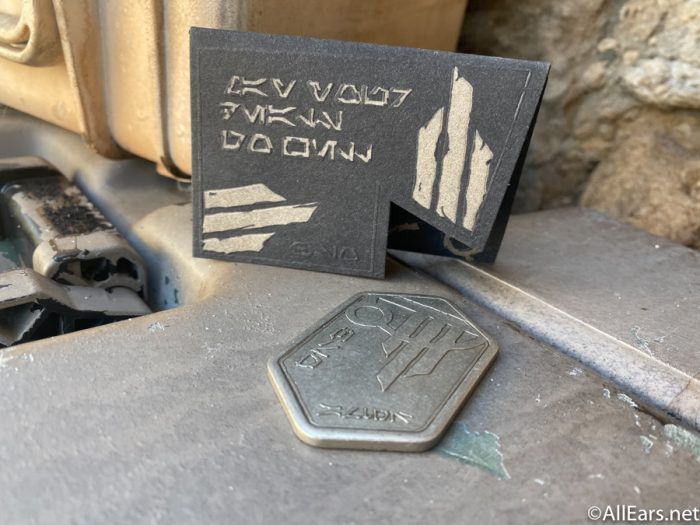 They hope to have the system up and running as normal later today so guests are able to make purchases with gift cards. However, we'll have to keep an eye on this as well as the Mobile Order situation while we continue exploring Disney World today!
Have you experienced any of Disney's technical difficulties today? Let us know in the comments below!