Whether we're meeting someone for the first time or introducing ourselves to a group of people, it can be difficult to capture exactly what our personalities are like. We often share our interests and hobbies, but we can sometimes struggle with being precise in describing exactly as we are.
We think you can tell a lot about a person based on their favorite Magic Kingdom attraction. Don't believe us?
Let's take a look at some of the most popular rides at Magic Kingdom and explore what YOUR favorite attraction says about you!
Pirates of the Caribbean
Ahoy! If your favorite Magic Kingdom ride is Pirates of the Caribbean, you're in good company! You are all about the full experience, and you throw yourself completely into life and anything you set your mind to! You are probably willing to travel the globe just to learn a new language! You definitely aren't afraid to take risks in order to achieve what you want in life.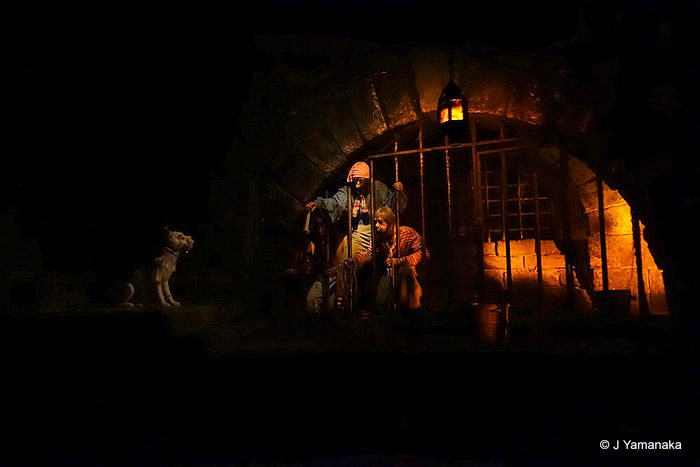 Big Thunder Mountain Railroad
This "wildest ride in the wilderness" could be a very good mirror on your own life if Big Thunder Mountain Railroad is your favorite Magic Kingdom attraction! You can handle whatever life throws at you. The ups and downs, just like a roller coaster, are all a part of the journey in your book!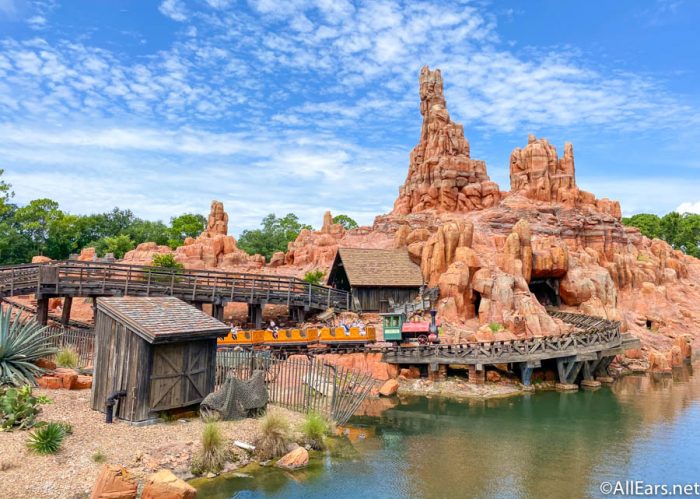 Splash Mountain
You definitely aren't afraid of CHANGE, as Splash Mountain is about to undergo a MASSIVE transformation into a Princess and the Frog-themed ride! You're also quite a charming person, but also a little death-defying, as Splash Mountain is fun for all ages but includes a couple of harrowing drops!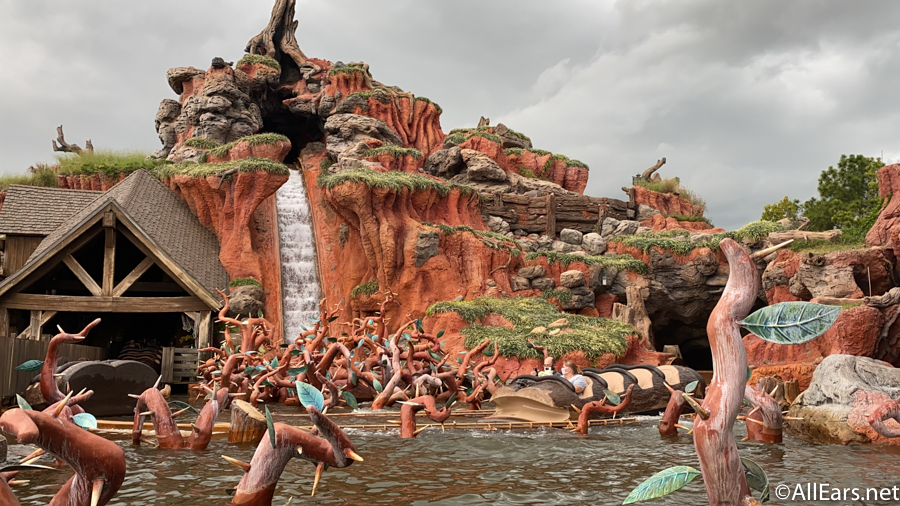 Haunted Mansion
If your favorite Magic Kingdom attraction is Haunted Mansion, first of all, you have GOOD TASTE. You probably love Halloween and all things "somewhere beyond." You're also one of those people who pays attention to the tiniest details. And just like Master Gracey himself, you are more than likely a good host for people who come over.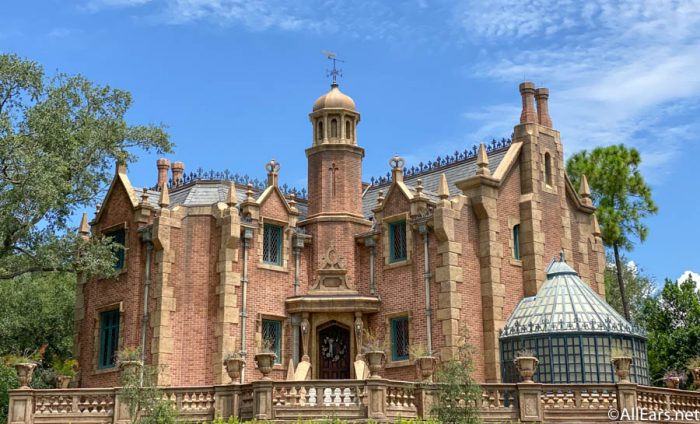 Walt Disney's Enchanted Tiki Room
If your all-time, must-do, can't leave Disney World without experiencing, FAVORITE attraction in Magic Kingdom is the Enchanted Tiki Room…you'll do just about anything for some air conditioning. 😉 All kidding aside, you probably have a deep appreciation for the history behind the Disney Parks and Walt Disney himself! You enjoy the simple things in life, such as a catchy tune or perhaps bird watching.
Space Mountain
If Space Mountain is your favorite Magic Kingdom attraction, you are definitely one FUN individual! You're ready for an adventure and one of the more lively ones in your group of friends. The Star Tunnel music that plays in the queue area is more than likely on your playlist at home, and you have a fascination with outer space and a need for speed!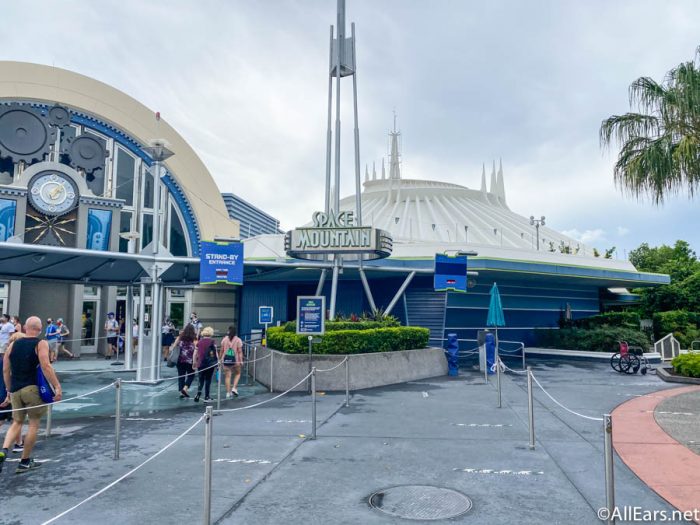 it's a small world
Lots of folks LOVE it's a small world. If it's your favorite attraction, you appreciate classics! You are fascinated with the idea of travel, especially internationally. Also, we must say, you're probably a very, very patient person (I mean, the song!)
PeopleMover
And last but CERTAINLY not least, there is the Tomorrowland Transit Authority PeopleMover. If this is your favorite Magic Kingdom ride (and it definitely ranks pretty high for us!), you aren't afraid to slow things down, even in a world that tells you to go, go, go!  You're more of an observer who prefers to kick back and take things slower.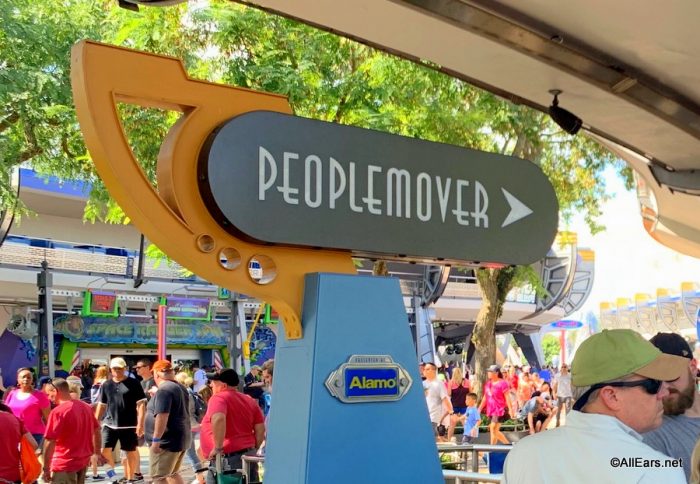 What is your favorite Magic Kingdom attraction? Does it match your personality? Let us know in the comments!
Join the AllEars.net Newsletter to stay on top of ALL the breaking Disney News! You'll also get access to AllEars tips, reviews, trivia, and MORE! Click here to Subscribe!