Yesterday, we reported that Disney World has once again updated their face mask policy. In addition to Disney's previous face mask requirements, guests will not be allowed to wear masks that contain "valves, mesh material, or holes of any kind."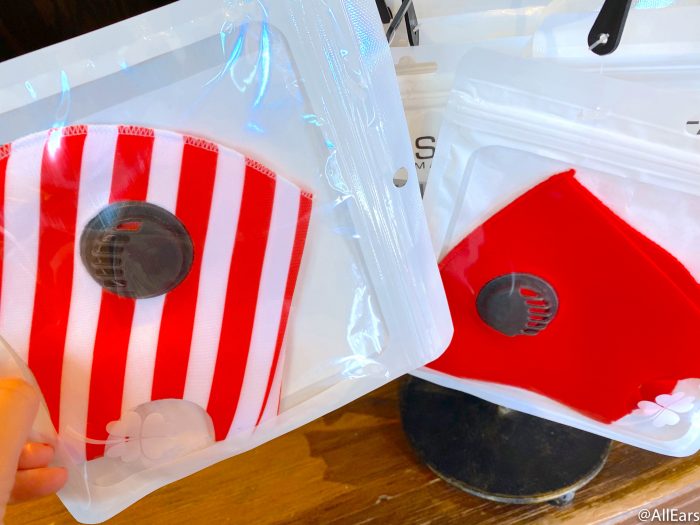 This updated policy first appeared on Disney's website, and is now posted around the theme parks.
On the way into EPCOT today, we spotted new sandwich board signs stating this new face mask policy, specifying the restriction against masks with valves.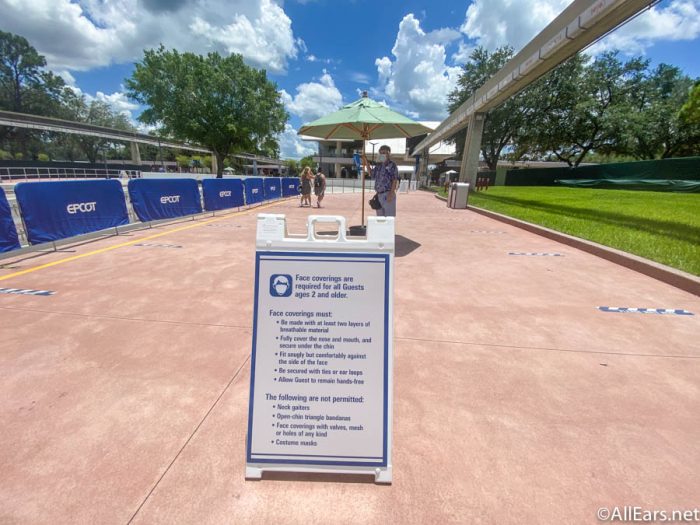 The signage also reiterates Disney's policy against neck gaiters and open-chin triangle bandanas, which were recently specified as types of face coverings not allowed in Disney World.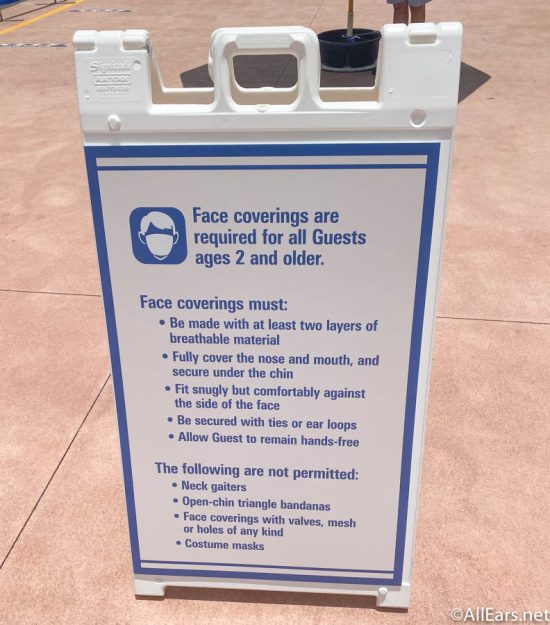 In the weeks since the theme parks have reopened, Disney World has made a concerted effort to update and tighten their face mask policy to avoid any potential loopholes or abuse of their rules. Another recent update had to do with guests walking and eating. Guests must remain stationary while eating or drinking, and physically distanced from other guests.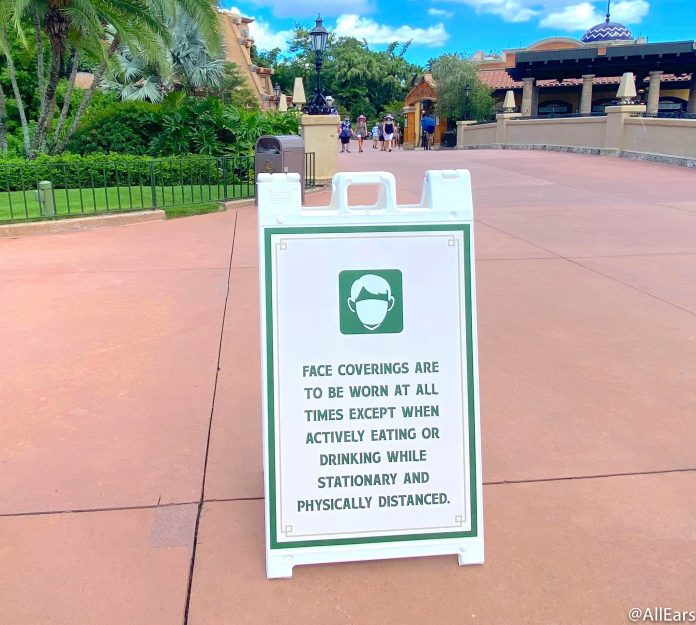 We will continue to closely monitor Disney World's face mask policy and will provide updates as we learn more!
Have you been to Disney World since the parks reopened this month? Share your experience with us in the comments!