While we reported earlier today that Ample Hills Creamery might be closing its doors for good in Disney World, we've got some sad news for all the Sally Sells Seashells fans out there!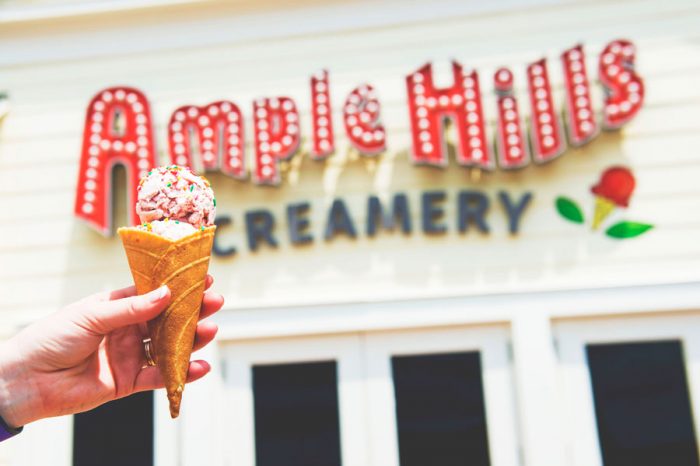 Ample Hills Creamery already had an open location at Disney's BoardWalk Inn that fans loved visiting for a scoop or two of their favorite ice cream flavors. However, Disney also had plans to open a second location at the West Side of Disney Springs this upcoming winter.
But, Ample Hills Creamery filed for bankruptcy back in March around the time Disney World closed. The BoardWalk location shut its doors, and construction stopped on the Disney Springs location as well. While neither have started up again since Disney World opened, it looks like the ice cream shops won't be welcoming guests again.
According to a representative, Disney's agreement with Ample Hills Creamery ended earlier this year, and as a result the location at Disney's BoardWalk will remain closed, and the proposed Ample Hills location at Disney Springs will not open later this year.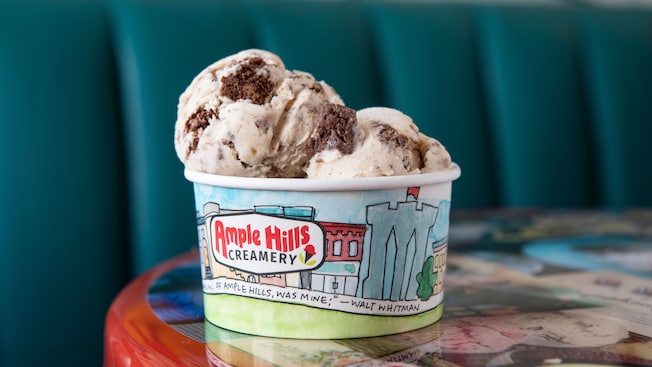 While we aren't sure what will be replacing the Ample Hills Creamery spots around Disney World, we look forward to seeing what other restaurants or stores might be coming soon!
Did you ever get the chance to go to Ample Hills Creamery? Let us know in the comments below!