Earlier today, Disneyland's 65th Anniversary merchandise collection went on sale, and immediately tens of thousands of shoppers hopped into a virtual queue.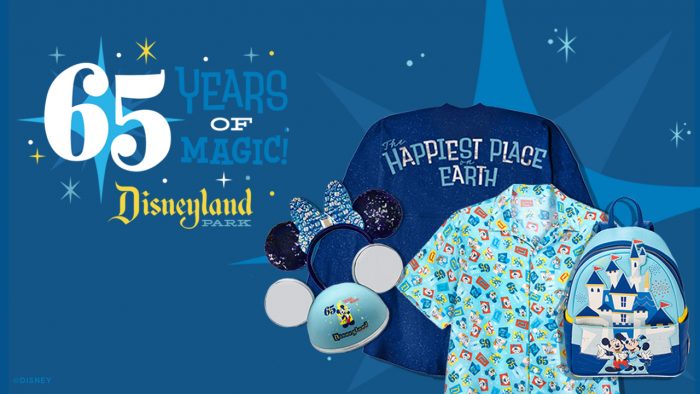 While most shoppers are still waiting in line, a select amount of merchandise has sold out. The Commemorative Coin in particular was the first item to sell out, and some are listing it on eBay at a VERY high markup.
The Commemorative Coin retailed for $150 and was limited to one per customer.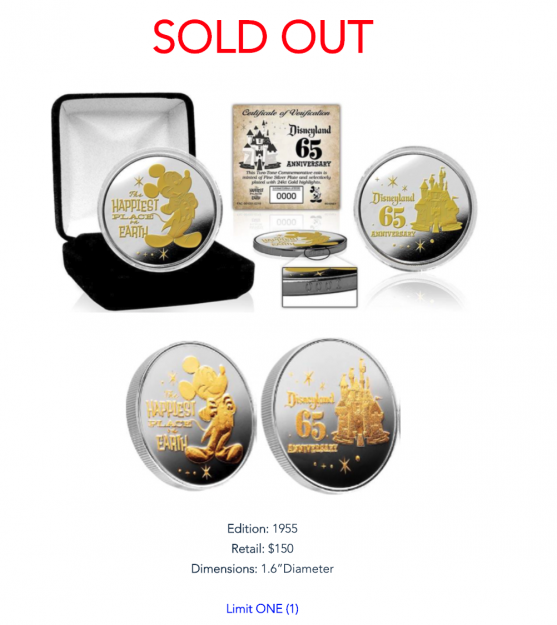 When we checked eBay, we spotted several of these coins being resold for upwards of $1200!
While we didn't spot any coins selling for that high of a price just yet, we did spot many coins being listed for $1,000 or more.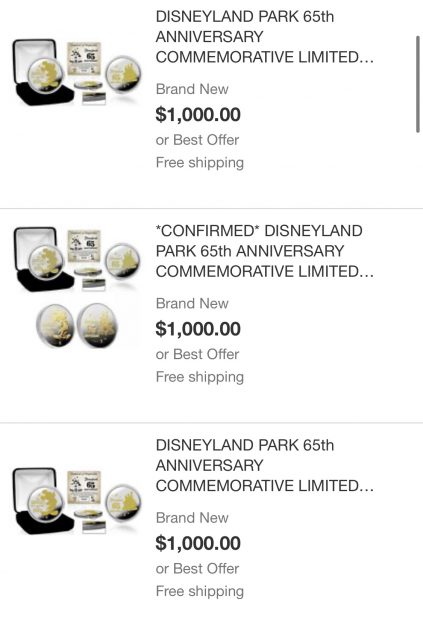 While we're all for collecting rare and unique Disney merchandise items, even WE are having a difficult time wrapping our heads around those HUGE prices!
Did you attempt to purchase any of the 65th Anniversary merchandise items today? Were you successful? Let us know in the comments!