Last week, Disneyland postponed its reopening dates for both their theme parks and hotels in light of California guidelines.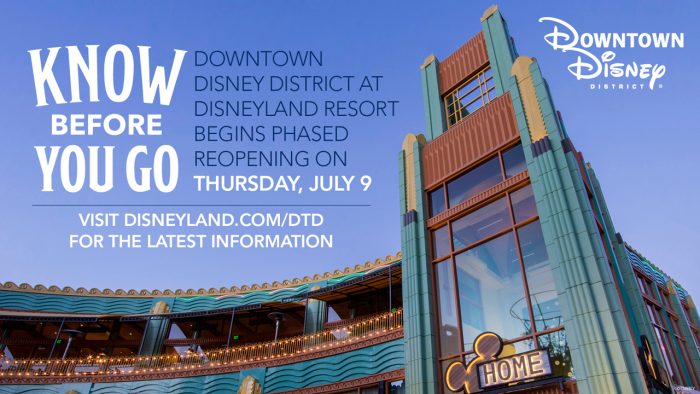 However, Downtown Disney is still set to reopen on July 9th with new health and safety guidelines. On top of increased sanitation protocols and temperature checks, anybody visiting the shopping and dining district will be required to wear a face covering as well.
Yesterday, California Governor Gavin Newsom issued new orders to close all bars and indoor operation of restaurants, movie theaters, and family entertainment establishments for three weeks in several counties, including Orange County where Disneyland Resort is located.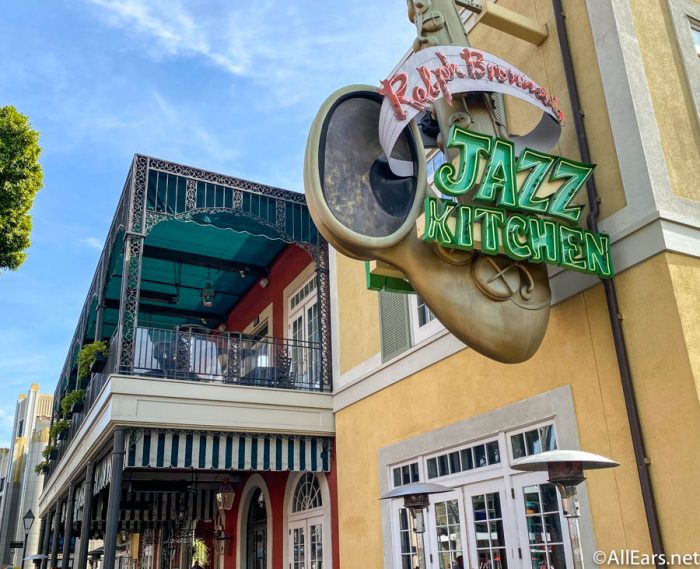 According to a report from People Magazine, Downtown Disney will still be reopening with adjusted plans to only have outdoor seating at its restaurants.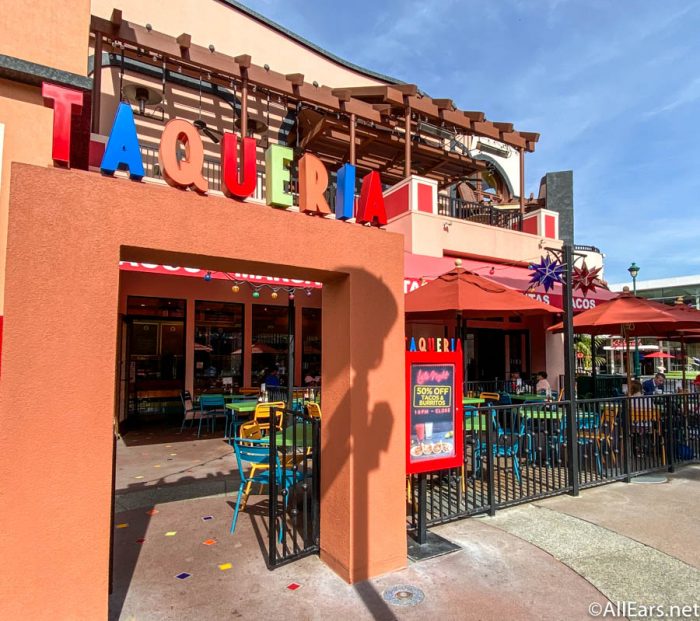 At this time, Disney has not yet made an official statement on their plans for the reopening of Downtown Disney in light of the recent mandate from the state of California, which applies to Orange County.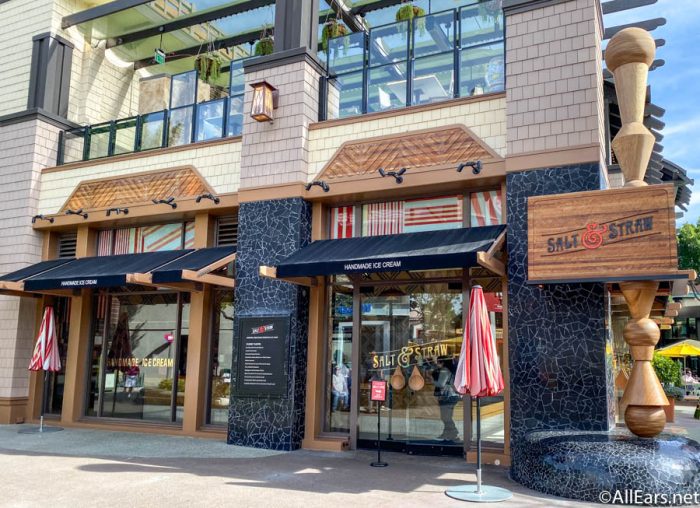 Since this is a developing situation, we will continue to keep you updated with more information about Disneyland here!
Do you plan on visiting Downtown Disney when it re-opens next week? Let us know in the comments below!