Packing for your Disney trip takes precision, practice, and planning. You want to make sure not to pack what you don't need and also leave plenty of space for all those souvenirs you'll want to bring home.
Here are some tips for not
wasting valuable packing space

for your Disney Parks vacation!
Cut Down on Toiletries
First, we recommend that you take a look at your toiletries. You'll need to bring anything super specific that you can't live without (prescription lotion or shampoo, for example), but you don't need to pack your entire bathroom. For basic items like toothpaste, facial cleanser, and lotion you can always pick some travel sized ones to save space. But if you're fine using Disney's H20 products rather than bringing your own, you can skip packing shampoo, conditioner, and body wash. These essentials are available in your Resort room in refillable full-size dispensers. 
Shower dispensers of shampoo, body wash, and conditioner
Be Thoughtful About your Attire
Now you need to think the hardest part: clothes. First and foremost you need to look at the weather expected at the Parks when you're there. Once you have an idea what temperatures and weather to expect, you need to make some choices. This can be difficult if you don't have a clear plan for your trip, and your park touring style will dictate some of your choices. For example, some guests like to theme their outfits to the park they are going to that day, while others prefer to wing it. No matter your park style, you'll need to plan carefully and pack just what you need. Even a few extra tee shirts that'll never see the light of day can take up valuable space at the end of your trip.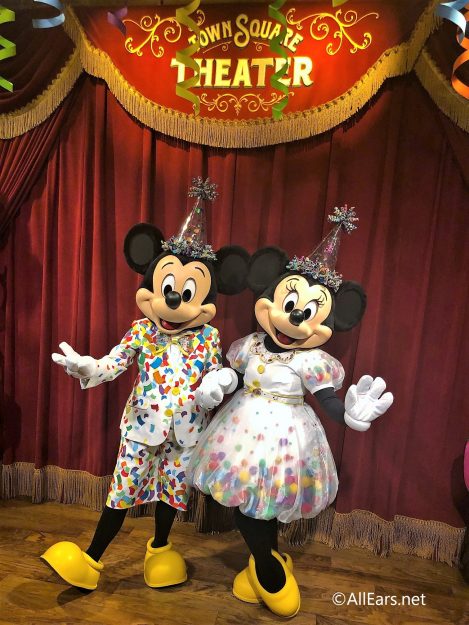 In addition to making sure you have what you need each day, you'll want to consider carefully the items you might need and will therefore need to decide whether or not to pack. The parks can get chilly after dark, particularly in the fall through spring. You might want to pack a lightweight sweatshirt for those late nights in the parks. You'll also want to make sure to pack something to protect you in the rain like a poncho, raincoat, or umbrella. These are way more expensive in the parks should you need them, and they're worth packing ahead.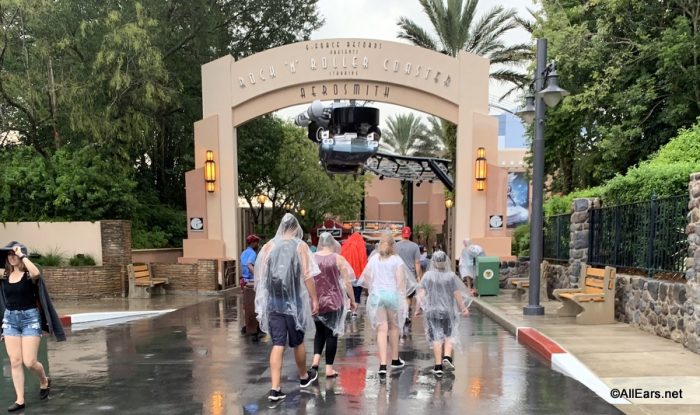 To Unplug or Not To Unplug?
After you have your outfits and toiletries figured out, the next large item to think about are your electronics. We're specifically talking about tablets, laptops, and portable video game systems. Most folks won't need any of these items during their long days in the Parks, so you might want to leave them at home altogether.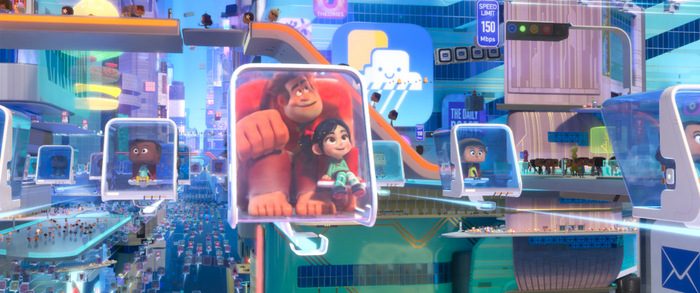 Of course there are some exceptions to this rule. If you have folks in your crew who have sensory issues or benefit from distractions in order to handle crowds and long waits, you might feel that the added weight of your electronics is worth it.
Time to Stroll
If you are traveling with little ones and don't need your own stroller, renting one in the Parks or Disney Springs can save you the hassle of bringing your own. While you won't have to "pack" your stroller when you fly (you can gate-check it at the airport), if you're driving to the World or using a rental car when you arrive, strollers take up a lot of space in the trunk.
To know if bringing your own stroller is right for you, check out our Stroller FAQs!
It's Snack Time
If you're planning to carry snacks and drinks into the Parks with you, know that you don't have to pack those in your suitcase. There are some grocery options once you're on-site at Walt Disney World that can save you a ton of space and weight in your suitcase. You can place your order for delivery with Amazon Prime or other delivery services (Green Grocer, Shipt, etc.), or head to a big box store (use your rental car or hail a rideshare) to pick things up yourself. That little bit of planning can save you a lot of space!
What are some of your favorite packing tips? Let us know in the comments.
Join the AllEars.net Newsletter to stay on top of ALL the breaking Disney News! You'll also get access to AllEars tips, reviews, trivia, and MORE! Click here to Subscribe!