The 2019 Epcot International Food and Wine Festival is in full swing, and in a Festival that's 87 days long and consists of over 30 food booths, it can be hard to figure out your must-dos.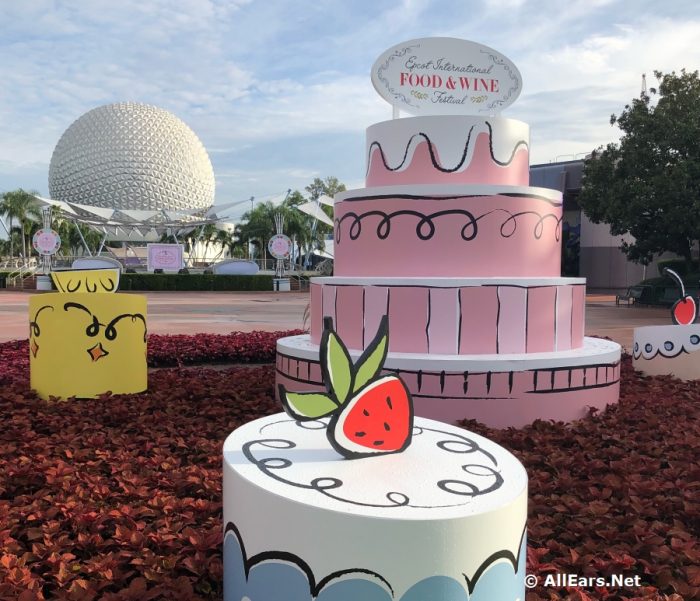 But this year, there are three booths you HAVE to try — they're brand new (and one of them hasn't even opened yet!!). Follow along as we explore these new locations!
The Alps
The Alps is a new food booth that is located near the Norway Pavilion. Get ready for a cheesy taste journey as The Alps blesses you with its Swiss-inspired dishes.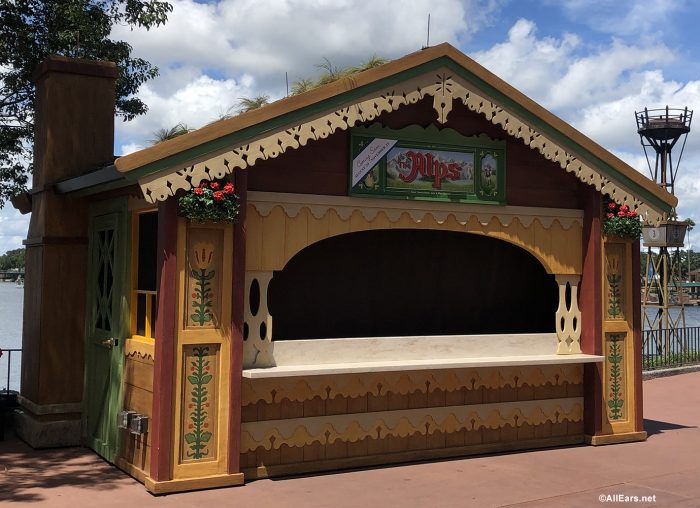 Menu options include a warm Raclette Swiss cheese with baby potatoes, cornichons, and a baguette — which you can check out our review of here!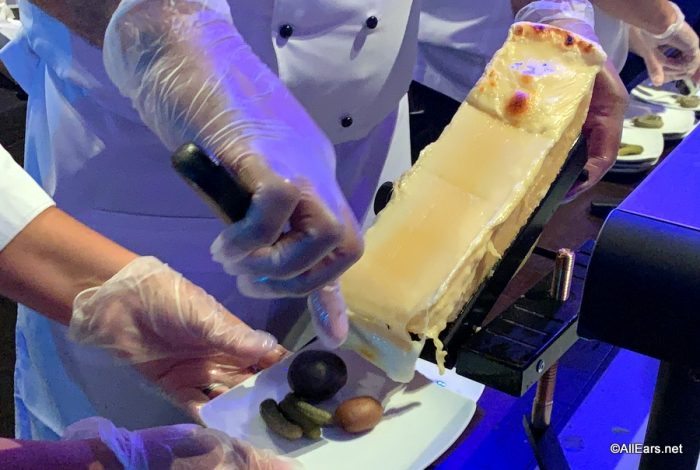 They're also servin' up a Venison Stew with crushed potatoes and a Blueberry and Almond Frangipane Tart. This booth stands out not only because it's new but because of the presentation of the food as well. All three options are delicious and hearty — what you expect from The Alps!
Appleseed Orchard
An apple a day keeps the doctor away, right? Then we're going to make sure that we stop by the new Appleseed Orchard booth as often as possible. This booth is located in the Canada Pavilion and serves a bunch of apple-inspired dishes and beverages.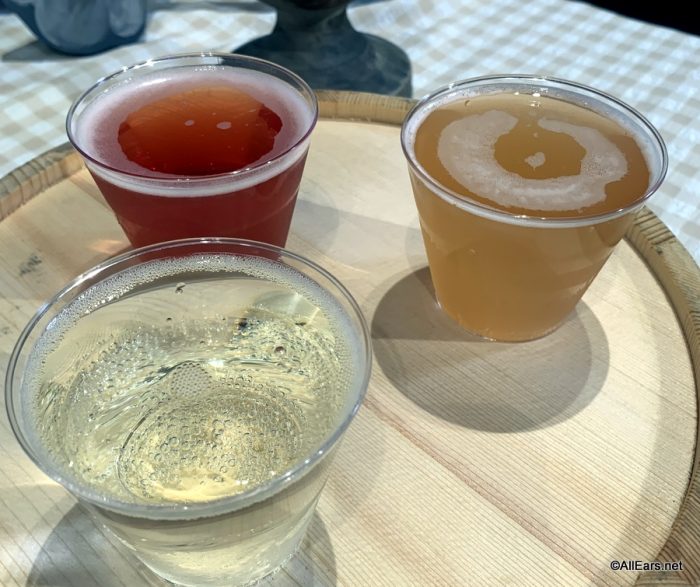 The menu includes a charcuterie and cheese plate that features Burton's Maplewood Farm Applejack Brandy Barrel Aged Maple Syrup! There is also Caramel Apple Popcorn and a lengthy list of beers, wines, and ciders. We feel healthier already. 😉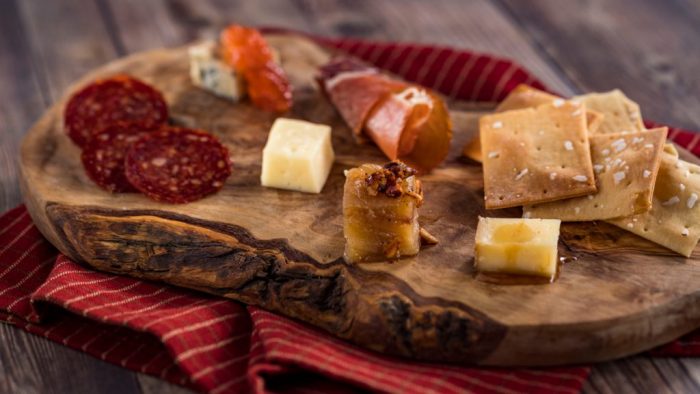 The Donut Box
And listen up donut lovers because a brand new booth known as The Donut Box is on its way to the 2019 Epcot Food and Wine Festival. This booth won't open until October 1st, but the menu seems worth the wait!!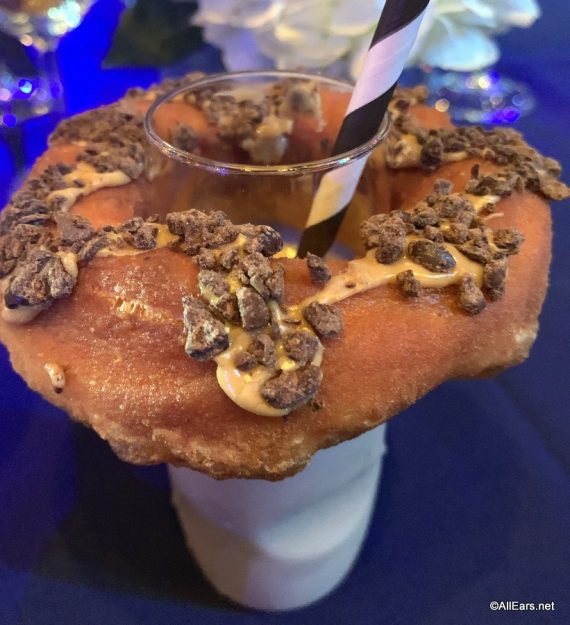 The Donut Box will serve a Black and White Cocktail garnished with a donut (which we LOVED at the Food and Wine Festival preview last month!), Sweet Corn Fritters with spicy jelly, Strawberry Yeast Donut Holes, and a Strawberry Smoothie made with almond milk.
An entire booth dedicated to donuts — how could you not be excited?! You can learn more about this new booth here! 
Will you check out the newest Food and Wine Festival food booths or stick to your old favorites? Let us know in the comments!
Click below to subscribe to the AllEars® newsletter so you don't miss any of the latest Disney news!