Just yesterday we shared that the newest color trend to hit the Disney Parks is Arendelle Aqua. The collection, which features a soft blue color in the form of Minnie ears, sweet treats, beverages, and merchandise, drops on September 13, but for Passholders who are anxious to get in on the trend, there's an Exclusive V.I.Passholder event happening next Tuesday, September 10!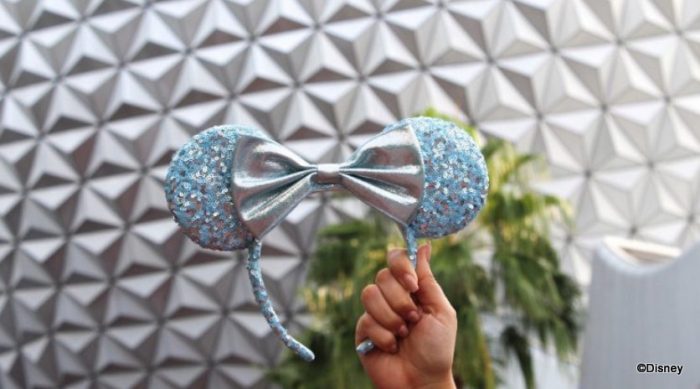 The V.I.Passholder event will take place at Future World West near Flavors from Fire on September 10 from 6:30PM to 8:30PM. No registration is required, but you'll need to have your Annual Passholder card and your ID in order to participate.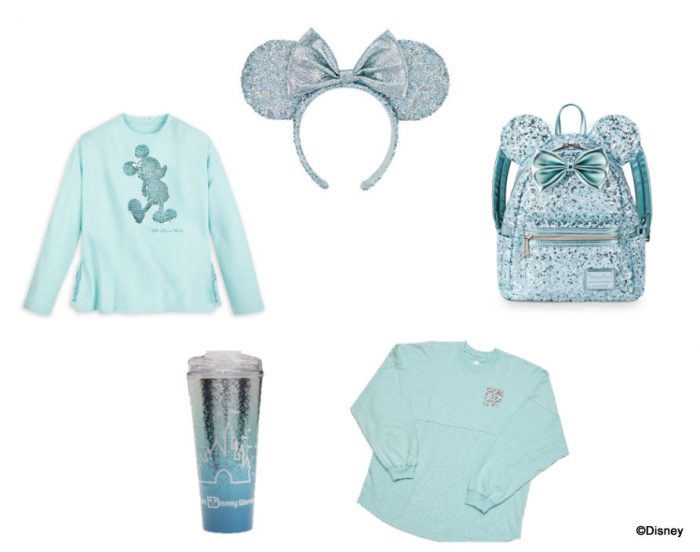 Participants will be able to purchase Arendelle Aqua merchandise (and get their 20% off discount!) at the event. Merchandise so far includes a tumbler, a Loungefly backpack, Minnie ears, tees and spirit jerseys, and a limited edition pin!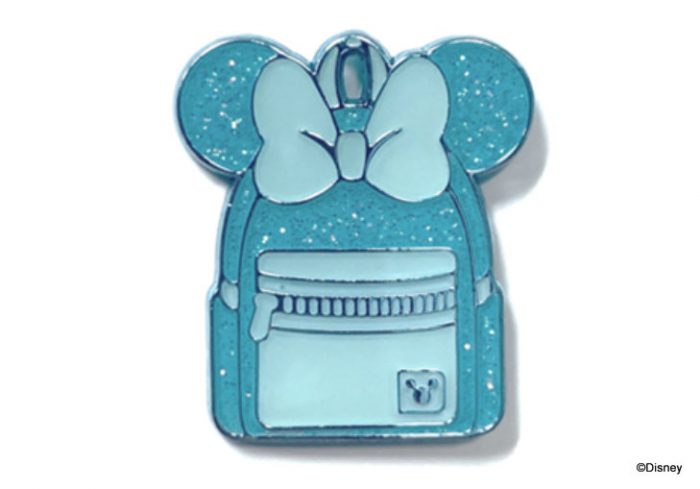 V.I.Passholders will be able to try the Arendelle Aqua treats, too! These include the Arendelle Aqua Pearl Cupcake (previously announced to be at Intermission Food Court at All-Star Music and now slated for Sunshine Seasons, too!) and an Arendelle Aqua slushy!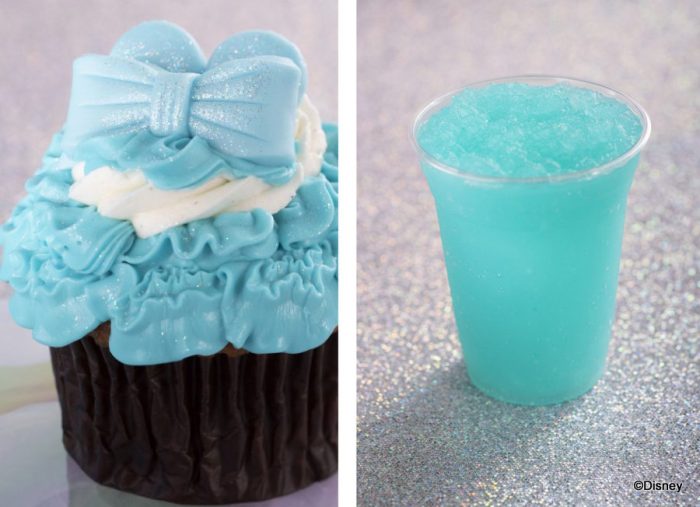 The Arendelle Aqua Sponge Cake will be available at the Yorkshire County Fish Shop in the U.K. pavilion.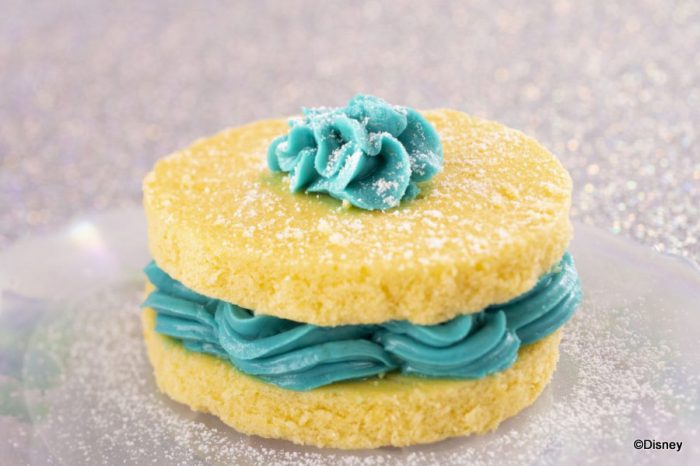 And Block and Hans and the Norway Beer Cart are expected to have Arendelle Aqua drinks when the treats arrive for everyone on September 13.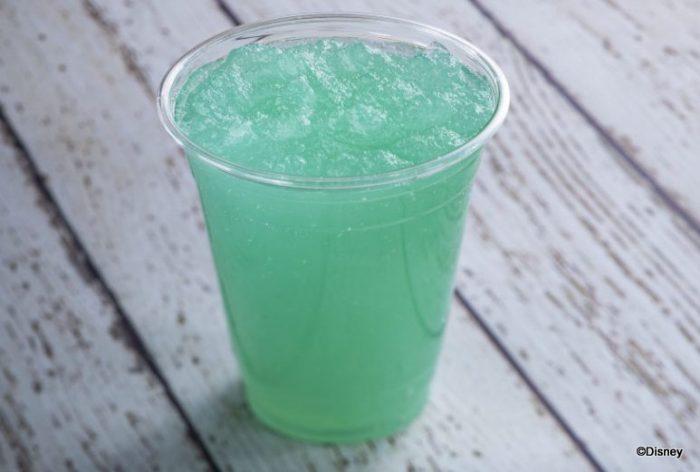 Passholders, stop riding your bikes around the hall, and get ready for your Arendelle Aqua event!
Are you into the Arendelle Aqua color trend? Let us know if you're in love for the first time in forever or if it's got you heading for the North Mountain! 
Are you a shopper? Want to see what other new merchandise is in the Disney parks, or coming soon? Take a look at these posts: