Disney is ever-changing and expanding, but sometimes this means that a few necessary improvements fall through the cracks.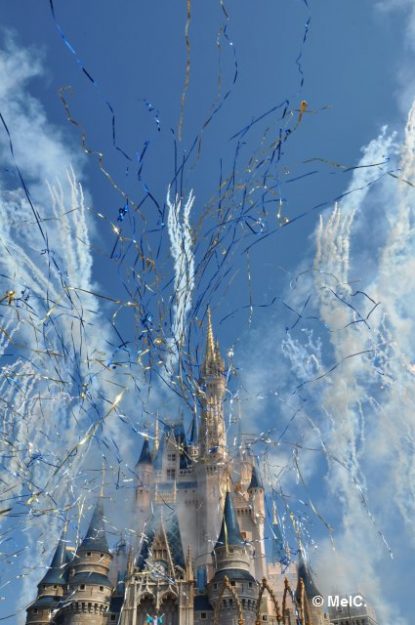 With Walt Disney World's 50th Anniversary quickly approaching, we think Disney might want to implement these five overdue improvements.
1. More Shade at Toy Story Land
Many of us head to Florida for the sun, but Toy Story Land tests even the most passionate sun-worshippers. Much like the characters at the end of Toy Story 3, when visiting this land on a hot day, we feel like we are going to melt…literally. There's not really an excuse for this since Disney had to know that the land was going to be hot, especially during the summer. So where is the shade?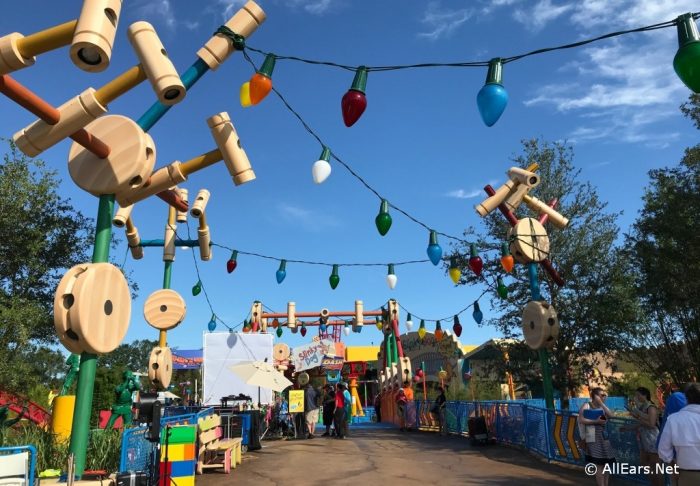 Although the land has umbrellas, they are few and far between. My only theory is that since guests are supposed to feel as though they have shrunk down to the size of a toy, trees would make for a dead give away that guests, in fact, have not shrunk at all.
But, with this being said, more umbrellas or awnings would be much appreciated. They are also a very easy and inexpensive improvement that would likely make guest satisfaction increase when they visit the land. This is one case where "throwing some shade" would be welcome! So bring on the umbrellas, Disney!
 2. Updates to My Disney Experience
No matter how many times Disney updates the My Disney Experience app, it always seems to have bugs and glitches. Possibly due to the numbers of people using it, this app is constantly crashing. And no one likes an app that crashes.
Sometimes the My Disney Experience can even make it more difficult to plan a Disney vacation. I mean, when you have been waiting weeks, maybe months, to set up your FastPasses for your upcoming vacation, it is super-frustrating to not be able to get into the app!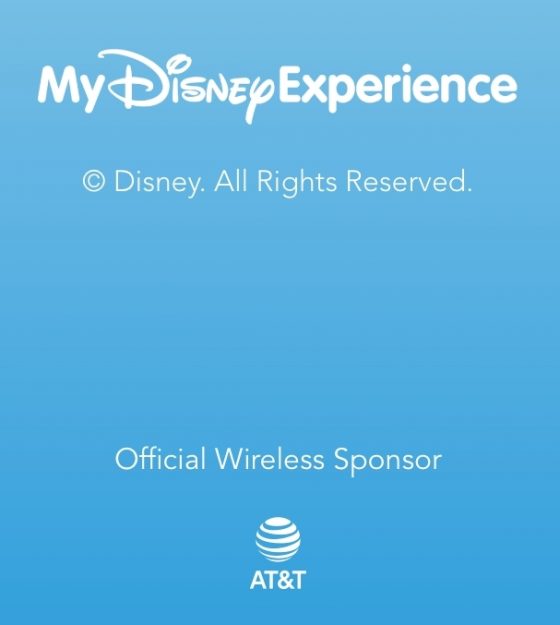 Also, since the app has had such a great number of updates, the location of certain things on the app has changed multiple times, making it difficult to navigate. Disney needs to fix the glitches and make the app easier to navigate. And once they find something that works, that they need to stick to it!
3. Faster Wi-Fi
With the high volume of guests in the parks these days, we all understand that things can run slow at times. But, that said, sometimes the Wi-Fi in the parks, especially in busy locations or during peak seasons, slows to a crawl, or does not work at all. For example, often during Happily Ever After in the Magic Kingdom, I cannot even send a text or view photos on Instagram.
All Disney needs to do to make us happy is to provide us with Wi-Fi that is easy to connect to and is reliable. Especially when we are sitting waiting for something that draws a large crowd like IllumiNations at the end of the night.
4. Tomorrowland Transformation
Tomorrowland needs some love. Sadly, this land of tomorrow no longer gives us visions of the future. Instead, it gives us flashbacks to the '80s. The color scheme and overall theming of the land has slowly become outdated instead of futuristic. Although we love Space Mountain… everything else could use a refresh. OK, TRON is coming — that's exciting. But what about the Speedway? It needs an update. So does the PeopleMover, the Astro Orbiter and, dare we say it?, even the Carousel of Progress. (That doesn't mean close it — just please, bring it up to date a bit!) Overall, Tomorrowland needs a huge overhaul much like the one Fantasyland received a few years ago.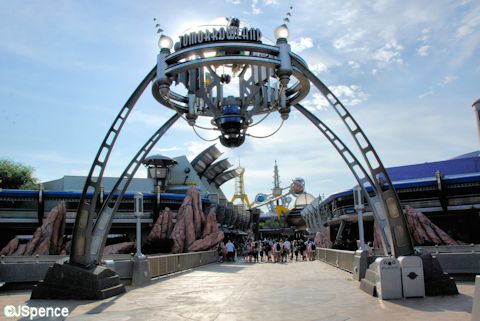 5. Do Something with Stitch's Great Escape
Speaking of Tomorrowland… OK, Disney, you took away one of our cult favorites (Alien Encounter) and replaced it with a ride that is now closed (Stitch's Great Escape). This attraction never even came close to living up to the ever-so-terrifying Alien Encounter that so many of us loved, and that is probably why it never gained much popularity.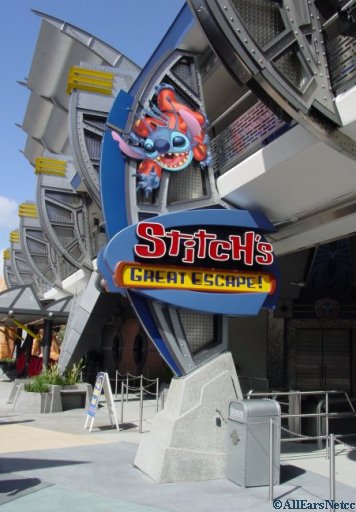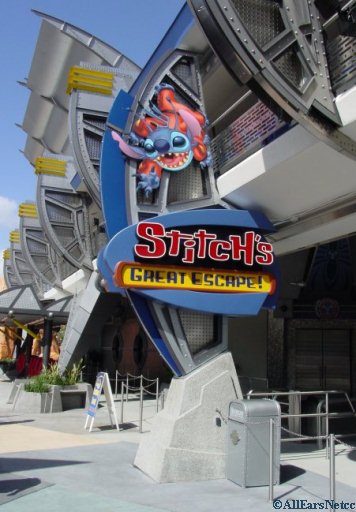 We would love it if Disney would use the space for something much more fun and futuristic. Something that will live up to Alien Encounter…a ride that helps to push Tomorrowland into the future.
These five improvements desperately need to happen and soon, because we aren't sure if we can survive another summer without shade at Toy Story Land and we are getting tired of never knowing where to go to make reservations on the My Disney Experience App!
What are a few improvements that you think need to be implemented in the parks? Let us know in the comments below!
Remember! When you're in Disney tag us @allearsnet in your photos!
Subscribe to the AllEars® newsletter so you don't miss any exciting Disney news!