It's no secret that a trip to Walt Disney World is expensive. Between travel, resorts, merchandise, and dining, it adds up quick! And of course one of the  most important components is your admission ticket to enter the Most Magical Place on Earth.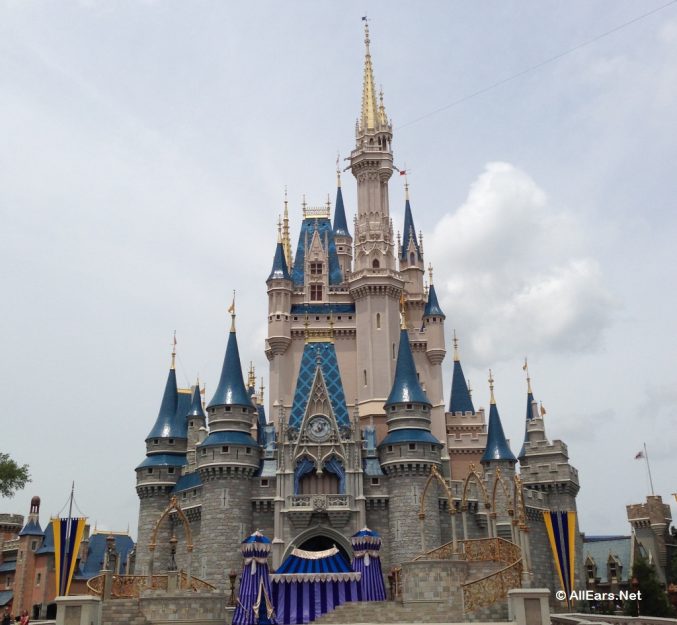 Did you know that when the Magic Kingdom opened in 1971, you could spend a day there for less than $10? Now a one-day ticket STARTS at $110. So have tickets really gone up in price every year since then?
In the resort's 48 years of being open, Walt Disney World day tickets have increased yearly 33 times.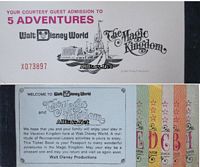 The most recent year without a day ticket increase was 2015. Vacationers that year did not escape a price hike altogether, however — Annual Passes rose in cost. If you're curious about the ticket increase breakdown year after year, check out our full ticket increase chart here.
Often, Disney uses the price increase period to restructure tickets and offerings. This includes adding the park-hopper option, getting rid of no-expiration tickets, or most recently, introducing the date-based ticket system, which occurred in October 2018.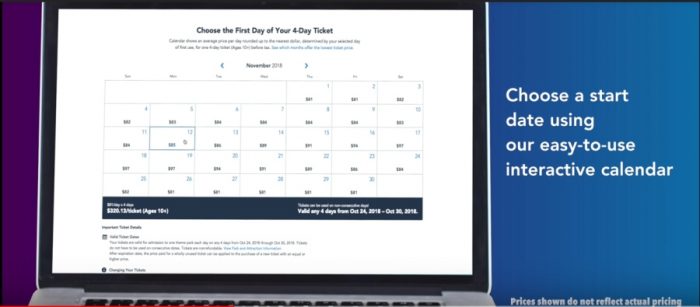 Historically, tickets are most likely to be raised in February or June, so if you're considering a Disney trip this year, you may want to buy tickets before the summer. And with so many new attractions coming to the Walt Disney World resort (think Star Wars: Galaxy's Edge, for starters!), we expect to see more frequent price hikes over the next few years.
With the new date-based ticketing system, you can select the days that are the least expensive, based on your vacation flexibility. Your best bet is to look at a variety of dates and search within your ability to go. Can you switch your vacation dates to take advantage of a lower price? Will your children be aging out of a certain price-range? We have so much ticketing info available — not to mention info on a few ways to save on tickets, like our preferred discounted ticket reseller, Maple Leaf Tickets. Take advantage of it!
So the short answer to the big question, "Do Walt Disney World ticket prices actually go up every single year?" Yes, for the most part. But why?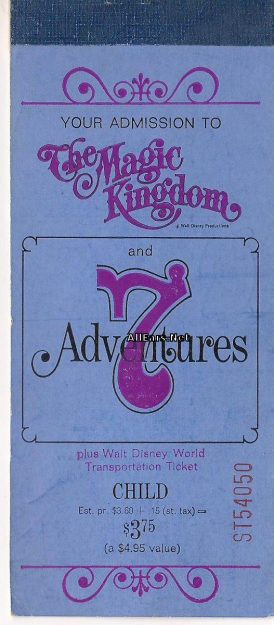 On top of rising business costs, there are always repairs. There are expansions. Walt Disney World will never be complete; it was Walt's dream that it not remain static. That means that we see improvements constantly. There is always something new being built, opening, or being created behind closed doors.
These ticket price increases help cover the cost of construction, the creative minds behind those new experiences, and the needs of the parks. For example, can you imagine how much it costs to put on the 18-minute nighttime spectacular Happily Ever After, every single night at the Magic Kingdom?
Yet, what could be better than watching the fireworks go off over Cinderella Castle to top off your evening?
So is a trip to Walt Disney World worth all those price increases? YES, we certainly think so!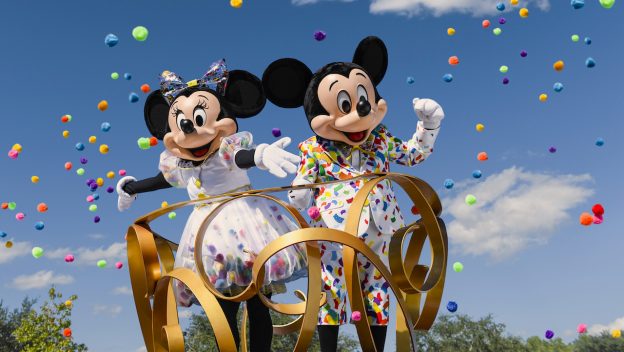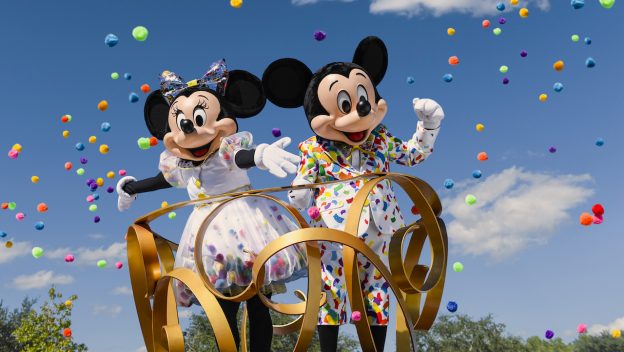 Do you think Disney World ticket prices have climbed too high? What are your thoughts on the new date-based ticket system? Let us know in the comments!
Remember! When you're in Disney tag @allearsnet in your photos!
Be sure to check out our YouTube Channel for reviews, news, information and more! 
Subscribe to the AllEars® newsletter so you don't miss the latlestl Disney news!