Planning a Walt Disney World vacation requires a lot of legwork — but the first decision you'll need to make is when to go. This decision might also be the most difficult to make. Many guests have only certain times they can travel due to school and work schedules. Others may want to avoid the sweltering summer months, while still others will eschew the holiday crowds.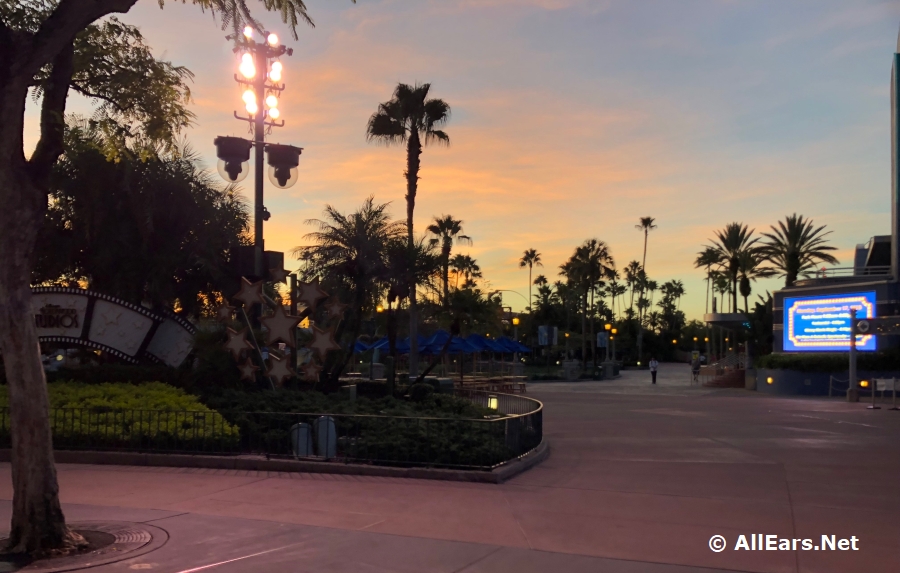 And now with date-based ticket pricing, you need to wade through more information than ever before when making your decision — even if you're still locked into a certain time of year because of other factors.
Most visitors to Walt Disney World will agree, though, that exploring the World is better when crowd levels are low. Based on that, we're going to take a look at worse times to visit, that is, some of the times that typically see higher crowds. Some of these times are obvious — like Spring Break and the holidays — but others might surprise you!
Major Holidays
The most crowded major holiday to visit the parks is always going to be Christmas. With many schools and businesses having a block of time off then, a trip to Walt Disney World fits a lot of people's schedules. Plus you get to go to sunny Florida in the chilly first days of winter and experience the parks dressed up in their finest!
Except… traveling to the World this time of year also means being elbow-to-elbow with many thousands of like-minded guests. If the winter holiday season is the only time your family can travel, be sure to plan far ahead. Line up Fastpass+ for rides with notoriously long lines (we're looking at you, Flight of Passage and 7 Dwarfs Mine Train!), and book Advance Dining Reservations to ensure you'll get a table at the restaurants you want.
Spring Break isn't precisely a holiday, but many school districts around the country align their Spring Break with Easter. Subsequently, Disney World has become a popular place to hop off to for the holiday.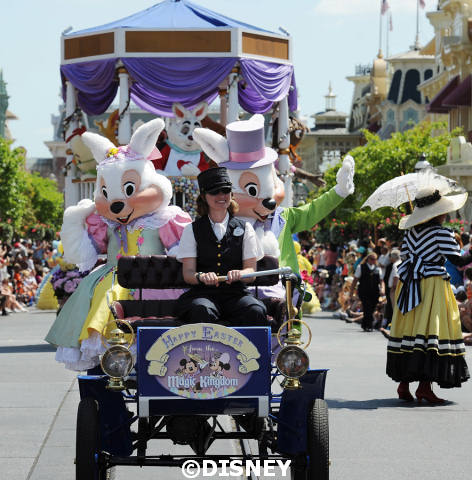 Other busy holidays include New Year's Eve, when the nighttime shows at Magic Kingdom and Epcot are wildly popular; Thanksgiving week, when many guests will extend the holiday through the early part of the week; and July 4th, when lots of folks are getting time off for the summer.
But even more minor holidays see elevated crowd levels if they create a long weekend. Columbus/Indigenous Peoples' Day, Labor Day, Martin Luther King Day, Presidents' Day, and Memorial Day are all busier times than normal — but don't quite reach the level of Christmas.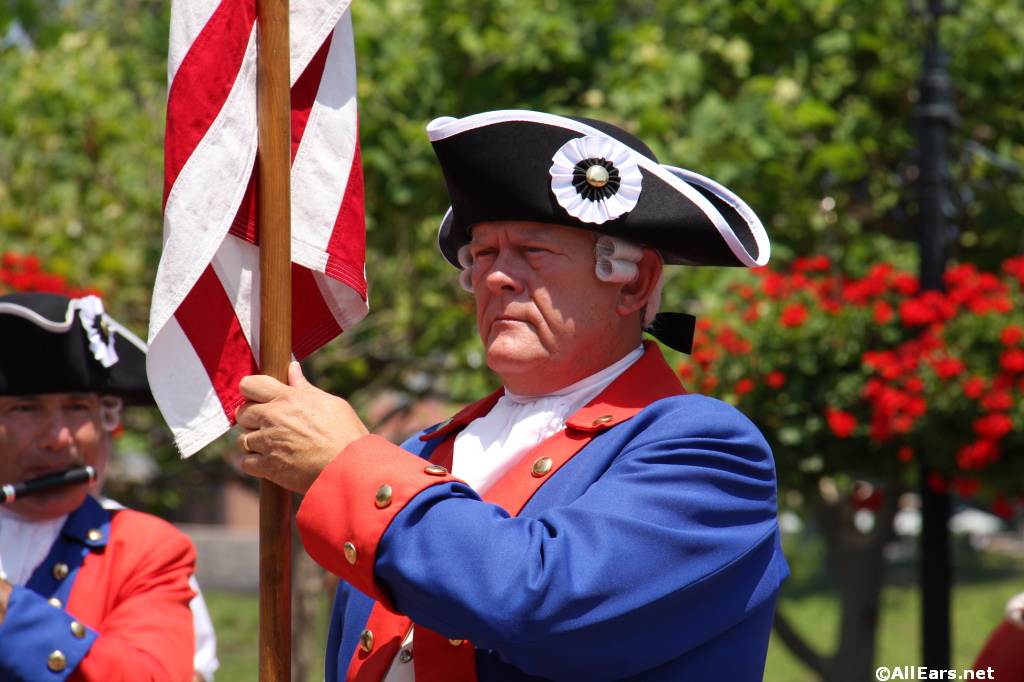 School Breaks
Spring Break over the Easter holiday isn't the only school break time you have to watch out for. There are high crowd counts on weeks from late-February through mid-April due to the different breaks offered in various regions of the country. Summer vacation is another time that families travel, although the heat may keep some folks away.
Special Events
Special events at Walt Disney World are a huge draw and almost guarantee higher crowd levels.
In recent years, it seems that Disney may be selling more tickets to special events, like Mickey's Very Merry Christmas Party and Mickey's Not-So-Scary Halloween Party. Because the offerings at these events are sometimes a one-time deal (like a meet-and-greet with Jack Skellington!), the parks may be more crowded than you'd expect.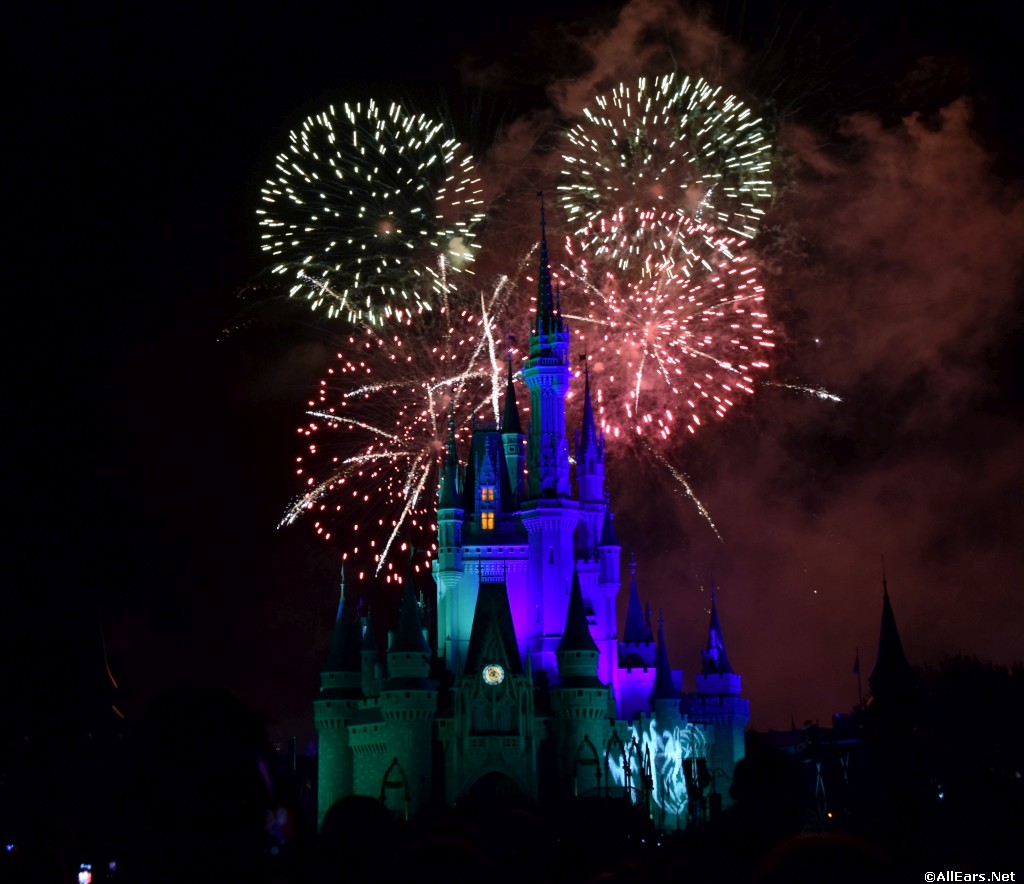 Star Wars day is a Disney-created fan day that draws crowds. Other events to consider are fan days that are not necessarily created by Disney, even though Disney World may acknowledge them in a small way (with pins or special cupcakes, for example). Bats Day, Dapper Day, and Gay Day are all events to consider when you make your plans. The dates for these events vary from year-to-year.
Other Days You Might Not Think About
If you've ever been on-site at Disney and have been rerouted or seen large groups of people running in character-themed attire, you might have been there during a runDisney event, like the Walt Disney World Marathon or the Wine and Dine Half Marathon. It's important to plan for these events, since they do draw large crowds. A normal bus ride at these times might be noticeably longer, and getting from one place to another will take more time than you expect.
Jersey Week, the first week of November, is when most schools in the state of New Jersey have a couple of days off for teacher workshops. Not surprisingly, lots of travelers from that state will flood into Disney World during that time.
Pop Warner Football and Cheerleader Championships take place during early December. This means many, many kids in matching team t-shirts swelling the lines of every popular ride in the parks, not to mention filling the rooms at Disney World's value and moderate resorts.
Overall
No matter when you take your trip to Walt Disney World,
planning ahead will help ensure you have a great time
. Sometimes just knowing what to expect in terms of crowds can help to mitigate some frustration. And if you are a bit flexible and can take advantage of the lower prices offered by date-based pricing,
you might be able to cut out that stress altogether
! Remember that some crowds might be easier to swallow than others (for example you might prefer the cheerfulness of Marathon runners to the frenetic energy of teenage cheerleaders).
Whenever you're in the World, make the most of it, and have a once-in-a-lifetime experience!
Planning your next Disney vacation? Be sure to check out our Rate and Review section to read honest observations from AllEars.Net Readers!