Tag:
planning disney trip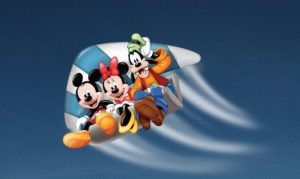 What's it like planning a Walt Disney World vacation? Let your favorite characters show you how in this fun post!!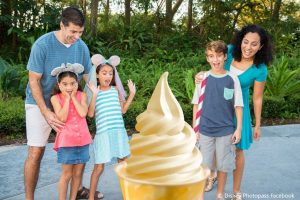 With the deadline quickly approaching to book your Disney vacation package with Free Dining you may be wondering if this is really the deal for you. Learn about this year's Free Dining Program and how to determine if it is right for your vacation.