According to an article in the Orlando Sentinel, the government of the Bahamas has granted initial approval of Disney Cruise Line's plans to develop a second private destination in the island nation. The cruise line will next have to receive approval from the Bahamian Parliament before any development can begin.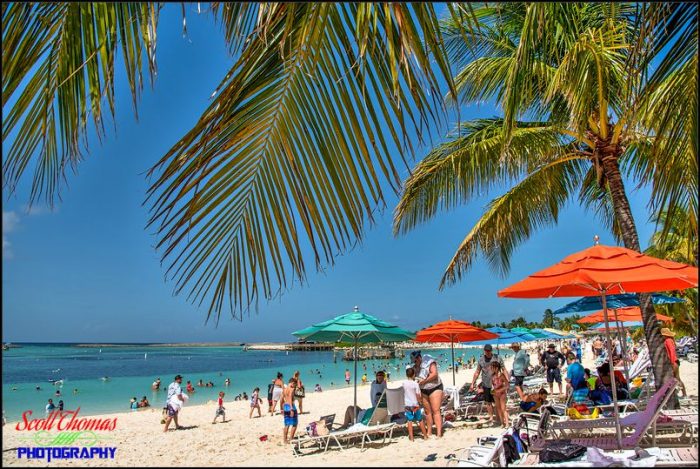 Located on the southern end of the island Eleuthera, the 700-acre area in question is currently privately owned and known as the Lighthouse Point Development.
Disney plans to develop just 20 percent of the property with a berth, beach and recreational areas, as well as a marina and nature trails. An educational eco center for both visitors and the community may also be developed. In addition, Disney will give about 190 acres to the government for conservation. According to the Sentinel article, the resulting destination will include local Bahamian art and culture, similar in tone to Aulani, the Disney Vacation Club resort in Hawaii.
It's projected that the development will create 120 to 150 jobs.
Even though Disney Cruise Line operates its own private island, Castaway Cay, the company has been looking for another Bahamas port of call to support its plans to add three ships to its fleet in the next five years. In addition, the cruise line's recently announced 2020 itineraries will include stops in the Bahamas coming from Miami, Galveston and New Orleans. In fact, 75 percent of all Disney cruises make stops in the Bahamas.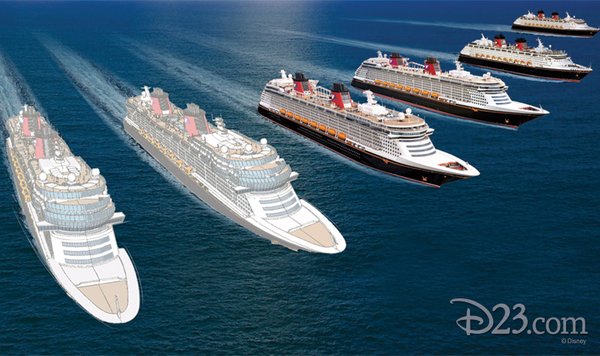 The first of Disney Cruise Line's new ships is slated for 2021. The projected opening for the Lighthouse Point location would be between 2021 and 2023.
Are you excited to learn about this new Disney Cruise Line location? Will you be cruising on one of the newest ships? Let us know below!