Vickie and I had lunch at Sci-Fi Dine-In Theater Restaurant at Disney's Hollywood Studios. We like to cool off inside this restaurant on a warm day. While watching the cartoons and movie clips, I took photos of Tinker Bell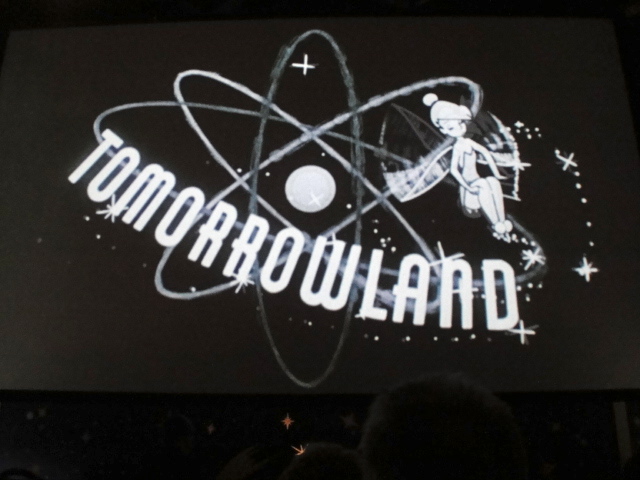 and Mickey

and the classic Hidden Mickey on the youngster's spacesuit; it's formed by a circle and two knobs on the upper chest.
A helpful Cast Member showed Vickie and me a classic Hidden Mickey in blue lights in the gift shop at the exit of Star Tours. It's at the lower part of the counter to the right as you exit the ride.
Vickie and I had dinner at one of our favorite restaurants: Teppan Edo at Epcot's World Showcase. At Teppan Edo, you sit with other folks that you may not know, and sometimes that allows for making new acquaintances.
This particular evening, we were lucky to enjoy the meal with a family from Canada. Not only was this their first visit to Walt Disney World, it was their first family vacation in 17 years! After dinner, I introduced them to the world of Hidden Mickeys. I pointed out a few Hidden Mickey gems in World Showcase and Future World. In the photo below are (from left to right) Linda, Tony, son John, me, and daughters Jacquelyn and Julia.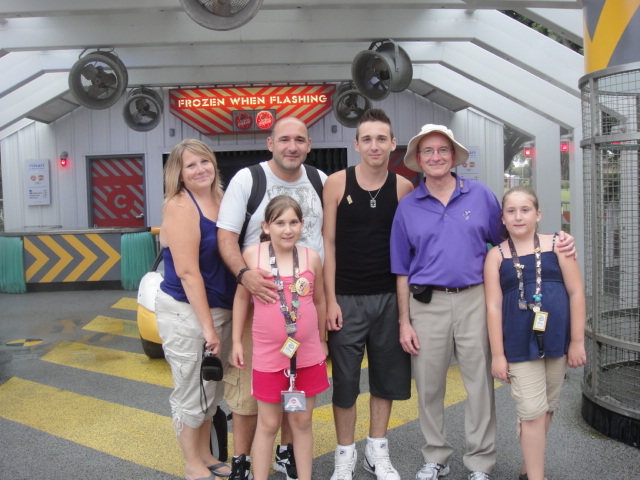 We all strolled into the Test Track queue. The Hidden Mickey in the third pre-show room was voted in on my website, and it's still there! It's at the upper left of the greaseboard.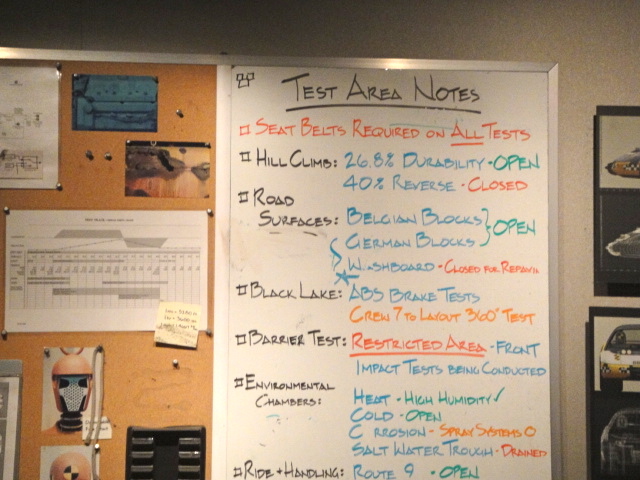 This delightful family from Canada was having a memorable vacation at WDW. They all were reveling in the entertainment WDW has to offer. We walked back to World Showcase, and I recommended they not miss IllumiNations. As luck (or pixie dust) would have it, we were chatting with a friendly Cast Member in the United Kingdom Pavilion, and I introduced him to the first-time WDW visitors from way up North. He pulled out a clipboard and wrote down their names. He declared them to be "VIP's" and reserved a spot for them along the wall behind the Rose & Crown Pub to watch the fireworks. As you might imagine, they were enchanted and amazed by IllumiNations.
Now is that Disney Magic, or what?