Don't forget about this critical problem you could run into on your next Disney World trip — refurbishments.
Disney World theme parks continue to grow and evolve which causes attractions to have a scheduled closure from time to time. After a months-long refurbishment, Rock 'n' Roller Coaster in Disney's Hollywood Studios has finally reopened…but what's different after the refurbishment?
Over the past couple of years, there has been lots of talks about which bands could replace Aerosmith in this ride. Aerosmith fans will be happy because the ride has NOT replaced the iconic band in the ride during this refurbishment.
In case you need a refresher on the ride's premise, in the pre-show Aerosmith invites you to their concert and orders a super stretch limo so that you can make it through traffic to the concert on time. The pre-show did not change during this refurbishment either.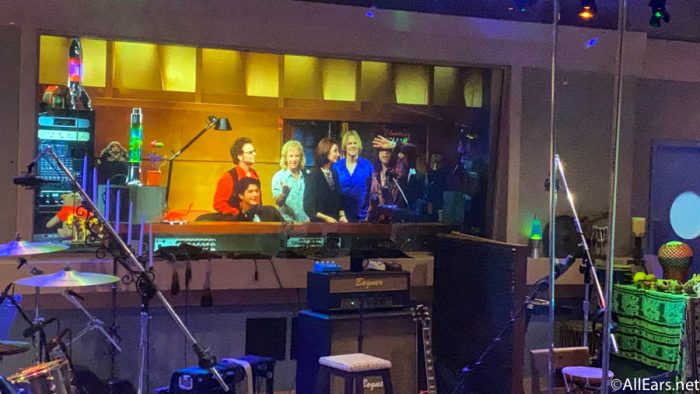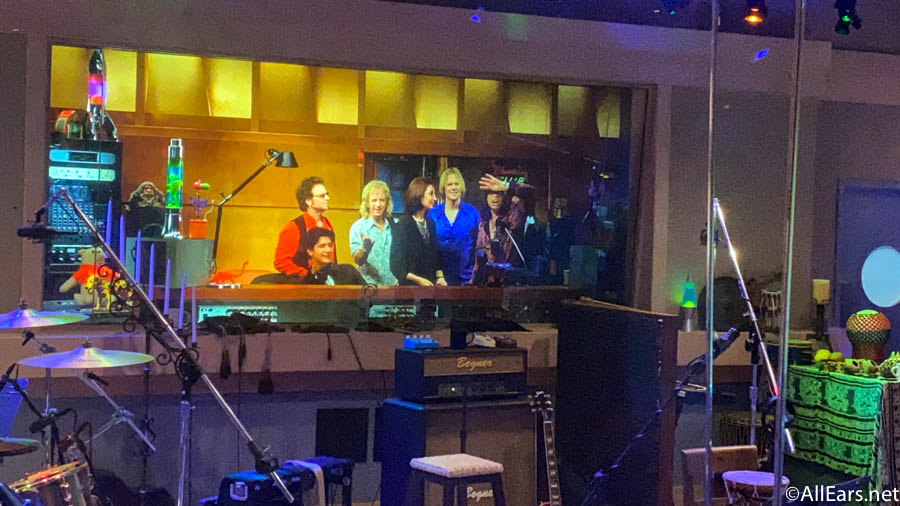 The biggest thing we've noticed while we were riding the coaster is that the paint on the signs along the coaster track have definitely been touched up! It's looking bright and brand new.
It's happening, people…Rock 'n' Roller Coaster is up and running today and we're ready for the super stretch! 🎸🎢 pic.twitter.com/M7EebFXDIb

— AllEars.Net (@AllEarsNet) May 27, 2023
Other than that, we did not see any major changes, however, we did notice that the signed Aerosmith poster is gone from the end of the ride.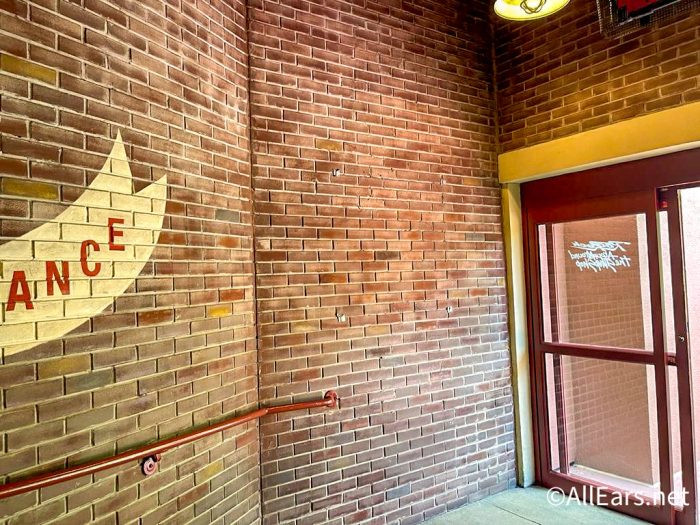 We're excited to see this ride back up and running and will keep an eye out for when it does return to the app. As always, stay tuned to AllEars for all the latest Disney news!
Do you feel anything else should have been done during this refurbishment? Tell us in the comments!