If you're heading to Disney World, be WARNED.
Some unexpected things can happen while you're in the parks. If you didn't thoroughly analyze park hours before your trip, you may find that a park is closing earlier than you'd expect. Or technical difficulties and sudden transportation problems could ruin some of your plans. But one of the major things that might surprise you are…ride closures.
On January 30th, we found that 3 rides were suddenly (and unexpectedly) closed in Disney World — Journey into Imagination with Figment (EPCOT), Tomorrowland Transit Authority PeopleMover (Magic Kingdom), and the Twilight Zone Tower of Terror (Hollywood Studios).
UPDATE: Soon after, Tower of Terror reopened, but Muppet*Vision 3D (Hollywood Studios) temporarily closed. (As of 11:38AM ET, PeopleMover and Journey Into Imagination remained closed as well.)
UPDATE: As of 1:20PM ET, DINOSAUR, Frozen Ever After, Test Track, and Tower of Terror were all CLOSED.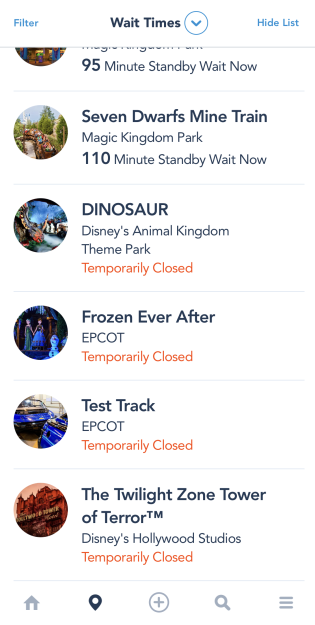 Sometimes these unexpected closures happen due to technical difficulties or other problems. They can shut down a ride for just a few minutes, or potentially cause them to be closed for an extended period of time.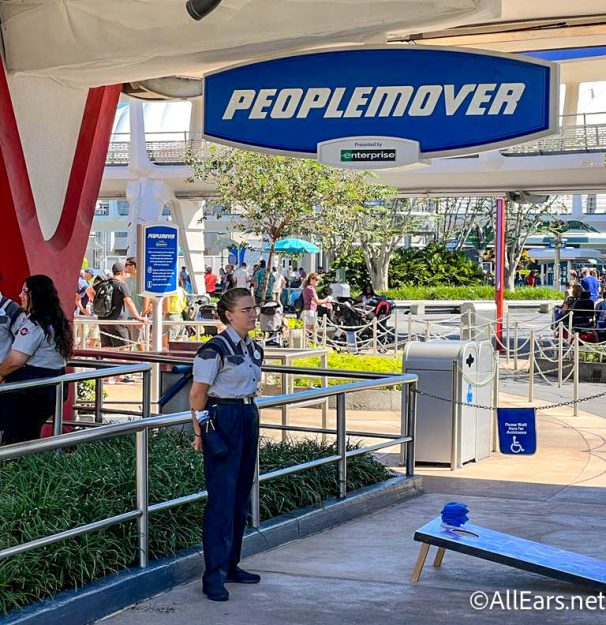 We spoke with a Cast Member outside of the Figment attraction and they shared that it was closed for technical difficulties. They were unsure of when the ride would reopen, but advised us to check back in around 30 minutes.
Also, note that while it was not temporarily closed, we also spoke to a Cast Member near Test Track who shared that they were experiencing a delay with the design process which was making the wait time longer. That's just something to be aware of!
These closures aren't something you can really predict, but you can prepare for them in a way! Here are some of our tips for handling unexpected closures in Disney World:
Check the My Disney Experience app constantly for updates (if a wait time is displayed, you'll know the ride has likely reopened!)
Ask Cast Members near the closed ride/attraction if they know what has happened and if they have a better idea about when the ride might reopen (they may have more updated details)
Come up with a plan "B" in case one of your must-do rides unexpectedly closes
Mentally prepare little ones for potential closures by discussing the possibility ahead of your trip
Use that closure time to knock other things off of your list, take a break, grab a snack, or otherwise utilize your time in the park!
We'll be sure to keep a close eye on future closures and let you know what we find. For more Disney World tips, check out our video below, and stay tuned for more news!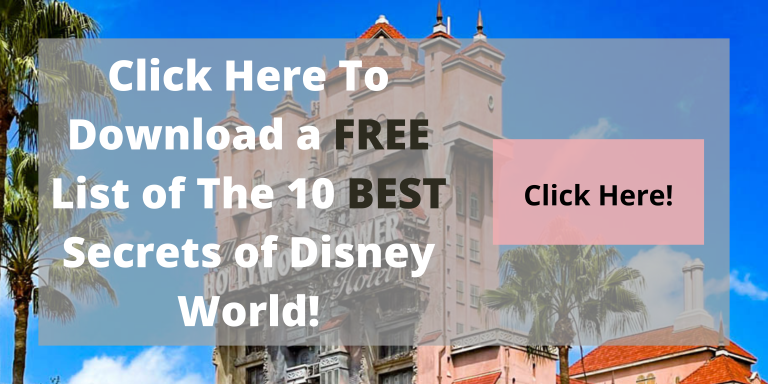 Have you ever experienced an unexpected closure in Disney World? Tell us in the comments.