We asked our readers about the spookiest overnight stay in Disney World.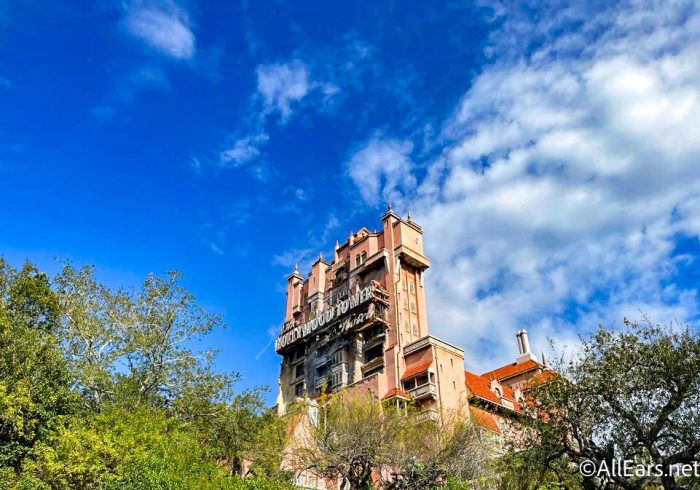 Would you rather spend a night in the Haunted Mansion or the Tower of Terror?
Click Below to the SCARIEST Overnight stays in Disney World!
Need to catch up on past AllEars TV episodes? Click the links below! And stay tuned for more Disney news!
What do you think would be the scariest place to sleep at Disney World? Tell us in the comments!