Who here watches Wheel of Fortune?
If you're a big fan of the show as well as Star Wars, we've got some exciting news for you. Sure you can stay on the Galactic Starcruiser and get an authentic Star Wars experience, but if you feel you've got all the knowledge needed, you can apply to be a contestant on the show for its upcoming Star Wars-themed week!
You can submit yourself to be a contestant on Wheel of Fortune for its upcoming Star Wars week to win cash and/or Disney vacations.
To submit, you'll just need to provide some information about yourself and send in a photo and a video talking about your love of Star Wars, knowledge of the franchise, and ultimately show why you'd be the perfect contestant.

If you feel you have the knowledge to win, be sure to submit yourself ASAP.
Looking for more Star Wars fun? You can be sucked into the world in Galaxy's Edge (in person or through our video walkthrough!) and don't forget to check out Launch Bay too! As always, stay tuned to AllEars for all the latest Disney news.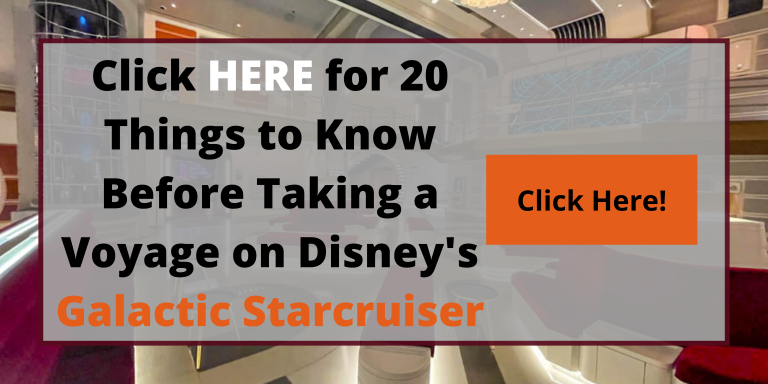 Do you think you'd be a great contestant? Tell us below!