There are a few reasons why you'd want to avoid certain Disney World parks on certain days.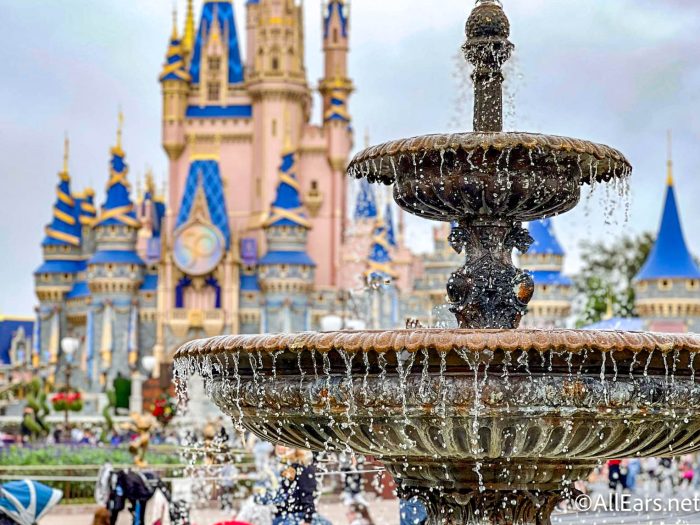 Maybe your favorite ride in one park is going to be closed for a couple of days, or maybe transportation closures would make it harder to get to the park in the first place. But there's a different reason why you'll want to avoid Magic Kingdom on an upcoming day this month!
Magic Kingdom is going to close EARLY on January 31st, 2023. The park hours for this day are currently listed as 8AM through 4:30PM, with Early Entry starting at 7:30AM (for guests at Disney World hotels).
On most days around January 31st, Magic Kingdom doesn't close until 11PM, so if you're visiting on the 31st, you'll miss out on up to 6.5 hours of park time.

Not only is the park closing early, but there will be no fireworks that day due to the early closure, so you won't be able to watch the Disney Enchantment fireworks show.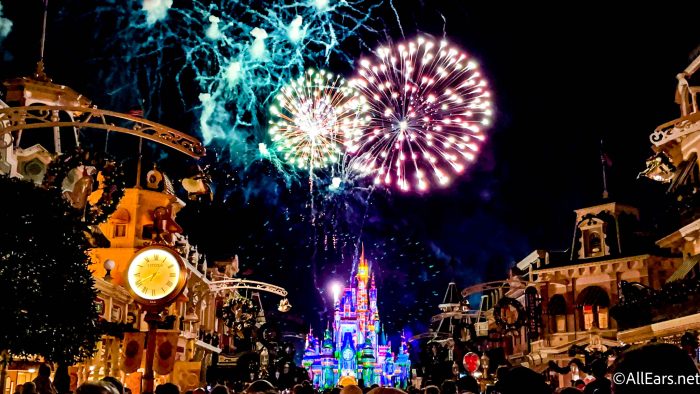 Disney hasn't announced an official reason for the early closure, but when the parks close that early it's often for a private event or Cast Member party.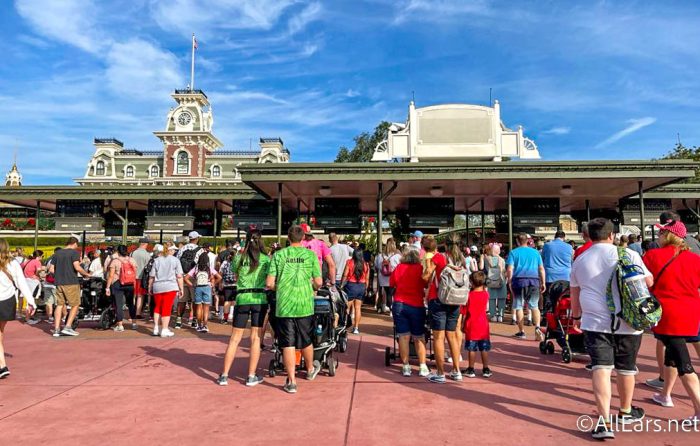 Missing out on lots of park time AND skipping the fireworks show is a heavy loss, but if you're willing to sacrifice those things, it's possible that Magic Kingdom will be less busy on the 31st than on the days surrounding it. Since many people will avoid the park on that day, you might have good luck with fewer crowds and lower wait times.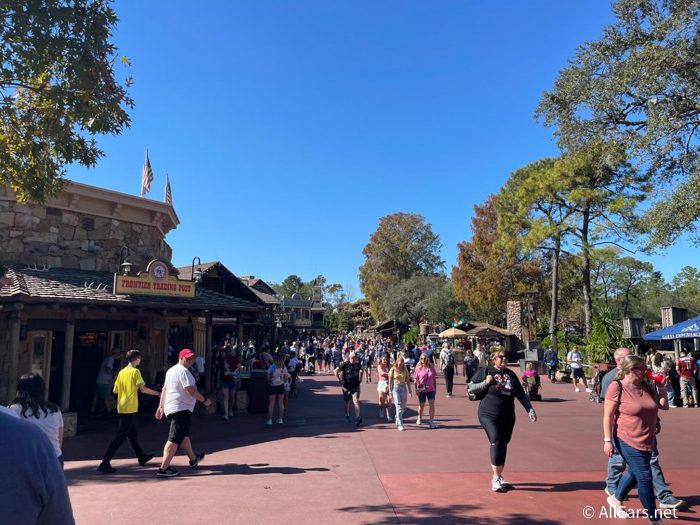 It's a risk to visit on the 31st (crowds might be just as bad as normal, and you'll have to leave early either way), but if you're not really a night person anyways, you could give it a try! In the past, we've seen lighter crowds in the parks on days that they close early.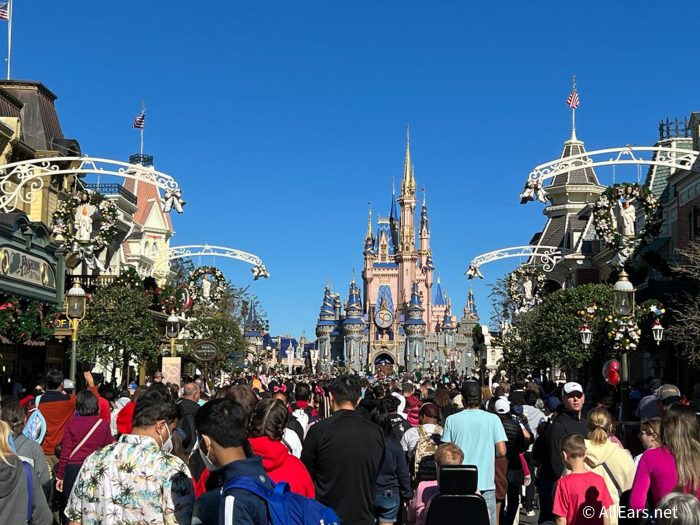 We'll keep watching for more updates from Disney World, so stay tuned to AllEars for all the latest info!
Would you risk visiting Magic Kingdom on the 31st to see if crowds are low on that day? Let us know in the comments!