Hurricane Ian is making its way to Florida.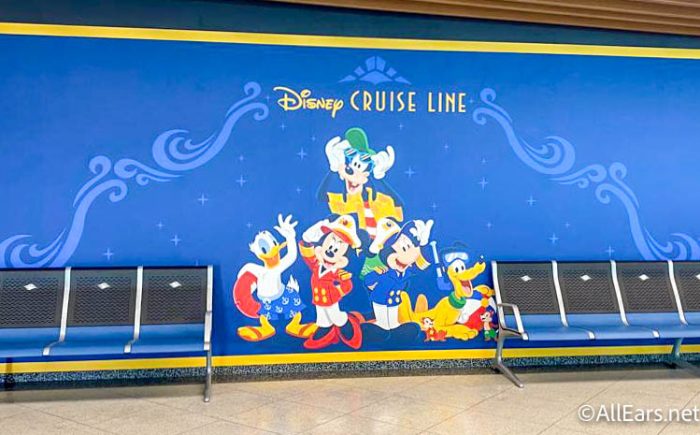 We've been watching the storm since it was a tropical wave and it has since strengthened to a tropical storm and its now almost a category 5 hurricane. Several major Florida theme parks including Disney World, Universal Orlando, and Legoland Florida announced closures, but now Disney Cruise Line has canceled a sailing for the storm.
Disney announced late Tuesday evening that the September 30th sailing on the Disney Wish has been canceled.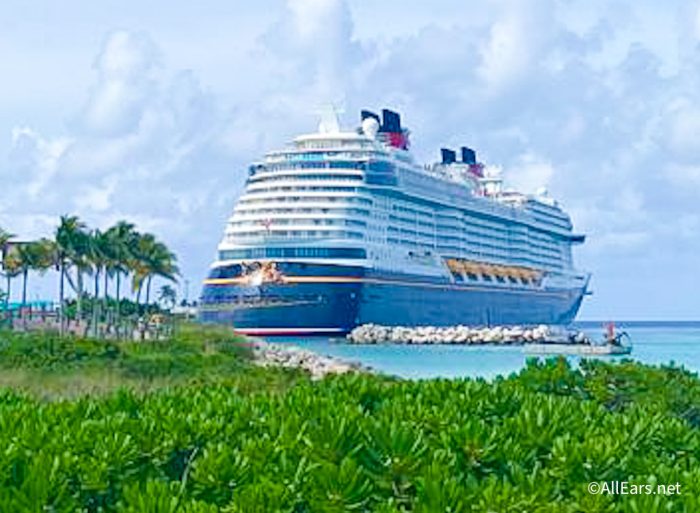 The statement reads, "We have been closely monitoring Hurricane Ian with the safety and well-being of our Guests and Crew Members always top of mind. Due to the weather conditions most recently forecasted for Port Canaveral and Central Florida and the impact that it might have on port operations, the September 30, 2022, sailing of the Disney Wish has been cancelled."
Disney has been waiving cancelation or change fees for tickets in the parks and it is expected they will do the same for this sailing of the Disney Wish. If you were booked on this cruise, be sure to check your inbox and work with Disney to rebook or cancel your trip.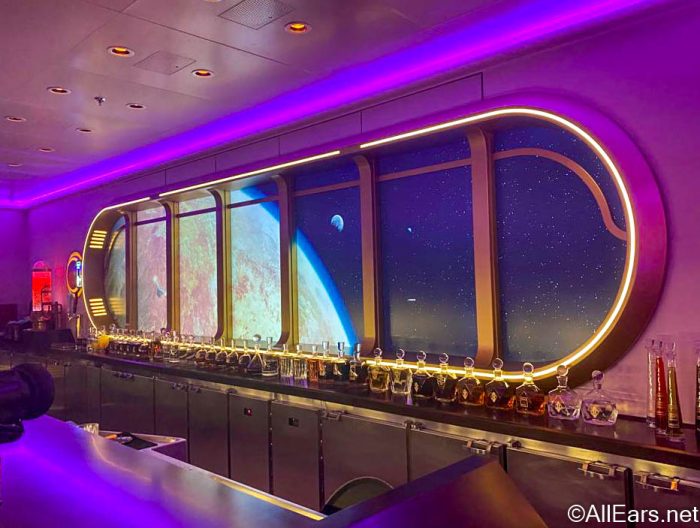 Port Canaveral announced that the port would be closed and stop all waterside and vessel shoreside operations until further notice due to the storm.
The U.S. Coast Guard Captain of the Port has set hurricane CONDITION "ZULU" for Port Canaveral. Port Canaveral is closed and has ceased all waterside and vessel shoreside Port operations until further notice.

More Information: https://t.co/hdB1oFWr35 pic.twitter.com/P6JGojlxan

— Port Canaveral (@PortCanaveral) September 28, 2022
On Tuesday, Disney Cruise Line released an update and all cruises were still scheduled to depart as normal. The only possible change was going to be a delayed arrival back at Port Canaveral for one of the ships. We'll be on the lookout for any other cancelations and changes for Disney Cruise Line.
UPDATE: Port Canaveral has noted their port condition as "recovery." According to their website, the port will reopen at 4PM on September 30th for vessels 500 gross tons and less. The Port will then open for all other traffic at 12 midnight tonight, "provided waterway surveys are satisfactory."
We'll continue to keep you updated on any announcements that may impact your trip.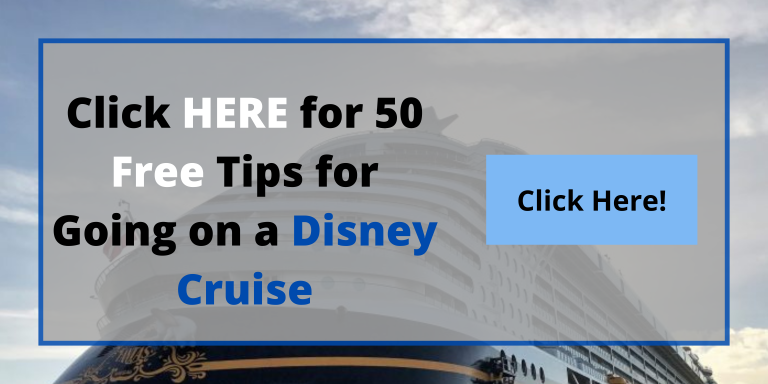 Are you going on a Disney Cruise soon? Let us know in the comments.