UPDATE: A Disney Wish sailing was canceled due to Hurricane Ian. Click here for details.
Hurricane season has been pretty quiet — until now.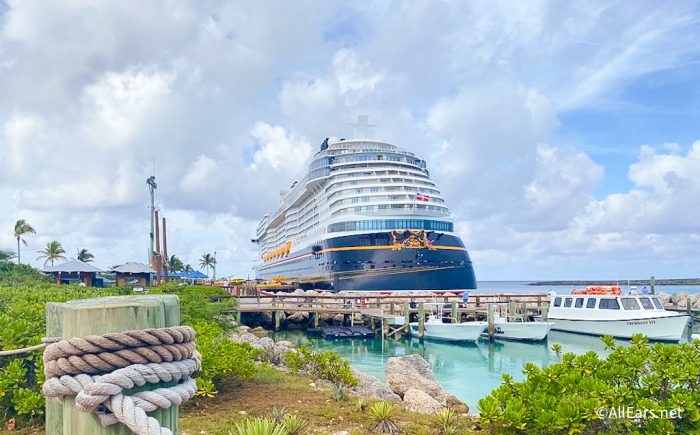 Tropical Storm Ian recently upgraded to Hurricane Ian and is currently headed towards Florida. The storm has already caused Tropical Storm Watches for Central Florida, evacuations for cities like Tampa, closures in Disney World, changes to airport operations. If you were wondering how the storm would affect Disney Cruises, we now have some more information on that.
Each cruise line has their own set of procedures for hurricane weather, however your cruise should not be impacted too much if you are cruising with Disney. Disney Cruise Line recently released a statement about the hurricane on their website.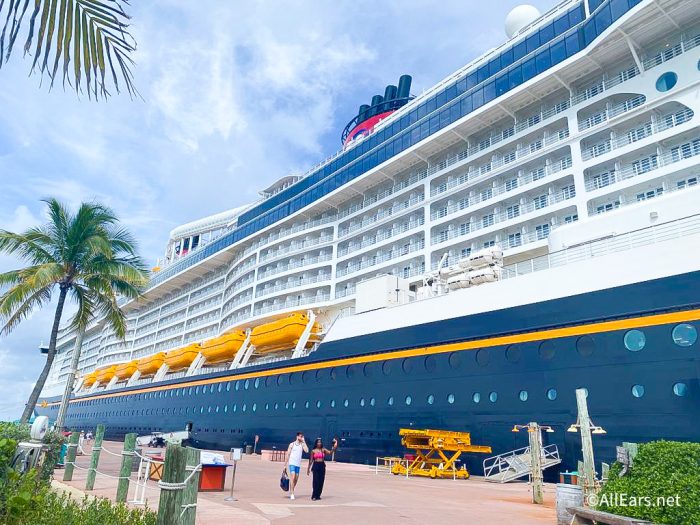 It says "We have been closely monitoring Hurricane Ian. Based on the current projected forecast, we anticipate that the Disney Wish, Disney Fantasy and Disney Dream will sail as scheduled. However, there is a possibility that the Disney Wish will return to Port Canaveral on Friday, September 30, later than originally scheduled. We will notify Guests should it be necessary to delay embarkation for the September 30 Disney Wish sailing."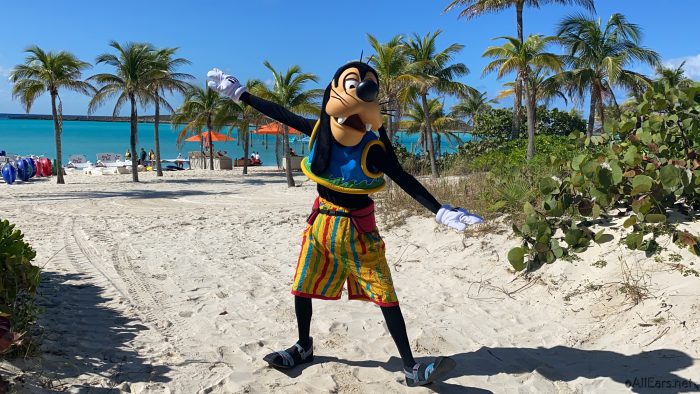 If you are on one of these cruises, your trip should not change much. However, if you are on the brand new Disney Wish cruise ship, you may arrive back at Port Canaveral a little later than expected on September 30th. Disney said that they will be in communication with guests on the ships if there are any changes.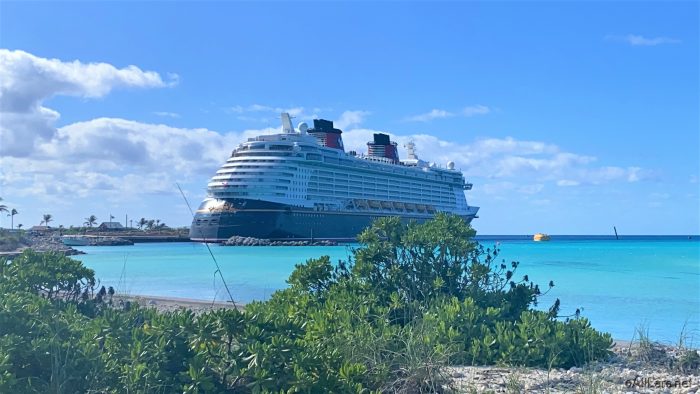 If you want more information on Hurricane Ian, check out any of these posts below:
Stay tuned to AllEars for more updates on Hurricane Ian.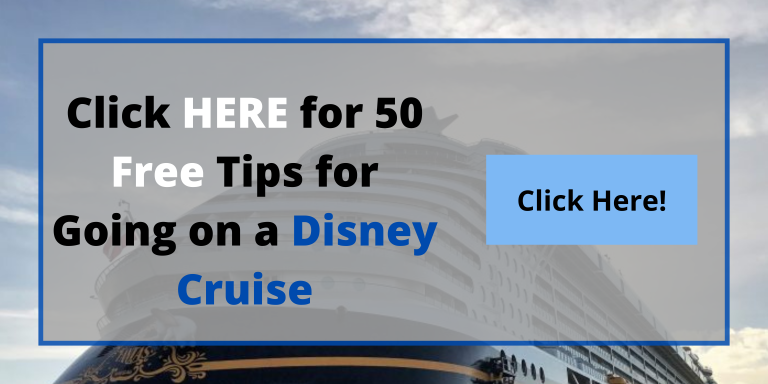 Are you going on a Disney Cruise soon? Let us know in the comments.