A tropical depression could become a major hurricane and impact Florida soon.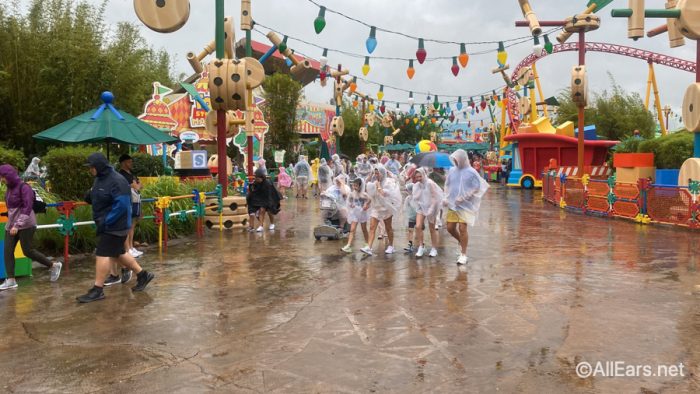 Hurricane season lasts through November 30th, and while it had been a fairly quiet season so far, things could be changing.
According to the Orlando Sentinel, Florida Governor Ron DeSantis has declared a state of emergency for 24 counties in Florida due to the formation of Tropical Depression Nine, which is expected to become a hurricane and could impact Florida next week.
UPDATE: As of September 24th, a state of emergency has been declared for the entire state of Florida.
DeSantis said, "This storm has the potential to strengthen into a major hurricane and we encourage all Floridians to make their preparation."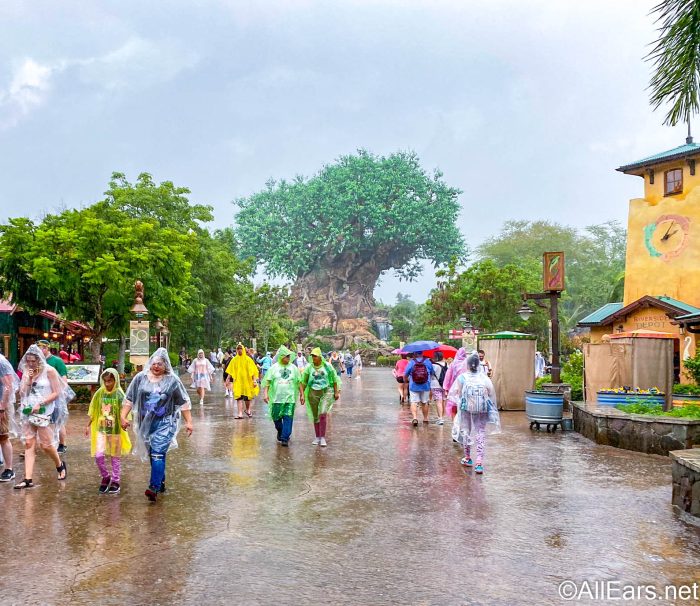 DeSantis has also requested a federal emergency declaration ahead of the potential hurricane's anticipated arrival. That would help free up funding for "emergency protective measures."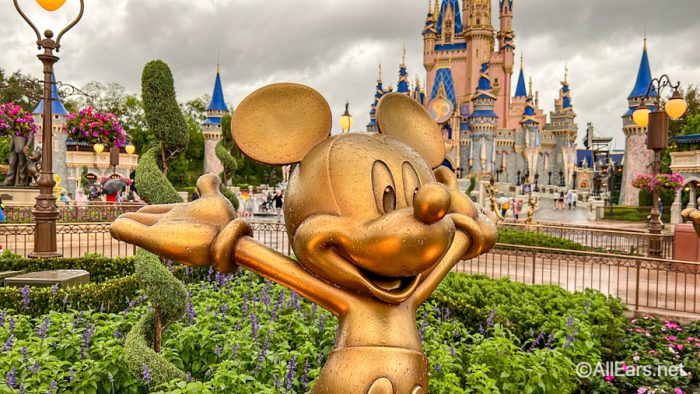 Tropical Depression Nine (now Tropical Storm Ian) could become Hurricane Ian. The National Oceanic and Atmospheric Administration's 5PM update (on September 23rd) showed the cone encompassing much of Florida. According to that update, the system is forecasted to approach Florida at or near major hurricane strength next week, "with the potential for significant impacts from storm surge, hurricane-force winds, and heavy rainfall."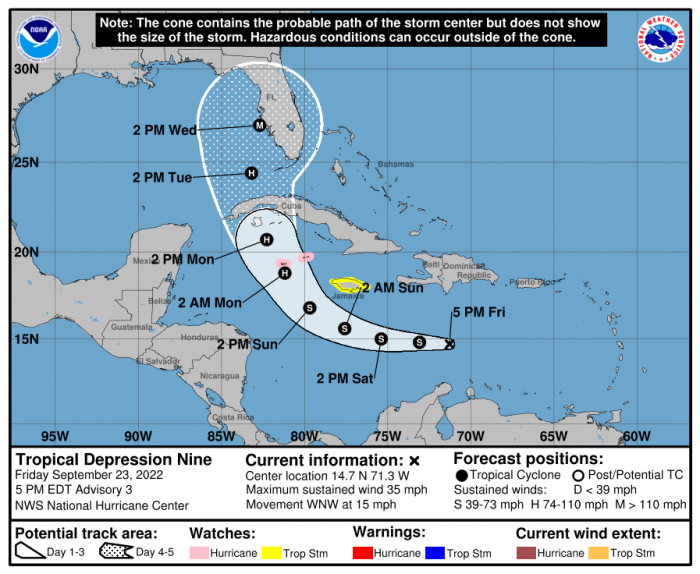 In terms of its arrival, the 5PM (September 23rd) update showed the earliest reasonable arrival time of tropical storm force winds as Monday at 8PM near the bottom of Florida and Tuesday at 8AM near more of Central Florida.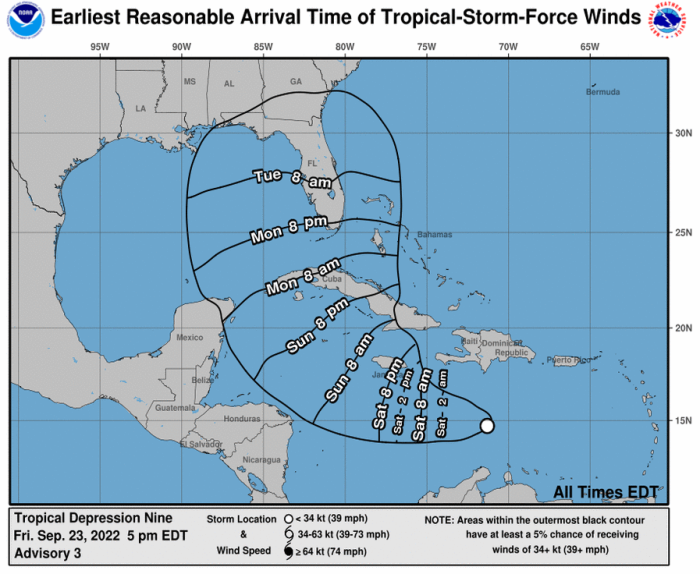 UPDATE: As of 5AM on September 24th, the storm has strengthened and is now Tropical Storm Ian. You can see the 5PM look at the storm below. It is expected to intensify as the weekend progresses and Central Florida is still projected to be in the cone. The cone has shifted to the west just a bit.
UPDATE: As of 8AM on September 25th, the storm has shifted back to the east. It is expected to strengthen into a hurricane at some point today.
Most of yesterday the models trended west but since late last night they have edged back eastward. Here's a look at the trends! We all remain in the cone with impacts to be felt here Wednesday/Thursday. Stay with @WESH for updates. pic.twitter.com/AdTg2zBzKv

— Tony Mainolfi (@TMainolfiWESH) September 25, 2022
We are watching this storm carefully and will share updates with you. You can click here for our full post about the storm.
The National Hurricane Center's acting director, Jamie Rhome, said, "Don't panic…It is important that you take this threat seriously and begin to execute your hurricane plans in a calm and orderly fashion while there's still time to get ready."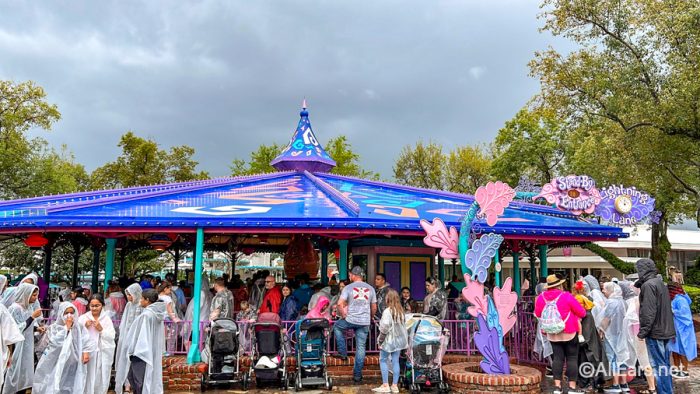 If you'll be heading to Disney World next week, be sure to watch the news carefully for updates about the weather and plan accordingly.
We've got some posts to help guide you through your time if you'll be visiting during a potential hurricane:
Stay tuned for more information.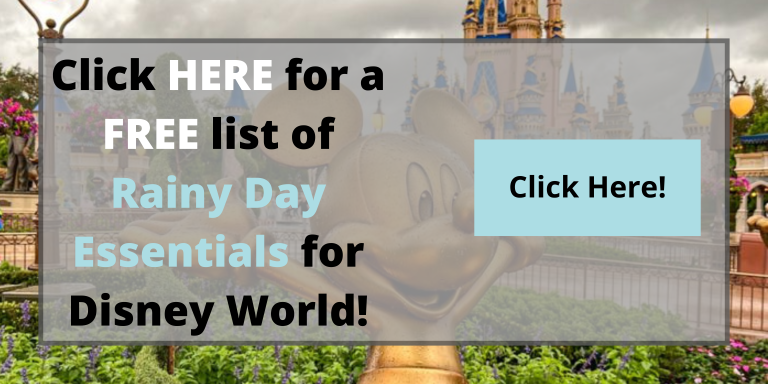 Have you been to Disney World during a bad storm? Tell us in the comments.