Since sailing first resumed in 2021, cruise ships have gone through a variety of different changes to their policies and requirements.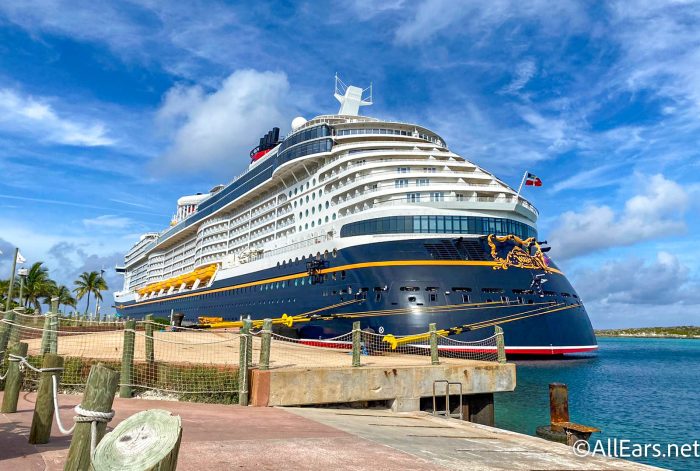 For the Disney Cruise Line, requirements for vaccinations and testing onboard have slowly been relaxed, and in late August it was announced that the ships would no longer require vaccinated passengers to test for COVID-19. And now, Disney has released a new update for their cruise ships.
Disney has officially changed their policy on COVID-19 vaccinations for select sailings starting in October.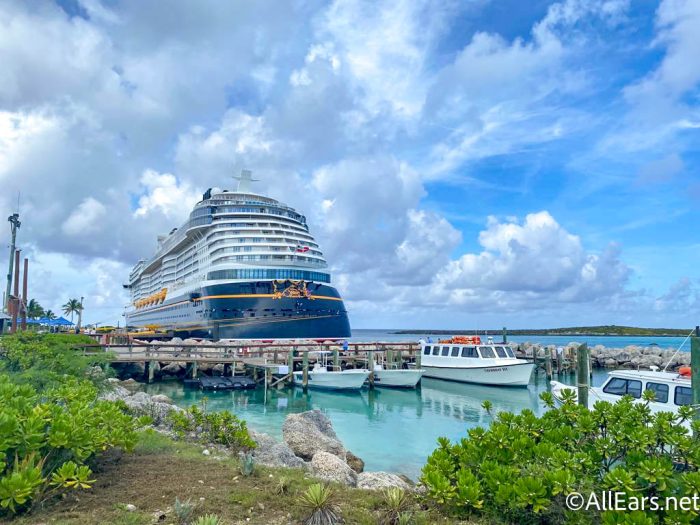 Starting on October 14th, 2022, sailings from the U.S. on the Disney Wonder, Disney Dream, Disney Fantasy, and Disney Wish will no longer require guests to be fully vaccinated against COVID-19. Additionally, sailings from the U.S. on the Disney Magic will no longer require COVID-19 vaccinations starting on November 7th, 2022.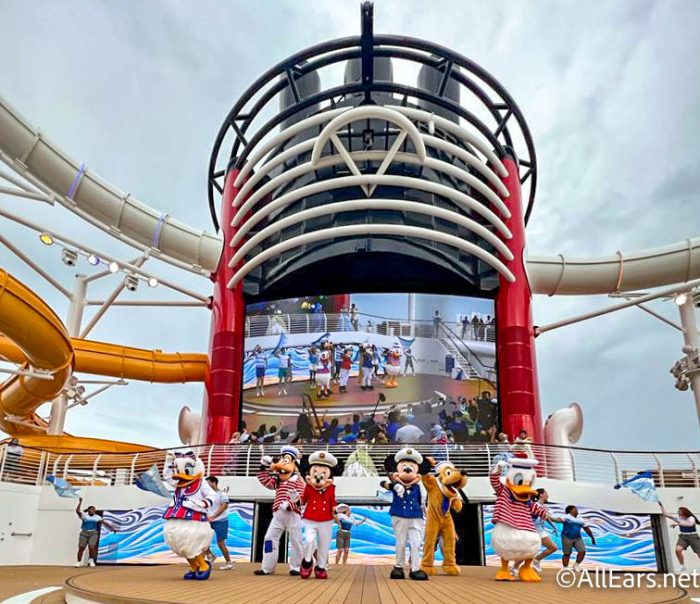 While no longer required, Disney notes that vaccinations are still "highly recommended". Guests 5 and up who are not vaccinated will need to submit proof of a negative COVID-19 test taken one to two days before their sailing date.
Here are the full updated requirements for these sailings:
Fully vaccinated guests will NOT require testing.
Unvaccinated guests aged 5 and older will require a COVID-19 test one to two days before their sale date. This test can "be an observed antigen test through a proctored telehealth service with digital results." Additionally,  a rapid or lab-based PCR test, or Nucleic Acid Amplification Test (NAAT) will be accepted.
Unvaccinated guests under 4 years of age will not require testing.
To be able to be exempt from COVID-19 testing, fully vaccinated guests 5 and older will have to upload proof of their vaccination to Disney's Inspire Diagnostics Safe Passage website by midnight before their sail date. For unvaccinated guests, they will need to upload their negative COVID-19 test results to that website, also by midnight before their sail date.
If you have a sailing booked on one of these ships for later than October or November, keep an eye on your e-mail for more details! And if you're planning a Disney Cruise Line trip, we recommend Mouse Fan Travel for all your travel planning needs!
Looking for more on Disney Cruise Line? Check out our overview of ALL the restaurants on the new Disney Wish, along with our FULL tour of the ship.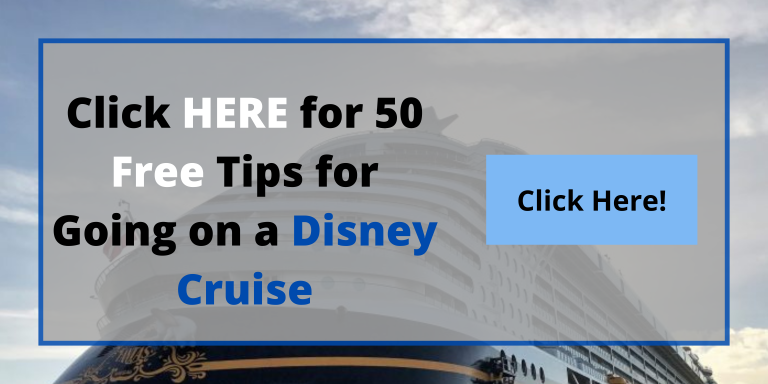 Do you have a Disney Cruise Line sailing planned? Let us know in the comments!