Welcome to the Disney Wish!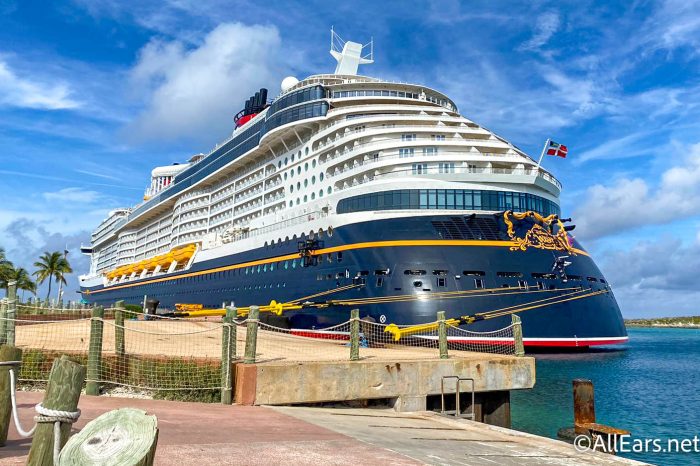 This week, we've taken you along with us to experience Disney's brand new cruise ship, and we've seen a lot! We've checked out lots of entertainment, the first ever attraction at sea, special dining experiences, and so much more. So if you're interested in all of the restaurants onboard, we're giving you an overview of every single restaurant on the Disney Wish!
Worlds of Marvel
Worlds of Marvel is the first ever Marvel dining experience! This is one of the three rotational dining experiences aboard the Disney Wish.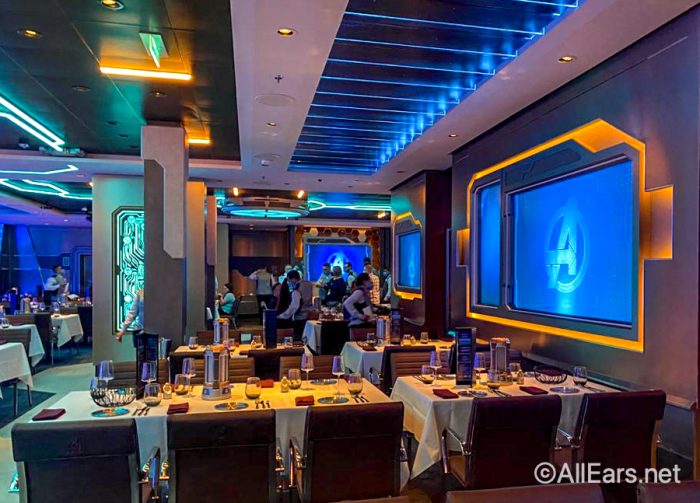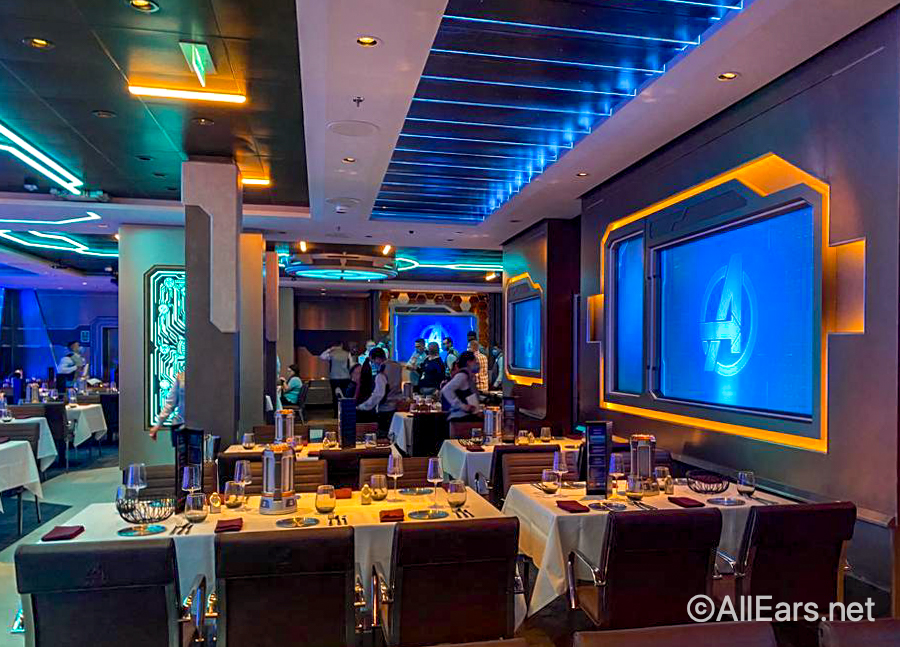 At this cinematic experience, guests can play a role in an Avengers mission that takes place around them while eating food inspired by Sokovia, Wakanda, and New York City.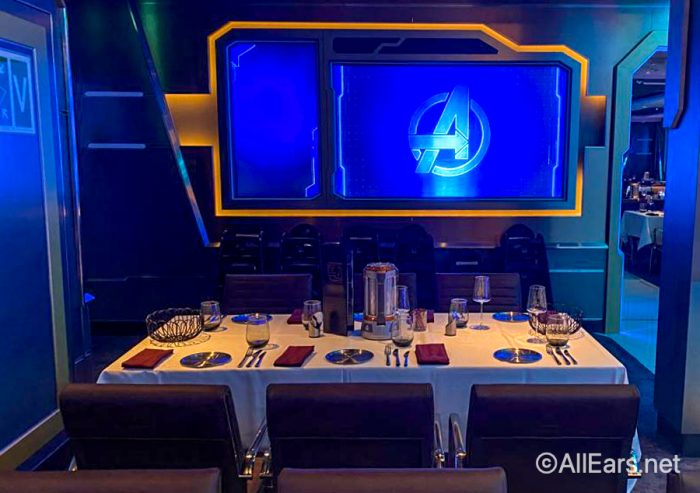 Some of the food on the menu includes Chicken Schnitzel, Steamed Bao Buns, and Quantum Key Lime Pie.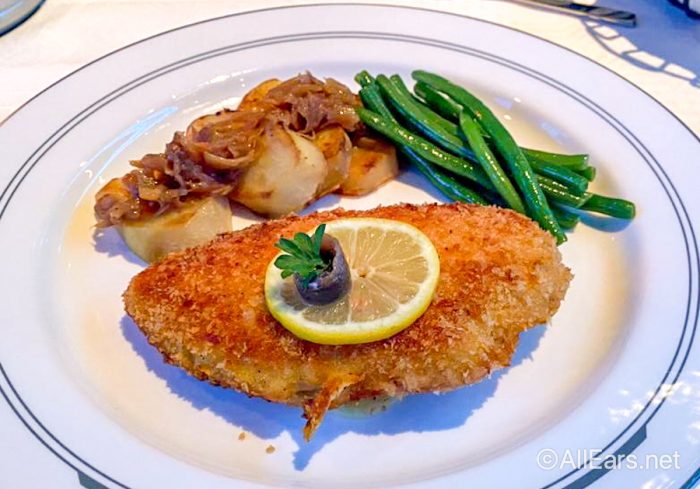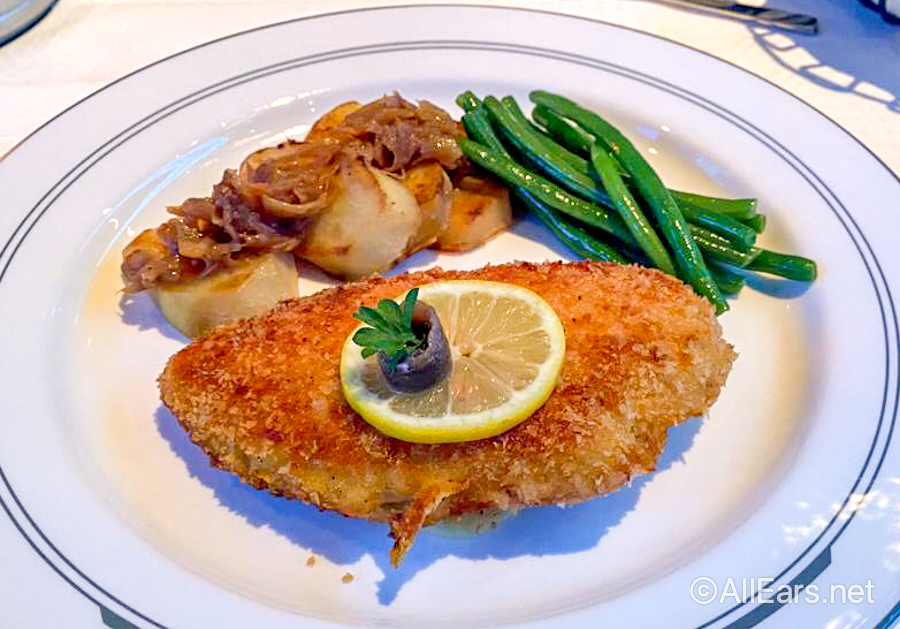 This isn't an ordinary restaurant — it is very interactive! Guests are shown a presentation from Ant-Man and The Wasp in their first public speaking engagement. You also will hear from some other Marvel heroes!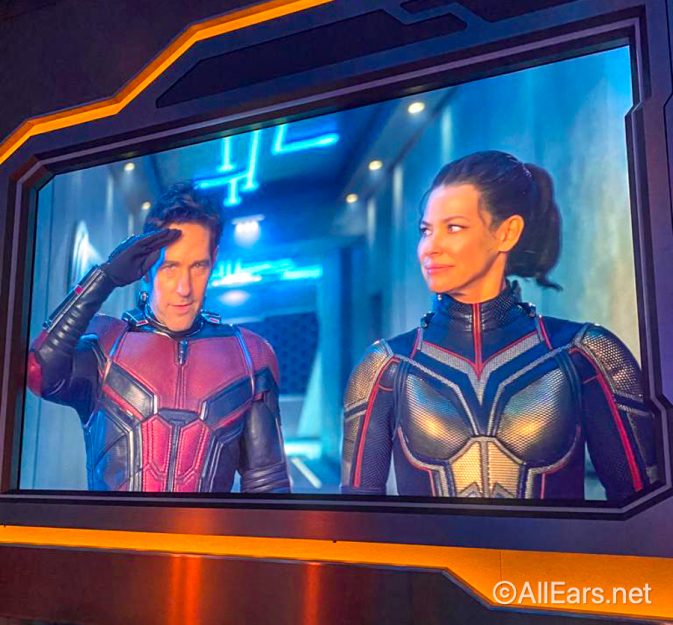 Each table has a Quantum Core — a new device that can cause objects to shrink and grow remotely. You have to use this to help Ant-Man and The Wasp on an adventure.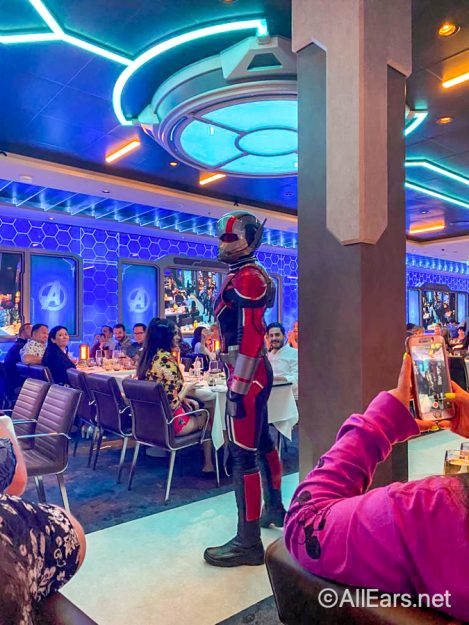 Overall, this is a super fun experience for Marvel fans of every age!
Arendelle: A Frozen Dining Adventure
Arendelle: A Frozen Dining Adventure is the first Frozen-themed restaurant Disney has created. This is another one of the three restaurants used for rotational dining on the ship.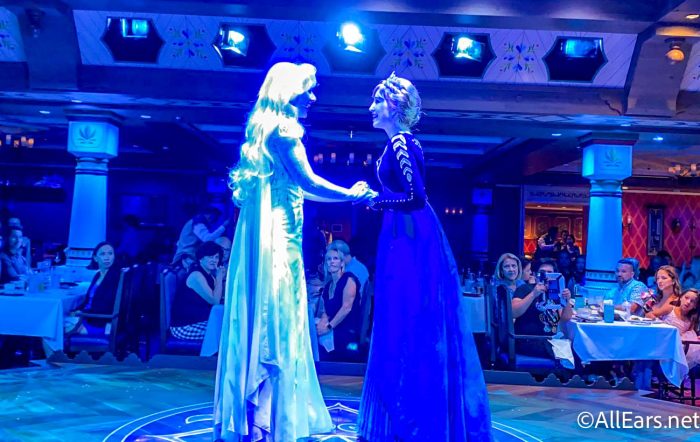 Guests attend Anna and Kristoff's engagement party where there are lots of performances and food from Oaken's "Hearty Party Planning Service… and Sauna".
This dining experience includes live entertainment and performances of songs from the Frozen movies. This is not a regular restaurant, but more of a theatrical dining experience. There's a stage in the middle so everyone can see the show.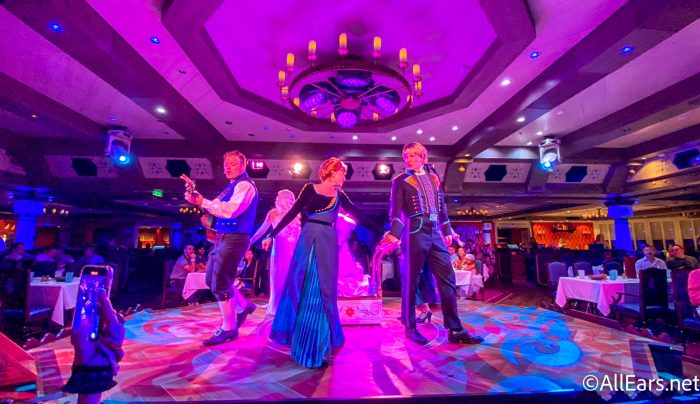 The food here is Norwegian-inspired with seafood, game, and other Nordic foods available to try. There are things like the Jarlsburg Cheese and Rosemary Ham Tart, Elsa's Royal Baked Scallops, and Kvaefjordkake (which is a butter cake with baked almond  meringue, vanilla cream, and berry compote).
While there are some adventurous dishes, there are also some more traditional things like chicken and steak.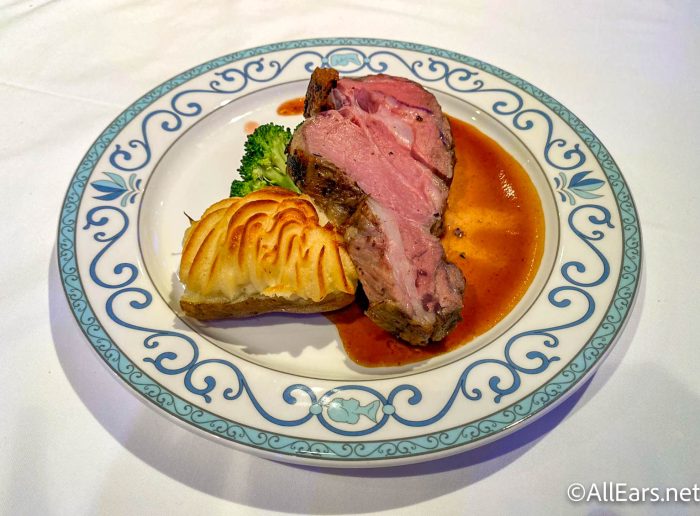 If you're a Frozen fan and want some fun entertainment during your meal along with some more unique flavors, this is a great spot for dinner!
1923
Ever wanted to go back in time? That's exactly what 1923 is about. This restaurant takes you through the history of Disney animation! It's also one of the three restaurants used for rotational dining.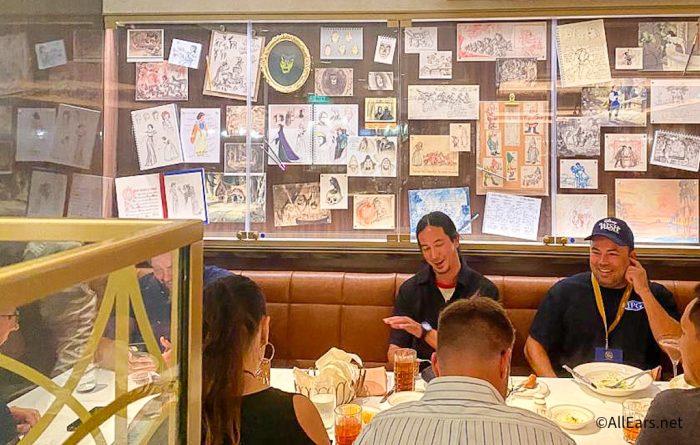 Around the space, you'll see all kinds of artwork, sketches, and more relating to Disney animation.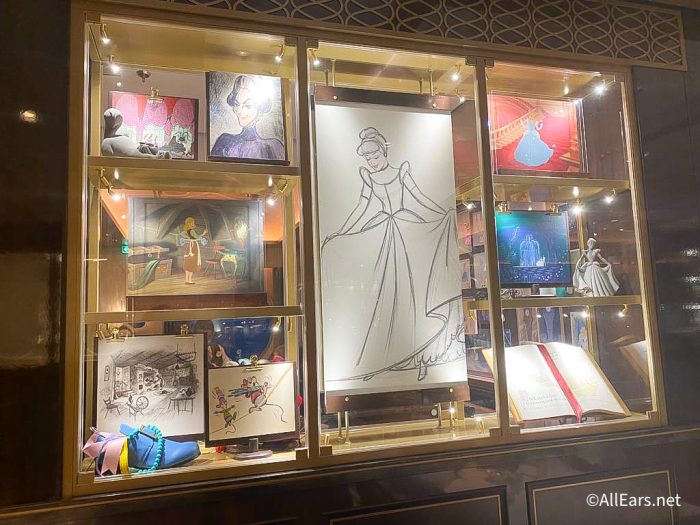 The restaurant is named after the year the Walt Disney Company was founded and serves up California-inspired food, blending Asian, European, and South American cuisines.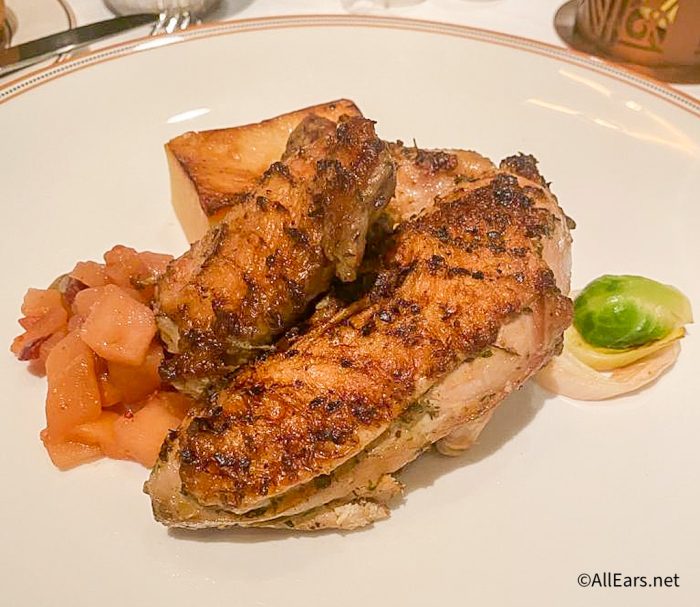 The food here includes things like the Hyperion Four-cheese trim-color tortelloni, Moroccan-spiced roasted kabocha and butternut squash, and a seared verlasso salmon filet.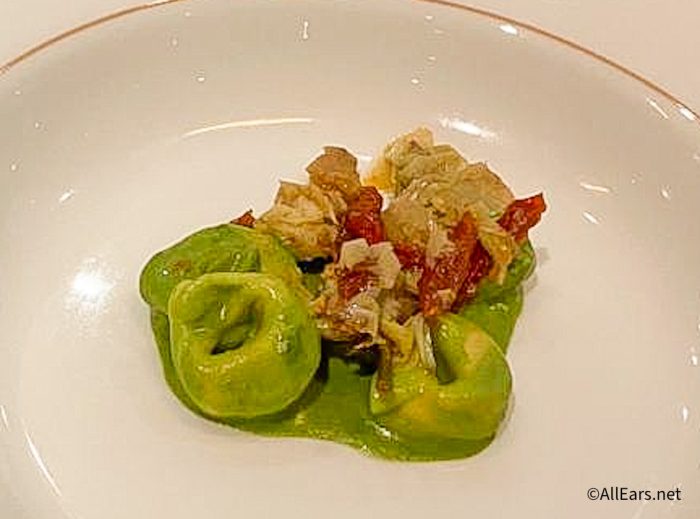 This spot definitely has a bit of a snazzier feel to it than the other two rotational dining locations!
Star Wars: Hyperspace Lounge
You've seen Star Wars: Galaxy's Edge. You've seen the Galactic Starcruiser. But now, we're in the Star Wars: Hyperspace Lounge!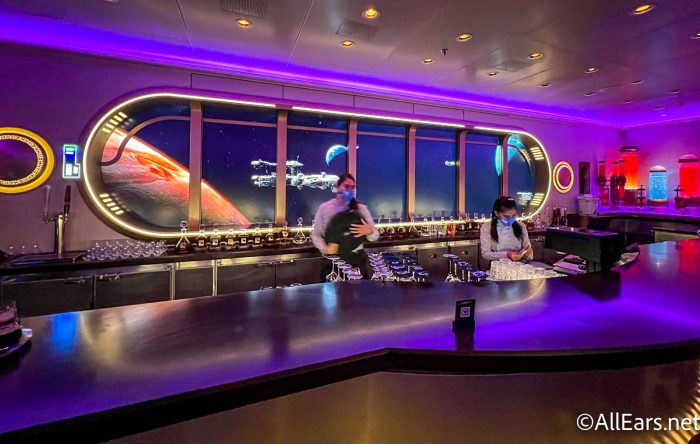 This lounge is open to all ages throughout the day, but transforms into an adults-only area at night.
The lounge features interactive tasting experiences and drinks inspired by the films while you go through hyperspace to different planets from the Star Wars movies.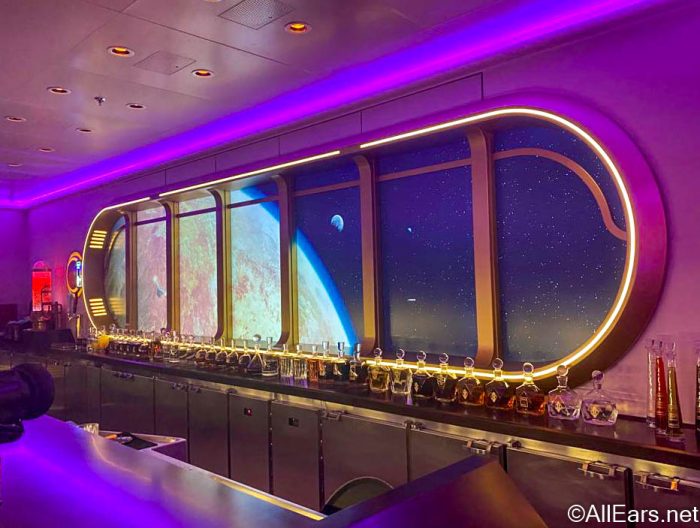 There is a BIG screen that serves as a "window" and gives guests a look into "space." Over 40 different spaceships from the Star Wars franchise can be spotted on this screen!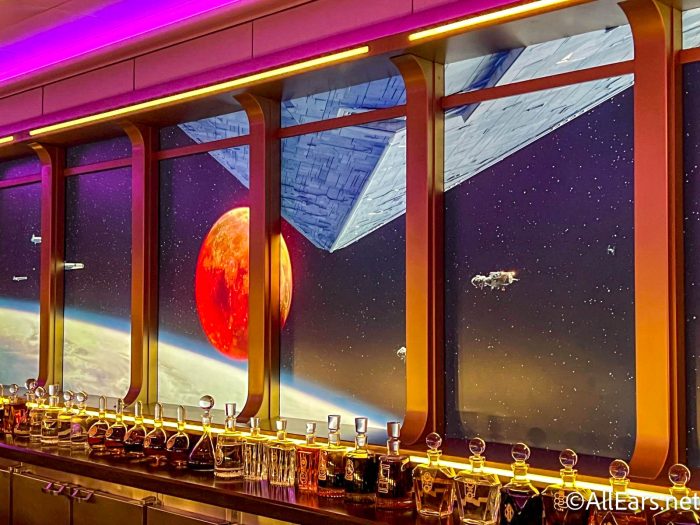 You can find several Star Wars-themed cocktails here like the Berken's Flow from Mustafar, Golden One from the Moons of Endor, and the Spire Sunset from Batuu.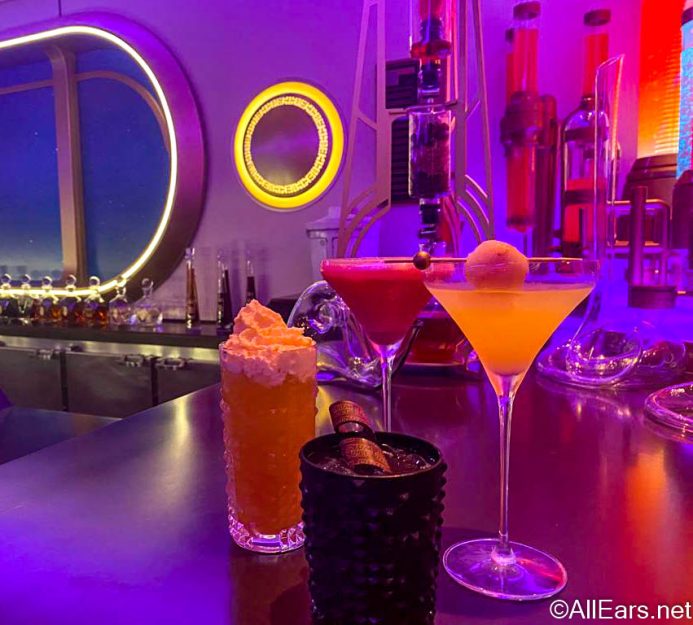 The atmosphere in here is awesome, and there is a good amount of variety on the drink menu, from alcoholic to non-alcoholic concoctions.
Mickey & Friends Festival of Foods
Mickey & Friends Festival of Foods is a collection of food stands on the upper decks of the ship! Mickey's Smokestack Barbecue serves, you guessed it, barbecue.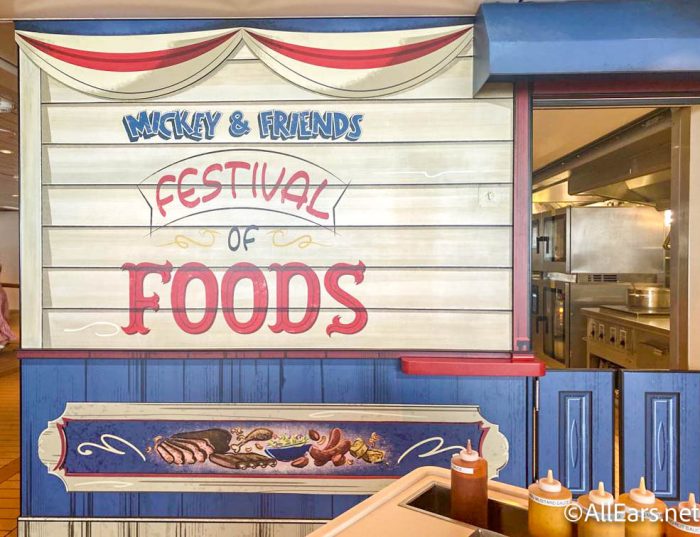 In the mood for some pizza? Head on over to Daisy's Pizza Pies!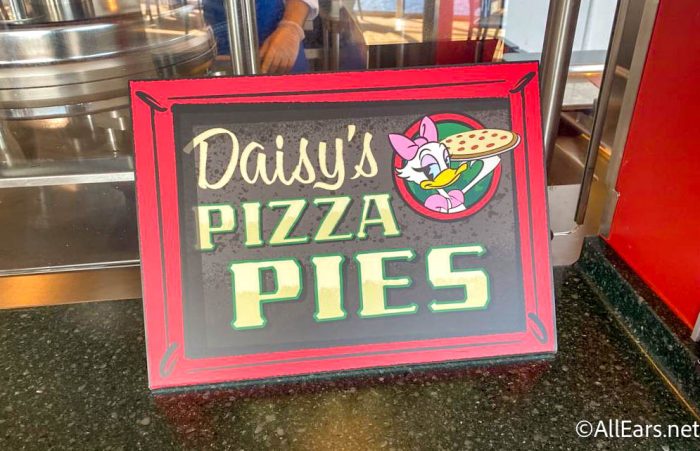 You'll also find Donald's Cantina where you can get some Mexican-inspired foods.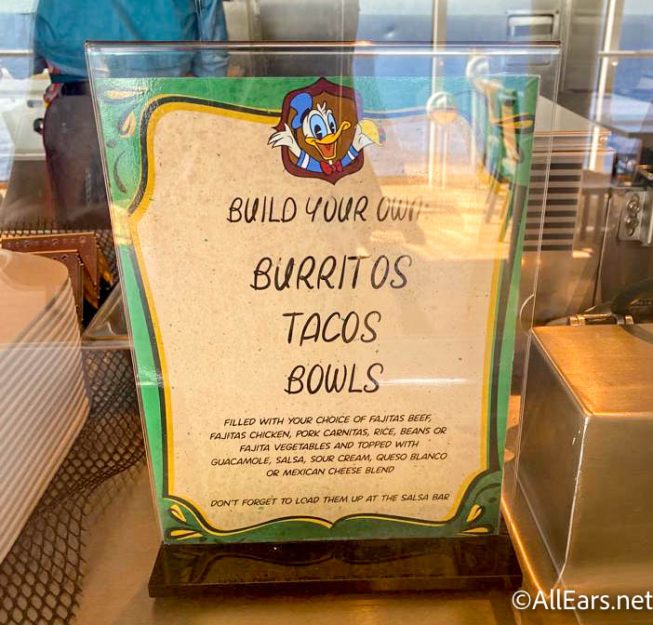 Goofy's Grill serves up your traditional hot dogs and cheeseburgers, as well as chicken tenders.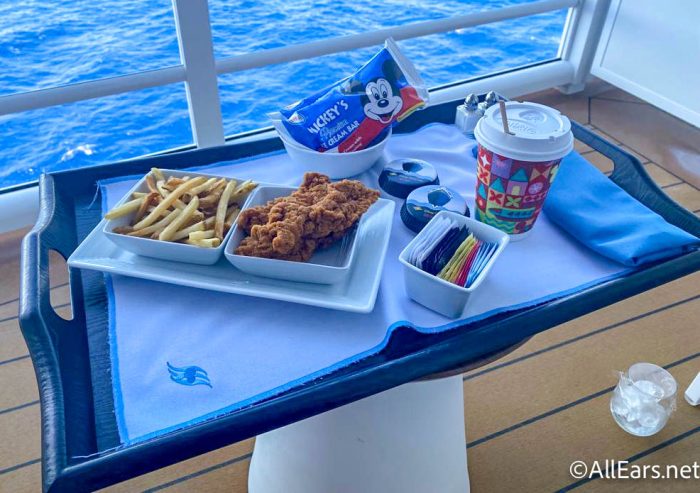 And, for some dessert, you can visit Sweet Minnie's Ice Cream where there are soft serve cones!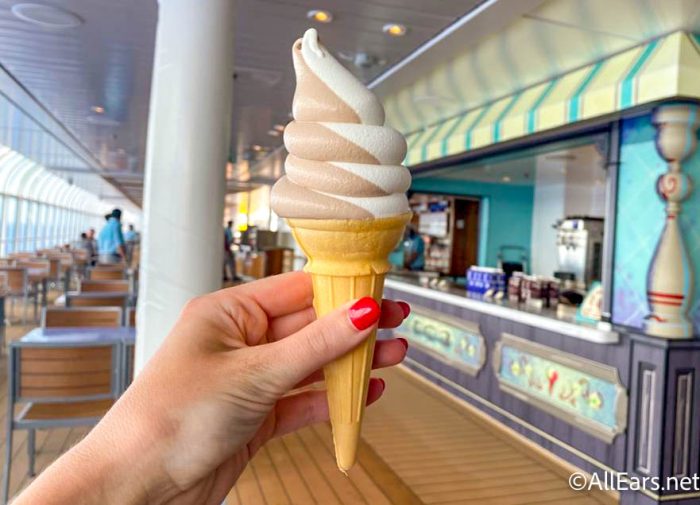 This place has a little bit of something for everyone.
Marceline Market
For a quick meal, Marceline Market is the ship's big quick service location. There are 10 food stations themed to different movies like Alice in Wonderland, Zootopia, and Beauty and the Beast.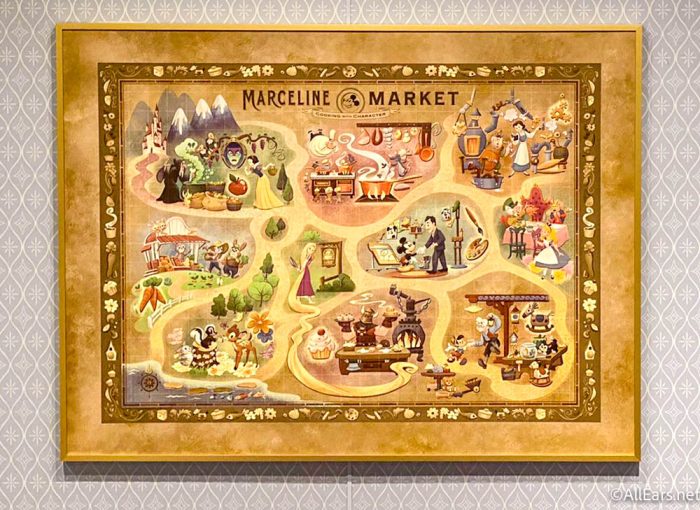 Disney characters are honorary "shopkeepers" that serve up American classics, international specialties, comfort foods, seafood, soups and salads, vegetarian and plant-based fare, baked goods, and desserts!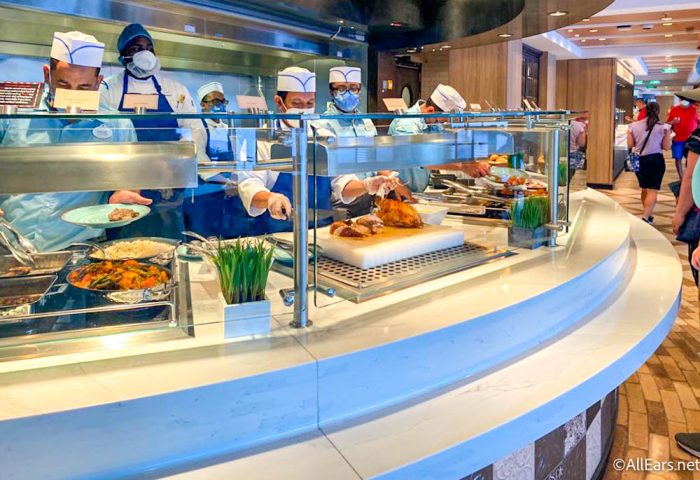 These quick meals will available for breakfast and lunch, and then it turns into a table service location for dinner.
Enchanté
The adults-only Enchanté is inspired by Lumiere from Beauty and the Beast and is the ship's most elegant dining spot — it's located on the upper deck of the ship and does cost extra.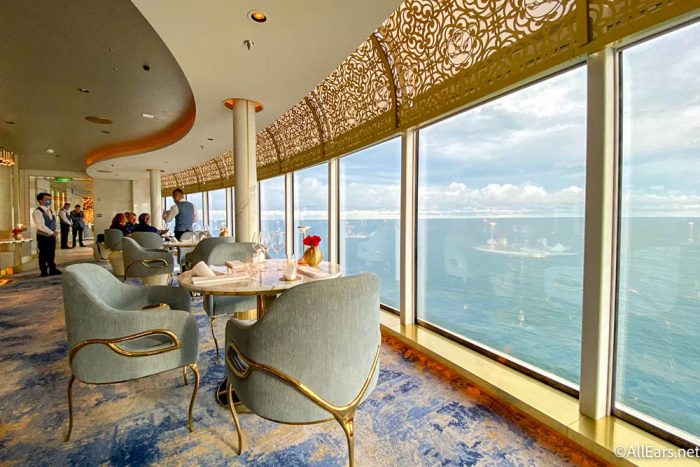 The menu was created by 3 Michelin-starred Chef Arnaud Lallement and features "superior products and seasonal ingredients sourced from around the world," according to Disney.
Palo Steakhouse
Palo Steakhouse is another adults only signature spot on the ship! The restaurant is inspired by Cogsworth from Beauty and the Beast and features a private dining room.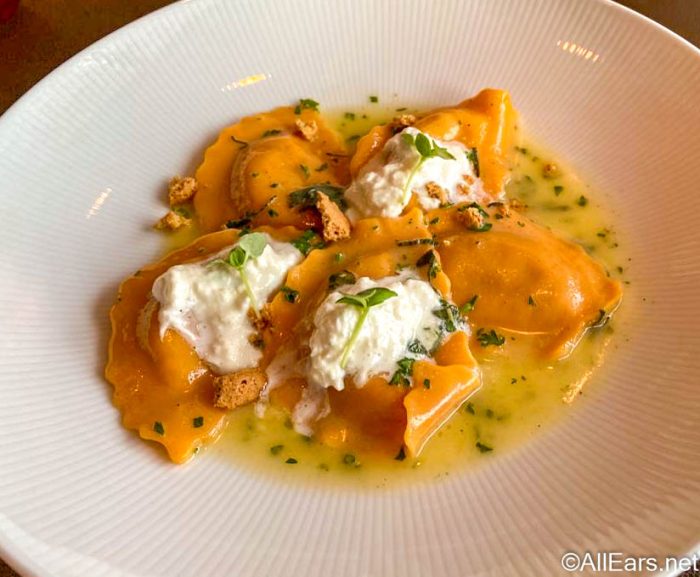 The restaurant features an upscale menu with Italian food, steaks, and (of course) the chocolate soufflé that Palo is famous for!
The Rose
Also a part of the adults-only area themed around Beauty and the Beast is The Rose! It is the perfect place to sip on a cocktail before or after dinner.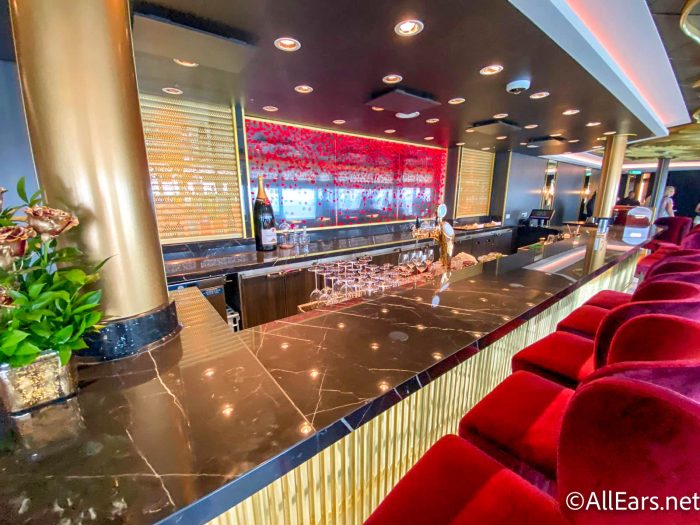 It is located at the entrance of Enchanté and Palo Steakhouse and serves up an extensive list of drinks and small plates.
Nightingale's
Want to hear some music? Nightingale's is a piano bar inspired by the "Sing Sweet Nightingale" song in Cinderella.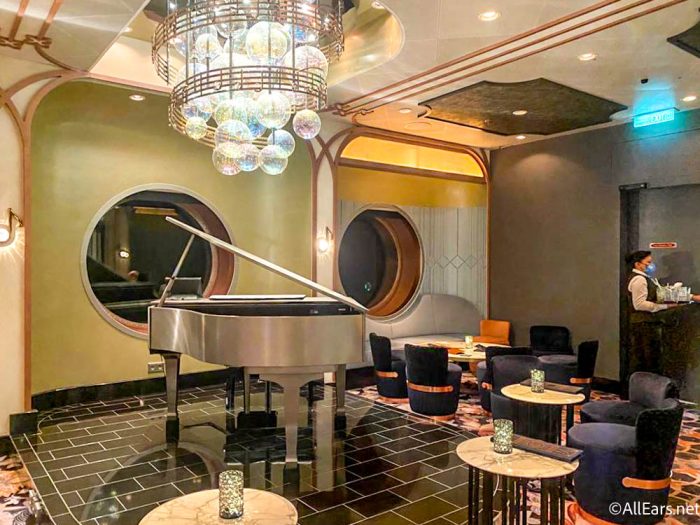 The menu features a list of wines and hand-crafted cocktails.
Keg & Compass
If you're looking for a classic pub with a Disney twist, look no further than Keg & Compass. This spot has the architectural style of a late 1800s Norwegian sailor's map room, and the menu reflects the style!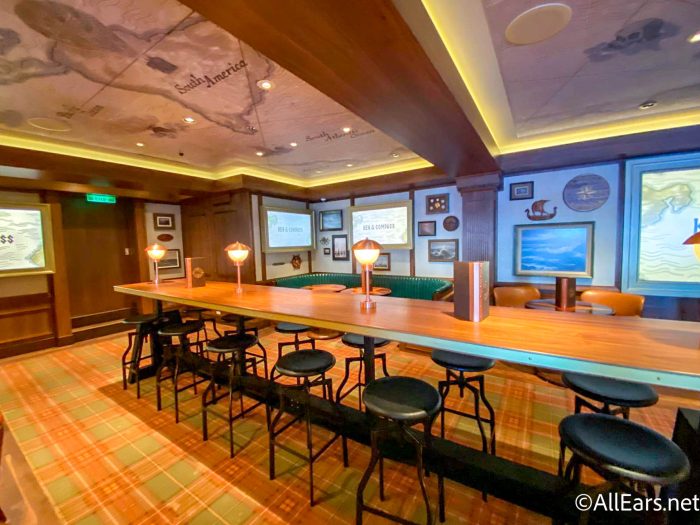 Here you can watch live sports and news while sipping on exclusive brews for the Disney Wish!
The Bayou
The Princess and the Frog fans will want to check out The Bayou! This adults only spot is inspired by the Disney Princess movie and serves beignets and cocktails.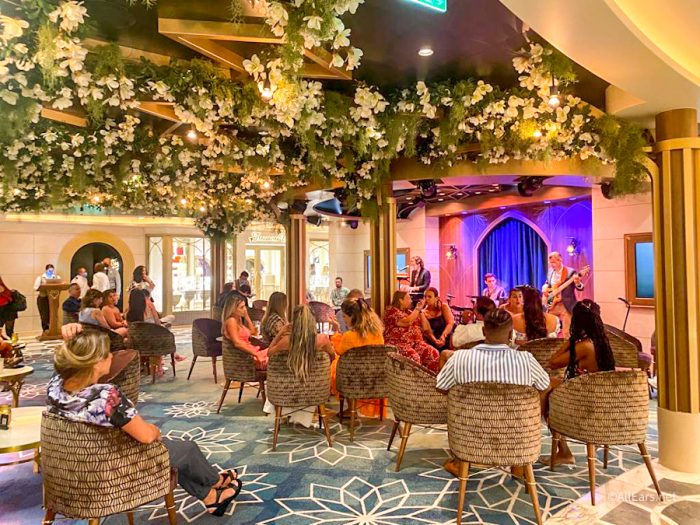 You'll also find live entertainment at this spot!
Cove Bar & Cafe
Quiet Cove is an adults only area with a quick service spot and bar, a pool, whirlpool spa, and more. This is where you'll see the Cove Bar that has beer, wine, and cocktails on the menu!
There is a comfy sitting area to enjoy your drinks.
You'll also see the Cove Cafe here with specialty treats and drinks. And guess what? It's themed after Moana!
Inside Out: Joyful Sweets
Ever wanted to step into a Disney movie? That's what Disney's brand new candy shop is like! Inside you can find the five emotions featured in Inside Out. 
There are over 40 (!!!) flavors of gelato and ice cream at this shop with plenty of topping options! You can also see more sweet treats inspired by the characters from the Pixar film!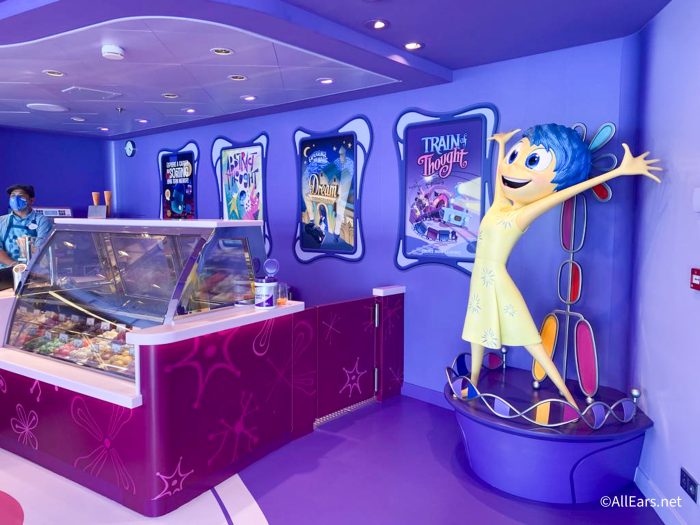 And that's a look at every single restaurant and lounge on the brand new Disney Wish ship! We've been giving you live updates from our first sailing on the ship, so stay tuned for even more updates!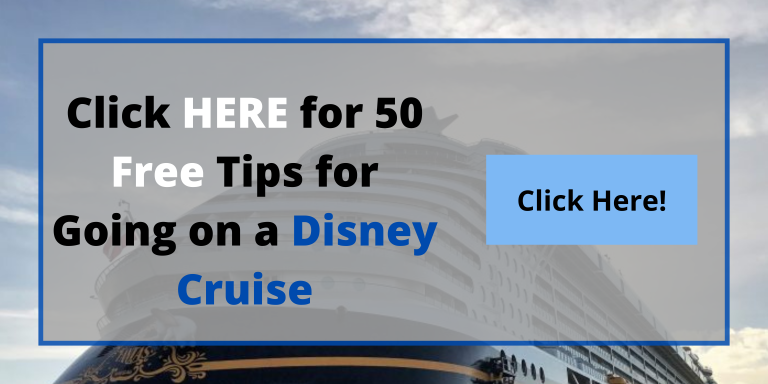 Would you ride the AquaMouse on the Disney Wish? Let us know in the comments!
Disclosure: We were invited by Disney Cruise Line to attend a media event for the Disney Wish. This did not affect our reporting of the event — our opinions are our own.