DISCLOSURE: This post may contain affiliate links, meaning when you click the links and make a purchase, we receive a commission.
Getting ready to set sail with the Disney Cruise Line? If so, you're in for a treat with fine dining, entertainment, and themed nights aboard most of the ships.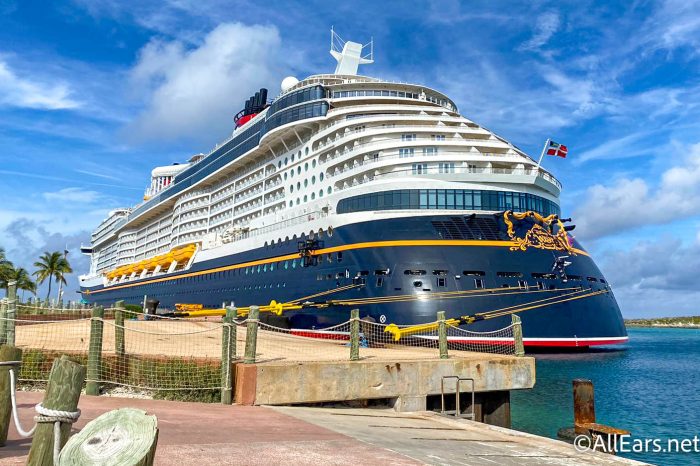 And you'll want to pack appropriately with all of that fun in mind. So, to help you prepare, here are our 10 must-haves to pack for Disney cruises!
Here's our list of items you're going to want to pack for your Disney cruise:
Travel Charger
We know your normal wall charger works just fine, but you'll definitely want a travel charger while you're on a Disney cruise. Your phone's battery will inevitably be drained by all of the photos and videos you take, as well as the Disney Cruise Line Navigator App (which helps with itineraries, reservations, booking activities, etc.).
If you don't have one yet, you can grab a 2 Pack of USB Portable Chargers on Amazon!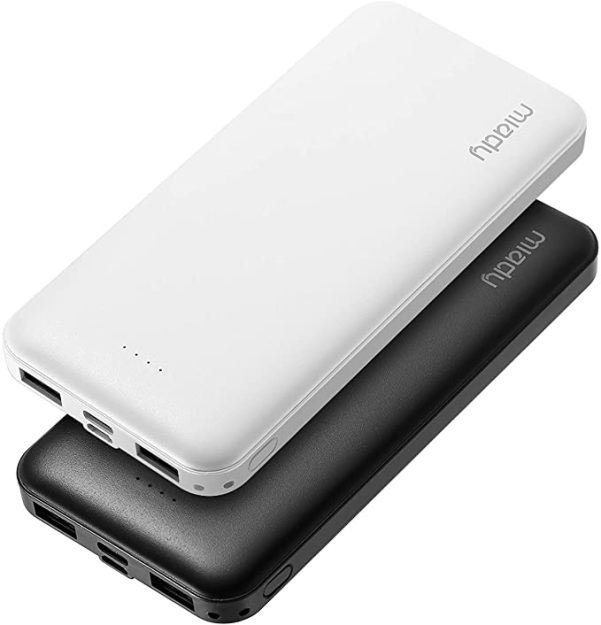 For $21.99, you'll get a white and black portable charger. It's a great option for a cruise!
USB Charger Port Expander
We know — there's a lot to charge while you're on vacation. Phones, cameras, travel chargers…the list goes on and on. And of course, you'll be limited to the number of ports you have in your room. So, to expand that amount, we recommend bringing along a Port Expander!
We found this Port Expander on Amazon that will give you 4 Ports to plug into.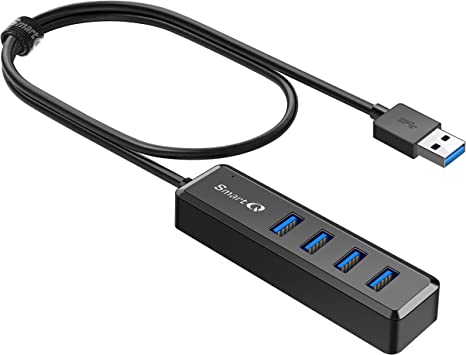 You can grab it now for $16.99.
Waterproof Phone Case
You'll want to protect your phone with a waterproof case. You'll undoubtedly be partaking in activities that involve water, so you'll want to ensure that your phone makes it through the trip!
If you don't have a waterproof case, check out the 2 Pack of Waterproof Phone Pouches on Amazon.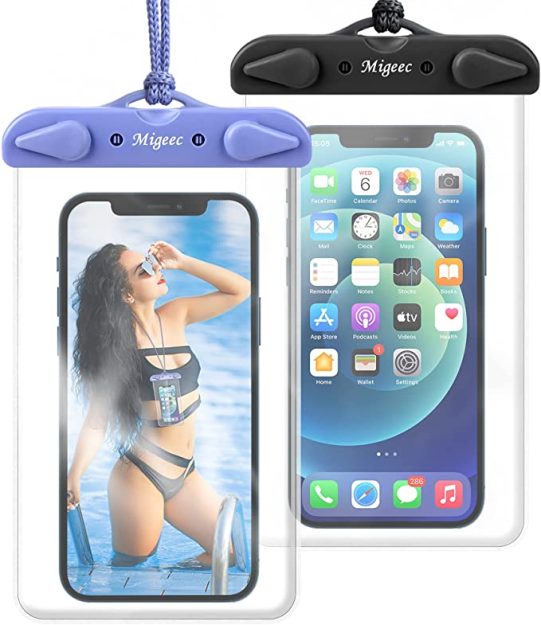 The 2 phone pouches cost $9.95, and they'll protect your phone while you play!
Sunscreen
Of course, this seems obvious, but a ton of people forget to bring their sunscreen. And you don't want to do that, as the price of sunscreen on board can be pretty high.
So, before you leave, grab a the Neutrogena Water Resistant Sunscreen on Amazon.
Currently, you can grab this for $8.97.
Motion Sickness Medication
Want to know the worst time to find out you suffer from motion sickness? On a cruise. Avoid the chaos that will ensue after that realization by packing some motion sickness medication!
If you're looking to avoid drowsiness, try Bonine! There's a 2 Pack on Amazon for $11.96.
We recommend that everyone packs this — even if you don't think you'll get motion sick.
Hoodie
When you're traveling to a sunny paradise, it can feel silly to pack a hoodie. But pack it anyways! Sometimes you'll encounter random weather during your cruise, and some indoor locations blast the air conditioning.
If you're looking to keep the Disney vibes going, grab the Mickey Mouse Zip Hoodie on shopDisney!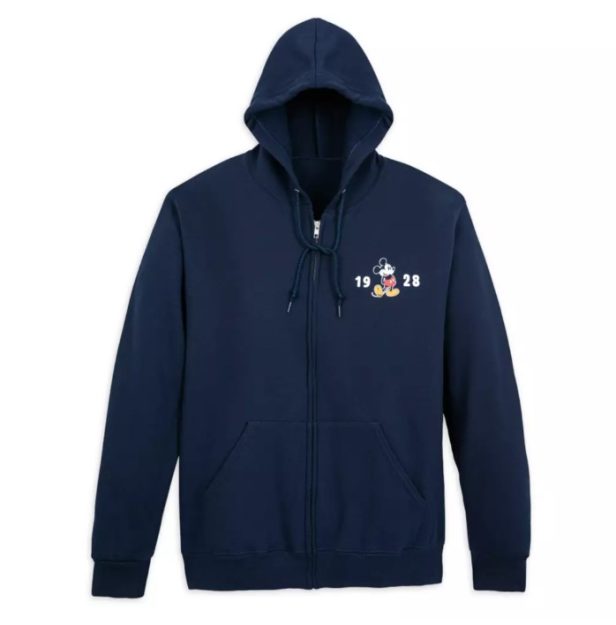 The hoodie features Mickey Mouse and the year 1928 (when Mickey was created). You can grab the hoodie now for $54.99.
Pirate Night Accessories
Most ships have a themed night called Pirate Night! Guests are encouraged to join in on the theme, so of course, we oblige.
If you're wanting to wear some Pirate gear on your ship's theme night, check out the Pirate Hat and Eye Patch on Amazon.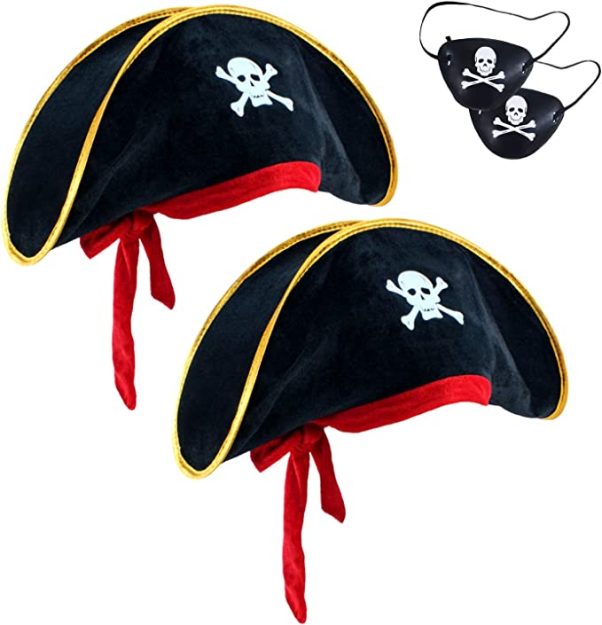 You'll get two sets of the accessories for $15.97.
Sunglasses
Again, this may seem obvious, but many people forget one very important item — sunglasses! And you don't want to be squinting through your cruise — trust us.
So, to block out the sun, grab the 3 Pack of Polarized Sunglasses on Amazon.
You can get them right now for $19.99.
Slides
You'll also want to bring some shoes that are easy to slip on and off. Our go-to on cruises is a pair of slides!
If you don't have a pair of slides, you can grab the Men's/Women's Slides on Amazon.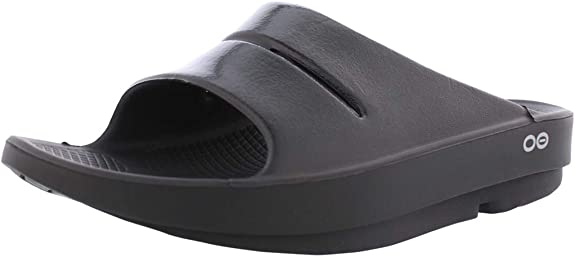 The black pair comes in multiple sizes, and ranges anywhere between $44.99 and $165.43, depending on size.
Reusable Water Bottle
This is key to having a successful cruise. When you're running from activity to activity or lounging in the sun, you'll be glad you packed a water bottle. There are water bottle filling stations on board, just like there are in the parks, so be sure to take advantage of them!
If you're looking for a Disney-themed water bottle, check out the 32oz Simply Modern Water Bottles on Amazon.
There are a ton of fun Disney-inspired patterns, and they all cost $29.99.
Passport
We feel the need to add this one — do NOT forget your passport! You absolutely need to have your passport in order to board your cruise, so make this the most important thing you pack!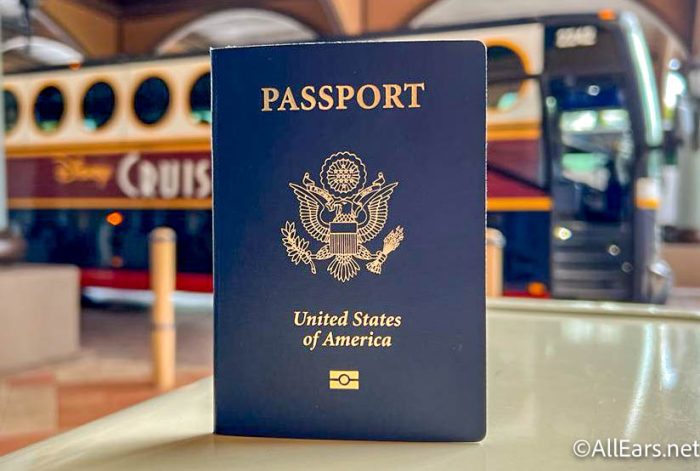 Old Room Key
This one seems odd, but you'll definitely want to bring an old key card. In order to turn on the lights in your stateroom, you'll need to place a card into the slot by your door. Many guests use their stateroom key card, however, that usually leads to leaving the key card inside of the room and getting locked out.
Avoid this by using a defunct, old key card instead. (Yes, this works!)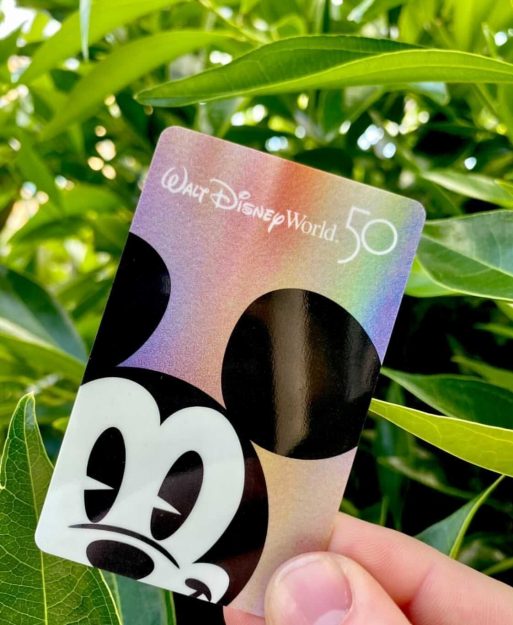 And those are all of our must-haves on our packing list! For more cruise information, check out our full experience aboard the Disney Wish! Or, check out our experience at the Star Wars: Hyperspace Lounge aboard the Disney Wish.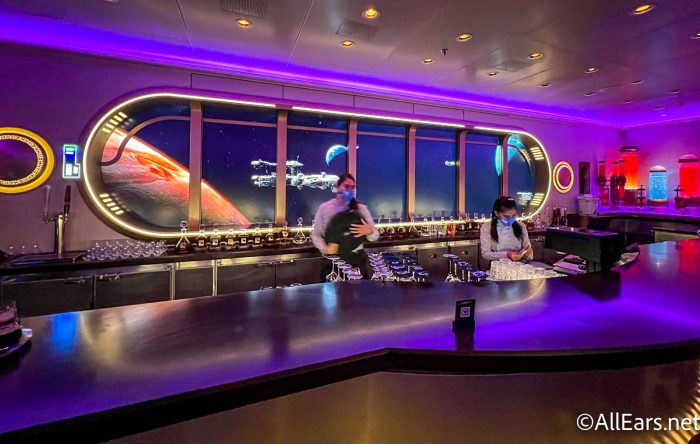 And, as always, stay tuned to AllEars for more Disney planning help!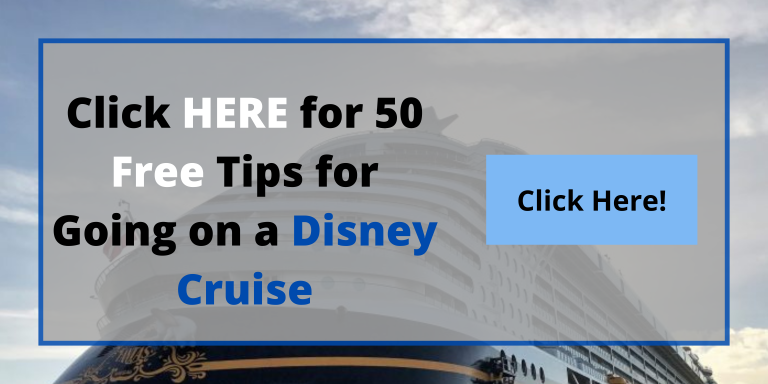 What's the most important thing you pack for a cruise? Let us know in the comments!