Who wants some good news to brighten your Sunday?
We could tell you about the baby pig that was just born in Disney World, the huge 50th Anniversary merchandise sale going on, or the surprisingly lower-than-usual wait times we've seen, but we've got a different feel-good story for you. A Marvel actor has shown us that he's a superhero in real life too!
After talking to a 12-year-old boy who shared that he had been bullied by his classmates who also refused to sign his yearbook, Paul Rudd, known as Ant-Man in the MCU, did something pretty special.
Yes, Paul Rudd sent the boy a heartfelt note and a signed Ant-Man helmet! Here's a closer look at the note, where Paul Rudd encourages the boy, Brody, to remember that things get better and that he is loved by many.
What an incredibly kind gesture! You can meet Ant-Man in Avengers Campus in Disney California Adventure, as well as on the Disney Wish Cruise Ship at the Worlds of Marvel Restaurant. Stay tuned to AllEars for all your Disney news!
Check out the Marvel-themed spaces on Disney's NEW Mega Ship in our latest video: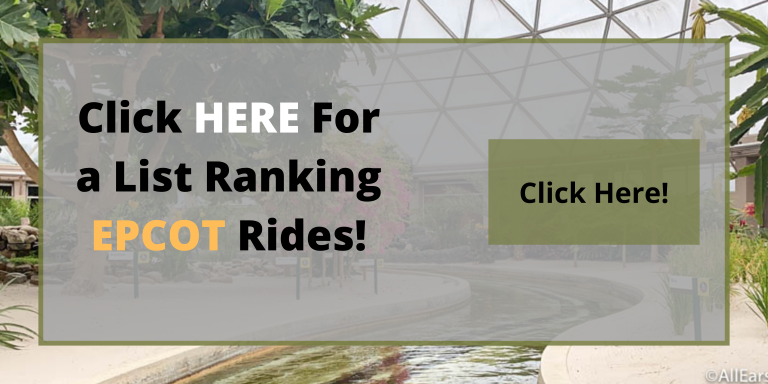 Which Marvel actor is your favorite real-life superhero? Let us know below!